Third-party insurance cover, a mandatory insurance coverage that every motor vehicle in India has to carry to compensate victims in an accident (or the third party) is set to go up by nearly 85% in the case of small cars. And for SUVs and larger cars this premium amount will jump by 43% from April.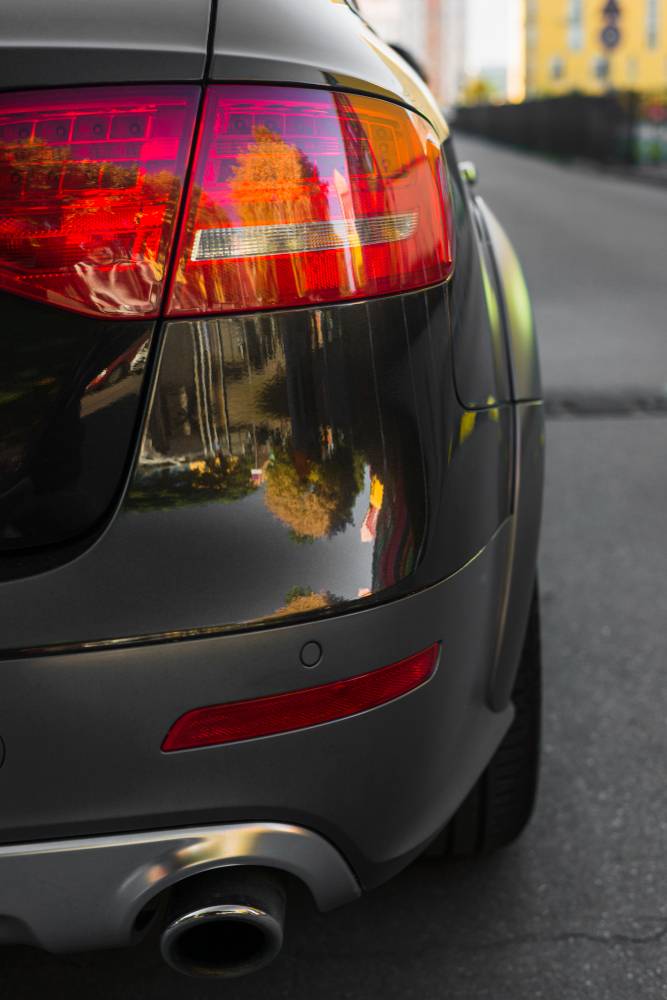 According to reports, the Insurance Regulatory and Development Authority (IRDA) has proposed an almost 40% hike in third-party motor insurance premium for private cars, in a new draft for premium revisions from this year. The reason for this hike in premium is because insurance companies collect only small premiums for third party cover, but face up to 100% to 120% loss on each claim made. And insurance firms say that the maximum number of claims come from small cars and commercial vehicles, two categories where it has asked for a steep hike in premiums. Also read: 10 points to consider when buying insurance
With the revised third party premium, small cars below 1000 cc will see 85% hike in third party premium. A small car like the Maruti Alto for instance, which currently has a third party premium of only about Rs. 800 a year, will see this premium amount almost double to Rs. 1450 per year. Add this cost to your comprehensive insurance (which covers your own car and the driver, based on the ex-showroom and consequently depreciated value of the car), and your overall insurance premium is likely to go up this year.
However, the proposed hike for cars between 1000 cc to 1500 cc is minimal – only 5% increase. So those of you who drive Swifts, i20s and others won't see much of a hike in third party insurance premium.  However, if you own a vehicle that is over 1500 cc like most SUVs and larger sedans, the rise in third party insurance premium is likely to be about 43%, from around Rs. 2,900 to about Rs. 4,100. For commercial vehicles the overall third party premium increase is likely to go up by about 30%.
In India it is mandatory to carry third party insurance on every vehicle, even if you don't have comprehensive insurance. Comprehensive insurance covers damage to your own car and driver, while third party benefits any victim in an accident. While it's mandatory to carry third party insurance, it is beneficial to always carry a good comprehensive policy as well, especially in the cases of more expensive cars. With this proposed hike though, owners of small cars are likely to feel a bit of a pinch when they renew their insurance this year. Also read: What to check in a new car at time of delivery
Source: Times of India