SUVs and speed generally don't mix well. But this heavily modified Land Cruiser changes everything. Toyota is known for its extreme mod jobs  for SEMA, and here comes a new one. Here's more about this missile on wheels.
What is it?
The modification job is done by Toyota for the annual SEMA (Speciality Equipment Market Association) Concept Show. The luxury SUV's has received two "football" sized Garrett turbochargers that pump huge amount of air into the 5.7-litre V8 motor. The turbos are fed through direct intakes which are custom-built on the hood. The extreme set-up translates into a total output of 2,000 BHP and the SUV can reach a top speed of 350 km/h.
What else?
The Land Cruiser looks very subtle from the outside. It looks like a complete sleeper and the only giveaway is the lowered suspensions of the car, which has done to improve the aerodynamics of the SUV. The frame of the vehicle has been heavily modified to handle all the extra power.
The stock 5.7-litre V8 petrol engine in the Land Cruiser produces 381 BHP of maximum power, the modified engine produces 525 % extra power. The SUV gets side skirts and front diffuser to handle the extra wind flow around the car. The engineers who worked on the SUV say that the every single component of the car has been tweaked to achieve this level of power.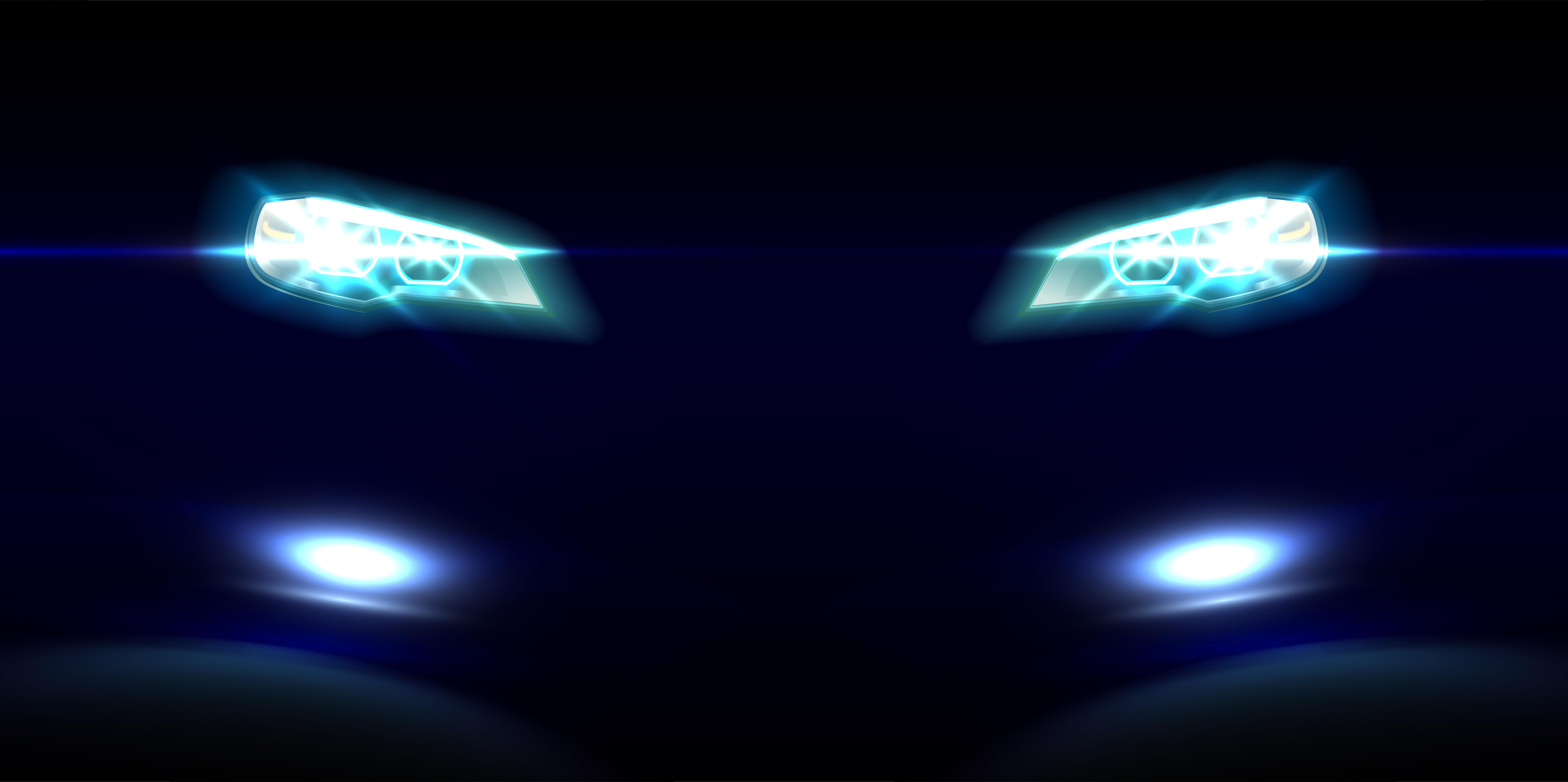 All the luxury features that Land Cruiser carries have been stripped off completely to save up any possible weight. There is a huge digital speedometer inside to show the readings to the driver and that's all about it.
But WHY?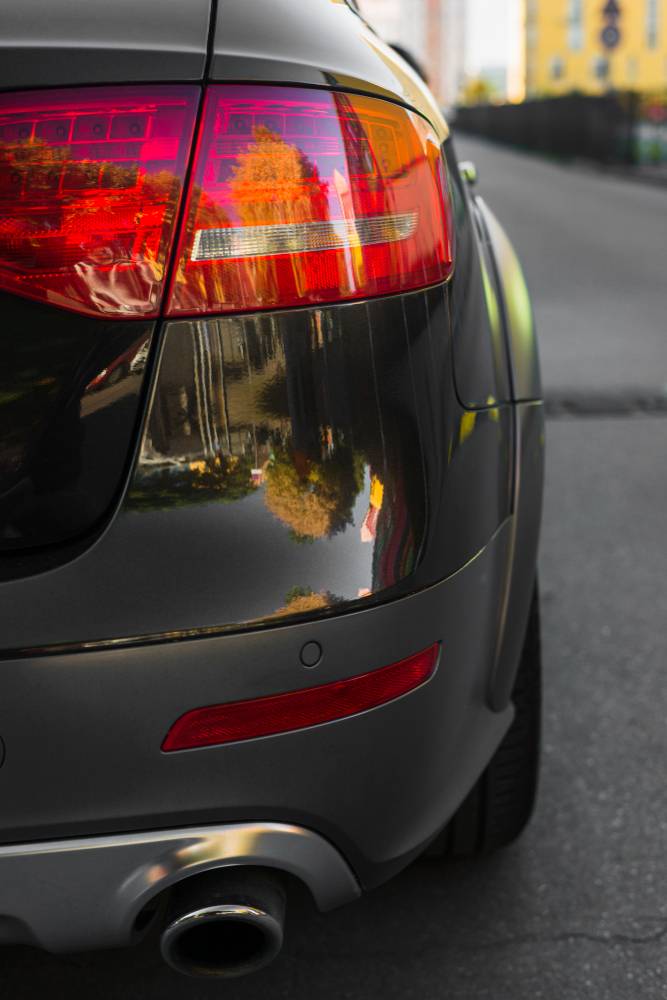 Just because Toyota can! Every year, the SEMA (Speciality Equipment Market Association) Show attracts manufacturers from around the world to showcase their modification prowess on stock cars. Toyota entered the show with 6 highly modified cars but this Land Cruiser totally stands out. The car also becomes the fastest SUV in the world overtaking the Bentley Bentayga, which could reach a top speed of 301 km/h.