Maruti Suzuki India is the undisputed king when it comes to sales in the Indian car market. The brand controls over 50% of the Indian car market and has broken quite a few records in the past. In a new development, Maruti Suzuki India has become the first car manufacturer in India to produce 20 million or 2 crore units of cars in India. The new generation Maruti Suzuki Swift became the 20 millionth vehicle to roll off the assembly line.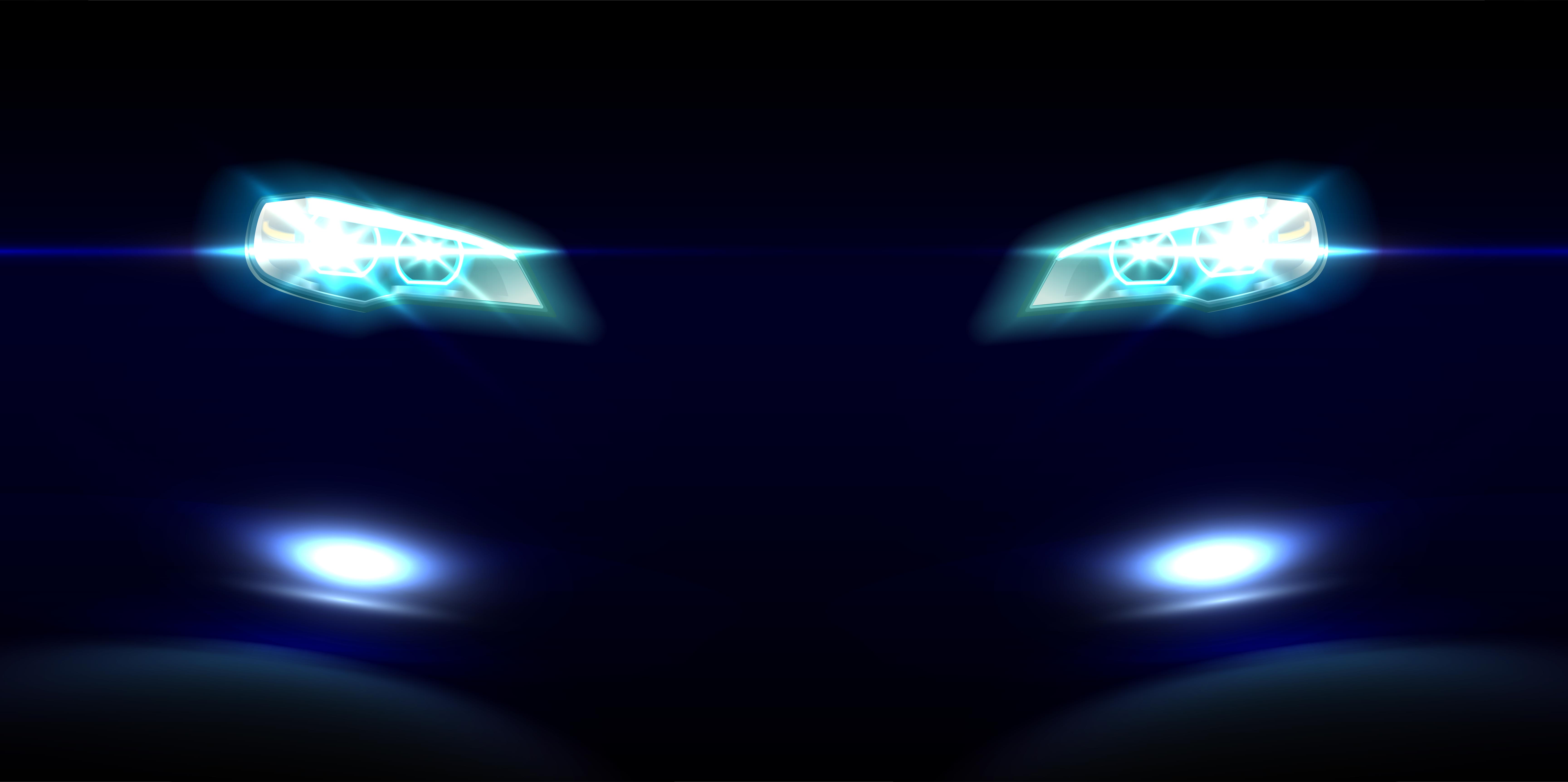 Maruti reached the figure in 34 years and 5 months and is quicker than Suzuki's Japan production facility that achieved the feat in 45 years and 9 months. The 20 millionth car rolled out of the Gujarat facility of the brand. Maruti is one of the oldest car brands in India and over the time, they have launched various models in the market.
The Alto remains the highest selling model from the brand and it has gathered 3.17 million customers. The second is the iconic Maruti 800 that sold 2.91 million copies in its production period between 1983 to 2007. The Maruti WagonR is the third highest selling model from the brand with 2.13 million units. One of the longest production cars in India, the Omni, takes the fourth position in the line-up with 1.94 million units, which is tied up with the Maruti Suzuki Swift. Other notable contributions have been given by popular cars like the Dzire, Baleno and Vitara Brezza.
Maruti Suzuki reached the 1 million milestone in May 1994, 10 years after the company began production in 1983. The Indian brand reached the 5 million units milestone in April 2005 and the 10 million units milestone in 2011. In 2015, the brand reached the 15 million milestone, which shows the rapid growth of the brand over the years.
In the future, Maruti is expected to launch some new models and has also announced that the brand is planning to target 2.5 million units sales per year by 2022-23, which means exponential growth for the brand. The brand has also tied up with Toyota in India to develop new technologies and sell rebadged products in the market.