Not everyone can afford 1,000 cc superbikes, what with the cheapest ones costing close to a million rupees. While most of us simply give up on our superbike dreams due to the exorbitant costs involved, one man decided that he wouldn't. Meet Riddhesh Vyas, of Rajkot – Gujarat, who built himself a 1,000 cc, four cylinder chopper. It took him 8 long years to put his dreams into two wheeled reality, part by part. And it's called the Ridd.
What's the Ridd all about?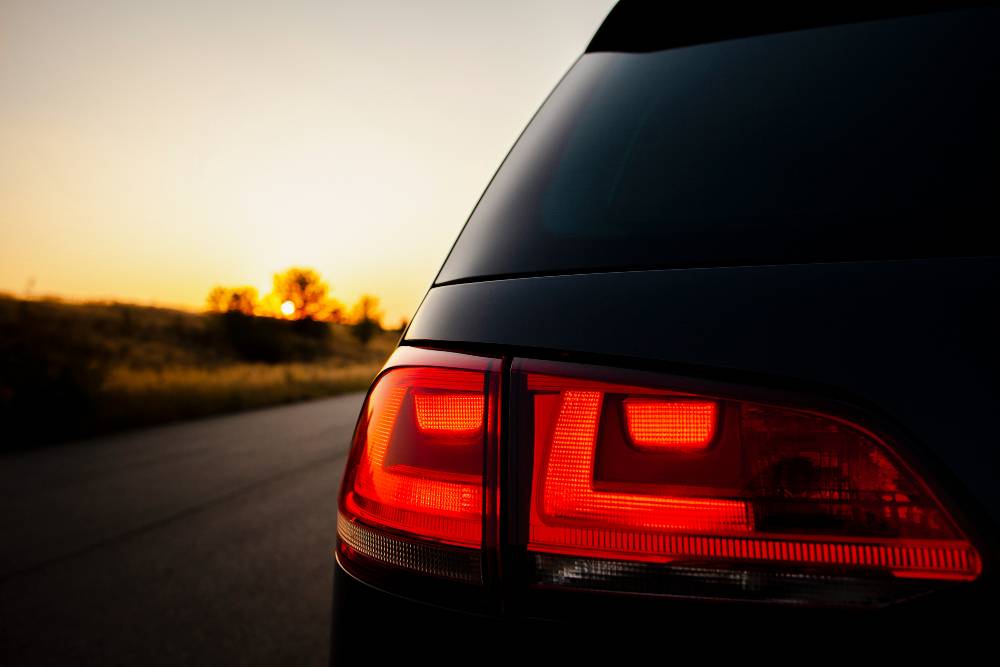 The Ridd is a 1,000 cc chopper that Riddhesh built with a lot of hand-made parts. Apart from the 1,000 cc, four cylinder engine, the hydraulic systems and tyres, everything on the bike's said to be hand-made. It's styled to be a chopper, with kicked out front forks, a long wheelbase, a total length of about 9 feet and relaxed ergonomics. The custom ride has massive street presence, and weighs a considerable 400 Kgs.
Despite not having a formal degree in engineering or design, Riddhesh pulled off this bike building feat thanks to his extensive experience in the metal working industry. The man has a metal business, and this experience allowed him to fabricate parts for the Ridd. Here's a short video that explains how the Ridd came about.
A bike nut, Riddhesh began nurturing his passion for two wheels by servicing his motorcycles by himself. This hands-on experience helped him while building the Ridd. The man also noted the best features of high end bikes, and implemented them on his custom build.
Some such features are the hydraulic clutch, single side swing arm at the rear and a swing arm based suspension system for the front end. The bike can hit a top speed of about 170 Kph.
How much?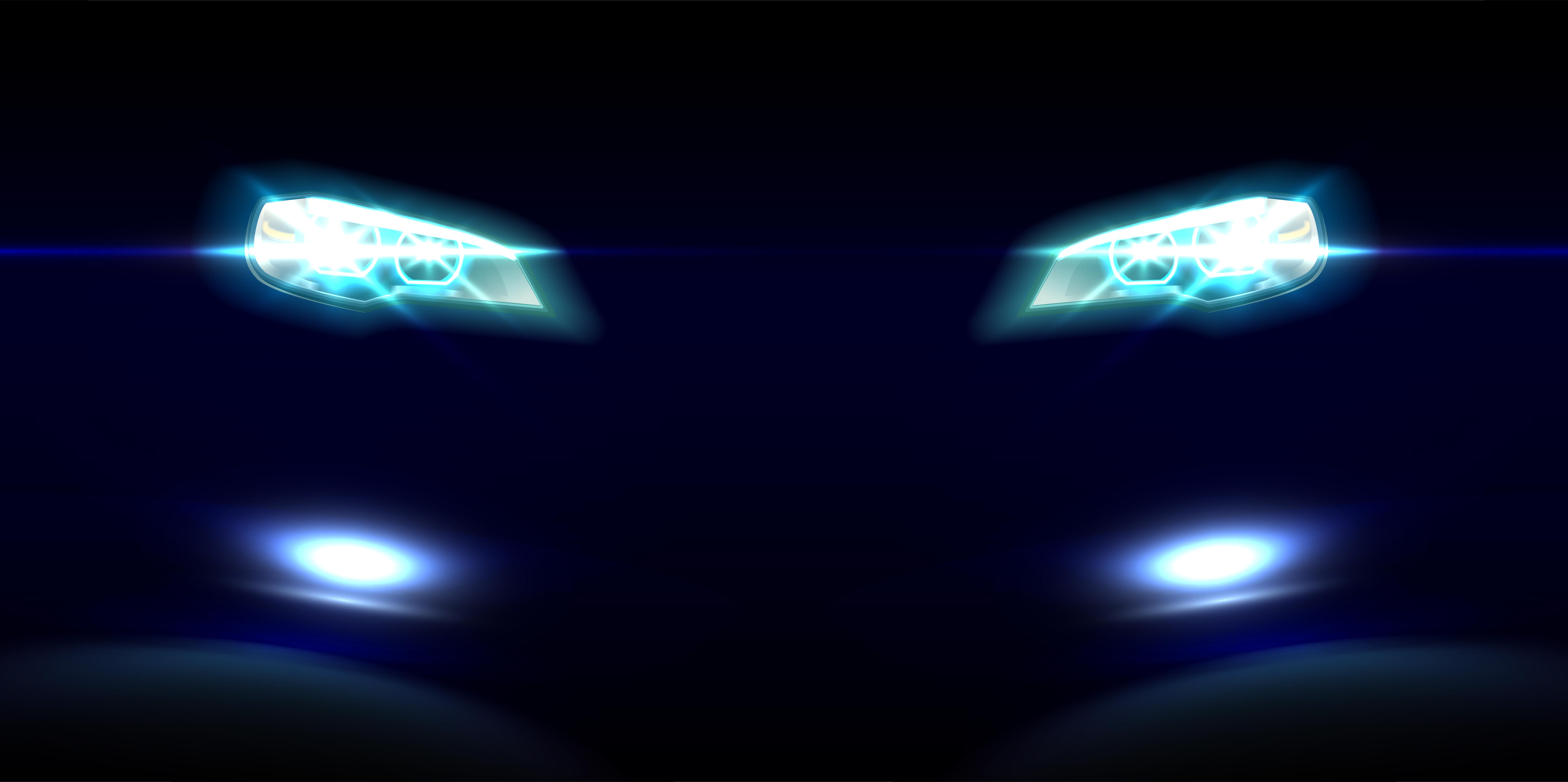 Over the 8 years that it took for this project to translate from dream to reality, Riddhesh claims to have spent about 8 lakh rupees. While that's a considerable amount of money, the sheer joy of finding your creation in the Limca book of records is priceless. Yes, this bike has made it to the record books as India's first hand-made superbike.
Image courtesy Chitralekha