The Mahindra Thar is an open canvas for those who want to go crazy modifying their rides. Here's one that takes crazy to an all new level. This Thar's got 6 wheels but not in the layout you'd expect them to be.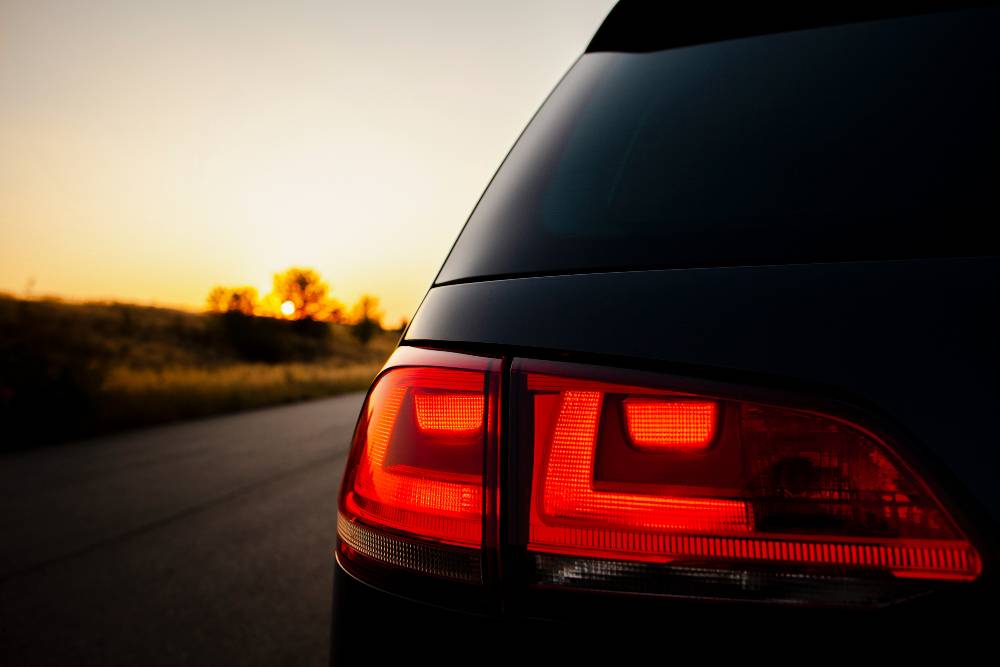 Built by Grizzly Customs of Pune, this Thar was developed for three main reasons:
The owner wanted something very unique, something that would really stand out on the road.
Something that could tow a camper weighing about 1 ton.
Something that could still manage to do the occasional off-road trip.
Meanwhile, here are the various modifications that Grilly Motors have built into this monster Thar. The canvas top has made way for a customized half cabin. The 2 seat Thar now gets a covered loading bed at the rear. Up front, the stock headlamps make way for LED units while a beefy pair of fog lights sit on the front bull bar.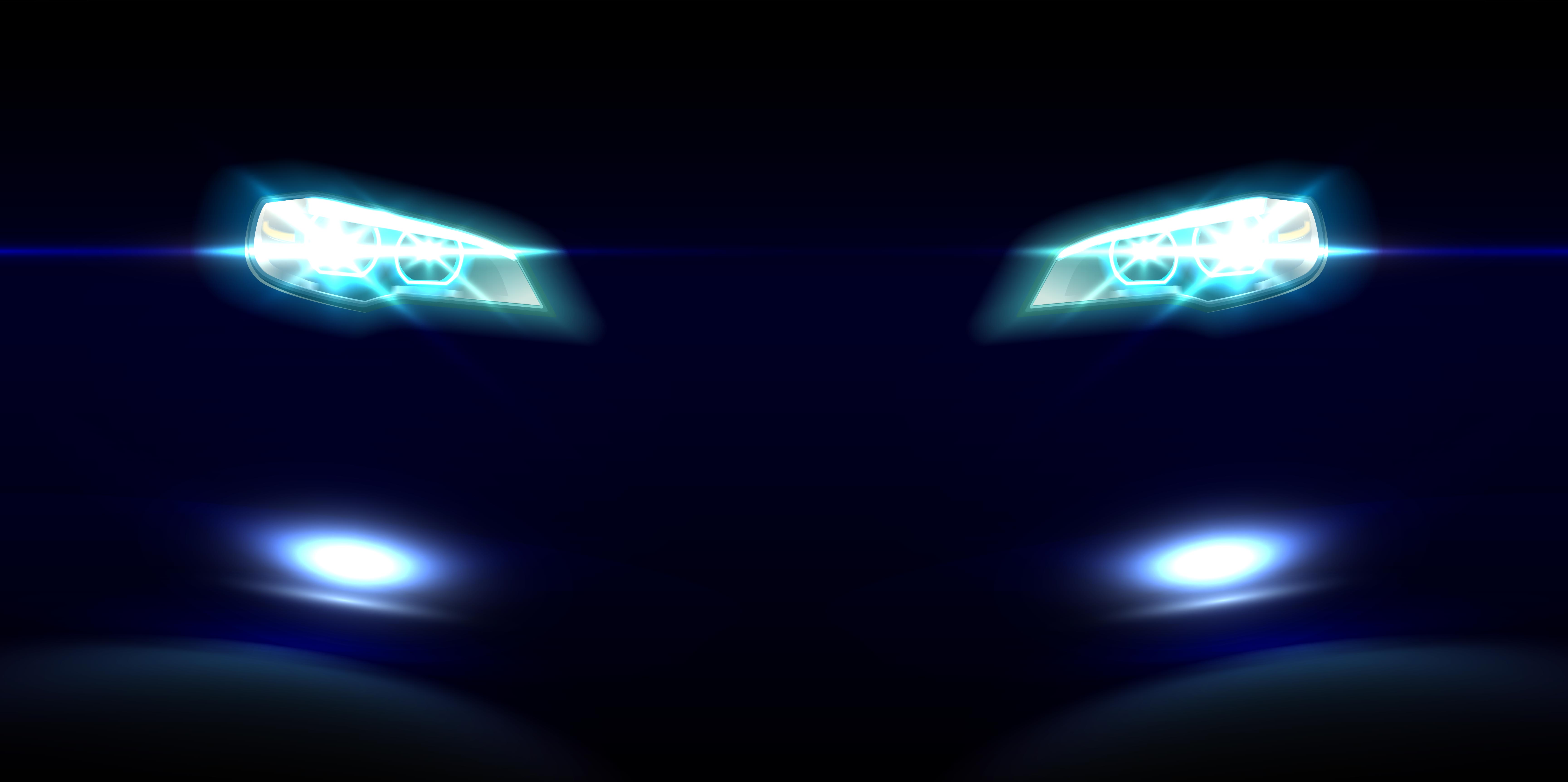 The bullbar is integrated with a custom bumper while the grille gets a Wrangler style insert. A couple of work lamps have been added while the roof gets marker lights. A functional snorkel is a useful bit. The stock tyres have been swapped from 31 inch mud terrain units that give the off roader a much more rugged look.
The biggest change is at the rear, which now gets truck-style double tyres. These are meant to give the custom Thar more stability and ability to pull a one ton trailer. For the record, the Thar unbraked towing capacity is rated at 750 Kgs, which means that a heavier trailer will need to have its own braking system.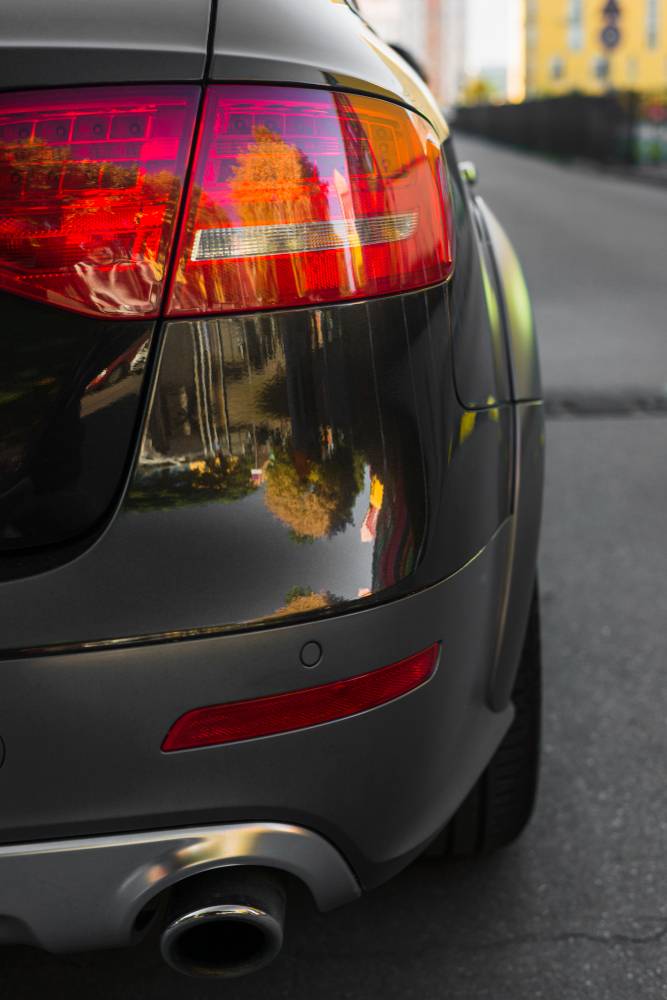 Other changes at the rear include a custom bumper, a roll bar, Wrangler style tail lamps, a pintle hook, and a custom tyre carrier. Other interesting bits and bobs on the vehicle include Wrangler style wing mirrors, custom rock sliders, a high-mount stop lamp and alloy wheels.
Images courtesy GrizzlyMotorWorks