The Avengers Endgame was released last month and the movie is already on its way to become the top-grossing movie of all time. Directed by Russo brothers and based on Marvel comic book characters, the Avengers Endgame marks the end of the 11-year and 22 movies old saga. The Avengers have a lot of fan following across the world with a number of them doing quite unique things to show their love for the characters. Parth Verma is just your regular next door guy who is gripped by the fever of Avengers. Unlike others though, he let his passion for these comic book characters flow out in a unique way. He turned his Maruti Suzuki WagonR cab into a comic book paradise. Take a look at the video below by Hindustan Times before we discuss more on this unique car.
As seen in the video, he has filled his car with action figures of several superheroes. Moreover, the Avengers in his WagonR are joined by the DC superheroes, animated movie characters, several Anime characters along with Disney cartoon characters. We see Groot with his pal Rocket, Superman, Batman, Deadpool, Hulk, Wall-E and Eve, Kakashi Hatake (Naruto), Flash, Smurfs, Spiderman, Goku along with several other stuffed toys and Disney cartoon characters. Parth has also decorated his cars with several stickers of superheroes among other characters.
Parth himself is is a post graduate in Finance and International Business Management and is CW (Cost and management Accountancy) inter qualified. He has three years worth experience of working with various financial based companies. He has now been driving a cab for around 2.5 years in Delhi.  The reason for this, he says, was that he wanted to do something which combined his passion (comics) with his profession, something that his financial sector jobs didn't offer. Of Course, his parents aren't that happy, like any other parent would be, on his leaving his day job and driving cabs around the city but for Parth, this is what he likes to do and he doesn't consider any job as petty work.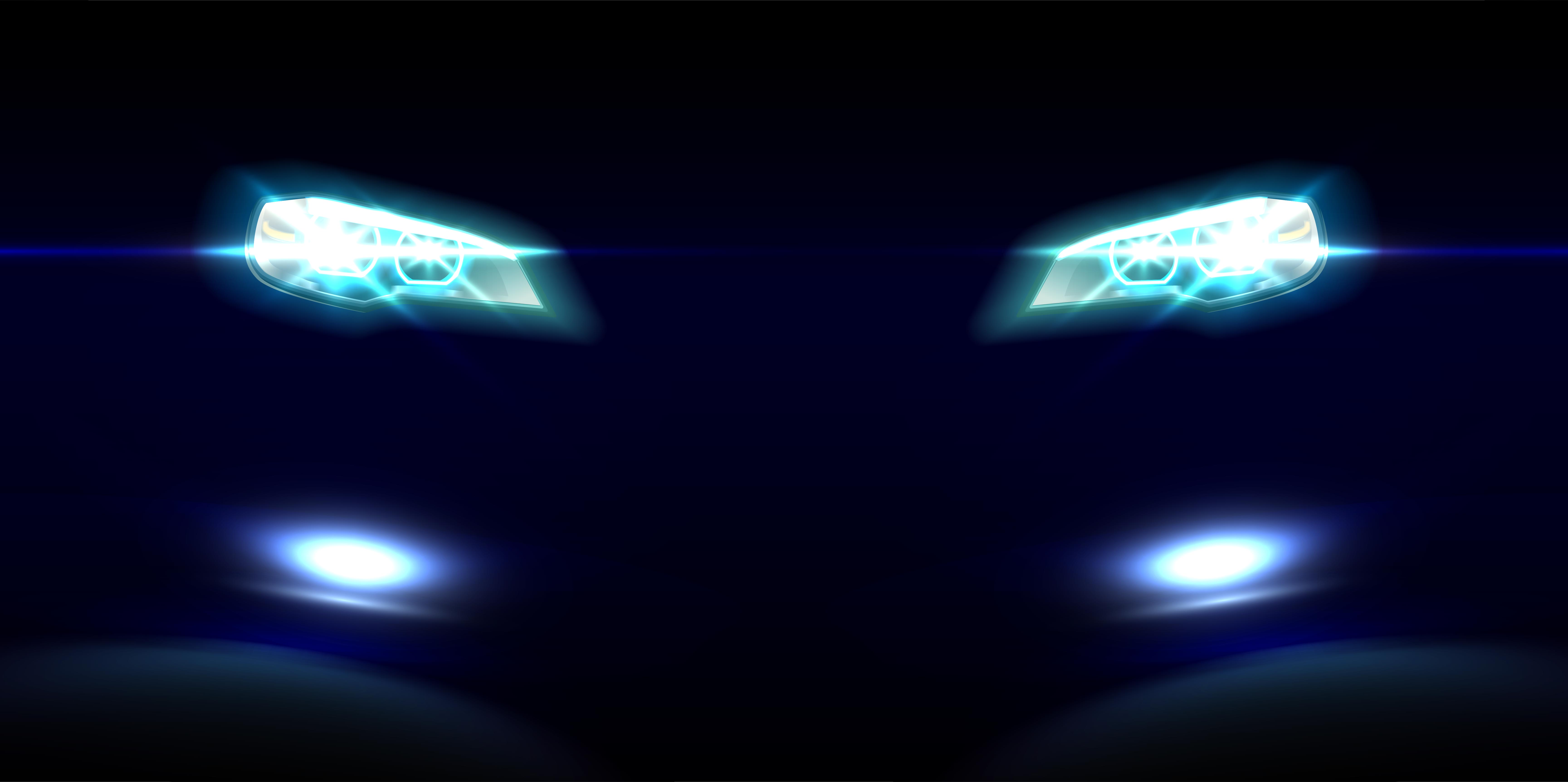 Parth hails from Lucknow and all his passengers give him full rating upon being dropped off. He offers his passengers with confectionaries and napkins when they get inside the car. Their reaction, Parth adds, is something which further gives him satisfaction in his job. Needless to say, anyone would be thrilled to ride in such a cab. Parth claims that all this eases out customers' stress by providing them with a different atmosphere inside the cab. His advice for everyone is to follow their passion and work on it. A hat tip to Parth from outside then for make this harsh world a better place to be in and making someone's day, every day.