It's quite common these days to see transformation modifications.You might have seen Royal Enfields converted into Harleys or a Pulsar done into a Hayabusa. What however we bring you today is a Bajaj Pulsar beautifully turned into a 390 Duke. Take a look at the video below to see the same.
As we see in the video, the bike has been turned into a sort of hybrid. The mod job is limited to aesthetics only apart from some changes and tweaks. Starting from the front, the bike has been given full Duke treatment in the form of LED DRLs from Duke which surround two LED lamp pods. The front assemble has been kept minimalist as in the Duke. The handlebars have also been changed and  the grips now come attached with knuckle guards. Moving over, the fuel tank has been replaced with a unit from Duke 390. A custom Trellis frame is also fitted to make it look the part along with front fairing taken from the KTM bike.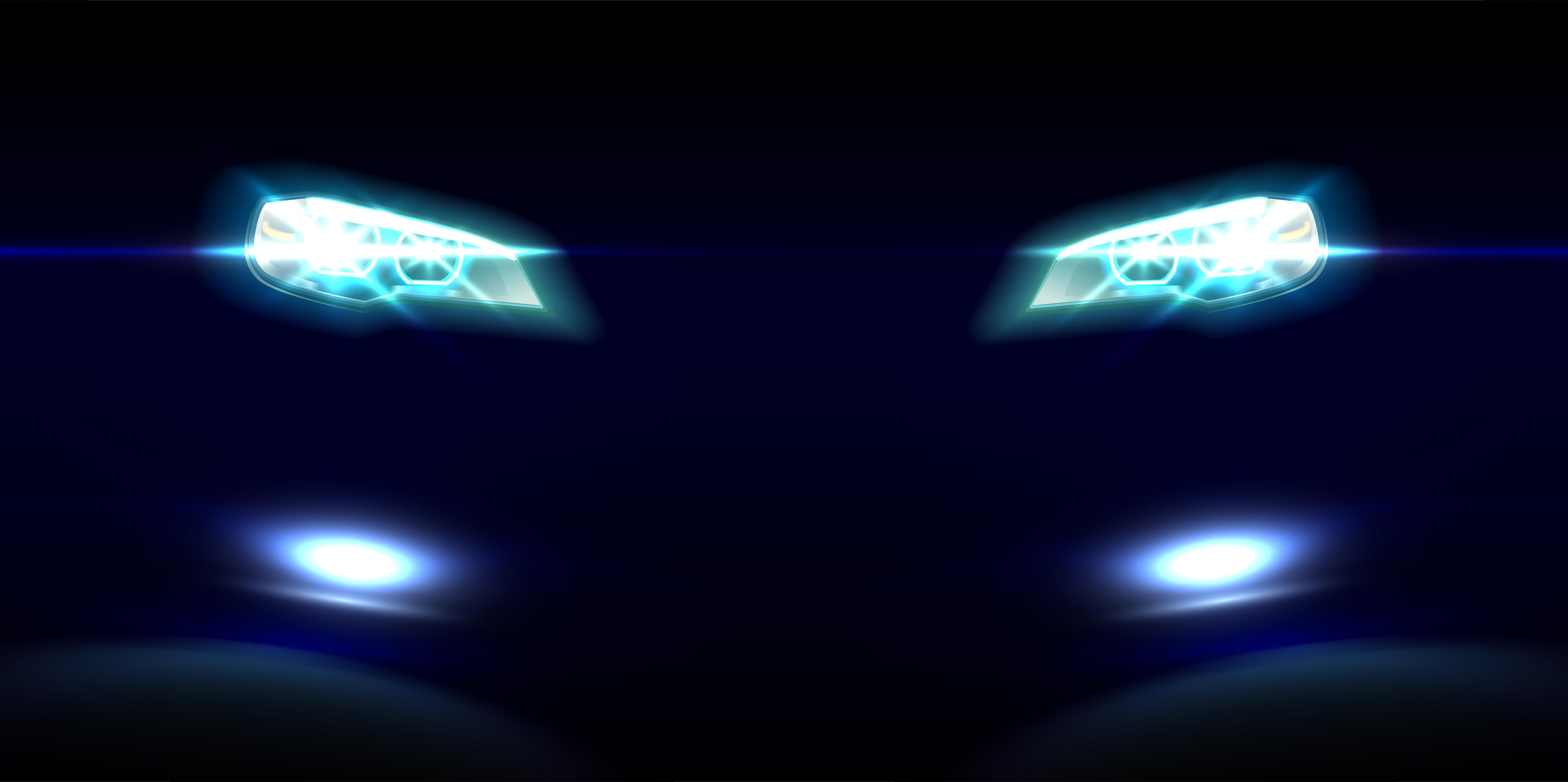 One of the queer thing though is the oddly placed speedo unit. It is placed in front of the right foot peg and though the unit works fine, practical usage could be an issue. Moving over, the whole tail section is an original Duke 390 section that has been carried over and fitted such that it rakes into the body at a sharp angle which makes the bike a strict single seater. Other cosmetic changes include splashes of paint every here and there like on the foot pegs, brake calipers and so on. The Rims are now painted golden to give the bike a more dramatic look. The bike is also fitted with frame sliders to avoid damage in case the bike falls to its side.
Coming to the mechanical changes, this modified Pulsar now sports custom free-flow exhaust pipe which gives it a distinctive tone upon revving the engine. The dual spring rear suspension has also been replaced with a monoshock unit. All in all, the once-a-Pulsar has been completely revamped to a new bike which brings the best of both a Pulsar and Duke to the table.