Savji Dholakia, a businessman from Gujarat has been known for his extravagant gifts that mostly involve cars for the last few years. The diamond businessman gifted 600 more cars to his employees this year on the occasion of Diwali. Prime Minister Narendra Modi handed over the keys of the gifted car to the employees.
600 cars!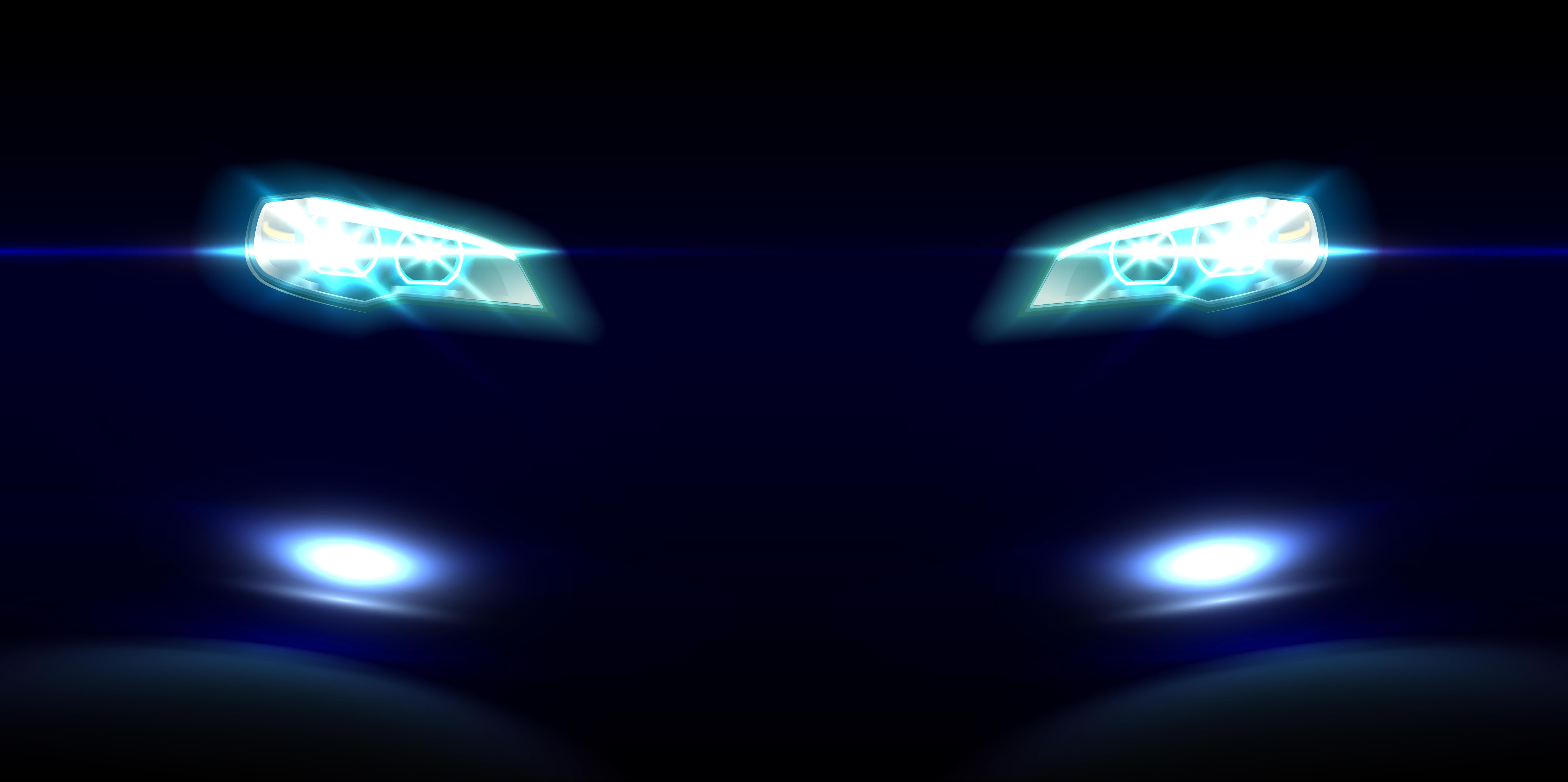 Every year, the Surat-based businessman and owner of Hare Krishna Exporters gifts cars and houses to the employees. This year too, he has gifted as many as 600 cars to the employees under the 'Skill India Incentive Ceremony'. Prime Minister Narendra Modi gave speech through video and also handed over the keys to a few employees of the firm.
Last year, Savji gifted 1,200 units of Datsun Redi-Go to the employees. This year, he has gifted 600 units of Renault Kwid, Maruti Suzuki Celerio and Alto to the employees. The distribution happened at a grand event with all the vehicles lined up in a big ground. All the cars were white in colour and get a tri-colour stripe across the body. In September this year, Savji gifted three brand-new Mercedes-Benz GLS SUVs to three of his employees who completed 25 years with the firm.
Savji has been known for his grand gifts and every year, he announces such packages for the employees. Till now, he has gifted 4,000 out of 5,000 employees that work for his company. Savji is a diamond exporter and is the owner of one of the biggest diamond businesses in the country.
Savji Dholakia, Founder and Chairman, Hari Krishna Group, said,
''we at Hari Krishna Exports Pvt. Ltd., believe that employees are the base to a strong and long-running organization. We truly value and admire the hard work of our employees and we wanted to express our gratitude towards their proficiency and enthusiasm. Skill India Incentive Ceremony will encourage and motivate our employees to work with the same synergy in the future.''
Apart from cars, Savji Dholakia also gifts flats and fixed deposits to the employees who do not want cars as a gift. Details of how the vehicles were purchased have not been revealed this year. However, according to the terms and conditions of the car gifts that were given last year, all the gifted vehicles were taken on loan and the employer deposited the EMI directly to the bank every month. However, if the employee leaves the job before the 5 year period of the loan, the employer stopped the monthly EMI.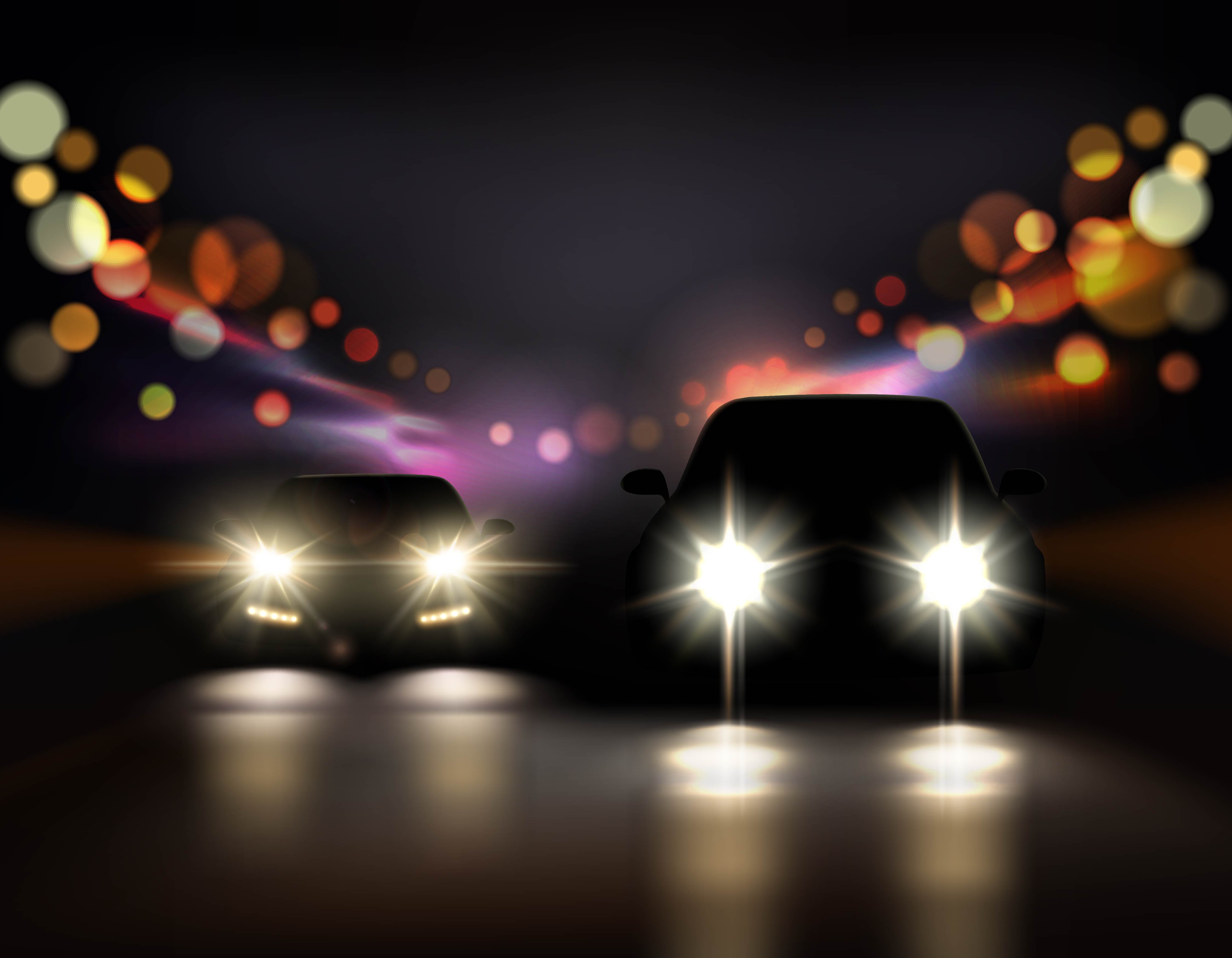 On an average, if each car costs Rs. 3.5 lakhs, on-road in Gujarat, it would make for around Rs. 21 crores! Savji Dholakia came to the Surat city in 1977 and since then he has worked to build the Rs. 6,000 crore company.