The Ducati Panigale 899 is a high performance sportsbike that's the pinnacle of engineering, developed on the racetrack but on sale for road use. The flagship Ducati is also frightfully expensive, making it a dream too pricey for most people. A bunch of enterprising bike modifiers from Vietnam have just converted a Benelli TNT 300 into a Ducati Panigale 899. Of course, this replica job has to do mainly with the aesthetics, leaving the 300cc, twin cylinder engine of the Benelli TNT 300 unchanged. Not many would complain considering how sweet the Benelli TNT 300 sounds.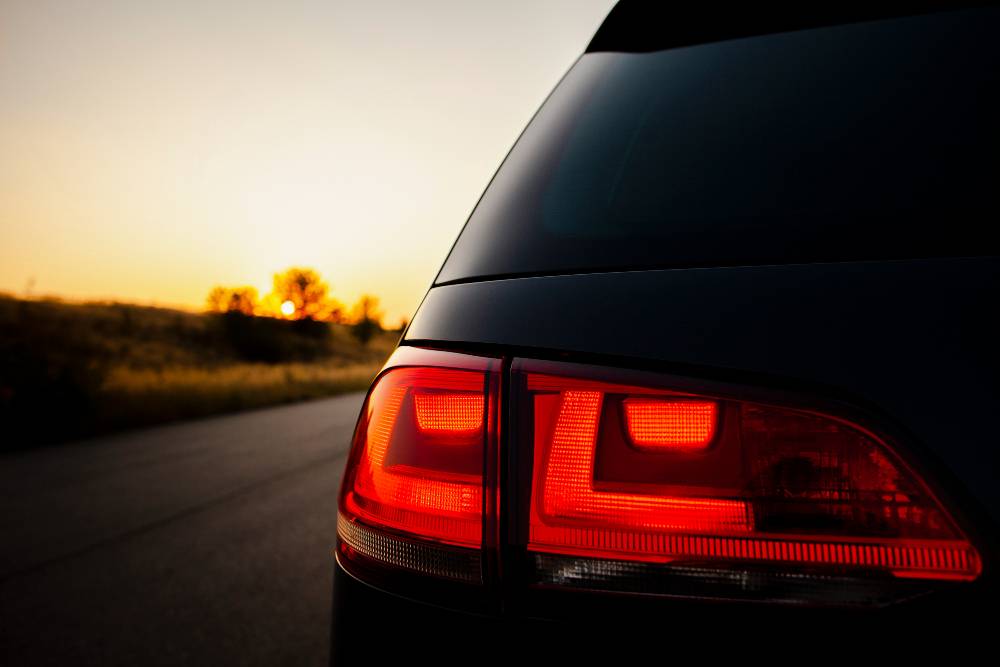 Talking of changes, the motorcycle uses the fairing, headlamps, tank and virtually all the body parts of the Ducati Panigale, and gracefully melds it onto the chassis of the Benelli TNT 300. What this also means is the motorcycle retains the stock frame, suspension, engine and other cycle parts of the Benelli TNT 300. Visually, giveaways to the fact that the Ducati Panigale 899 replica is actually a Benelli under the skin include the smaller brake rotors and the side-mounted monoshock rear suspension. Apart from these changes that only enthusiasts will be able to connect with, the exhaust note of the TNT 300 is different from that of the Ducati Panigale 899.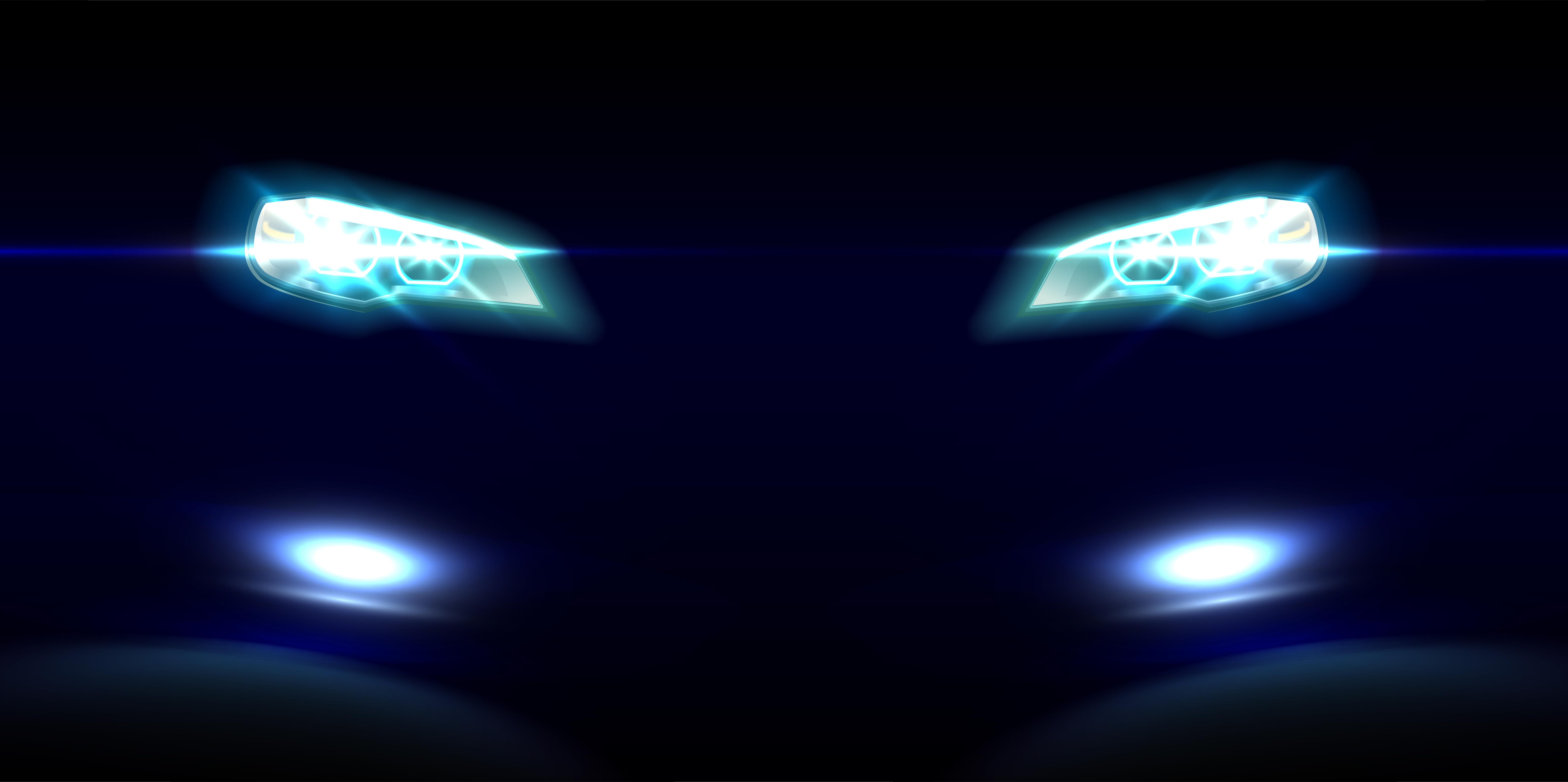 The twin cylinder, liquid cooled engine of the TNT 300 produces 38 PS of peak power and 26.5 Nm of peak torque. The fuel injected engine is paired to a 6 speed manual gearbox. The Benelli TNT 300 is capable of hitting speeds of up to 160 Kph, making it more than quick for everyday use. Of course, the Ducati Panigale 899 is a different animal altogether. The superbike is powered by an 899cc, twin cylinder V-Twin four stroke engine with 146 Bhp of peak power. Peak torque at 99 Nm is also significantly higher than what the Benelli makes. The Panigale 899 can reach speeds in excess of 250 Kph.
Via MaxAbout