Royal Enfield motorcycles are actually not something that one would often relate with high speeds. We have seen several examples of modified Royal Enfield motorcycles but, none of them are modified for performance. They are most modified for better looks which make them look unique. There are several garages who specialise in Royal Enfield modifications and here we have one such Royal Enfield that has been modified by IndiMotard specifically for a drag race. This extensively modified Royal Enfield Interceptor 650 is called 'Dunaali'. Which is the name of a double barrel gun.
The video has been uploaded by Pradeep on Wheels on their YouTube channel. The video starts with vlogger talking to one of the partner of IndiMotard about the modifications. The motorcycle does not look like a Royal Enfield anymore. Video mentions that the garage bought a brand new Interceptor 650 and completely stripped it down for this project. Most of the original components on this motorcycle have been replaced for aftermarket and custom made units.
Also read: BSA Motorcycles unveil Gold Star 650: Will Rival Royal Enfield 650 Twins
IndiMotard wanted to make use of components and parts that were locally available in India rather than importing and fixing it to the bike. They completely made the front fairing from carbon fibre which gets a design inspired by the motorcycle that Burt Muro used. The carbon fibre front fairing is not only lightweight but also aerodynamic which is quite important for a drag race. The fuel tank is also finished in the same material. Under the fibre tank, there is a custom made aluminium fuel tank.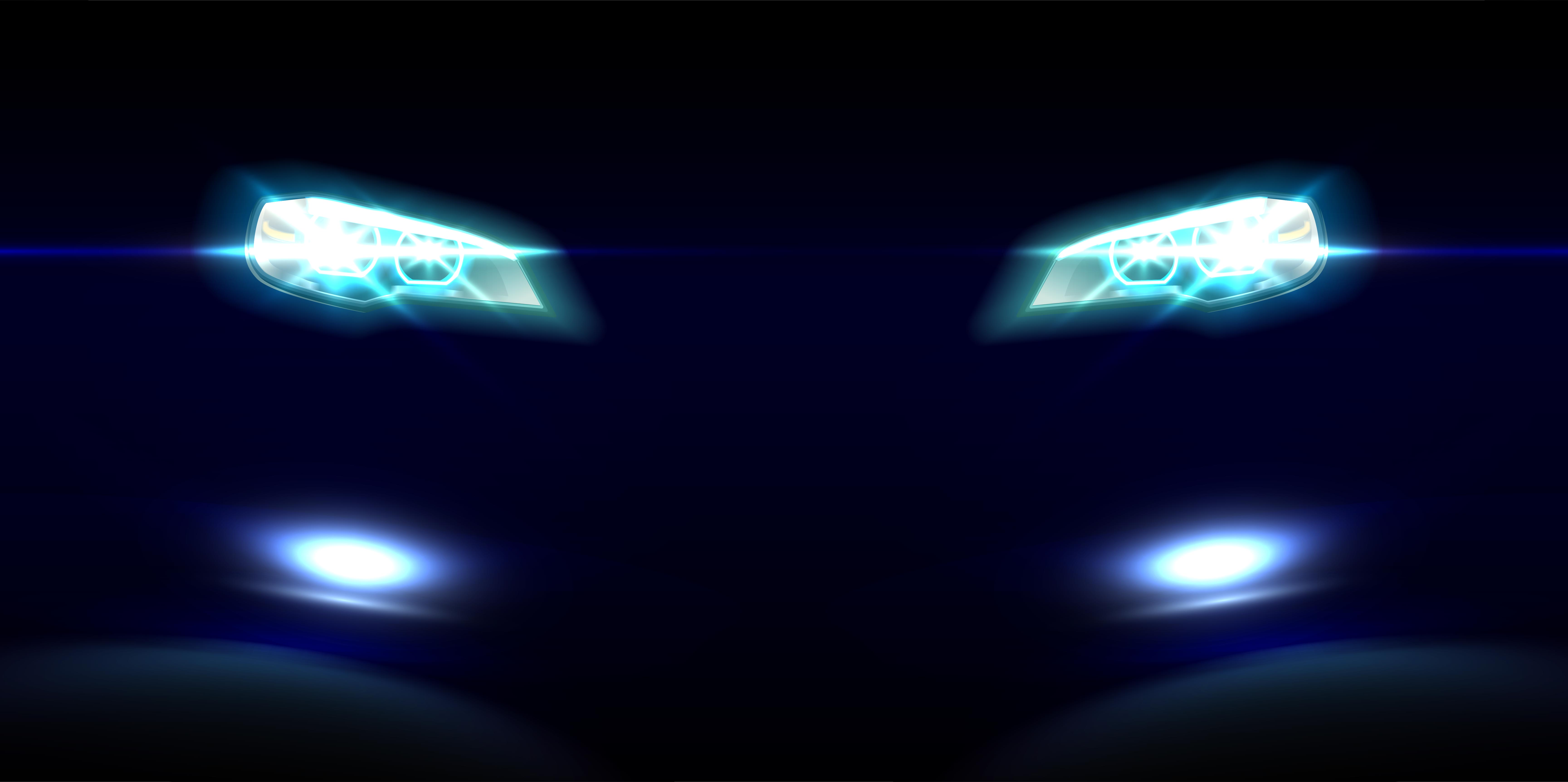 The rear sub-frame on this motorcycle has been modified and it also gets custom made T Stem and the clip on handle bars, Brembo master cylinders and so on. Coming to the engine, a lot of work has been done here as well. The motorcycle is now running on high compression pistons. The motorcycle gets a custom made swing arm and the motorcycle is also using lightweight rims and hubs. The rear suspensions are aftermarket unit and the motorcycle now uses IndiMotard's custom made exhaust.
As mentioned above, IndiMotard completely stripped the motorcycle and rebuild it from scratch. Due to the changes that are being done to the motorcycle it is a lot more lighter than a stock Royal Enfield Interceptor. The motorcycle now weighs around 170 kilograms which is over 30 kgs lighter than the stock. They even removed lights and other unnecessary wirings from the motorcycle to keep things light.
Due to the modifications made to the engine, the motorcycle now generates 62 Bhp and 55 Nm of peak torque. All this power is available from just 3,000 RPM which is quite necessary for a drag motorcycle. A stock Interceptor 650 generates 47 Bhp and 52 Nm of peak torque. The motorcycle looks beautiful and carries a design which we've normally not seen in motorcycles in India. It must be noted that this motorcycle is specifically build for races and is not street legal. It took IndiMotard almost 6-7 months to finish this project and the approximate cost of this modification is around 5 lakh which does not include the cost of brand new motorcycle.
Also read: Modified Royal Enfield Thunderbird 500 motorcycle from Eimor Customs look beautiful