The Maruti Suzuki Swift has long been one of the best selling hatchbacks in the country. The car is also fairly popular with enthusiasts on a tight budget and those who love to modify their cars. Despite having a less than stellar engine output, the smooth-shifting manual and the confidence-inspiring steering of the car are counted among the reasons for its popularity with petrol heads. Of late, we have often brought to you various examples of gorgeously modified 3rd generation Maruti Suzuki Swifts that are one hell of a looker. The one featured below is another hot looking modified Swift but the biggest talking point of this car is its spectacular wrap job that is a complete feast for the eyes.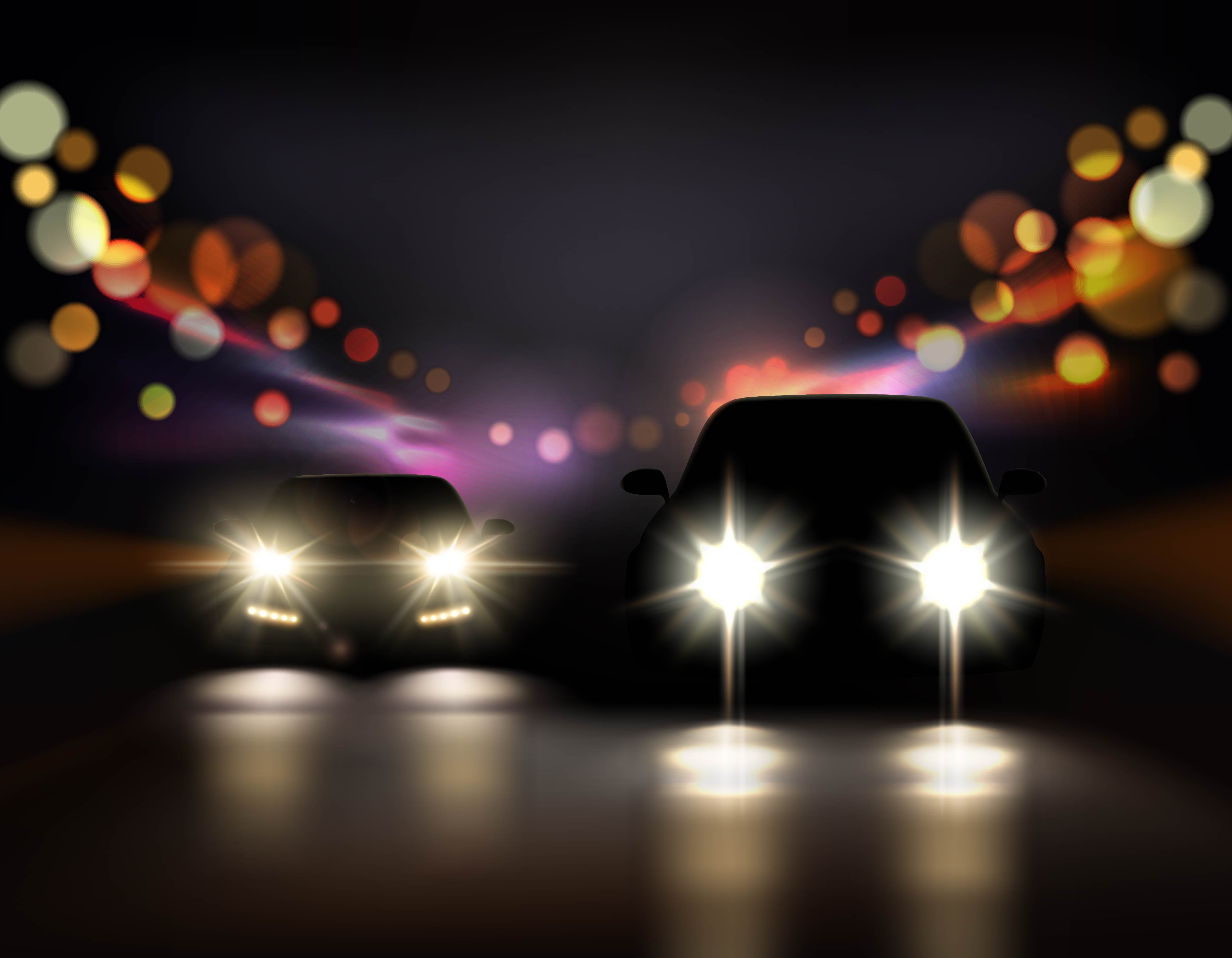 Transformed by Gears & Fillets, this Swift is one of the best examples of demonstrating how a wrap can completely overhaul the aesthetics of the car. The car carries a unique black and white theme which looks spectacular. What makes this whole job unique is that the white part melds with the black wrap at end of the first door creating an intensive contrast. But adding to that is the quirkily spluttered rectangular black decals that lend this wrap an oh-so-modern look along with giving it a distinctive persona. Adding to the whole look is the glossy red wrapped roof, making this one a sort of a canvas on wheels, in a good way though.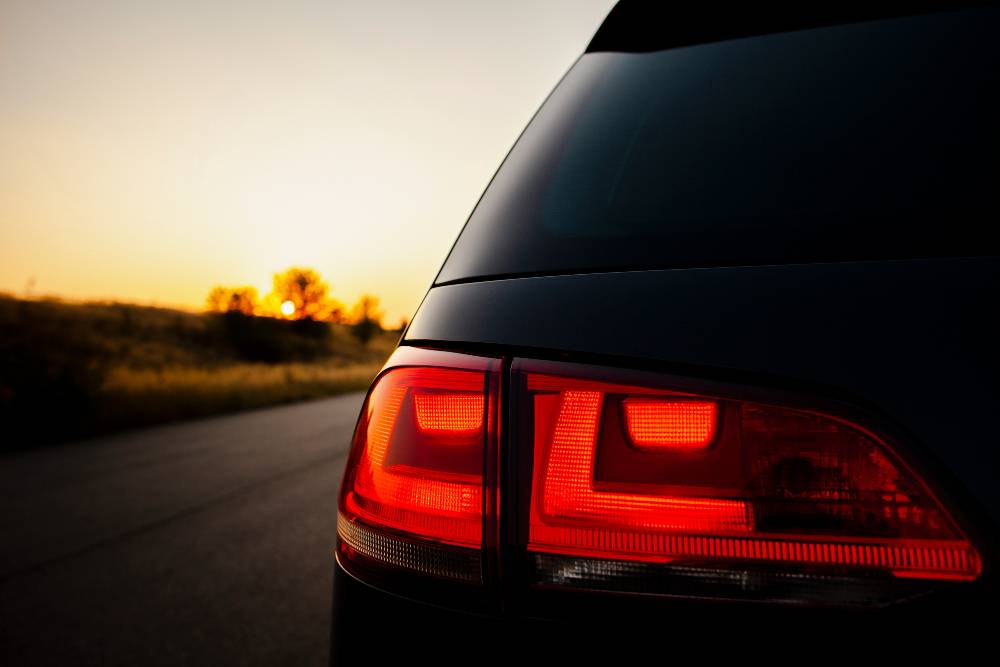 The rear end gets satin black wrapping and even the tail-lights have been completely blacked out to give the car that perfect dark look when viewed from the back. The alloy wheels this Swift rides on are another thoughtful touch and they absolutely rock the overall all look of the car. The 5 spoke 15-inch rims are shod on with 185/65 tubeless Continental tires.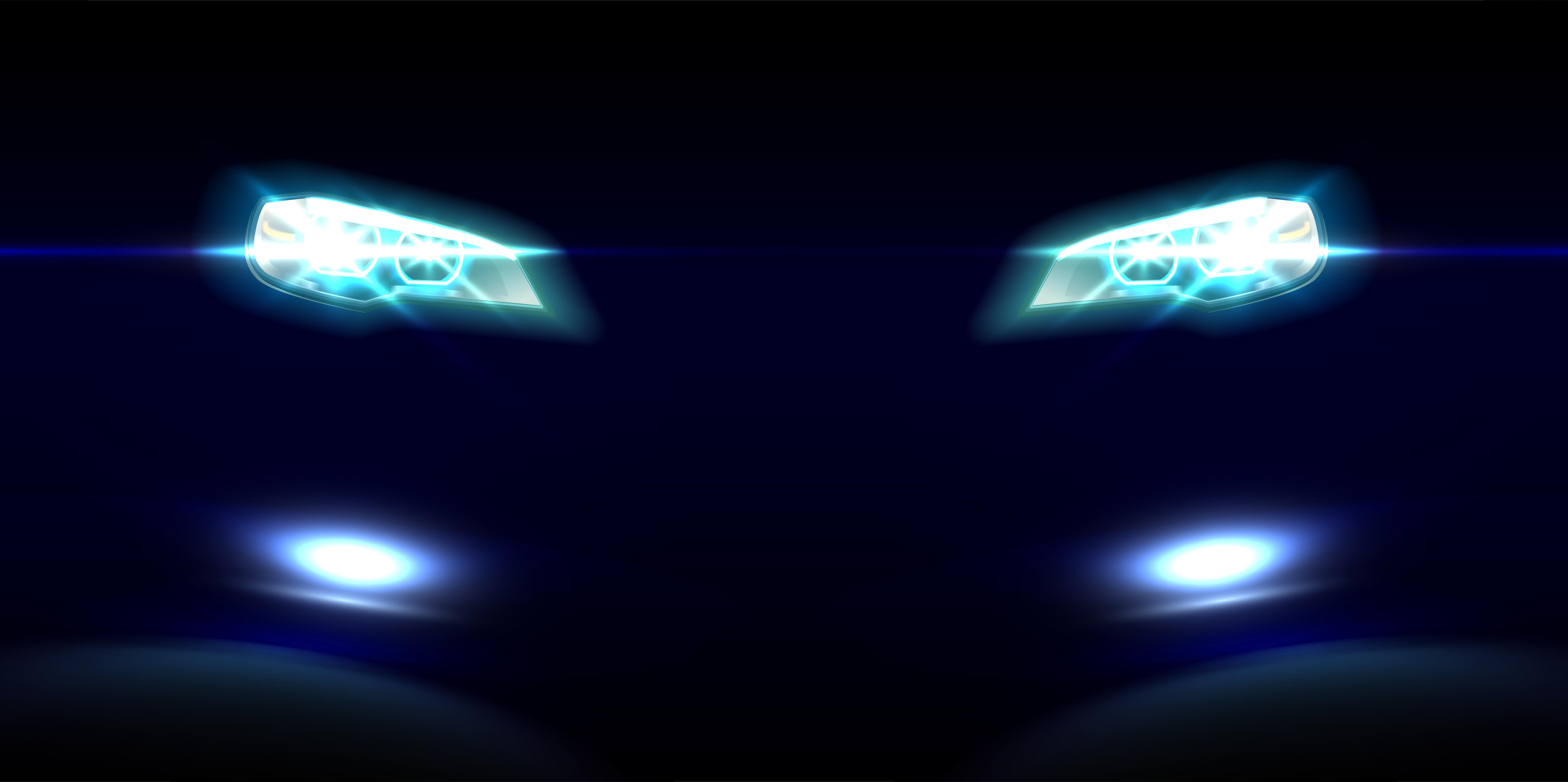 Other enhancements at the rear include a black roof spoiler along with a custom diffuser to soar the temperature even higher. The sides now get bottom-mounted skirts painted in black adding to the sporty look of this Swift.  The front end also carries a few minor touches including a lip spoiler to spruce things up. All in all, this Maruti Suzuki Swift can be considered to be among the absolutely best-wrapped cars in the country and easily demonstrates how a wrap job can create an interesting looking car in no time.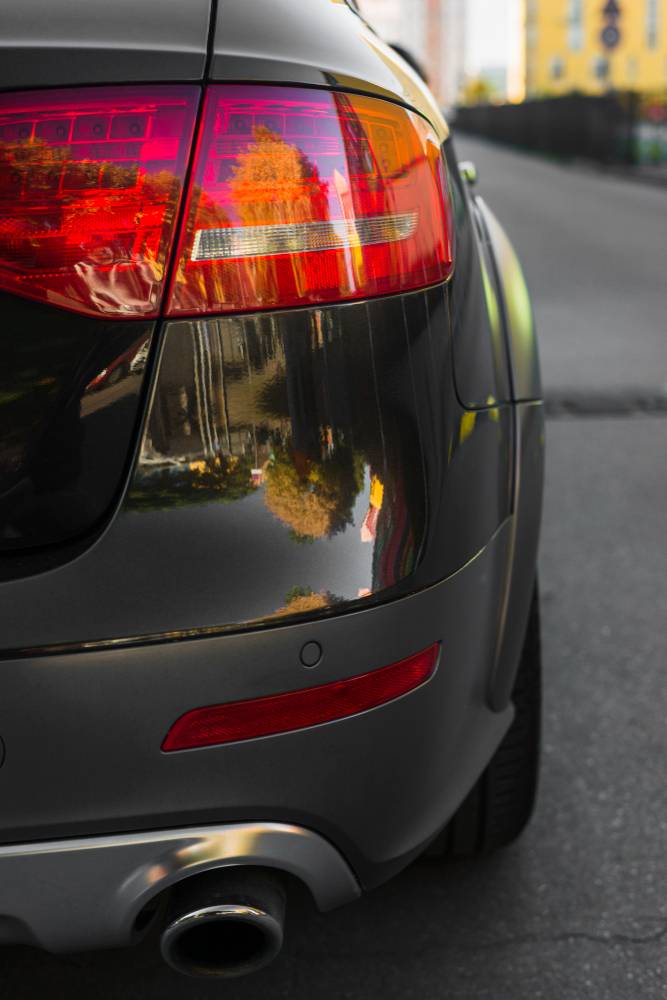 Talking about the Maruti Suzuki Swift, the mid-level hatchback is offered with both petrol and turbocharged diesel engines. The petrol engine on the Swift is the 1.2-liter 4 cylinder K-Series unit that makes 82 Bhp of peak power and 113 Nm of peak torque. The diesel unit is the 1.3 litre Fiat Multijet turbocharged unit that produces 74 Bhp of power along with 190 Nm of torque. Both the engines get a 5-speed manual gearbox as standard while a 5 speed AMT is offered as an option.