We have all seen it in the past but that does not mean that people will stop doing it. Here is a brand-new Hyundai Creta, which has not even been registered with a wannabe transformation job. The owner of this Hyundai Creta wants to make it into a Land Rover Range Rover Evoque.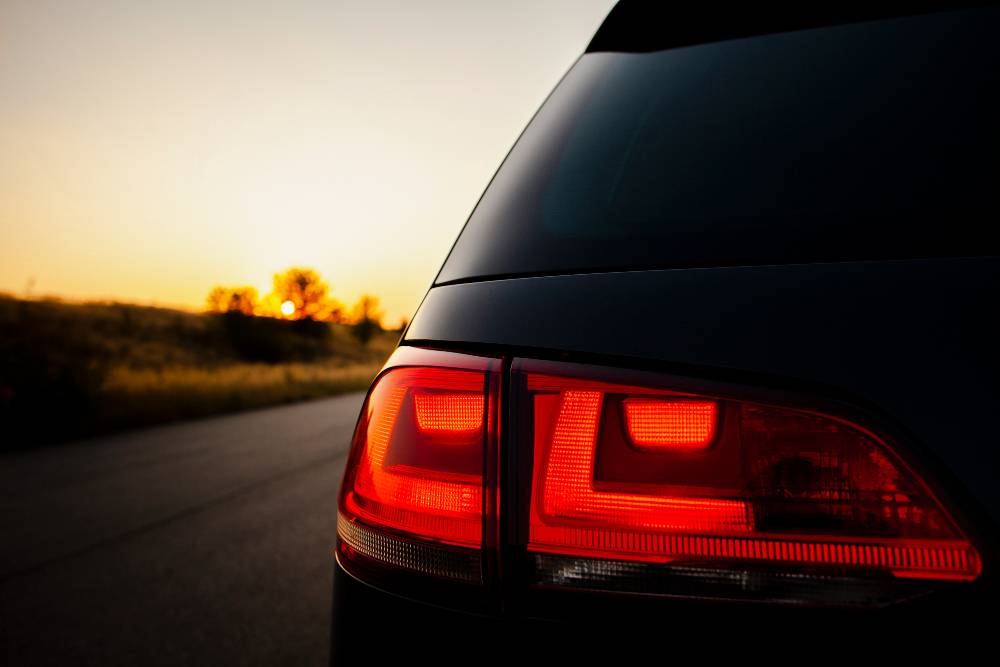 The pictures are from Salem, Tamil Nadu. The vehicle was spotted on the roads and the pictures of the car have become viral on the Internet. The pictures show a brand-new Hyundai Creta with badges and monikers of the Range Rover Evoque.
Also read: 3 Volkswagen Touareg 4X4 Diesel V6 luxury SUVs selling cheaper than 2020 Hyundai Creta
The owner has not done any kind of change in the vehicle itself. However, he has replaced all the stock logos and monikers. Starting at the front, the Hyundai logo on the grille has made its way for the oval Land Rover logo. The brand moniker of "RANGE ROVER" is pasted across the bonnet lid. This is something that even the original Range Rover range of vehicles have but in a much subtle way.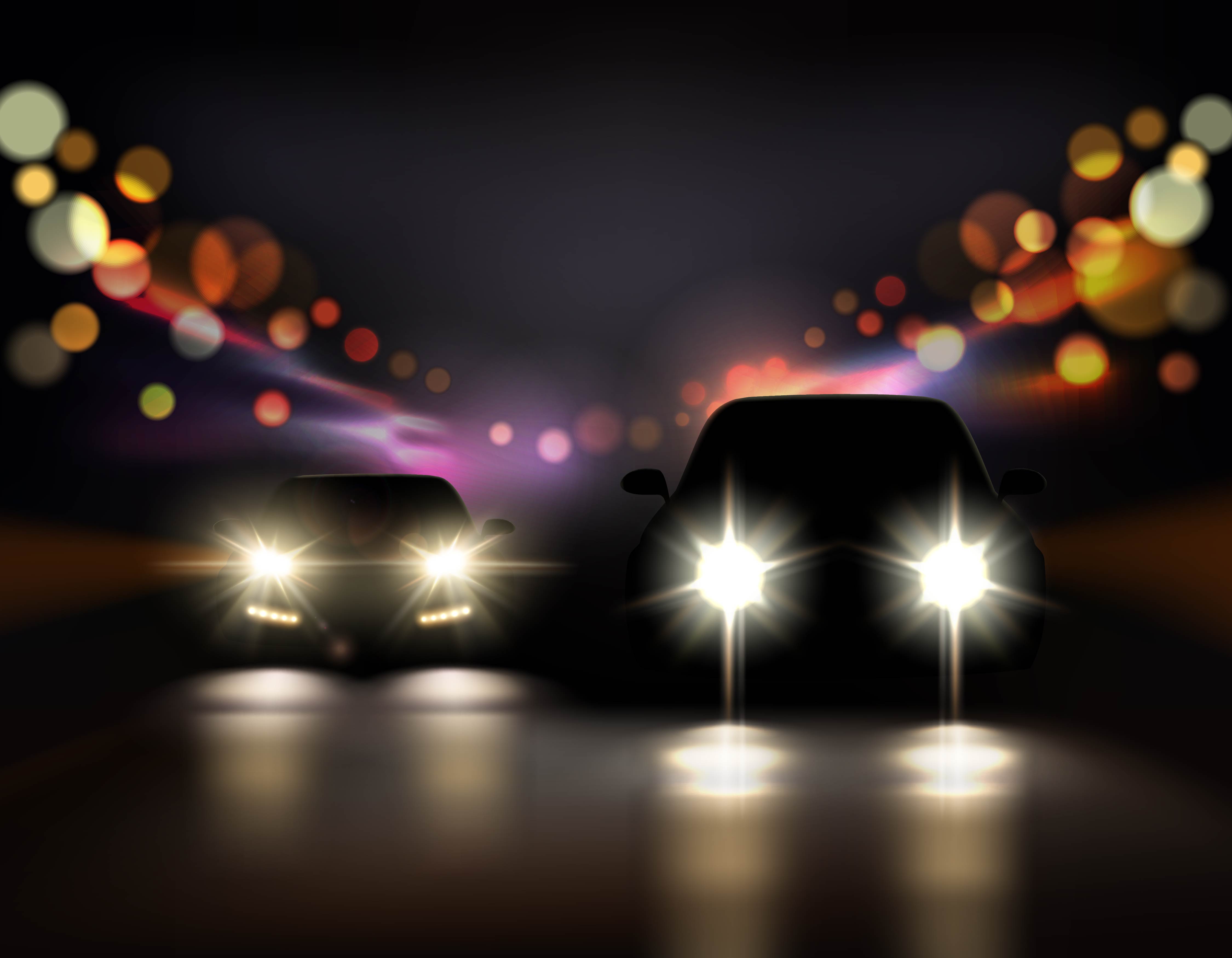 The sides have no changes apart from the new alloy wheels, which distinctly say, "Land Rover" in the middle. These are aftermarket alloy wheels with the Land Rover logo on them. However, the tyres are stock.
The rear of the Hyundai Creta also gets the Range Rover lettering across the boot lid. In fact, there is a moniker of the Evoque Sports too. The Hyundai logo, just like the front of the vehicle has been replaced with the Land Rover logo.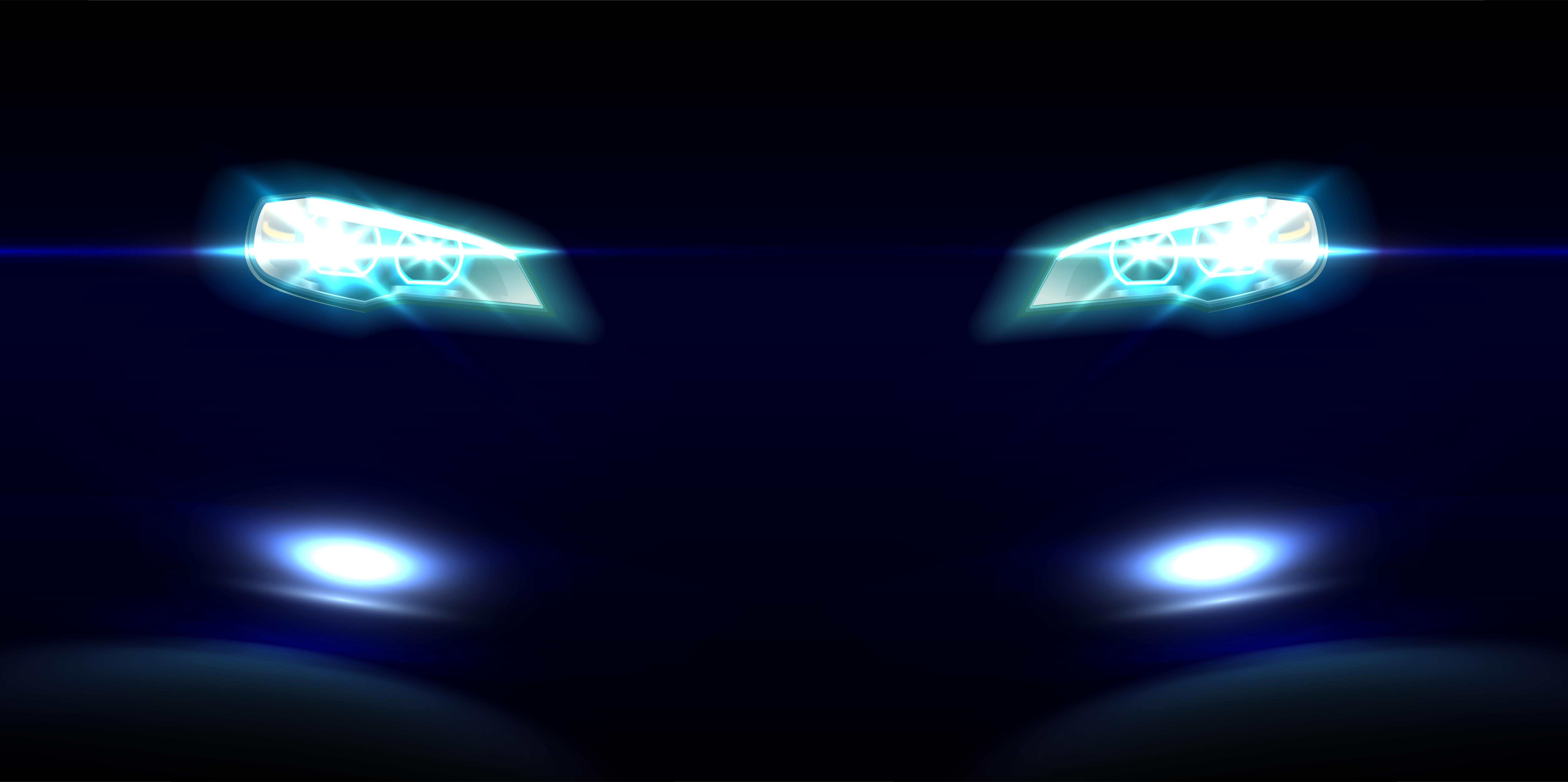 Wannabe cars
Well, badge engineering is real and a lot of manufacturers do it to save development and production cost. We have seen it with the Maruti Suzuki and Toyota doing it in India and manufacturers around the world do it quite regularly. However, putting the logos and badges of expensive vehicles on regular mass-segment vehicle is something that most enthusiasts do not like.
Yes, most of us want to drive around in expensive vehicles and we all work towards the goals, however, putting logos of expensive cars does not change anything about the vehicle. Now there are many owners who go to an extent that they modify their vehicles to make them look different and more expensive.
Are these illegal?
While transforming a Honda Civic into a Lamborghini is surely illegal, changing the brand logos should be counted as illegal. There are no laws or rules against these. However, changing the logos changes the identity of the vehicle. Replacing the original logos with logos of another brand is as good as changing the colour of a stock car. While we are yet to know about any challans issued to anyone for replacing the stock logos in the car, we are sure cops can hold it against you, if they want.
Also read: All New Tata Safari: Can a tall adult comfortably sleep in it? (Video)