Car modification is a business that has been rapidly growing over the past few years. While it was only limited to body kits and performance mods, people are now wanting to transform their rides to make them look like other prominent and well known vehicles. Take this i20, which has gotten a makeover such that it now resembles a Ford Mustang.
What?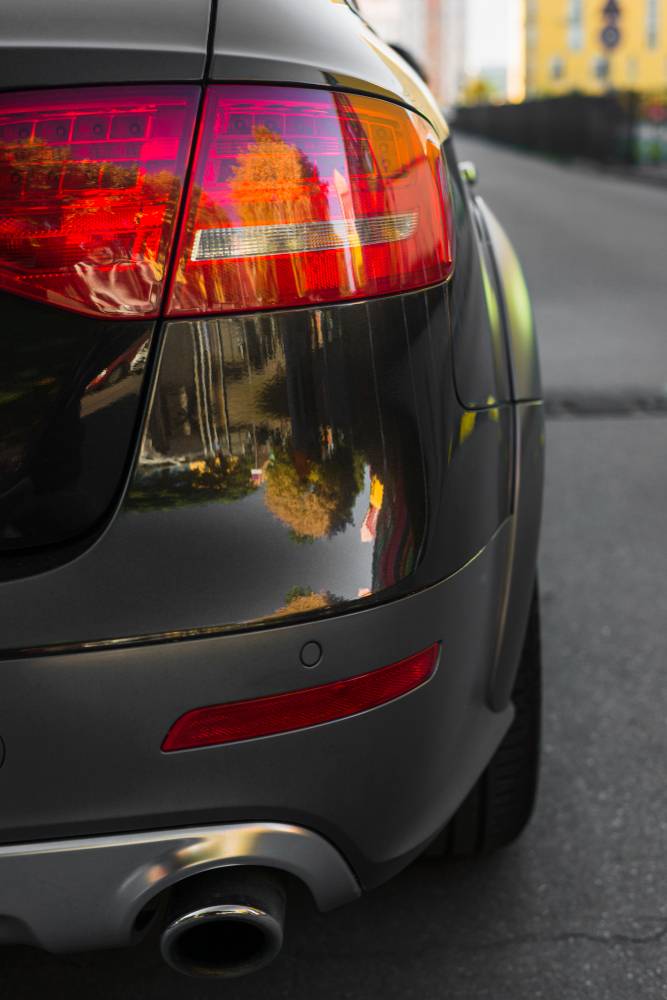 Yes, you read it right. The front end of this Elite i20 has been modified using a new body kit which resembles that on the Mustang. You now have the similar grille, in three parts, a larger air intake and a custom wide body which makes the vehicle look a lot more menacing and something that adds muscle to the i20. The wide body continues at the back as well with wider fenders. The front also houses vertical LED cluster on either side. The front end also has a new splitter now.
The rear bumper now has dual exhaust tips on either side coupled with a new diffuser at the back. The bumper has grooves on either side as well.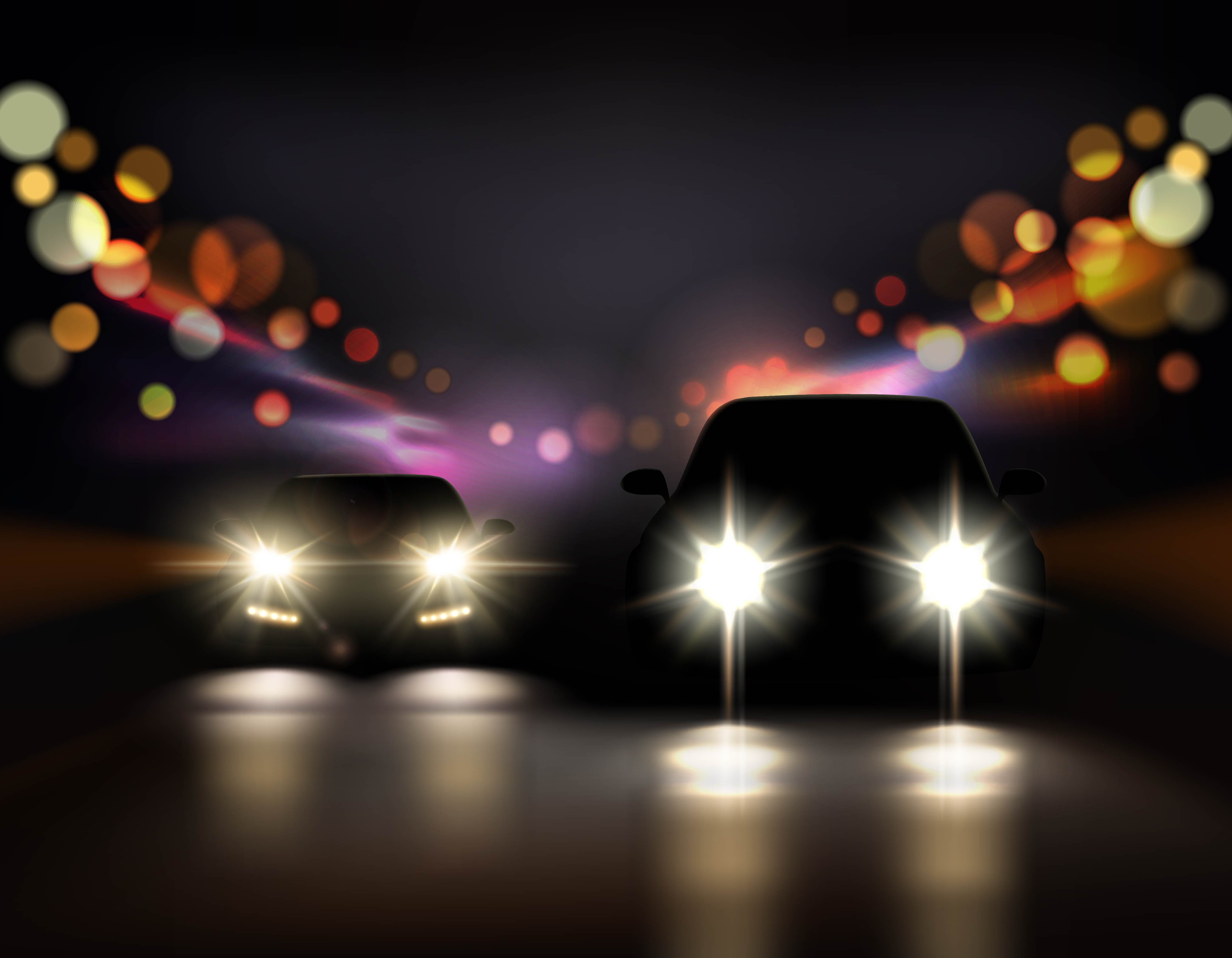 This kit has been done by Caddy Crewz Autozone, which is located down south. The company is now selling the i20 kit for other users too.
This i20 featured here is the diesel CRDI version, which means powere comes from the 1.4 liter unit making 89 Bhp and 220 Nm. The engine is mated to a 6-speed manual gearbox. There is no clarity if this vehicle is running a performance upgrade or is only running this Mustang body kit.
This is not the first time we have had one car being modified to look like another. We have showcased many editions of Wannabe cars previously which have featured a lot of such body kits which make the car look like some other.
While we have to admit, this kit does give the i20 some more style and does make it look a lot more menacing as compared to the regular model which is on sale in the market.