Movie star Shahrukh Khan, like many of his ilk, uses a vanity van to get to shoots. This vanity van also serves as an island of tranquility in between shots. DC Design is a well known vanity van supplier in India, with many movie stars buying their rides from this particular customizer. Shahrukh Khan is a repeat customer of DC Design too, and the actor has acquired another vanity van, his second such vehicle.
The actor's second and latest vanity van is based on a Volvo B9R multi axle bus. Apart from the rolling chassis that comes stock with the bus, everything about this vanity van has been heavily customized. The insides are divided into four rooms, encompassing an area of 280 square feet. The 14 meter long vanity van gets a meeting room, a bedroom, a toilet, and make-up and changing room.
The vanity van can be expanded to include one more room. This party trick happens by means of a hydraulic system that liberates another 80 square feet of space on the bus. Taking about 45 days to build, this vanity van is said to have cost the movie star about 3 to 4 crore rupees. For this kind of money, it gets outfitted with a bunch of luxury features.
From a kitchenette and a custom ambient lighting system to an on-board WiFi, satellite TV with 3 screens, glass flooring with built in LEDs to give a futuristic look and feel, and a 4000 watt audio system, this vanity van is seriously loaded. Essentially doubling up as a home away from home, this vanity bus is meant to keep the well heeled comfortable throughout the day. The engine is stock though, and propulsion comes from a 9 liter, turbo diesel engine with an inline 6 cylinder layout. This motor makes 340 Bhp of peak power and 1,600 Nm of peak torque. 
Via NDTVAuto
Mahindra TUV300: Top-end variant spy photos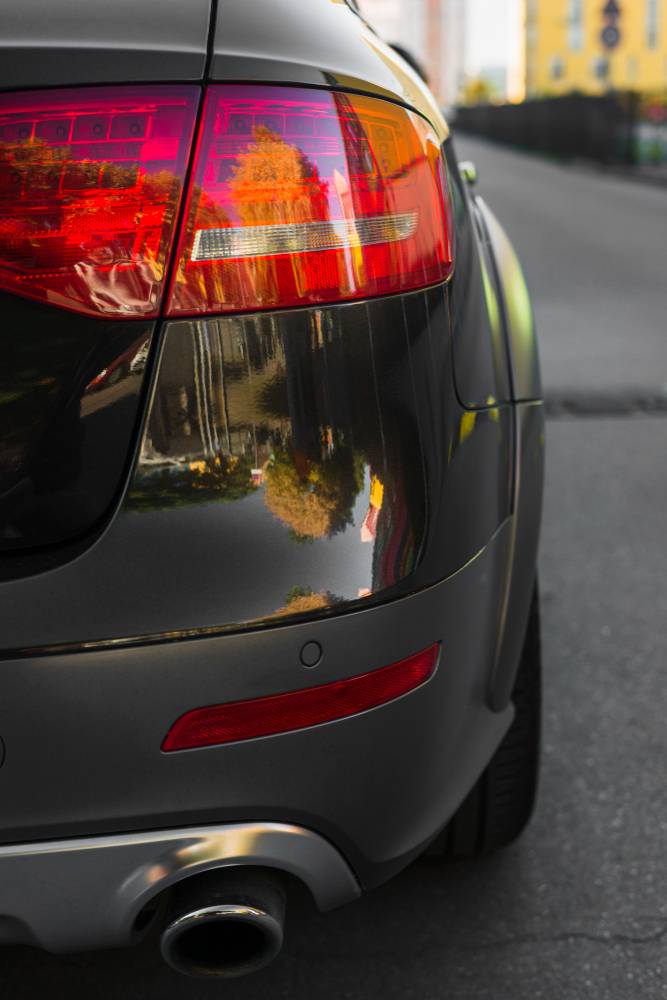 Honda BR-V 7-seater compact SUV: Officially revealed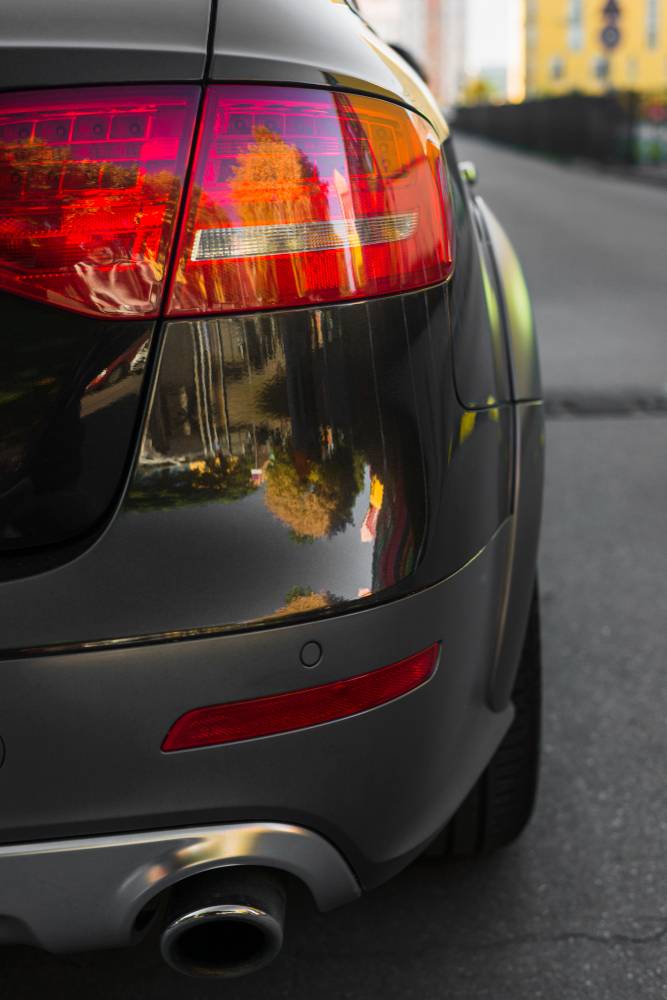 Safe & Cheap: Cars that offer twin airbags even in the base variants!