The Maruti Swift has been the talk of the town for over a week now. The all-new 2018 version will be launched in a fortnight and both enthusiasts as well as family men are looking forward to the product. Talking of the former, the Swift has to be most commonly modified hatchback in India with countless examples seen during race weekends. And that brings us to this particular example of the first-gen car.

Numbers
Owned by 27 year old Achintya Mehrotra, this Swift is based on the original 1.3 VXi version. Let me run you through the numbers first. Nought to sixty takes 4 seconds, thanks to all that wheel-spin but in next four seconds, the car hits the ton figure on the display, translating into a 0-100 kph timing of just 7.9 seconds. That, ladies and gentlemen is a good 5.35 seconds quicker than the 2018 'stock' Swift petrol.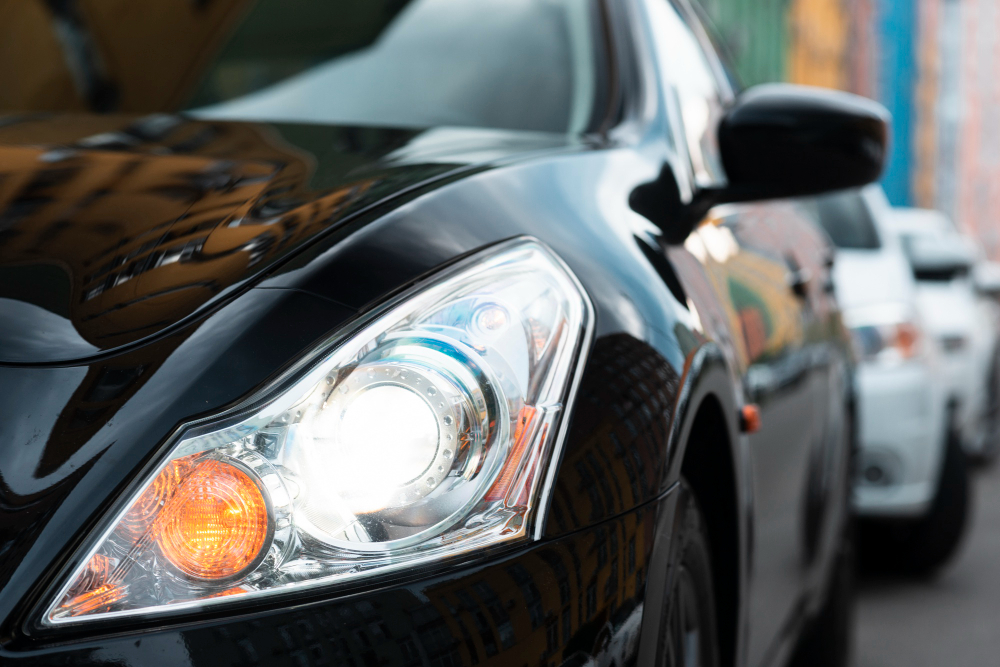 The car is not only FAST in a straight line, it also manages to out do 'performance' cars that cost over Rs 60 lakh on a race track. Achintya managed a best time of 2:27.3 at the Buddh International Circuit, just days before we met him for the shoot.
As per AutoX magazine's track sheet, this makes his Swift quicker than the likes of the Audi TT and BMW Z4. Pinch yourself hard! Top speed? Given the right road conditions, and with safety being of utmost priority, the speedometer needle goes all the way, digging deep into the dial. GPS readings for a genuine 200+ kph are common. Take a look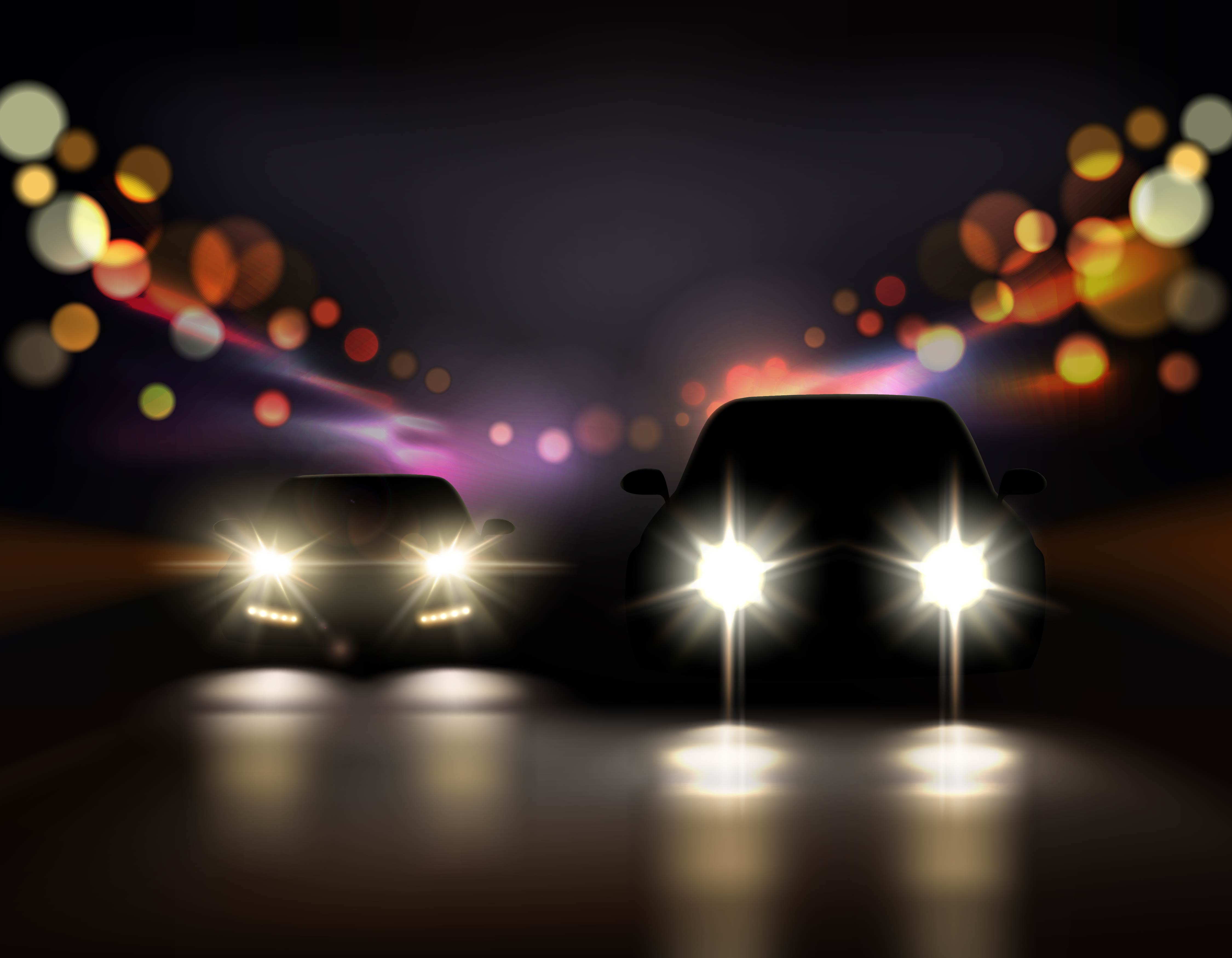 What makes this everyday family hatchback so fast?
The first and most logical step was to get rid of the original 1.3-litre 87 bhp motor and replace it with the 1.6-litre unit of the old Baleno sedan. This G16B motor is easy to fit in the engine bay of cars like the Swift and the Esteem and further, availability of performance bolt-on parts is easy. The Baleno sedan's engine instantly offered a larger motor with 7 extra horses. The second step was to force feed compressed air into the engine and in came a Borg Warner sourced turbo-charger. This new set-up alone can bump up the figure of the stock G16B engine by almost 20%.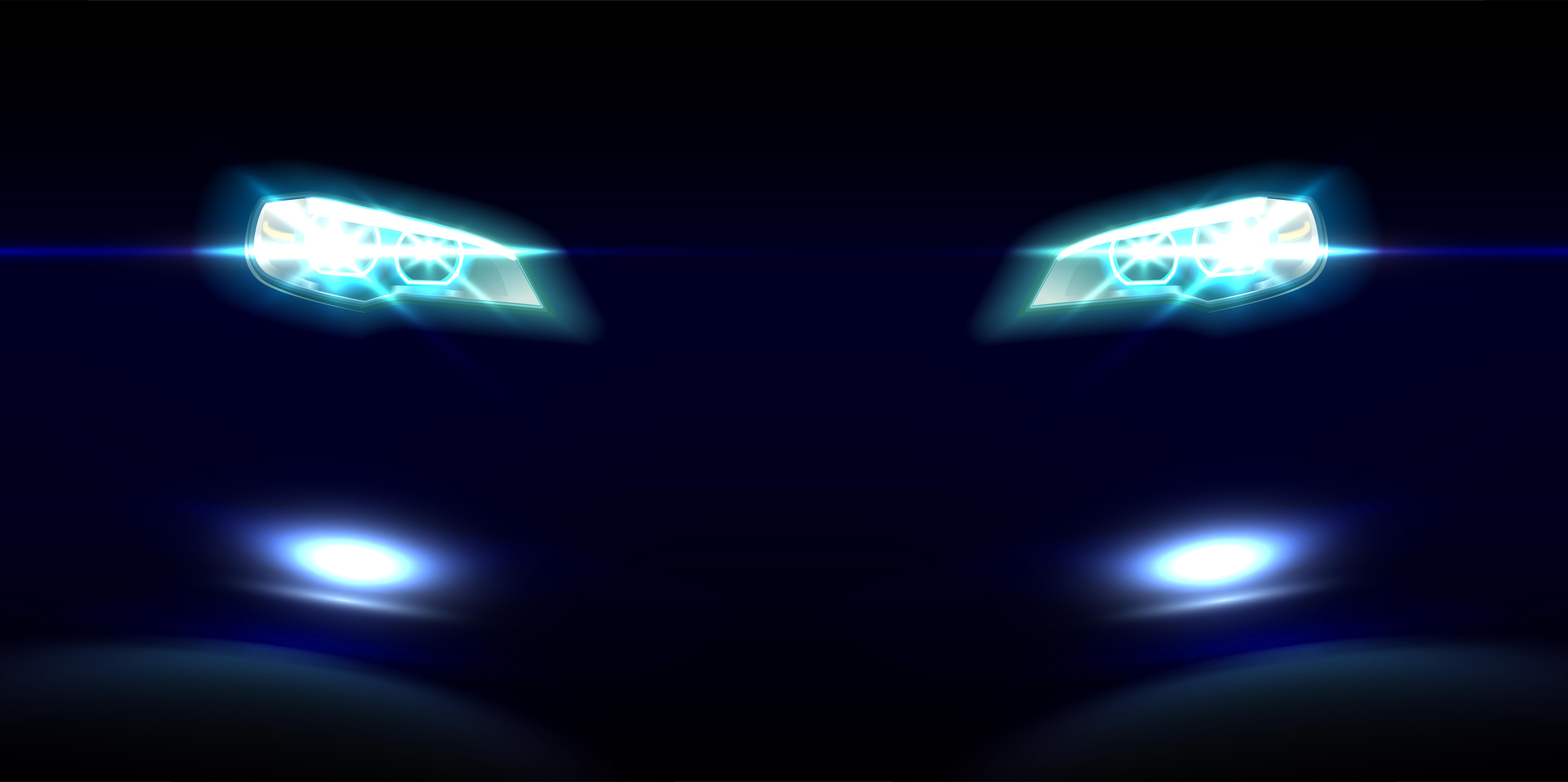 Without keeping this article too technical, let me mention other engine related changes here – Race Dynamics 1401 turbo compatible ECU, HKS blow off valves, HPI Megamax air filter and a Fujitsubo exhaust system.  All this power gets transferred to the front wheels via a new short ratio gearbox along with Cusco sourced LSD or Limited Slip Differential for those who aren't too familiar with the terms.
To handle all that extra power and torque, the car runs on Australia sourced Exedy 'sports tuff' clutch.As you must have guessed by now, most of the bolt-on parts have come from Japan and all this was sourced by AM Racing and built by FRK Racing.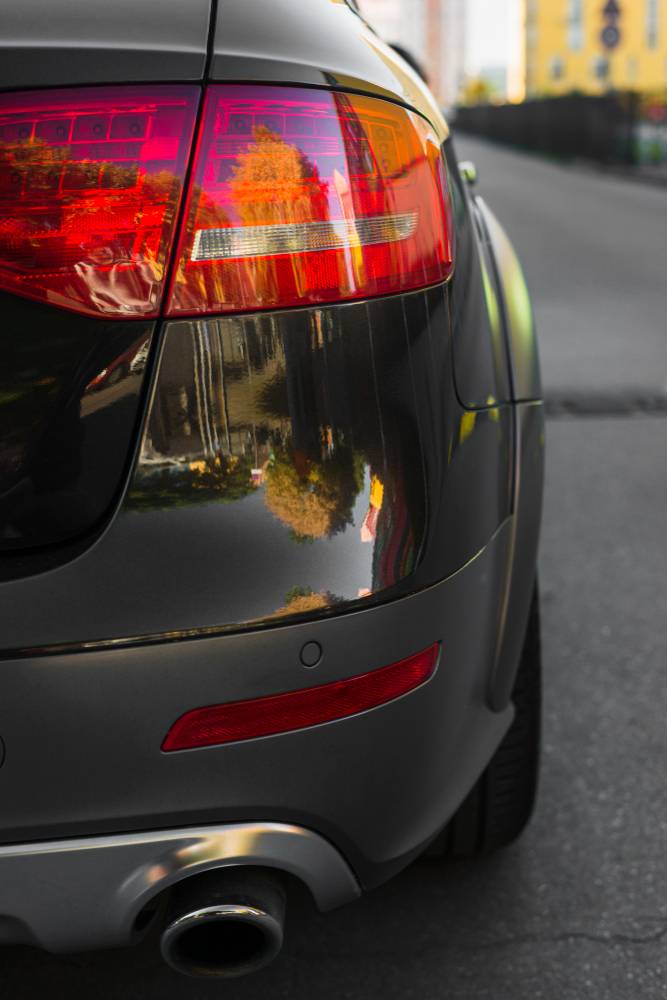 The car runs on ultra light weight ENKEI RPF1 15x7j rims with 205/50 R15 Yokohama S Drive tyres. Braking duties are handled by Dixcel brakes. Enough of tech terms, how does it drive?
The drive experience
For obvious reasons, Achintya has done away with the co-driver seat as well as the rear bench to save those precious kilos. It did take a lot of effort for me to fit my huge frame into the bolt on custom made FRP seat but once there, everything looked so familiar. The front fascia has not been altered with and for everyday usage, even the audio system work perfectly well. The air-con however has been removed, again to make the car lighter. Drive this car gently and other motorists will have no clue about its capabilities.
This brings us to the exciting part. We managed to find a completely secluded road outside Noida and is where the fun began. After Achintya was done with the test rules for our test box, I got behind the wheel and oh boy, was it fun? This car belongs to a race track and understandably there is prominent turbo lag under 2,200 rpm.
Rev-beyond that and even those sticky Yokohamas will break traction and spin away mercilessly, pushing you back into the seat with a grin plastered across your face. Talking of which, its easy to spin wheels in the first three gears. And then the sound from the BOV (blow off valve) – simply addictive! Lift off the accelerator pedal and you will hear the sweetest BOV sound ever.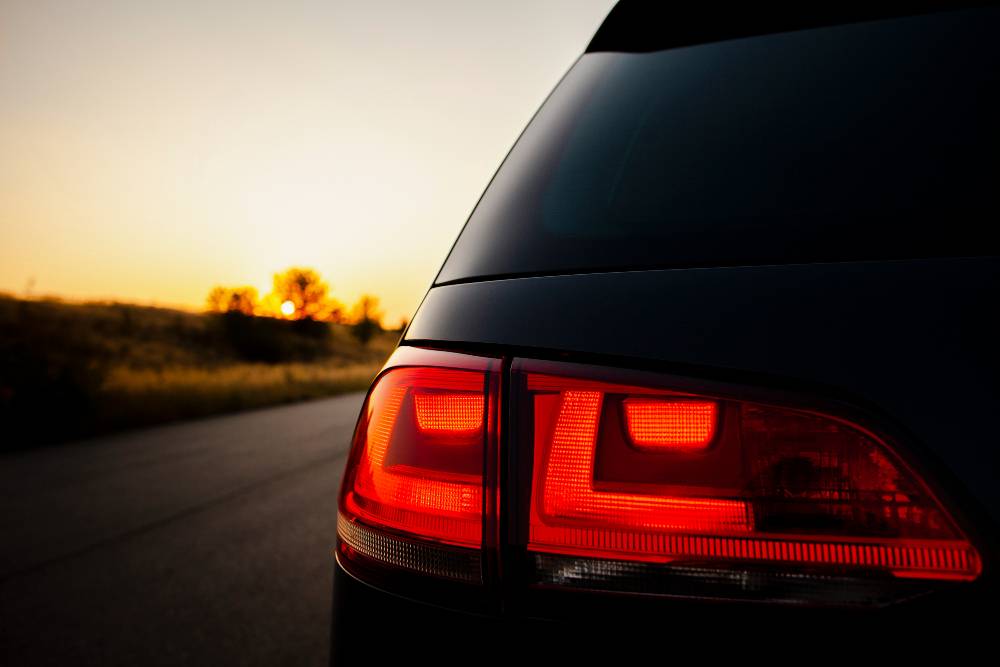 All this happens without the exhaust been too loud which is a sensible move by Achintya so as not to annoy other road users. Actions speak louder than words, exhaust note in this case! You have to be careful with speed breakers though as the car runs almost 40 mm lower as compared to a stock Swift.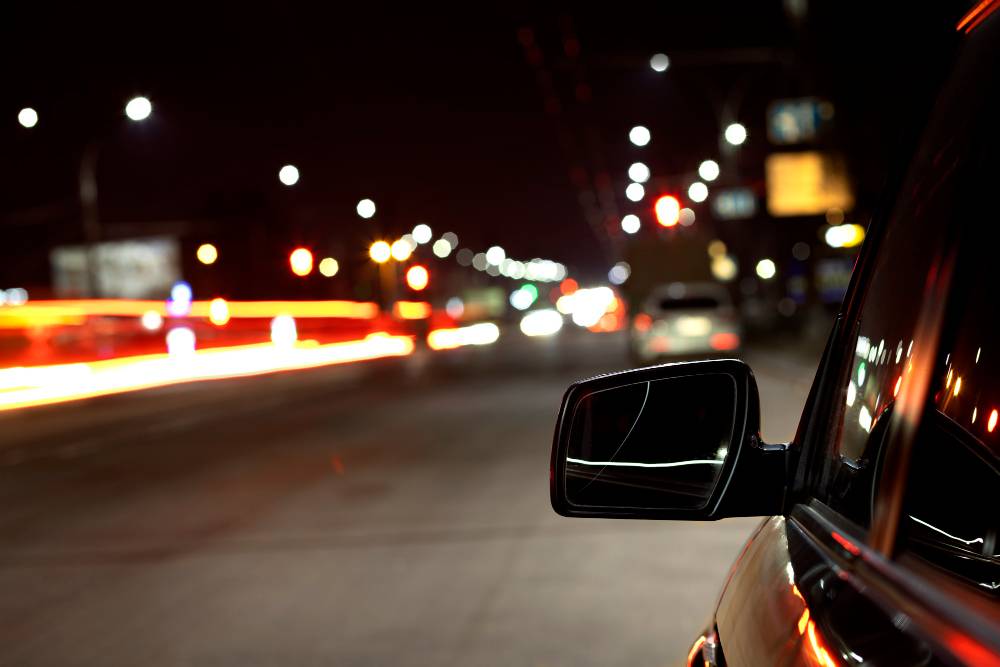 So while our drive with this Swift was short lived, the goosebumps on my arms were an example of how powerful and quick this car really is. Numbers are the proof and we end this story with a close-up of our Racelogic Performance box display.