We normally associate bikes with cafe racers. Here is one student who has come up with a Cafe Racer, which is based on a scooter. The scooter in question is a 2003 LML NV, which came with a  150 cc 2-stroke engine.
Changes which have been done: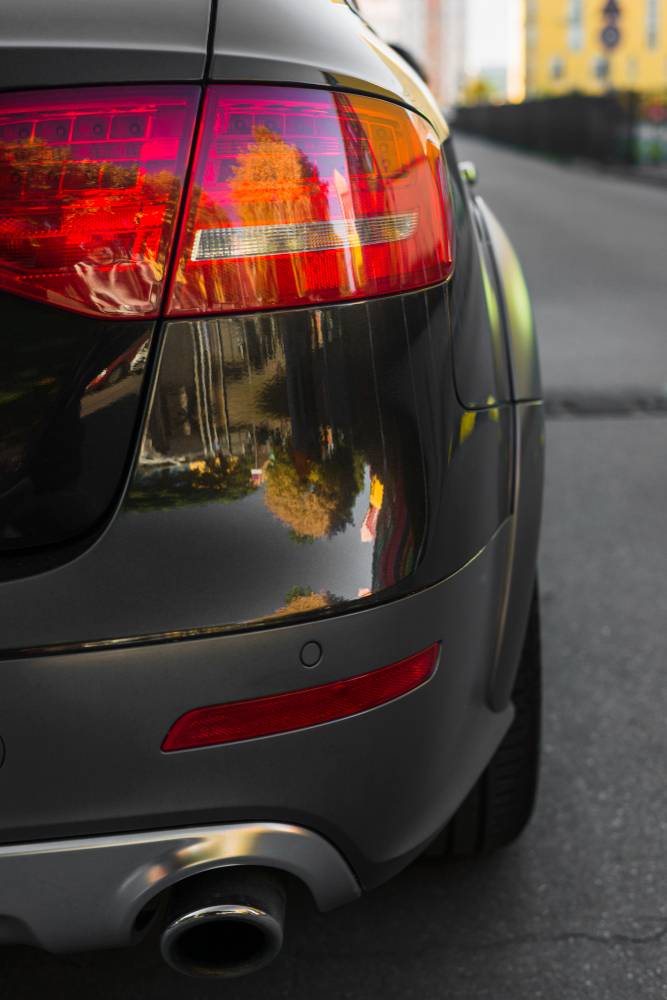 Powertrain:
The piston diameter has now been increased which helps improve performance. The scooter now has a free flow air filter to help improve air flow. The exhaust system has also been given a free flow unit, on the left hand side of the scooter.
Body: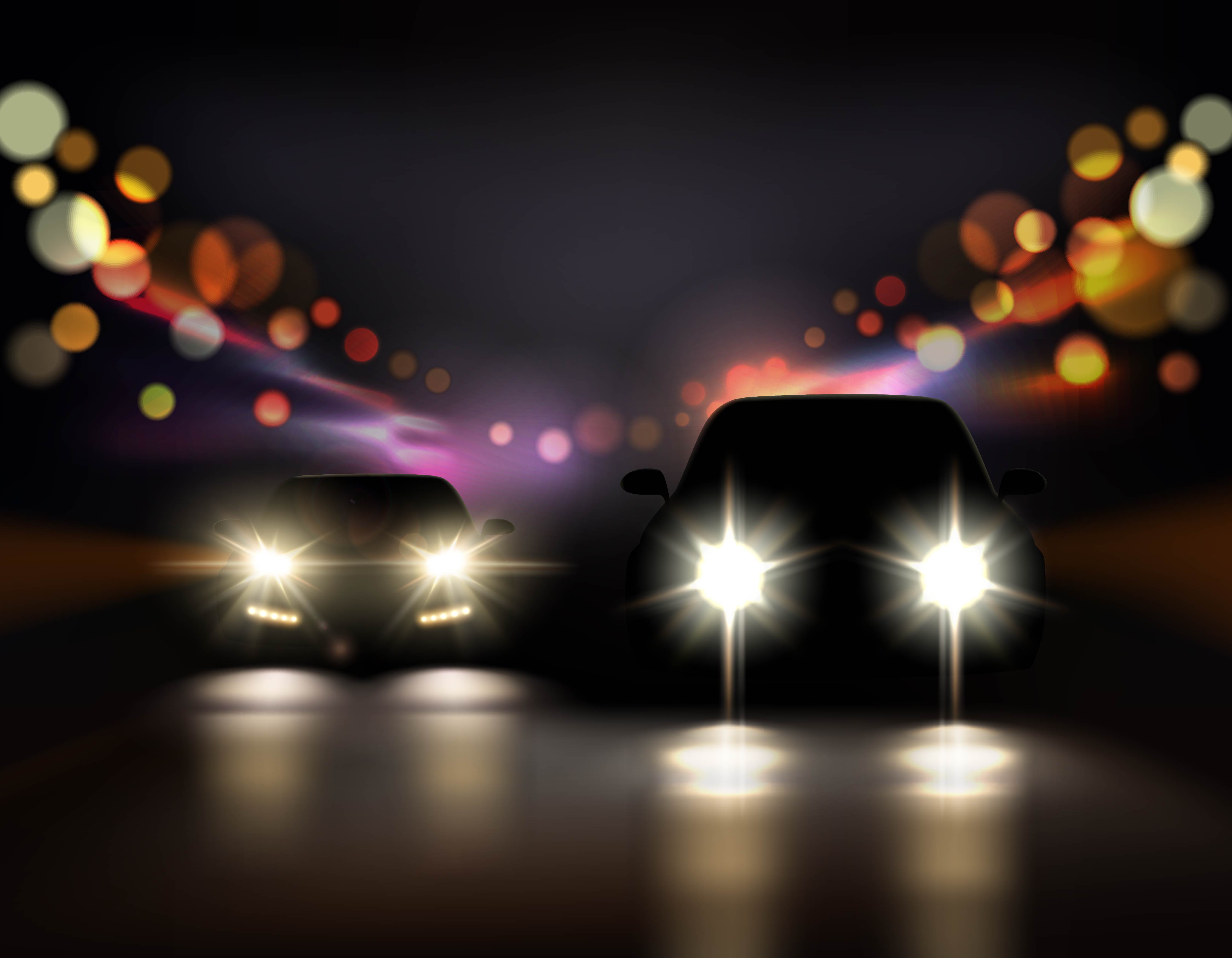 The body has undergone a lot of change as well. The floor of the scooter has been restored. To help improve cooling and airflow, the side panel has been cut. While the one on the right has been done for this purpose, the one on the left has been done make it more stylish. The fuel tank has been replaced by a larger 9 liter one which is now mounted at the front instead of the back. The seating position and the cowl panel has now been made to be more of a Cafe Racer, hence the name. The handle bar has also been changed to make it easier to ride.
Suspension:
The front suspension is now a telescopic fork unit while the rear continues to be the stock hydraulic dampers.
Brakes:
Up front, the scooter now gets disc brakes and at the rear it has drum brakes.
Tyres:
The front now has a 12″ alloy with tubeless tyres while the rear has the stock rim which came with the scooter.
Other changes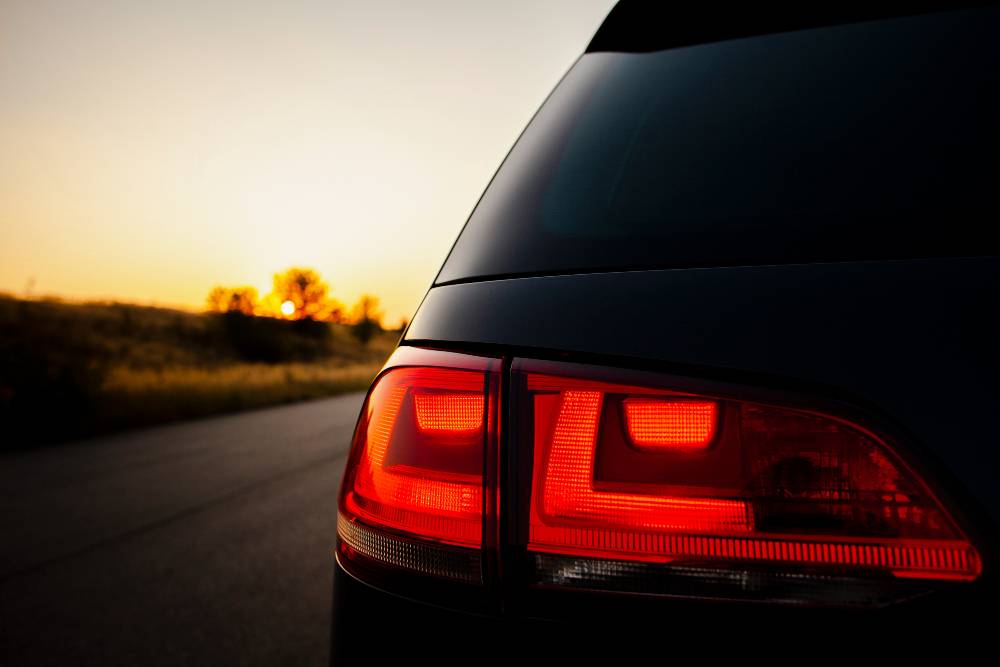 There are other changes as well. It now has a different battery, which is an Amaron 12 volt unit with 5ah. It has LED DRLs under the front headlamp cluster, LED hazard lamps, LED indicators and a new LED tail lamp cluster.
This conversion has been done by a student, Ujjwal Kumar as a project. Great to see such enthusiasts actually going and building stuff for themselves.