Tata launched the all-new Hexa in Indian 2017 and it became quite popular in the market when compared to the Tata Aria, the vehicle it replaced. Keeping up with the market expectations, Tata launched the all-new Hexa in five colours and later added dual-colour option too. However, due to the majority market preference, Tata stayed away from eye-catchy colours like red. Here is a story of Abhinav Sharma, an architect of automobile showrooms by profession and car lover by passion who got the colour of his choice on the Tata Hexa.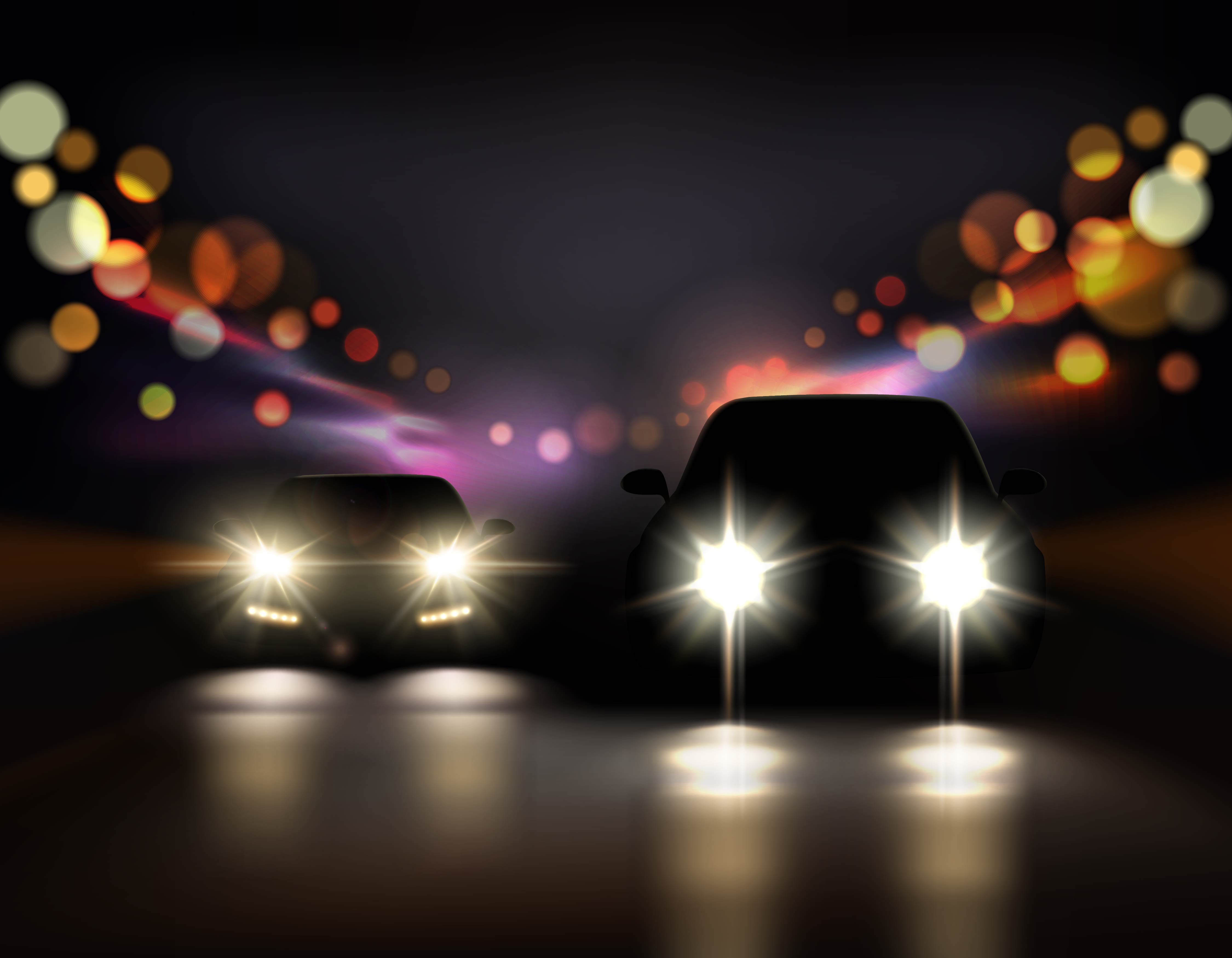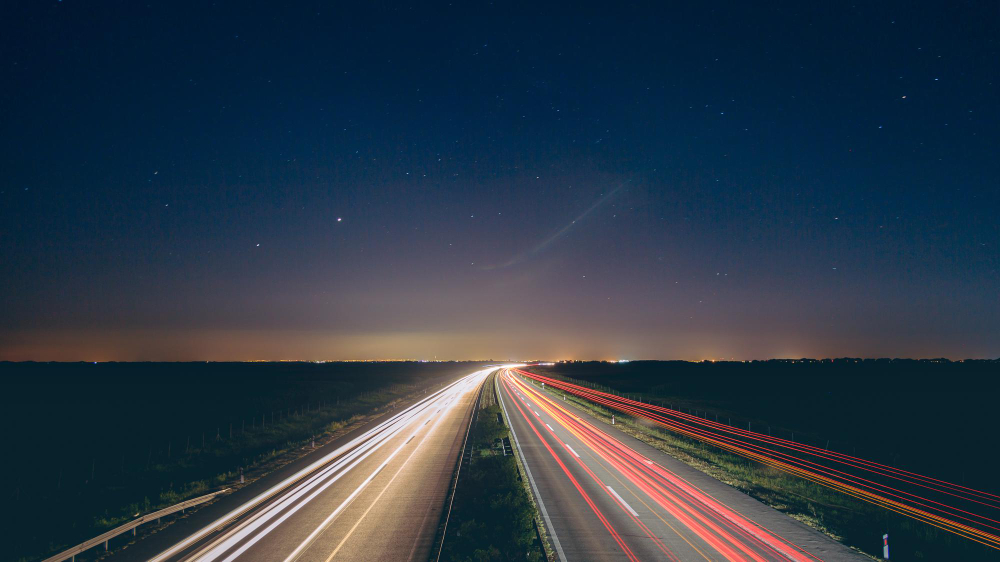 Abhinav has always been a Tata loyalist and owned a metallic red coloured Tata Safari 2.2 Dicor, which he bought after his ownership experience of a similar coloured Tata Indica turned out to be great. Abhinav did some modifications to the Tata Safari and kept it in immaculate condition for 10 years but since the 10-year ban on diesel vehicles is now imposed on the diesel vehicles in Delhi-NCR, he had to let go of the Safari.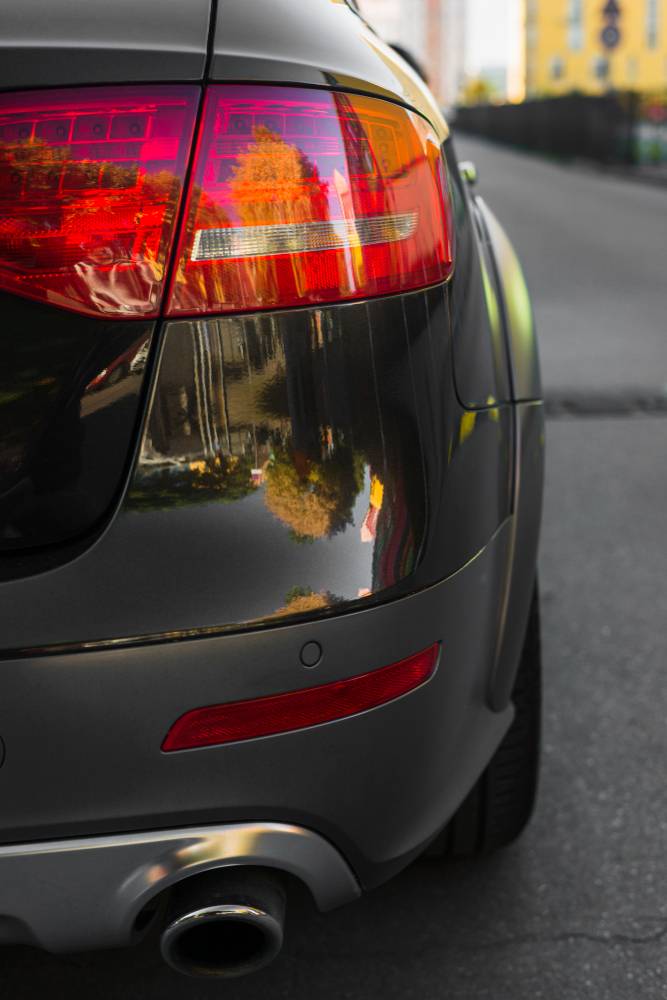 He bought the Hexa in Tungsten Silver shade after not getting an exciting colour from the factory. Abhinav's 4X4 Hexa did remain stock for some time till he did his market research to turn the "boring" colour into an exciting one. He finally zeroed in on IED Autoworks, who has been in this wrapping business for a long time now and has created some drool-worthy examples.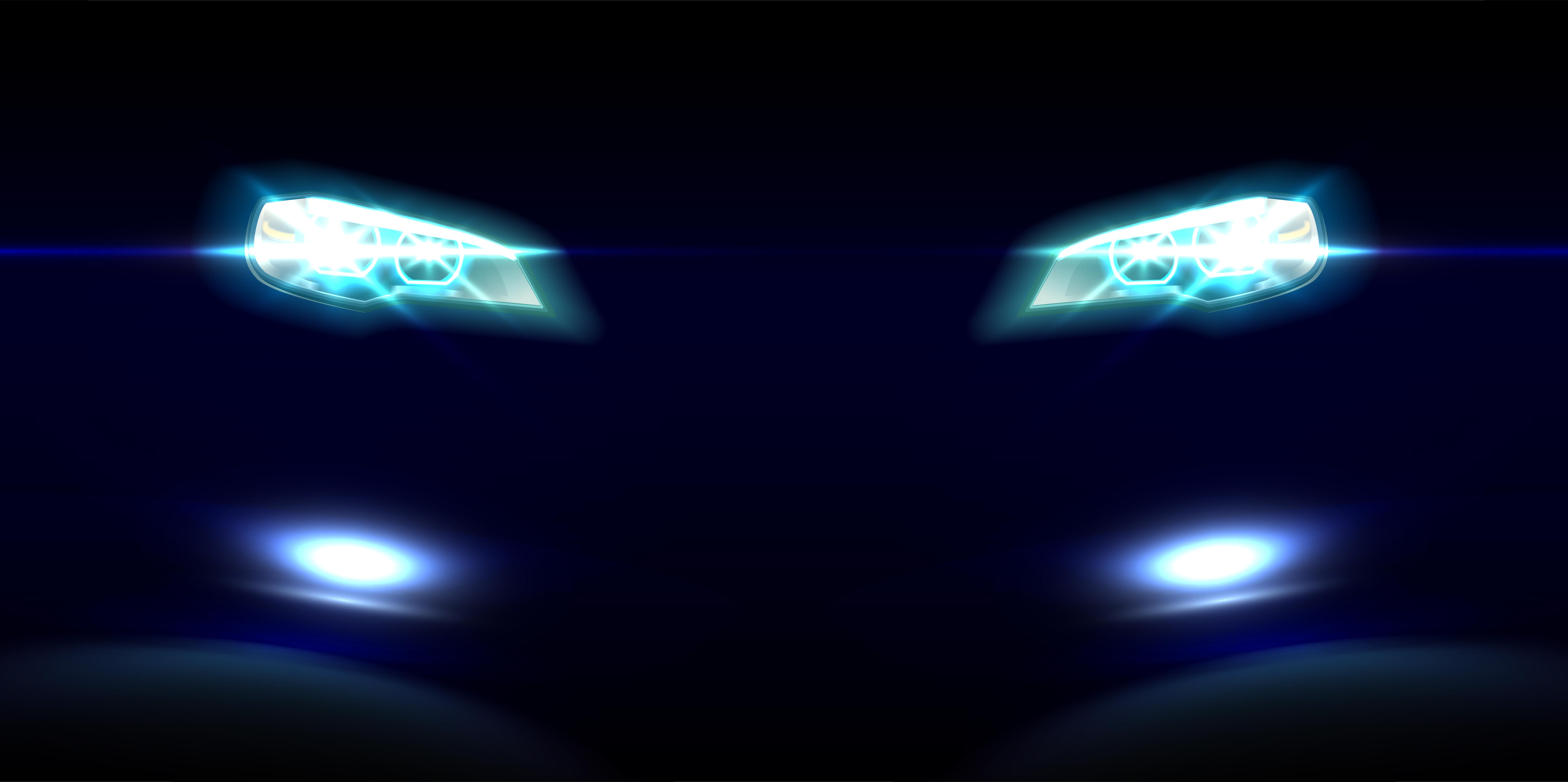 Abhinav chose the wrapping way to convert his Hexa into a similar shade of Safari, which he dearly misses. Wrapping is a much better option as it keeps the stock paint intact and does not require modifications to the Registration Certificate of the vehicle. It should be noted that changing the original colour of the vehicle without endorsing it in the RC is illegal and the vehicle can get seized for such an act.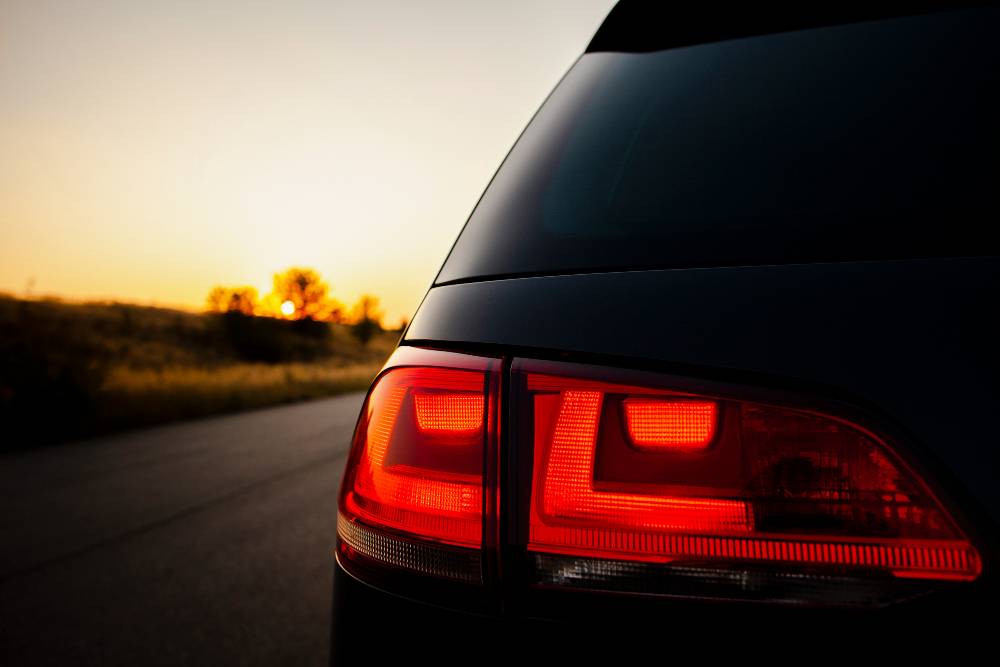 Nonetheless, wrapping was done by the team of professionals at IED. Even wrapping is a job that needs to be mastered and the process is quite long. To fully cover the Hexa in the wrap, it took as many as four days for the team. Now, the price of such wraps can vary depending on various factors. Size of the vehicle, quality of the wrap and colour of the wrap are a few factors that directly affect the price of the wrap.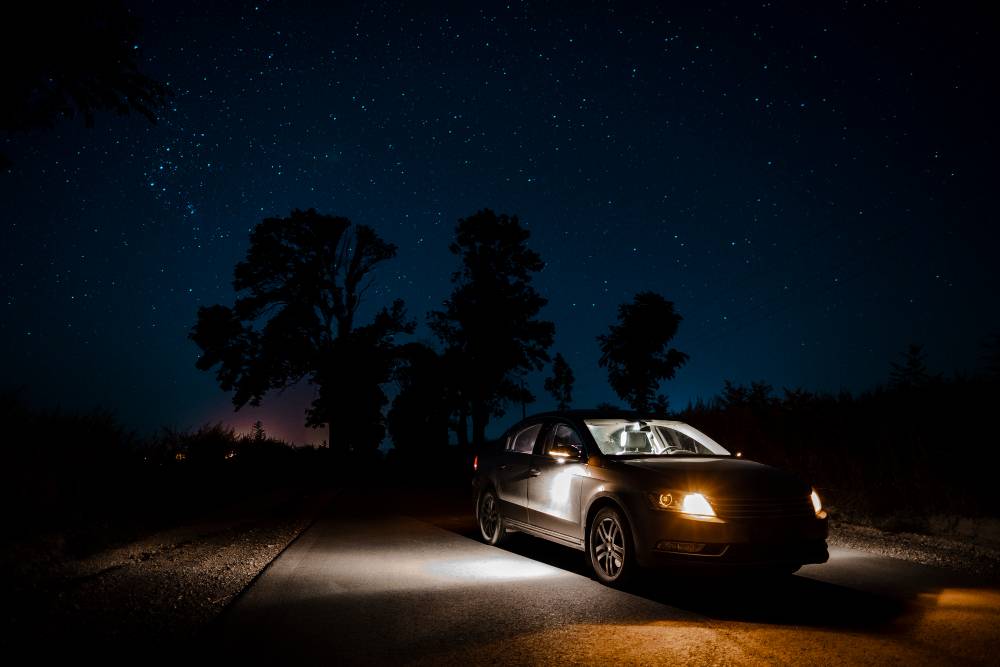 The wrap used on this Tata Hexa is 1080 Metallic Red colour wrap from 3M, which is one of the best wraps available in the country. Since he wanted a particular colour so much, he had to wait for a week since the wrap was not in the stock. Nonetheless, the final results are stunning and the Hexa really stands out from the rest on the roads.