America-based custom motorcycle maker, Big Dog has entered the Indian market space. The company that specialises in custom choppers and cruisers has launched their first product in form of K9 Red Chopper – 111. The motorcycle carries a price tag of Rs. 59 lakh, ex-showroom, Delhi.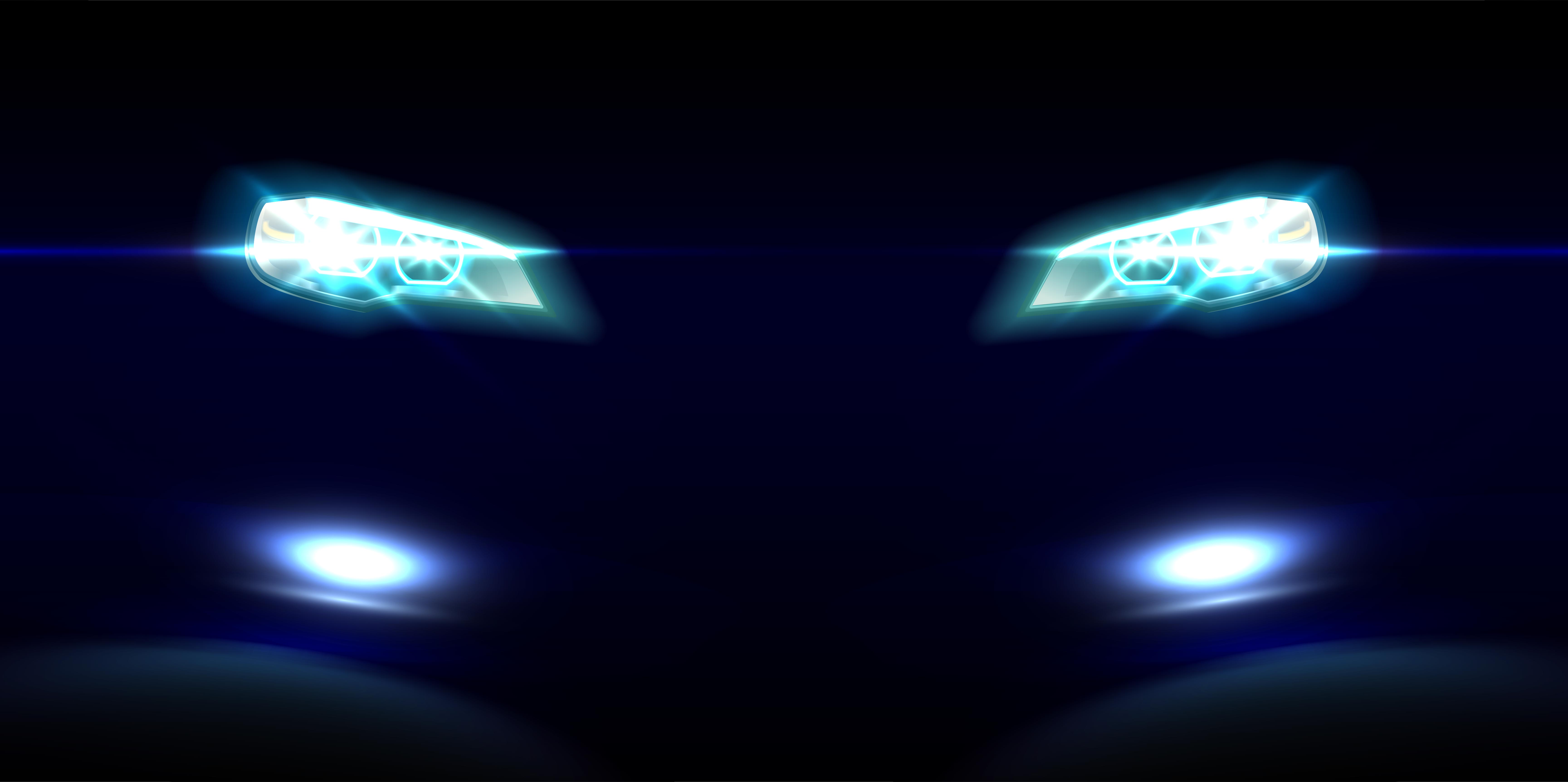 The K9 – 111 is 10 feet long motorcycle that gets a lot of parts dipped in chrome. The motorcycle has a wheelbase of 82-inches, which is quite long even for cruiser motorcycles. It is completely custom built motorcycle and gets powered by an S&S SuperSidewinder, 45-degree, V-Twin engine. The 1,807cc engine gets single fire ignition. The power and torque of the engine are not known about given the fact that it weights around 475 kg, it sure is very difficult to manoeuvre the cruiser motorcycle.
It is the biggest capacity engine ever used in the Big Dog frame and the company offers a lot of customising options for the motorcycle. As per Big Dog, no two Big Dog motorcycles are the same because of the customising options that company provides. To start with, there are 69 paint options to choose from. The customers can also go for extreme customising options according to their taste. Options and accessories like exotic seats, sissy bars, exhaust pipes, additional seats, thicker tyres and rotor kits will be available for the customers who want to customise.
In the lines of India entry, Mr. Samar JS Sodhi, Founder Big Motorcycle Company, said, "For decades, I was planning to get this motorcycle here in India and now finally my dream has come true. I believe that this motorcycle will attract the right rider who is looking for a unique, 'one of one' custom chopper which will make its presence felt on the road, and guess what this is completely street legal in India."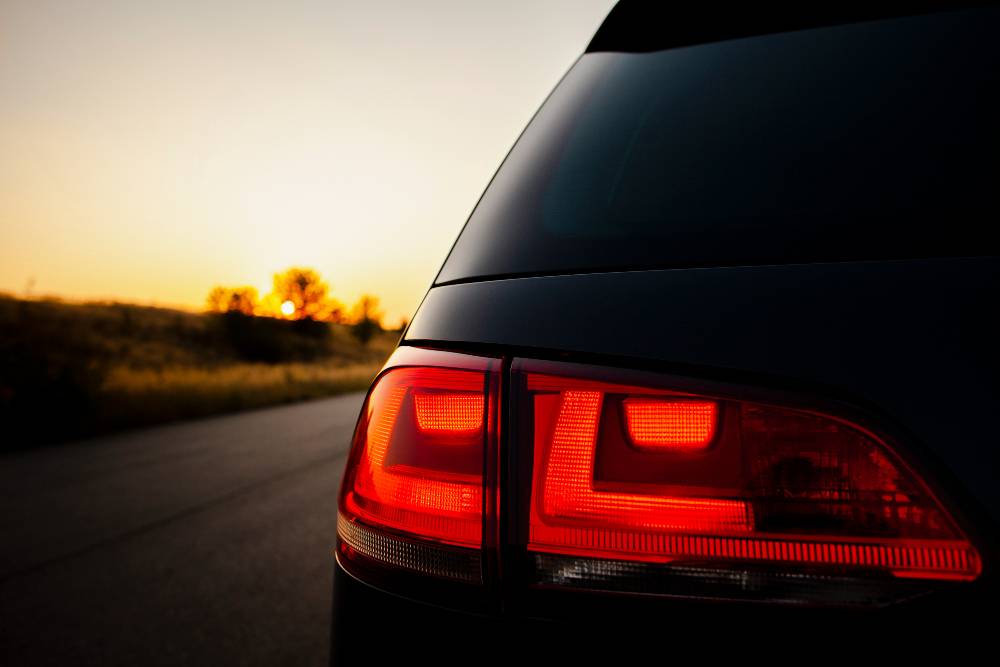 "I am extremely delighted that this 'one of one' custom made motorcycle is now in India. Once you take a seat on the Big Dog Motorcycle, you will know what makes for ultimate comfort. The chopper's beastly growl will make your ears stand on end." Mr. Sodhi added.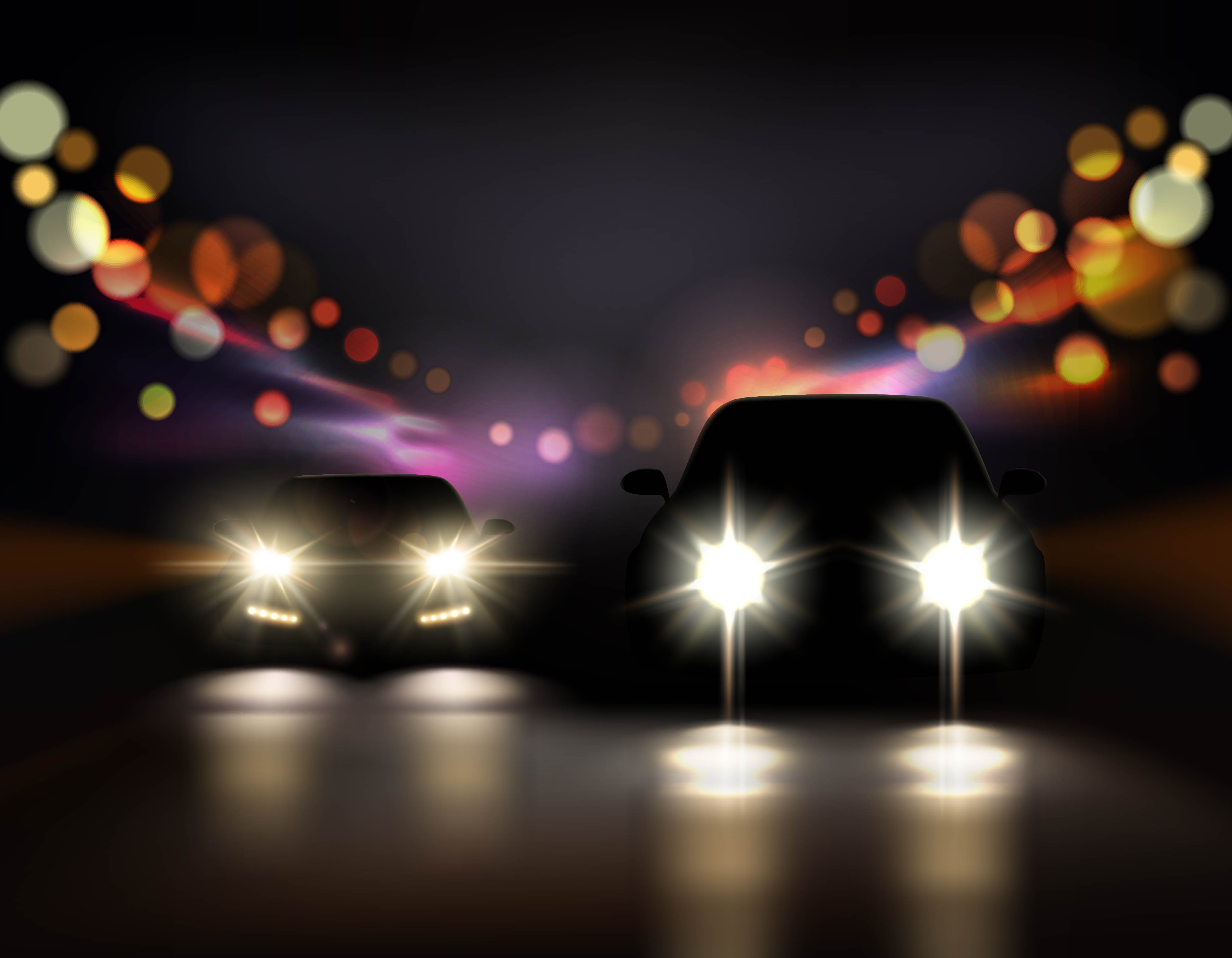 Big Dog motorcycles is one of the biggest producer of street legal custom motorcycles around the world. The company has produced and sold over 30,000 units all over the world since its inception.