The Hyundai Creta just celebrated its first anniversary in the Indian market. In the one year the car has been here, it has been well received by the public. Since the vehicle has been consistently selling well, it was just a matter of time before people started modifying it. So here we have the fastest Creta of the country. How so? We shall tell you.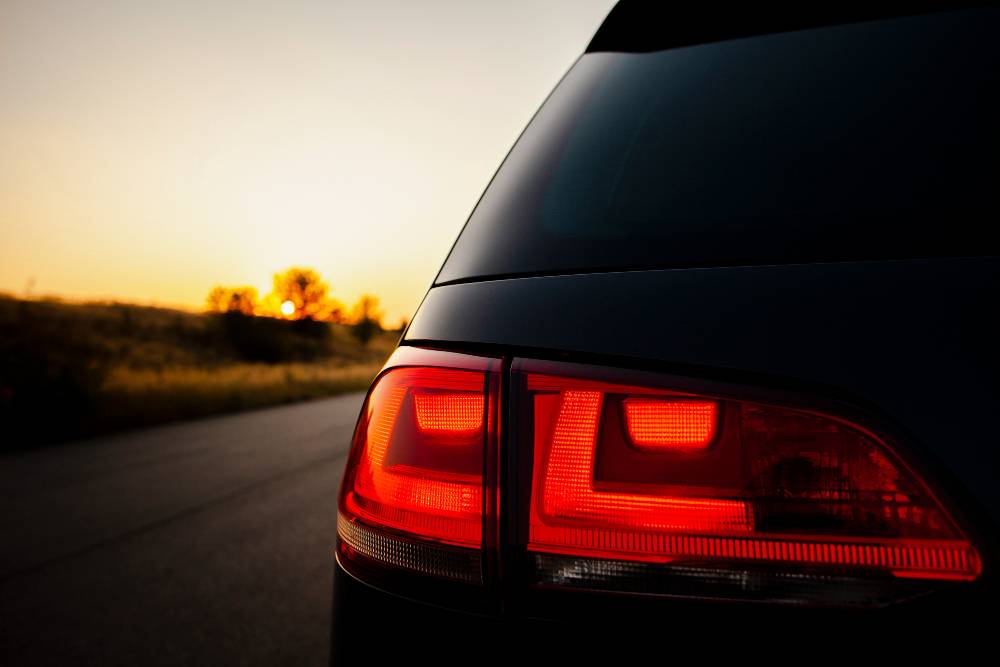 Performance
The Creta diesel is a powerful car even in stock condition. The 1.6 liter diesel unit produces 126 Bhp and 260 Nm. It is the fastest SUV in the segment, both in petrol and diesel avatars. Pete's has gone ahead and remapped the Creta and it now produces 148 Bhp which is about 20 % more than what the original car made. Torque figures haven't been revealed yet but will most likely be pulling out around 300 Nm atleast. But one thing is for sure, this will certainly make the already fast Creta a lot faster.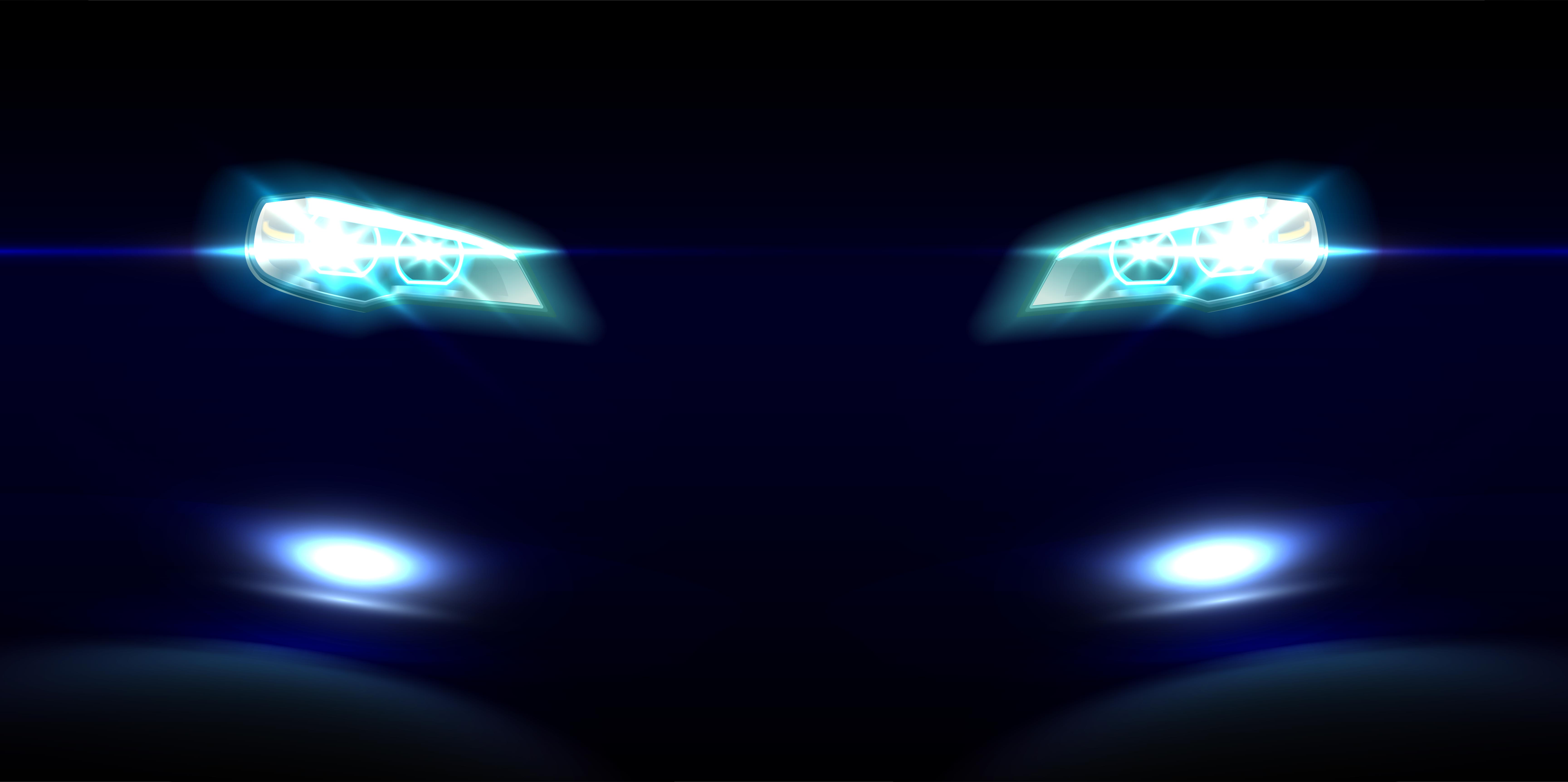 Visual appeal
Not only has the car been remapped, there are subtle visual modifications done to the car as well. Unlike most Indians who love chrome, this owner has opted to black out all the chrome elements. The grill, skid plate and all the other chrome elements have been blacked out and look really nice. The owner has added auxiliary lights as well to the car. The rims have been changed to new concave style aftermarket ones which are most likely 18″. As with all enthusiasts, this owner loves his car a lot and has opted for a Pete's detail which includes a jet sealant and a wax treatment. This detailing session has given the paint job a lot of fluidity and has given it a mirror finish which looks great.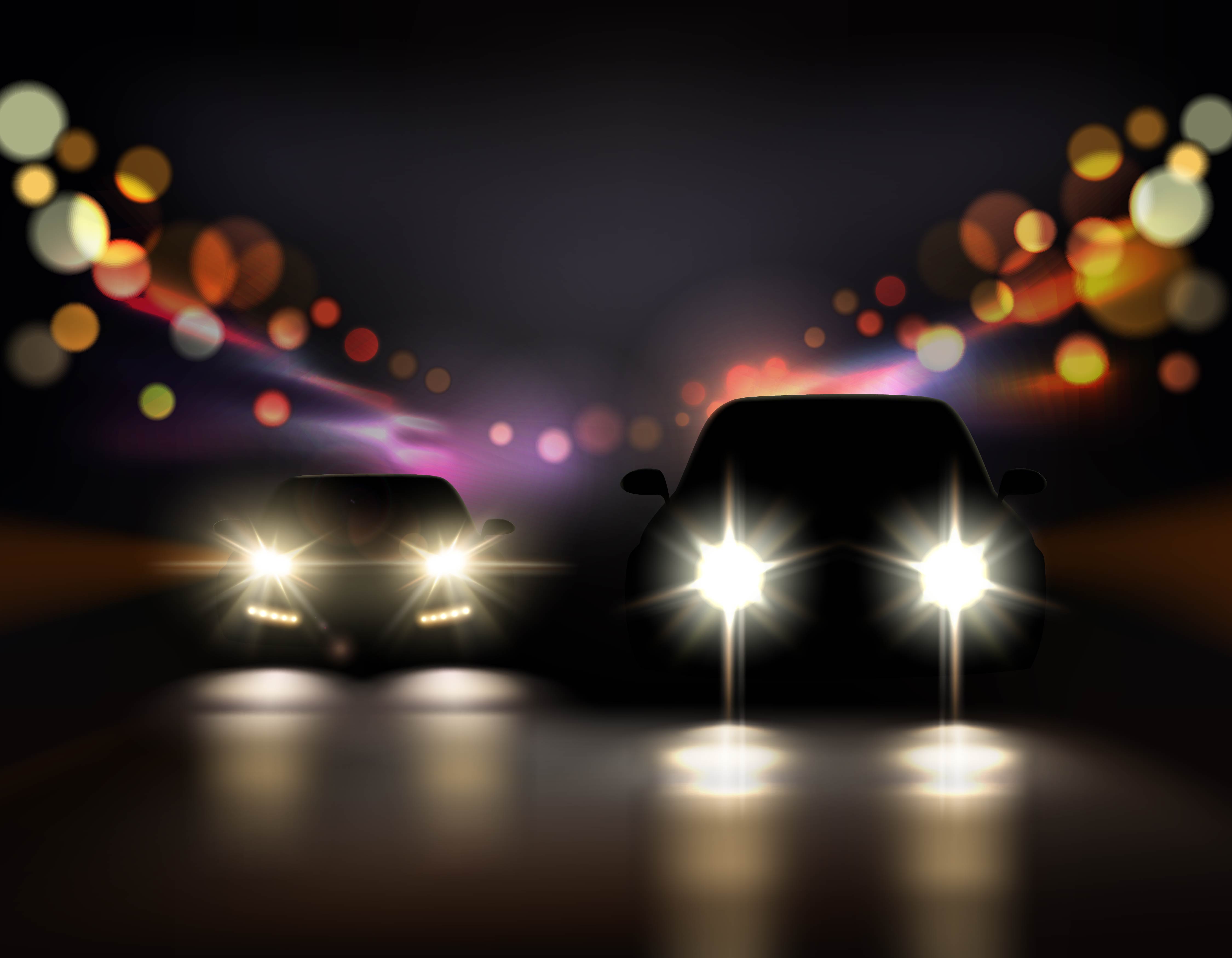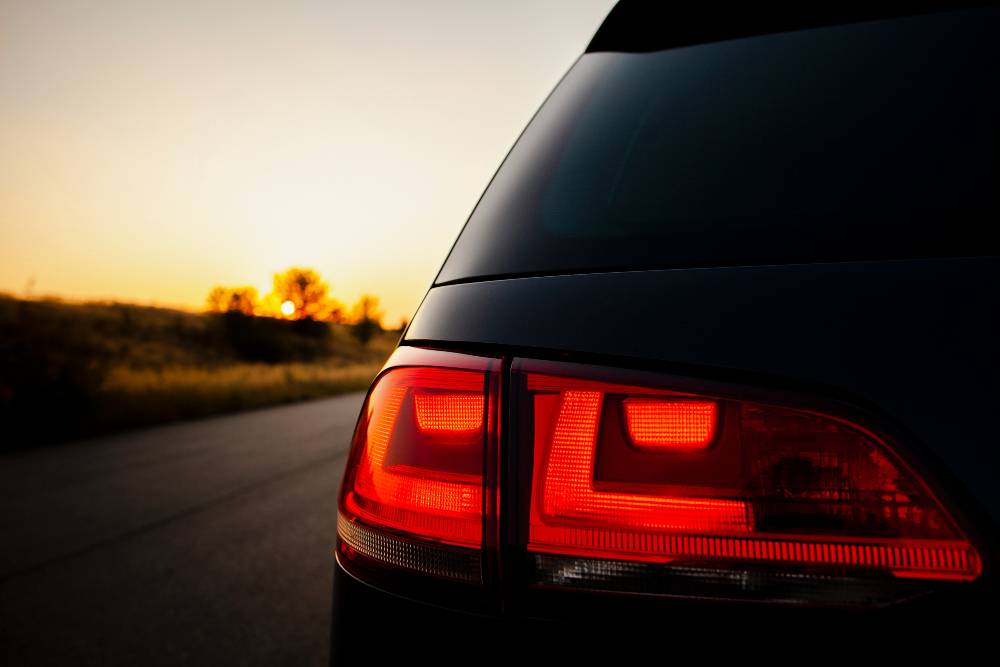 Source: Link