The Maruti Gypsy is a very potent SUV! The petrol powered Gypsy is very lightweight, and this proves to be a deadly advantage for the vehicle, making it go to the most extreme points with ease. The Gypsy was never recognized for its speed, until now! Here comes India's most powerful Maruti Gypsy, christened as Big Bang Gypsy that can set the drag strip on fire.
What are you talking about?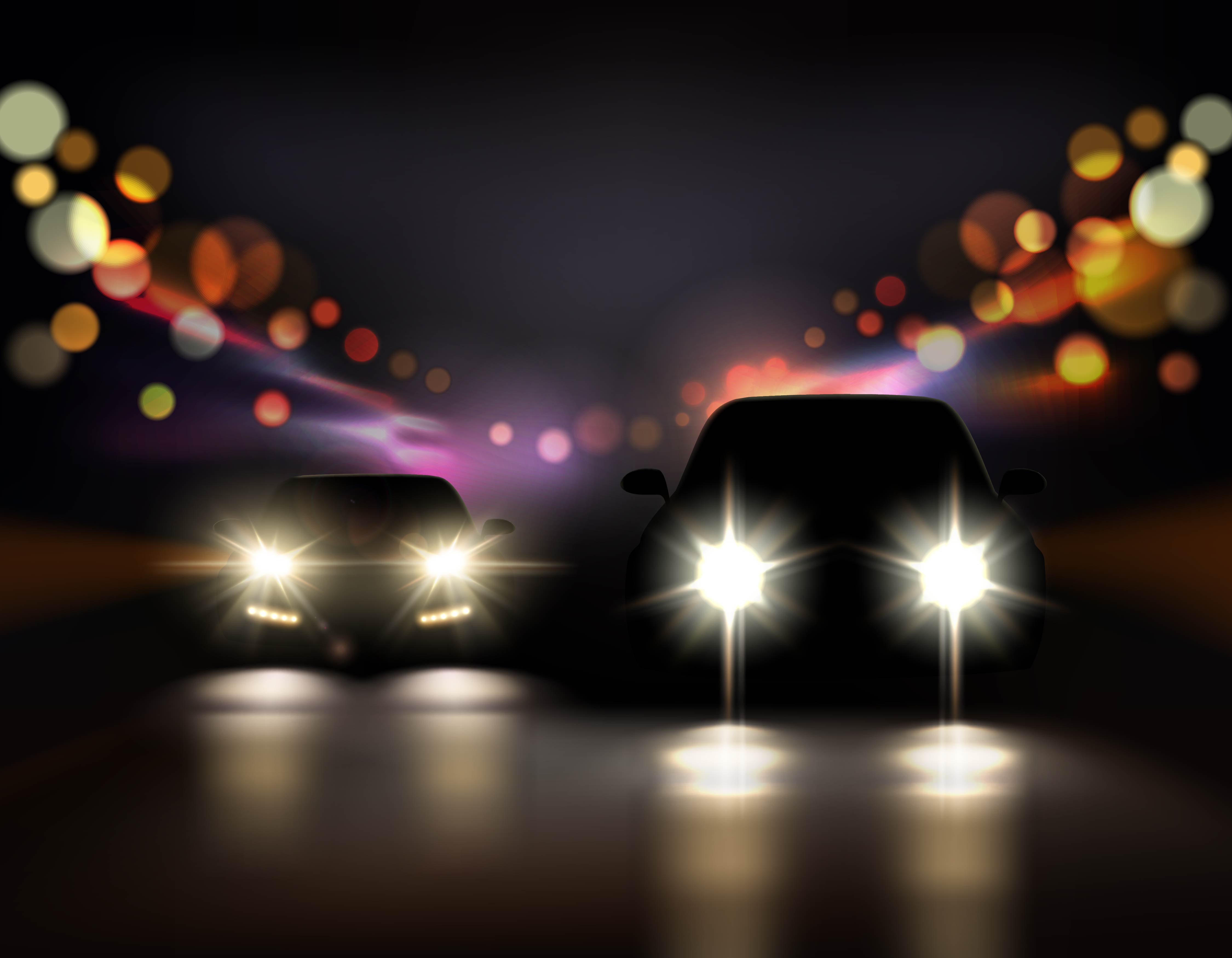 This Big Bang Gypsy is built by Pavan Ranagaraj who has transformed the Gypsy into a drag race king. The vehicle gets some heavy modifications along with a bigger turbo! To start with, the 1.3-litre engine of the Gypsy has been rebored and gets a 75mm Wiseco forged piston along with the 5 cc dish.
The turbo rods have been upgraded with Pauter Engineering H-Beam rods with APR Bolts. Bigger 500cc injectors now supply the fuel. Spark plugs come from NGK. The whole set-up has been remapped by Race Dynamics. The car also gets an external fuel pump and Fuel Pressure Regulator from Aeromotive.
Other upgrades include Beehive valve springs, full flow bench ported cylinder head. The throttle body is taken from Maruti Esteem's engine. To keep the temperature under control, the set-up gets 16 gauge stainless steel intercooler. There is also Mishimoto 10 row thermostatic oil cooler kit. The clutch gets an upgrade and is now Stage 3 type.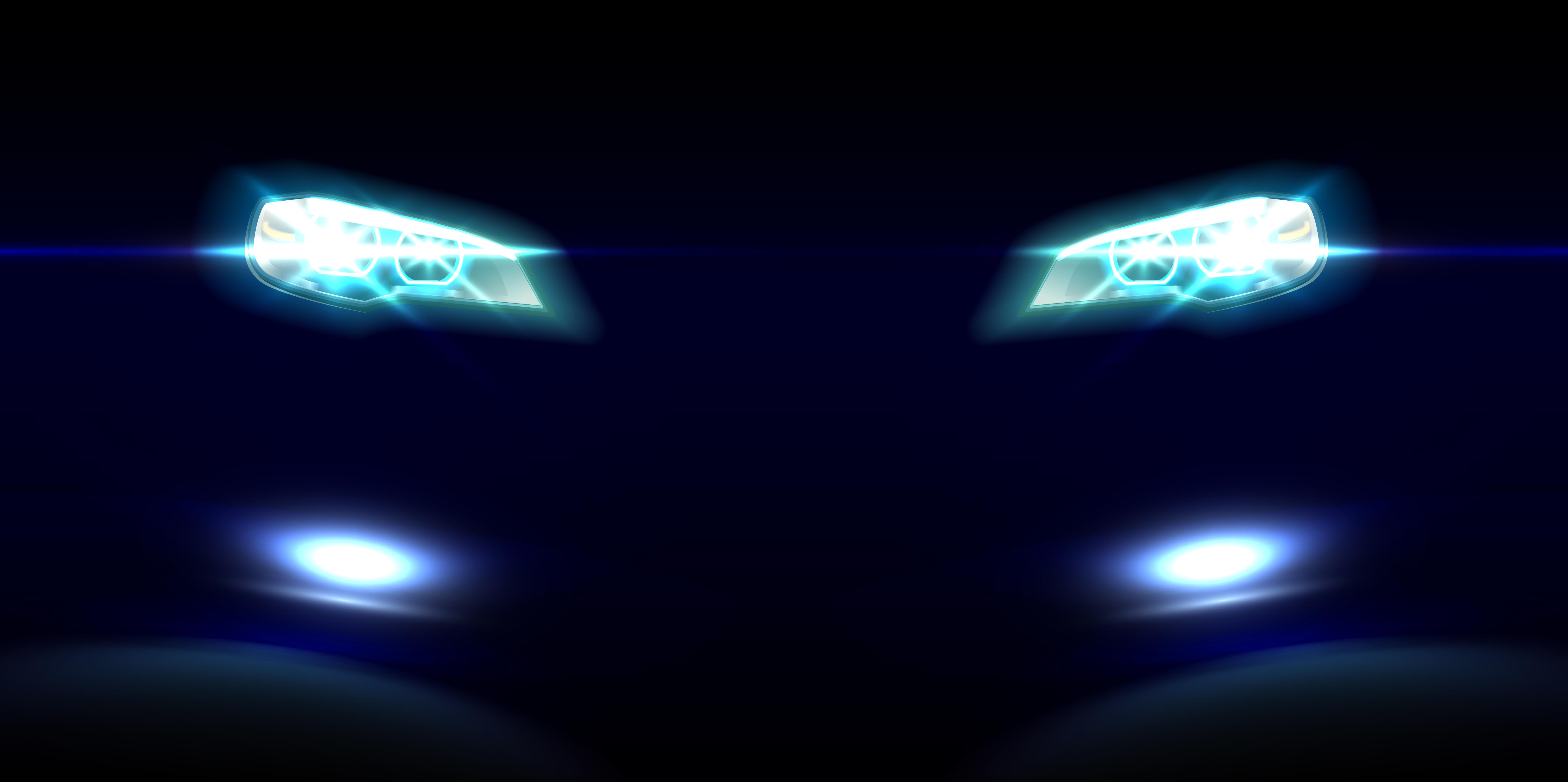 To boost up the performance, the vehicle also gets Garrett 2554R Turbo Upgrade with dual stage boost controller from Turbosmart. The boost controller can boost up the pressure to up to 20 PSI. There is also a 4 mm compressor inducer to take the boost to new levels altogether.
The Gypsy also gets a custom intake manifold with 4 mm stainless steel tubing, which is TIG welded and DEI heat wrapped. Hold on; there is even more to this list. The vehicle comes with Crower camshafts and full flow Bench ported cylinder head. With this long list of mods, the Gypsy now generates a maximum of 284 BHP at the crank and 240 BHP at the wheels!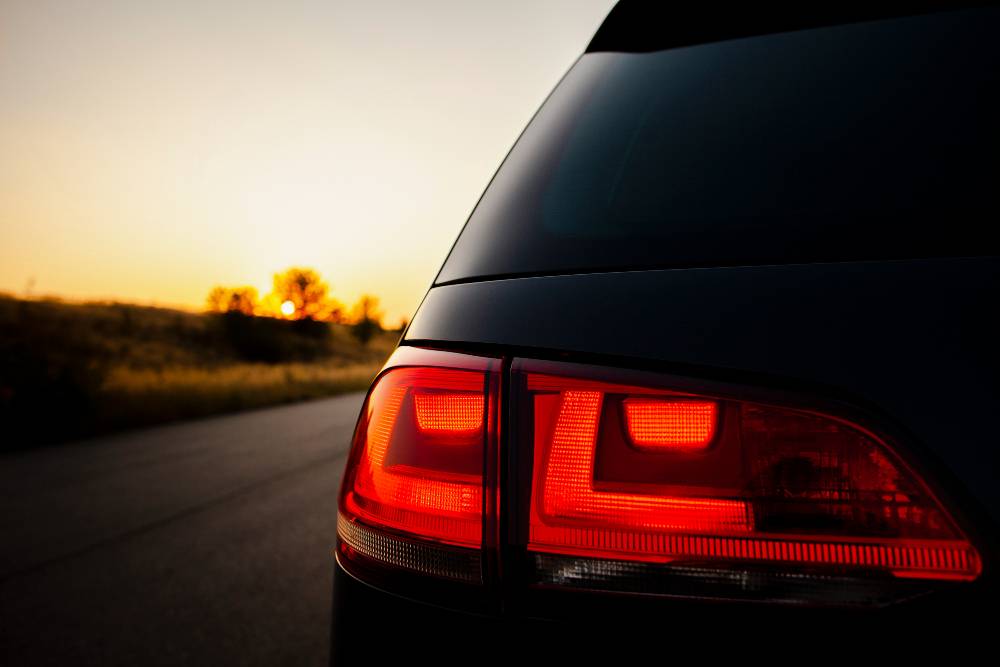 Watch the Big Bang Gypsy video below
The Gypsy now rides on Old Man Emu suspensions withDr. Nano Carbon Leaf Springs. The wheels are 15-inch Mickey Thompson Classic III rims with Mickey Thompson tyres. There no performance figures for the Gypsy yet but with 240 BHP at disposal, this Gypsy can put few performance cars to shame.