There are many ATVs available in the Indian market from various manufacturers, but none of them are road legal. Which means you can only enjoy the fun-filled ATVs on private tracks and private properties but not ride or drive them on the public roads. Well, here is India's first road-legal ATV.
Powerland 900d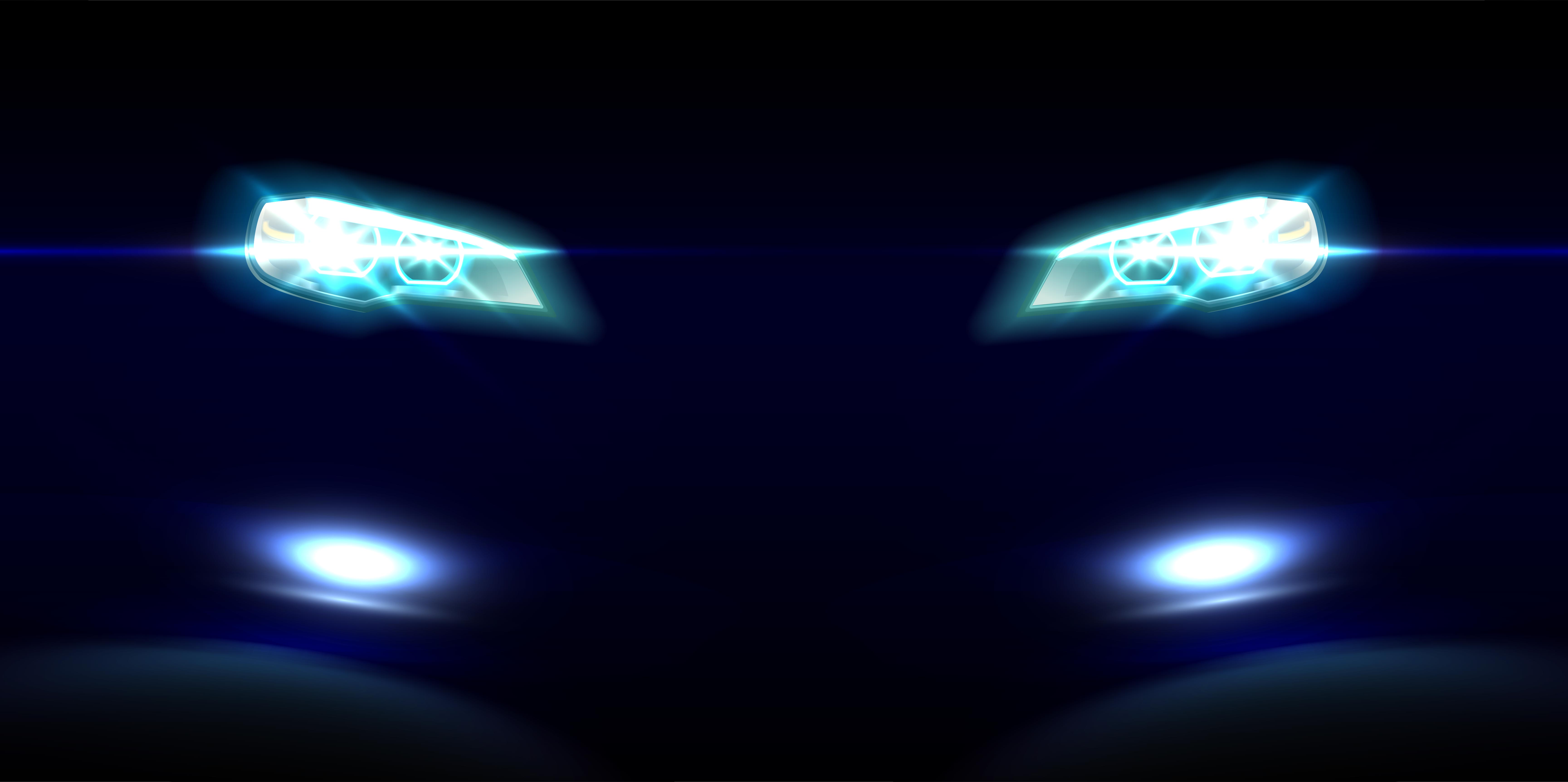 Powerland 900d is a Semi-Knocked-Down (SKD) ATV that is assembled in Goa. It is a quad-motorbike and looks quite mean. The 900d is powered by a 794cc, liquid-cooled, V-Twin diesel engine that churns out a maximum power of 20 Bhp and peak torque of 45 Nm. The engine of the ATV weighs only 60 kg, which sure makes it fun to ride.
The quad-bike comes with a CVT that transfers power to all the four wheels. There is a switch on the handlebar that can put it in the 4X4 mode while on the move. It also gets a 4-low mode to come out of the tricky situations. There is a reverse gear too.
The ATV also gets a winch at the front, and the rear and the maximum load capacity is 750 kg. The Powerland 900d gets a 20-litre tank, which can take it to 400 km on a single tank with a claimed fuel efficiency of 20 km/l.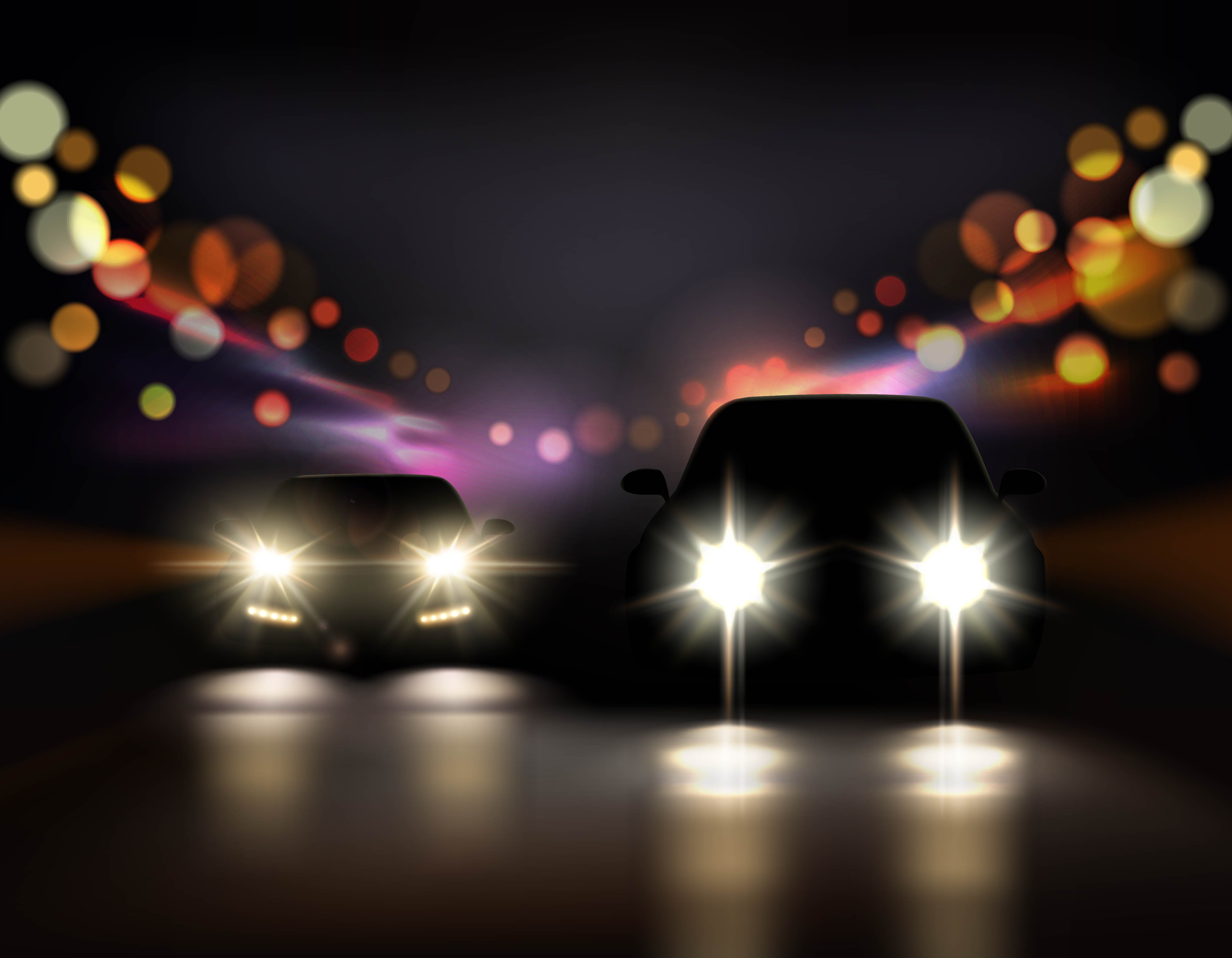 The ATV also gets the independent suspension on all the four wheels that allow it take on extreme terrains with ease. Also, the suspension can travel 203mm, making the whole set-up very useful while negotiating obstacles off-the-road.
But how is it road legal?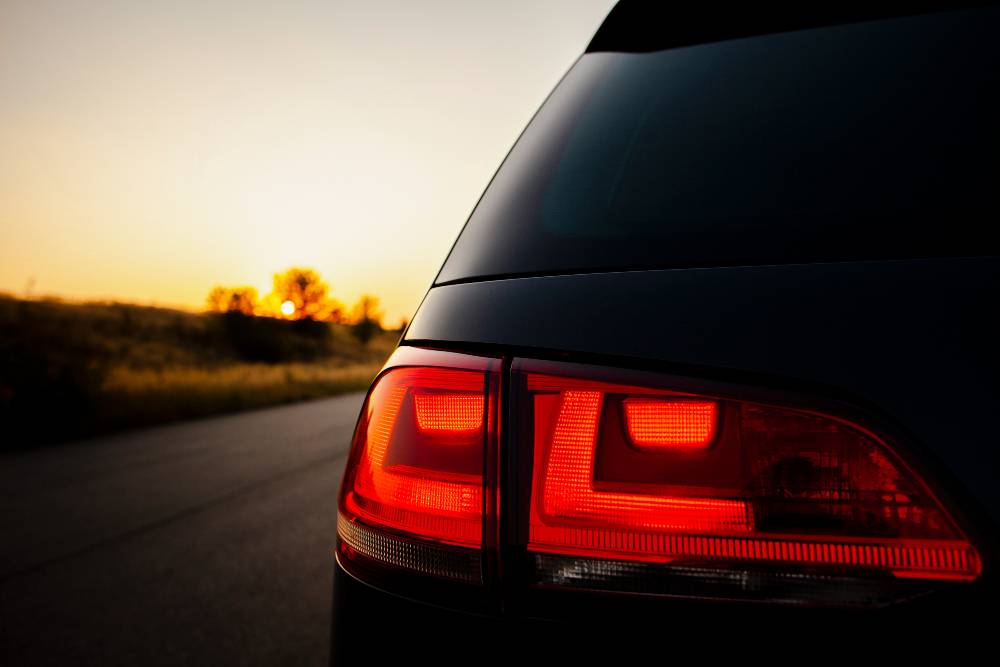 The company has homologated it as a tractor instead of ATV, which makes it road legal. Now, there are many ATVs in India, of which many are left-hand driven. None of them can be registered legally in India. The Powerland has found a way around to give an opportunity to the enthusiastic breed of the country to take the ATV wherever they want. The ATV is priced at Rs. 3.75 lakh, ex-showroom, Goa.
Source: EVO India