Maruti Suzuki Ciaz is a mid-size subtle looking sedan that is good enough for the corporates to arrive in style. However, there are quite a few examples of the Maruti Suzuki Ciaz with some crazy modifications including widebody kits. However, this modified example of the Ciaz is something that you have never seen before. This is India's wildest Maruti Suzuki Ciaz from Smoke'em Customs.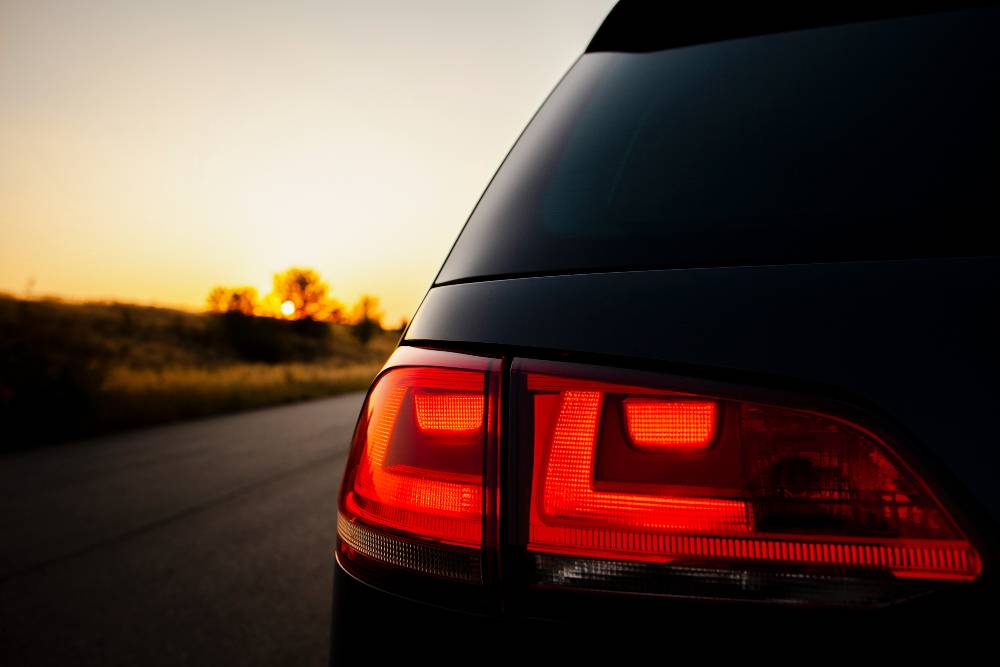 The Ciaz seen here gets a long list of modifications apart from the dual-tone bright yellow paint job. To start with, it gets a customised Raion wide body kit. It includes a new front bumper, wide rear bumper, side skirts and rocket bunny spoiler. Only this kit has the ability to lift the look of the car. Coming to the other customisations done to the vehicle includes a customised front splitter, which adds an aggressive look to the car.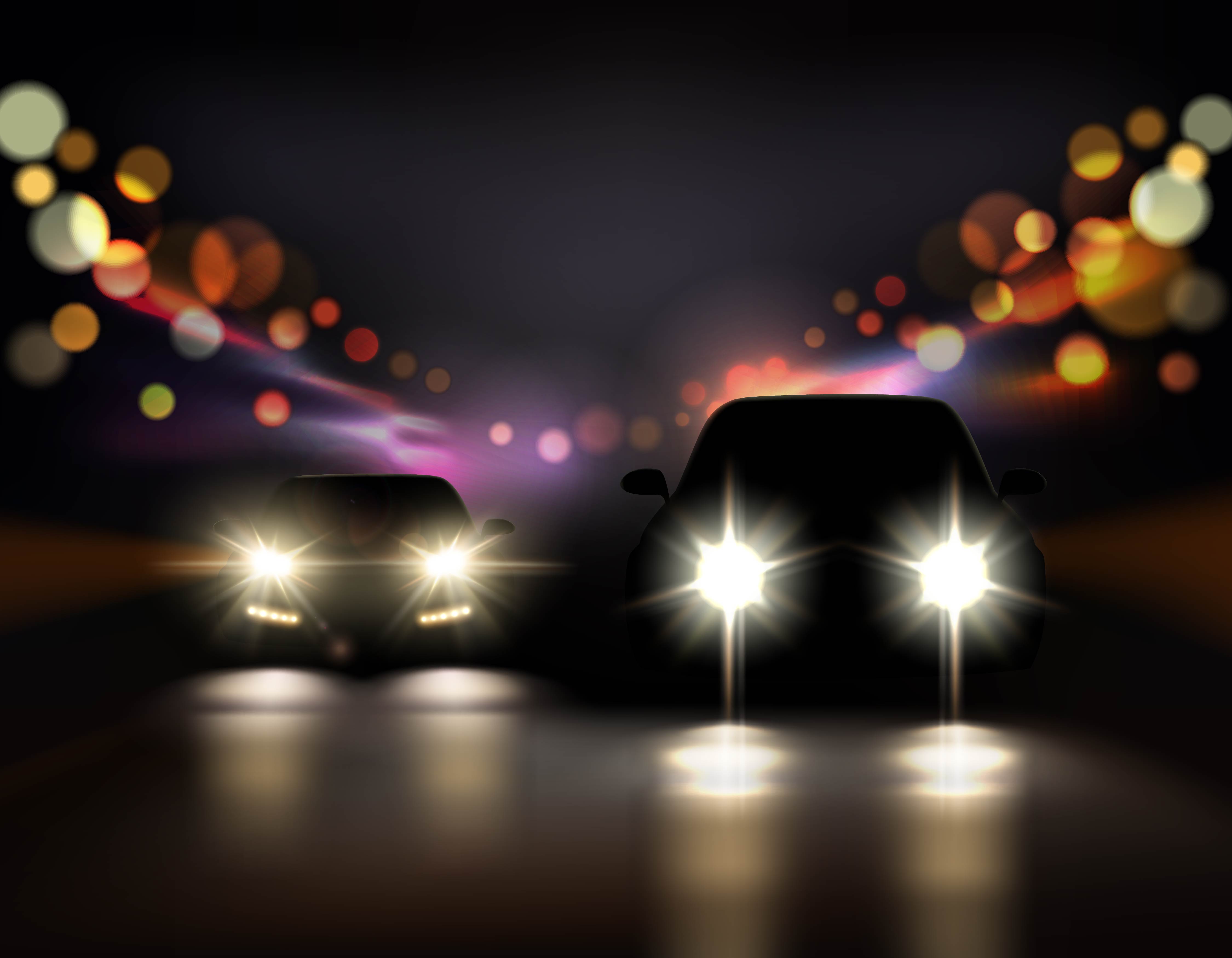 Also, lowering springs have been added to give that sporty stance to the Ciaz. The lowering springs with the 16-inch 8.5 alloy wheels with low profile tyres make a winning combination. At the front, the headlamps get a customised paint job, which can also be seen on the tail lamps. Overall, the Ciaz gets an extreme look, which sure looks unique.
There are a lot of mechanical parts that have been updated in the car. It includes the addition of a BMC Direct Intake Air system that supplies uninterrupted air supply to the engine. Also, the engine now gets NGK spark plugs, which ensure the efficient burning of fuel. To top it all, a Smoke'em Customs performance exhaust ensures that everyone knows that the Ciaz has arrived with style.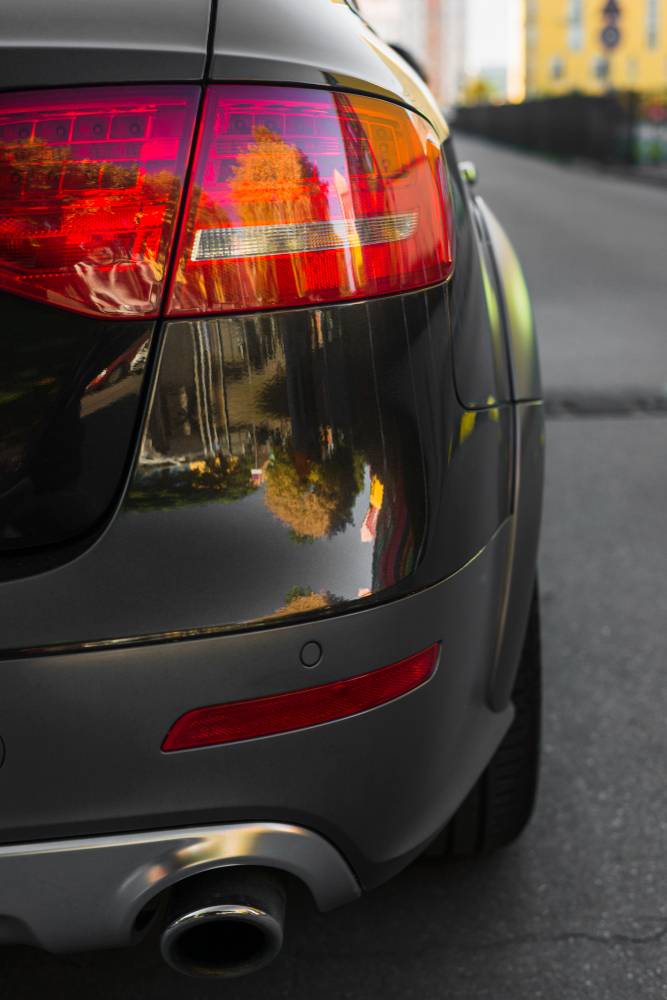 On the inside, the car gets a custom beige theme with full-body matting. Even the music system has been upgraded and it now gets JBL components with Cerwin Wega coaxials housed with a JBL bass tube. The infotainment system if from Pioneer and it supports the Apple CarPlay for the use of use. The vehicle also gets Sparco drilled metal pedals with Sparco gear lever, which makes it a perfect set-up for any enthusiast.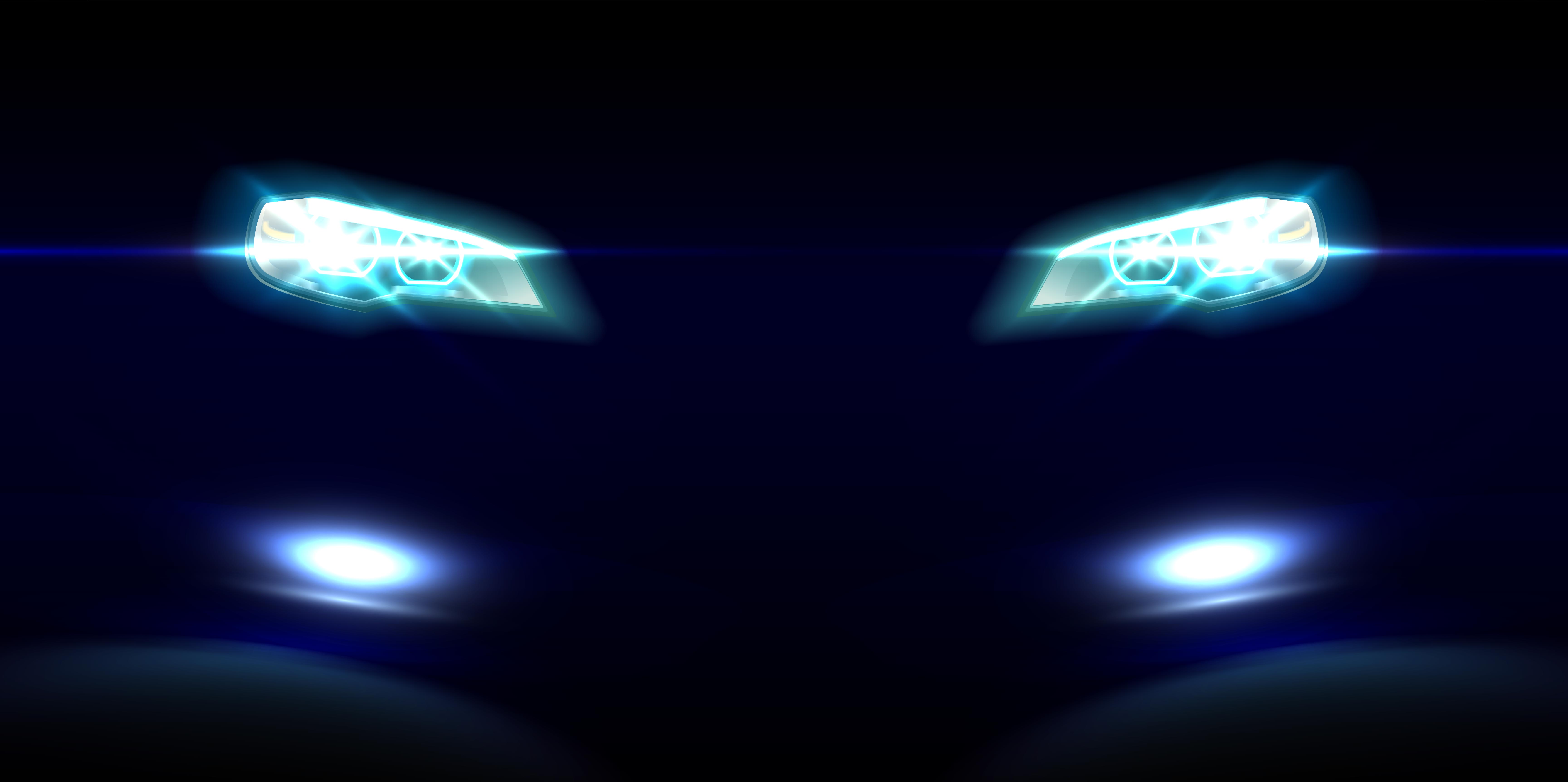 The whole project was done with a lot of efforts and it shows on the final product. The whole project took about 2 months to complete, which is definitely not a lot of time for a modification job of this level. The cost? Well, it varies on what you want in your vehicle and anyone with a small need of modification job to a complete transformation. This particular modification job took around Rs 2.8 lakh! However, if you want something subtler or something which is even more extreme than this, you can contact Mr Sahil on +91-9999322903.