Hyundai Verna came in with a bang, but failed to sustain the initial tempo. For a while, it even overtook the venerable Honda City. Even now,  the Verna remains the best-equipped car in the segment. A car enthusiast from Kerala – Mods' own Country – has tastefully transformed his Verna into a much more desirable car. Some may call it 'rice' looks, yes. But we think there is good 'rice' and bad 'rice' and this sort of belongs to the first category.
What are the changes?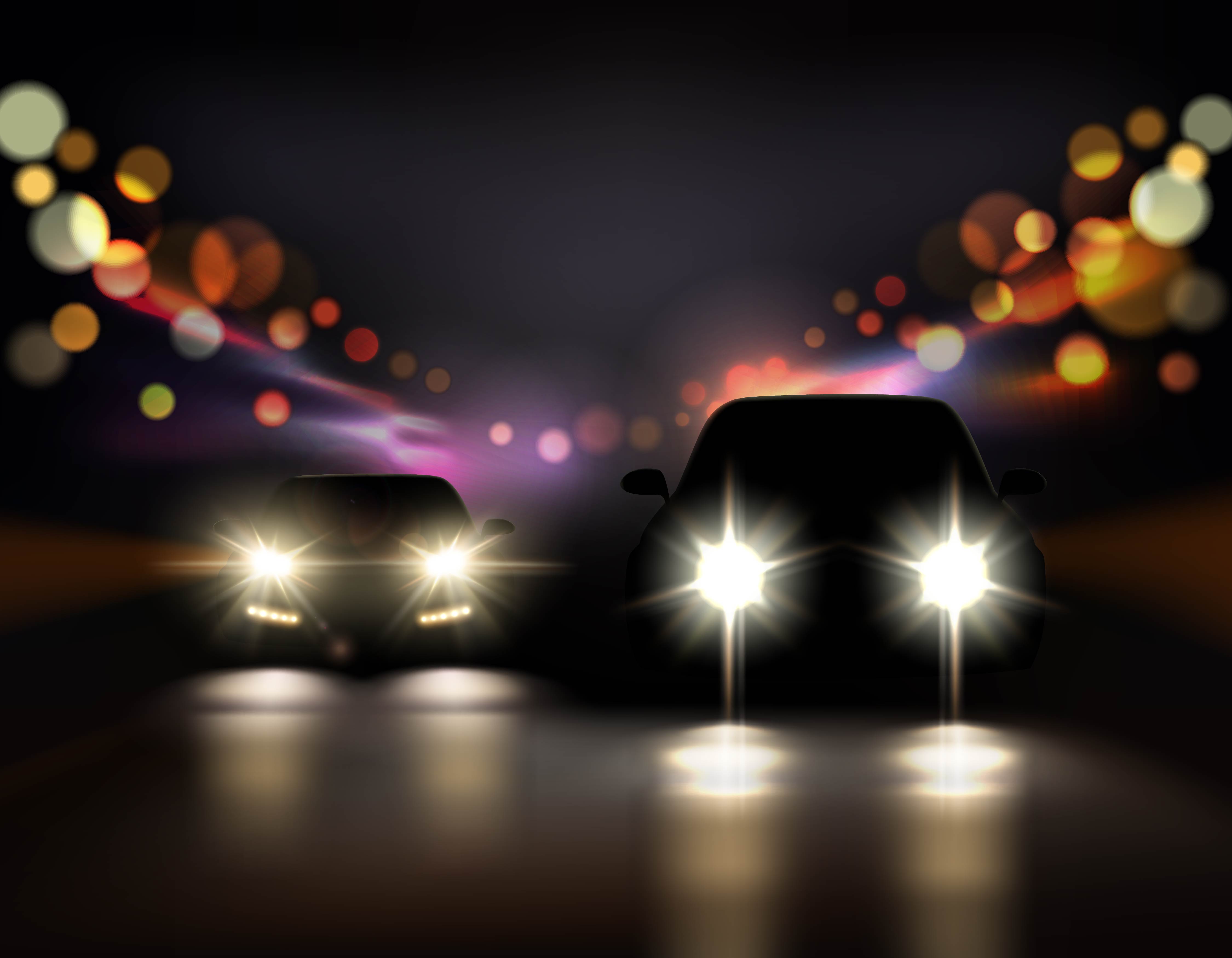 The modifications are based on the older generation of Fluidic Verna, which was famous for its curvy design but did not look aggressive at all. The modifications done on the car makes sure that the Fluidic Verna looks way more aggressive and striking. To start with, the car gets a deep blue body colour that changes its relatively sober looks. The window frame gets black border along with a blacked-out roof.
The hood of the car has been modified significantly – there are dummy air-intakes there and it has been painted black. The front diamond-shaped grille has been replaced with an all-black grille with a thick black stripe in it. The headlamps and the fog lamps remain the same but get LED lamps inside. The car also gets a roof-mounted LED light bar that accentuates the whole look of the vehicle.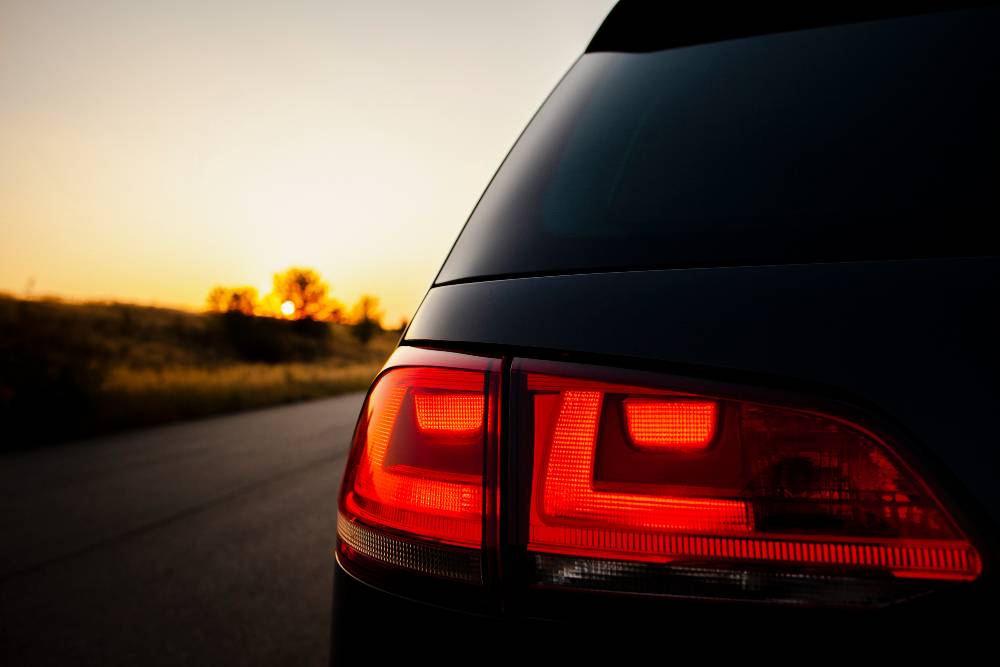 The rear of the vehicle gets a huge spoiler. The lamps have been smoked to make it look meaner while the boot lid opening button gets a cover covered in carbon fibre texture. The Verna also gets a body kit that goes all around the car. It includes a front bumper spoiler, rear bumper spoiler and side skirts. The sedan also gets scissor doors, which is the most extreme of all the all modifications.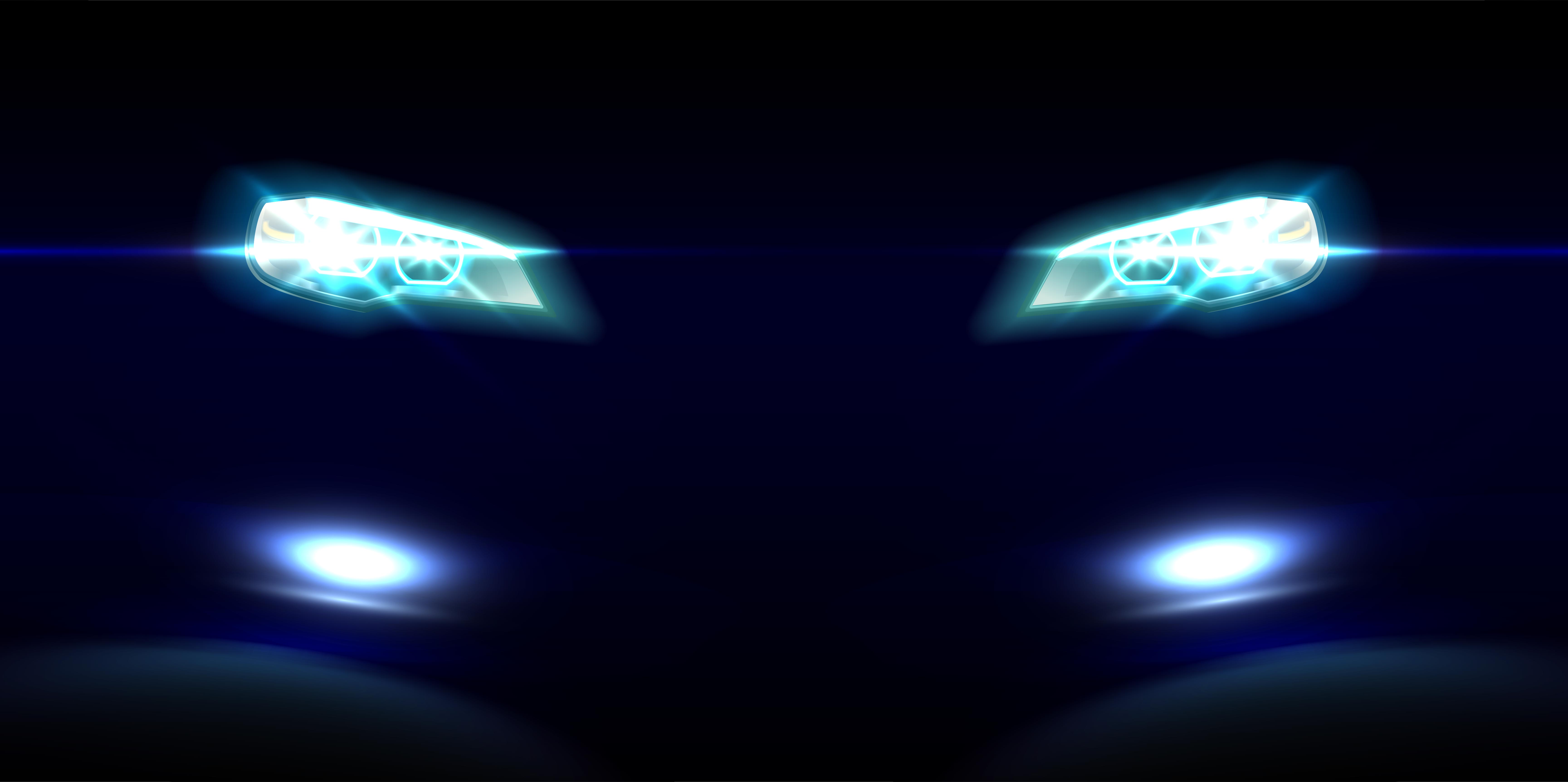 Stock alloy wheels have been replaced with mean looking 12-spoke, 16-inch alloy wheels with low profile tyres. Brake callipers are painted red that makes it look a lot sportier than the stock wheels.
The engine?
Sadly, the engine has not been modified as of now. The car stays stock. The Fluidic Verna came with an option of both petrol and diesel engines. There were as many as four engine options to choose from. The car came with 1.4-litre VTVT petrol that developed a maximum of 105.5 BHP and 135.3 Nm of torque. The more powerful 1.6-litre petrol engine developed a maximum of 121.3 BHP and 154.9 Nm of torque.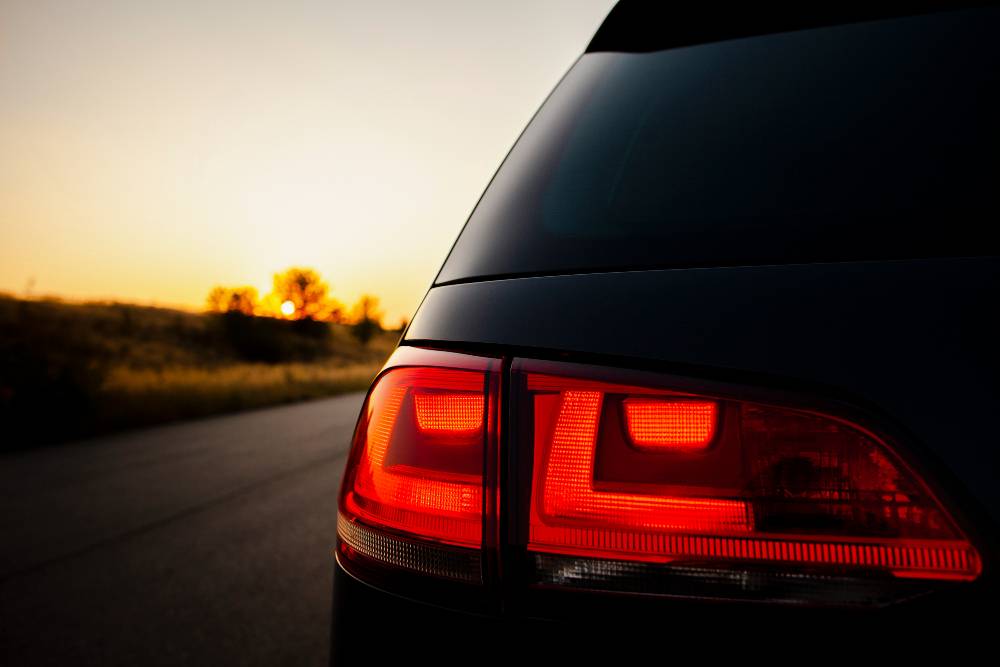 The diesel engine options included 1.4-litre engine that developed a maximum of 88.7 BHP and 219.7 Nm of torque along with 1.6-litre diesel engine that produced a maximum of 126.2 BHP along with 260 Nm of maximum torque. The engine of the car remains same till date.
Photo credits: BSP Photography