Japanese carmaker Isuzu has revealed the Concept X, its monster truck interpretation of the D-Max pickup truck and the Isuzu MU-X SUV. Isuzu which is known for its go-anywhere trucks and SUVs, created the Concept X duo for promotional purposes in Australia and the carmaker is currently not discussing any plans to put these two behemoths into production.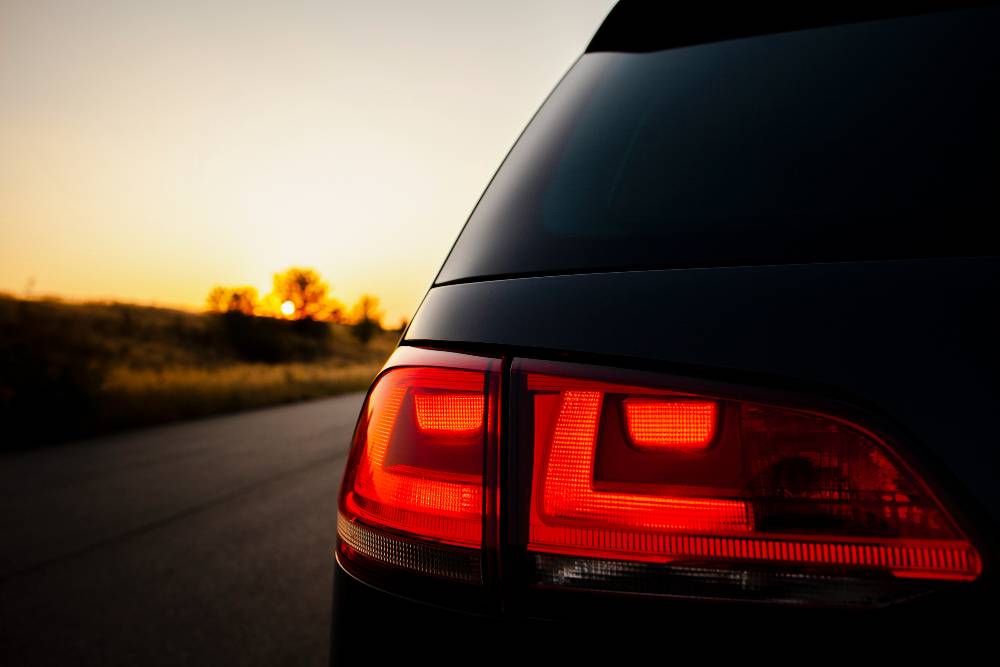 So what exactly has Isuzu done to make the D-Max and MU-X into monster trucks that can go anywhere no matter the terrain? Well, to start with, both the pickup and the SUV have been raised significantly and now feature 370mm of ground clearance. This is thanks to the 7" lift created with the new custom suspension setup with independent front and multi-link rear coil suspension and custom 60mm remote reservoir shock absorbers.
Giving the Concept X twins their Monster truck vibes are the massive 38-inch Toyo Open Country 38/15.5 R20 Mud Terrain off-roading tyres which are fitted onto 20-inch Method MR610 Con6 wheels.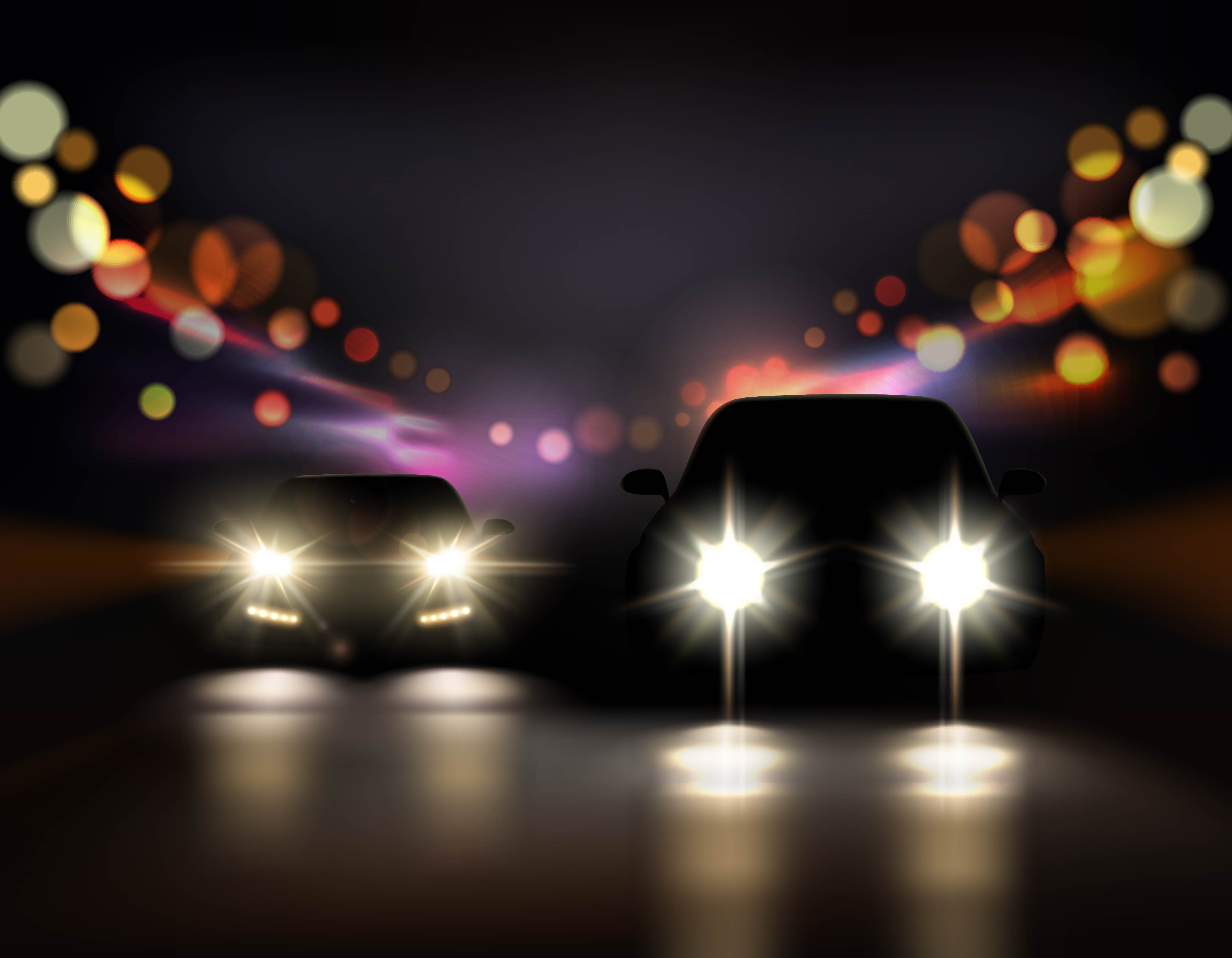 Powering the Isuzu Concept X pickup truck and SUV is the carmaker's 4JJ1 3.0-litre turbocharged diesel engine that is found on the regular MU-X & D-Max sold in Australia. The turbo diesel engine produces around 180hp and 448Nm of torque. The engine comes mated to a 6-speed automatic gearbox sourced from Aisin which sends power to all four wheels.
To bring the two Concept X vehicles to a halt, Isuzu has fitted them with custom TBS Racing brakes – 390mm discs with 6-piston callipers up front and 355mm discs with 4-piston callipers at the rear.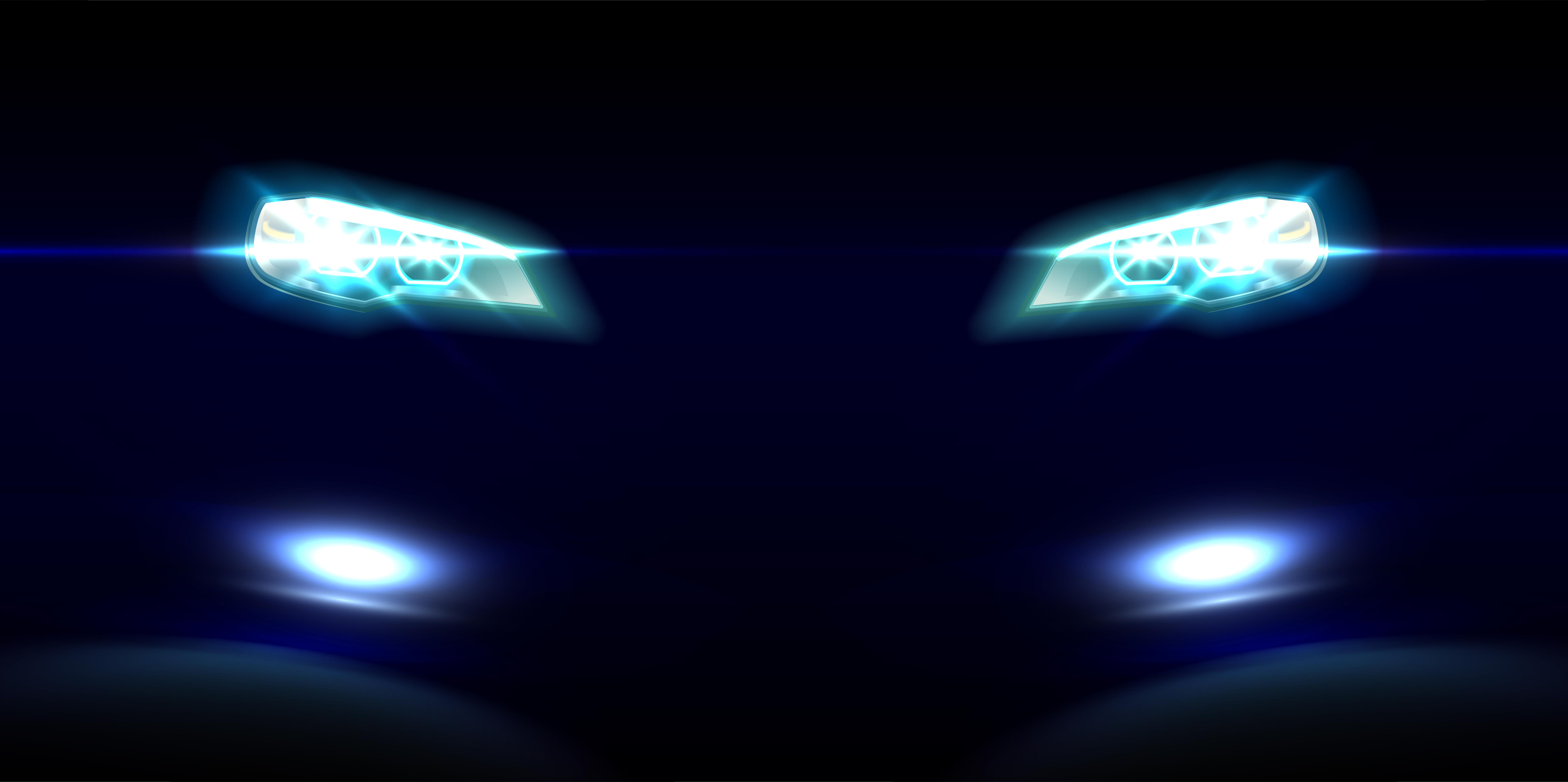 Most of the body components on both the pickup truck and the SUV are custom built. These pieces include the custom fabricated fenders and bonnet that are made from steel, while the alloy bull bar and tray and sports bar are custom fabrication jobs as well. Isuzu has fitted both Concept X models with WARN Zeon 10-S Platinum winches on both the front and rear which have a pulling power of 4.5-tonnes.
The only place where these two Concept X vehicles differ from each other is the departure angle. While both have the same approach angle of 49.7 degrees, the MU-X departure angle is a degree and a half less that of the D-Max at 37.3 degrees. Also, the D-Max does carry two spare tyres in its load bay.