Remember the Mitsubishi Lancer? Of course, you do! The once famous Lancer has been almost wiped out from the planet's face, but for China and Taiwan. Yes,  Mitsubishi has just re-launched the car and has christened it as "Grand Lancer." Should this come to India? We definitely think so.
Did I read that right?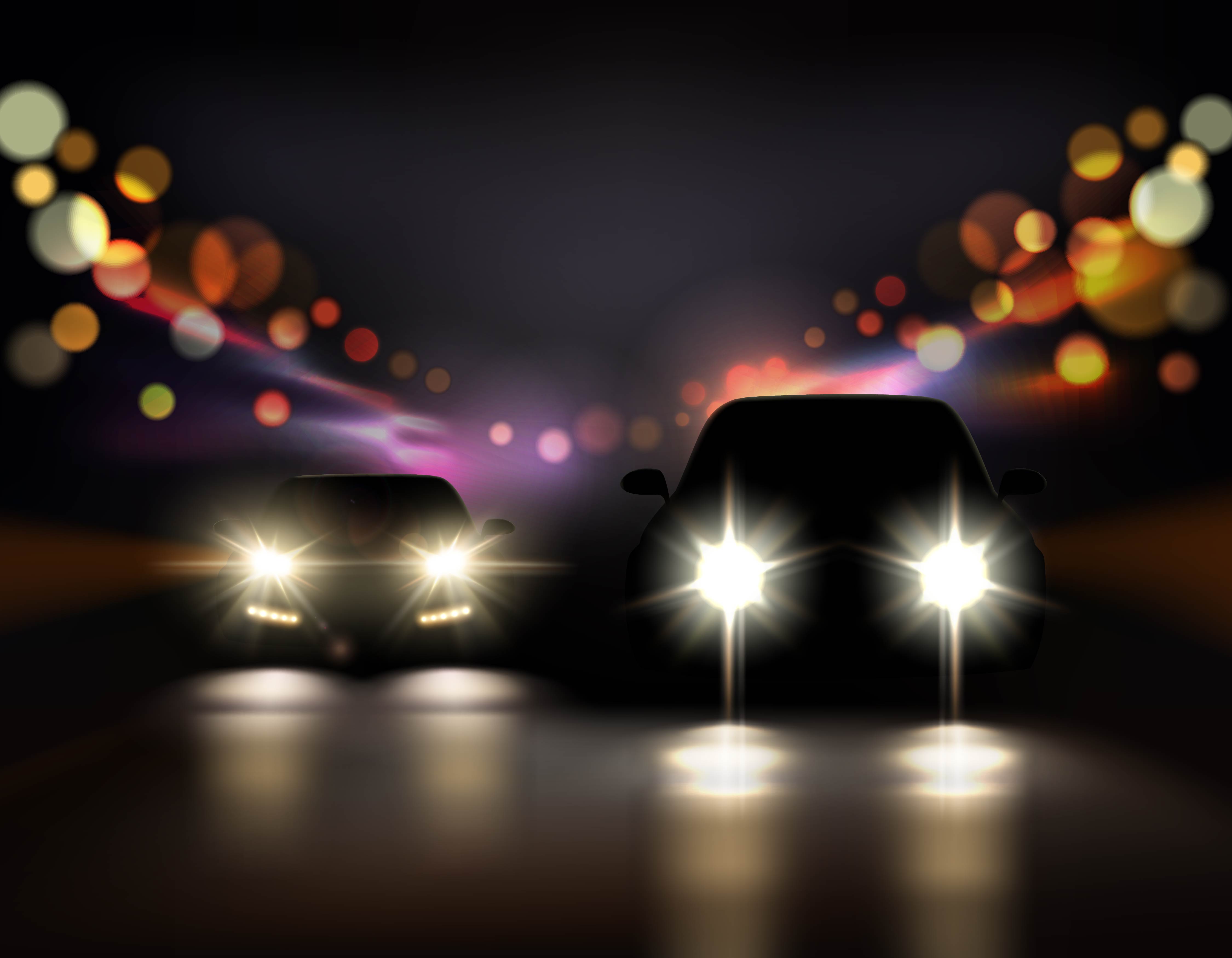 Yes, you did. It is the ninth generation of the Lancer, and it has received some minor tweaks over its predecessor and was launched in both the Chinese and Taiwanese market. The Grand Lancer gets the same chassis that first came out in 2010. The vehicle looks fresh from the outside with agile designing bits and heavy use of LED lamps in the sleek new housing.
The sedan's front fascia is similar to the Mitsubishi Outlander and does look splendid. The vehicle also gets 18-inch dual-tone alloy wheels. At the back, the new Grand Lancer gets L-shaped LED taillights and a new trunk design.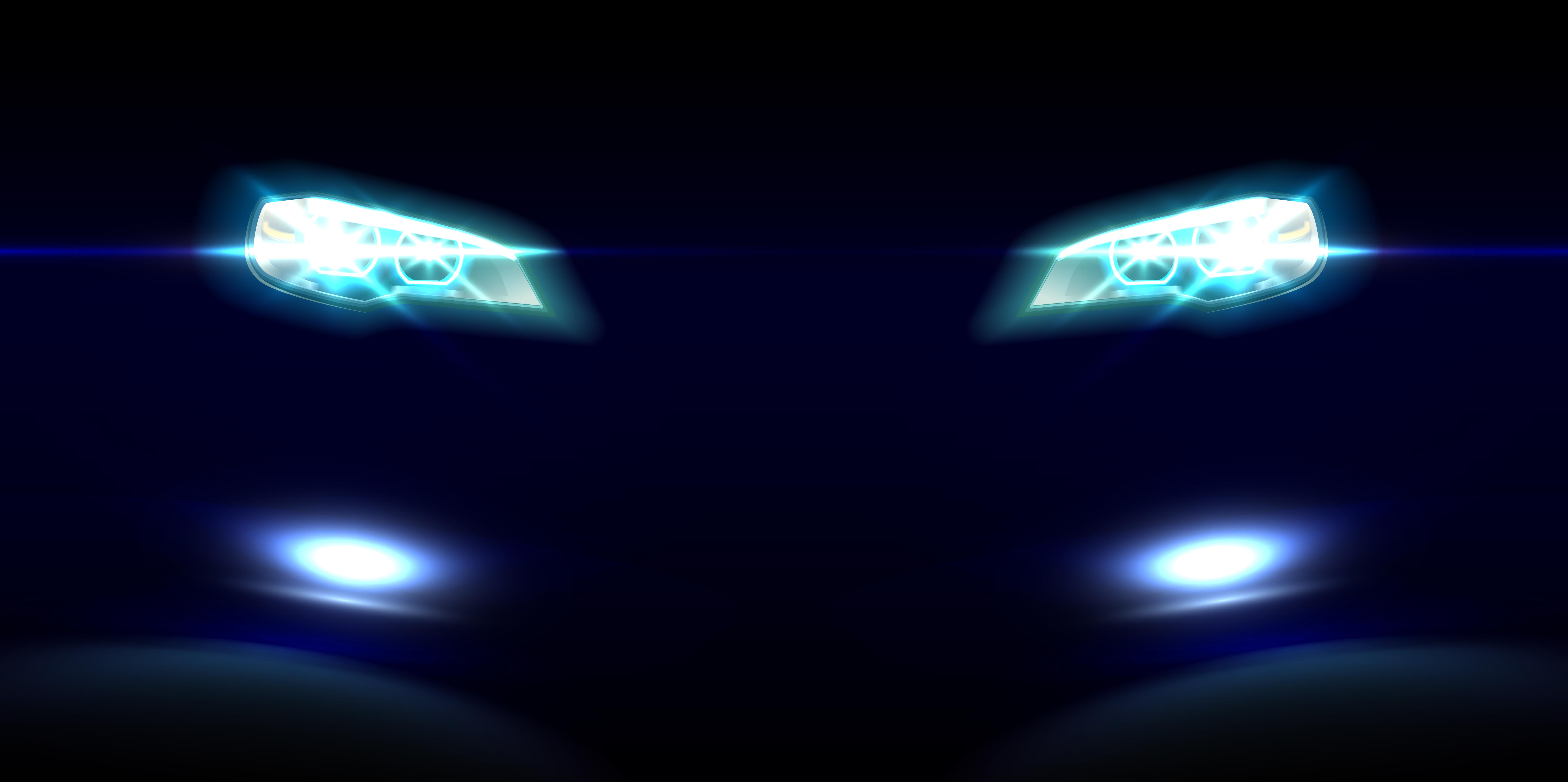 The interior of the vehicle is also similar to the Montero Sports model. The car gets a 3-spoke steering wheel, touchscreen infotainment, automatic climate control and gear shift indicator. The car also gets leather upholstery and digital instrument cluster as optional accessories.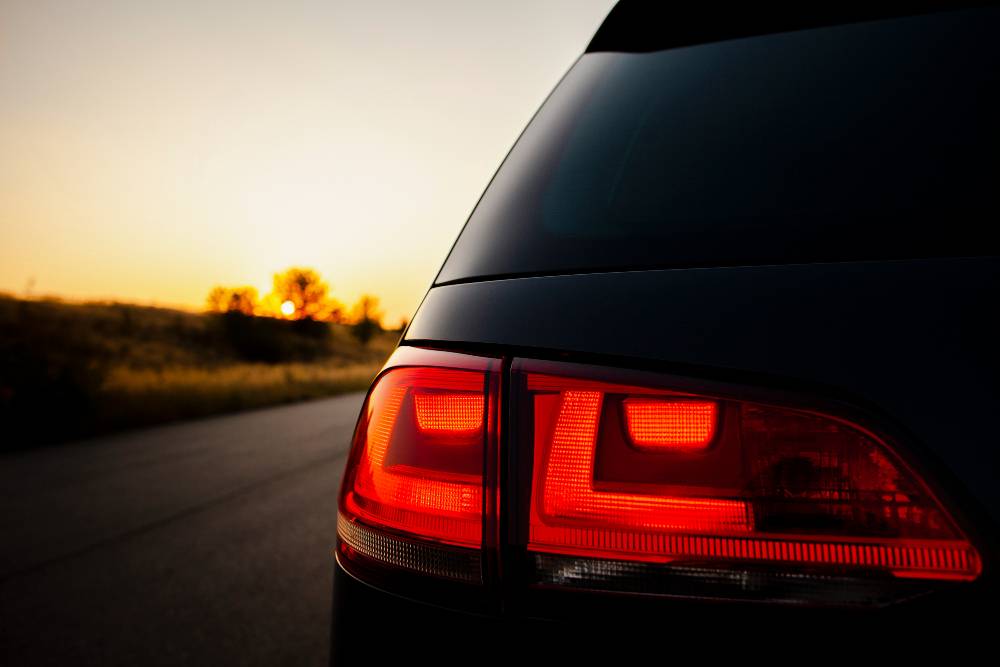 The Lancer is powered by 1.8-litre SOHC petrol engine that has a power output of 138 BHP and 176 Nm. It is the only engine that is offered with the car. The engine transmits power to the front wheels via CVT transmission. To make the vehicle safer, Mitsubishi has added various features like six airbags, ABS, EBD, BA, traction control, and stability control.
That sounds and looks good! India launch?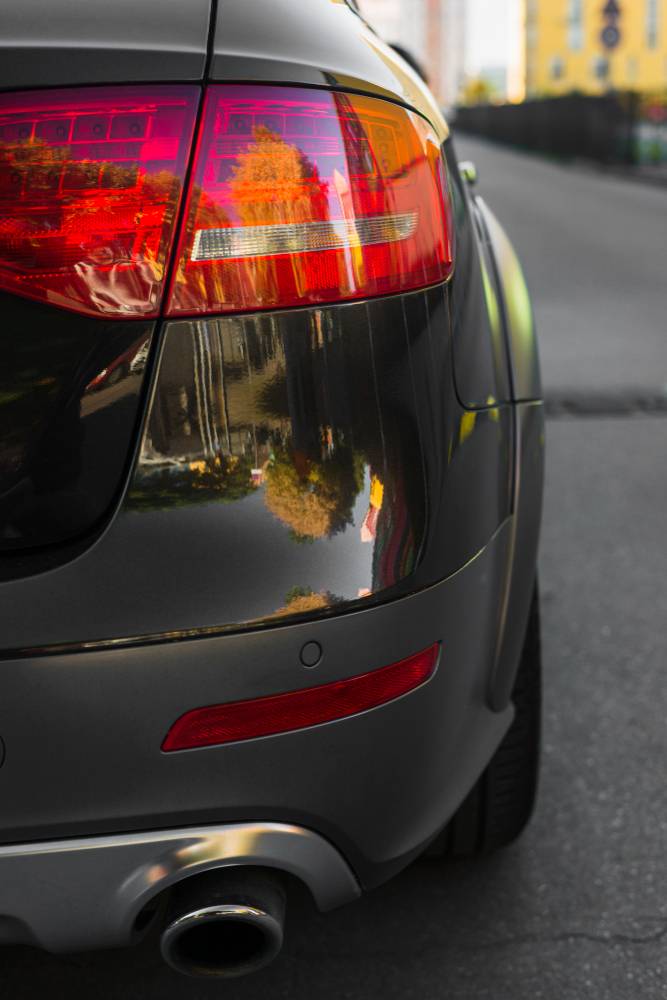 Mitsubishi's name is vanishing from the Indian market. Interestingly, the car was launched in China and Taiwan, both developing markets very similar to India. If Mitsubishi decides to revive itself in India, which is highly unlikely, this will be their trump card. The Lancer has an iconic status in India. The vehicle arrived when there was a lack of performance-oriented vehicles in the country. The Lancer holds a special place in the heart of many enthusiasts.
In the Chinese market, the vehicle is priced at Rs. 14.7 lakhs to Rs. 17.7 lakhs. If the Japanese manufacturer ever brings this car to India, the price will be much lower due to localization. The car is likely to compete with the Honda City, Hyundai Verna and the Maruti Ciaz. It will also become Mitsubishi's cheapest offering in the country. The vehicle will reach the masses and will give some good buying option to the enthusiasts too! Mitsubishi, are you listening?