Mahindra has an in-house customization department called Mahindra Customizations. The outfit has just come up with an outrageous mod job on the facelifted Scorpio, called the 'Xtreme'. This custom job on the SUV converts it to a double cabin pick-up truck.
What is the Scorpio Xtreme all about?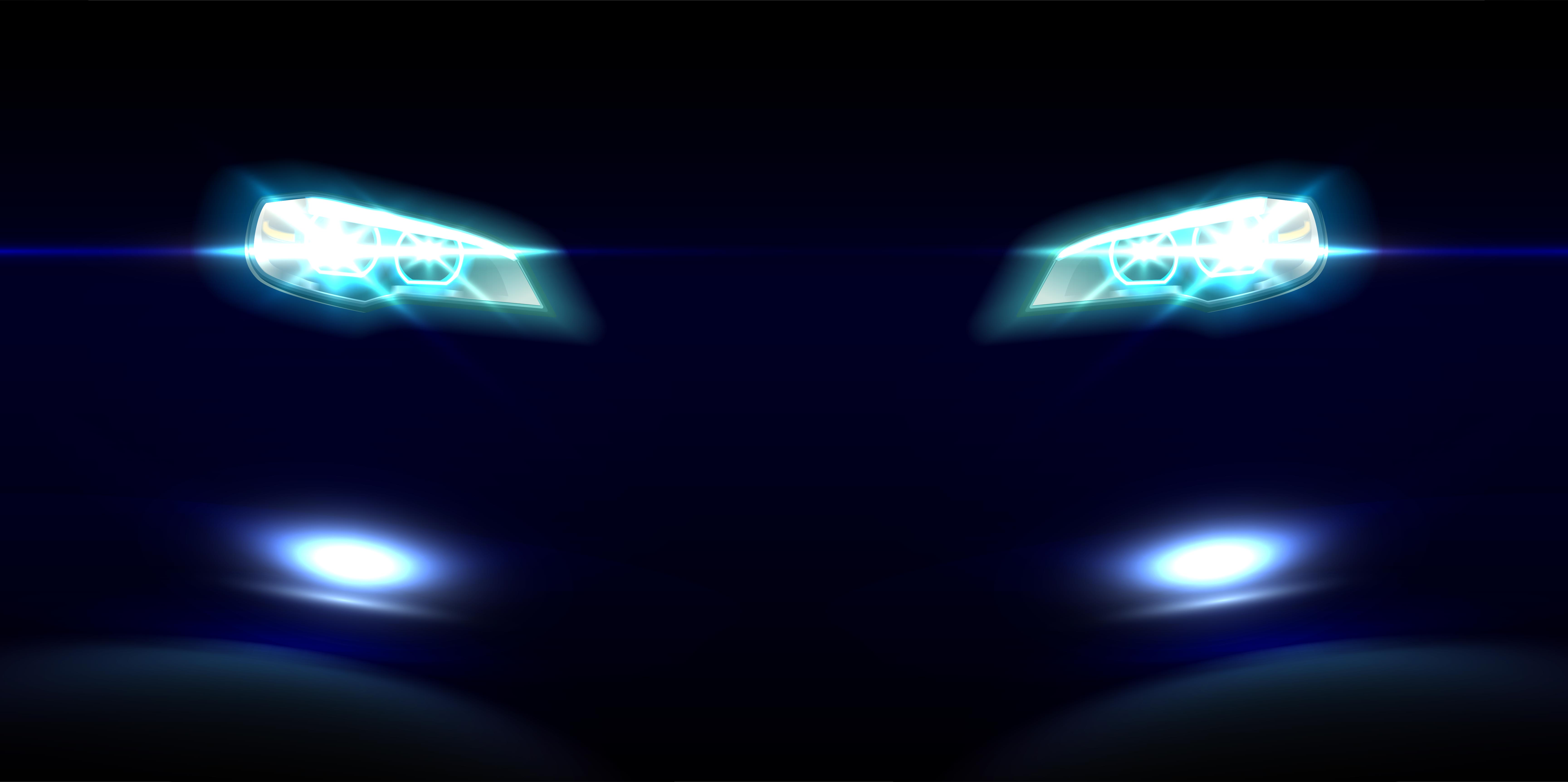 The car is targeted at customers who want a pick-up truck styling like the Scorpio Getaway but do not want the long wheel base it comes with. The modification retains all the four doors but adds a cargo bay at the rear with a storage rack for extreme looks.
This modification can be done to any Scorpio variant, from the base S2 to the top-end S10. The best part is that the Scorpio's stock coil over suspension at the rear is retained, avoiding the bouncy leaf spring set-up of the Getaway pick-up truck.
What all are added?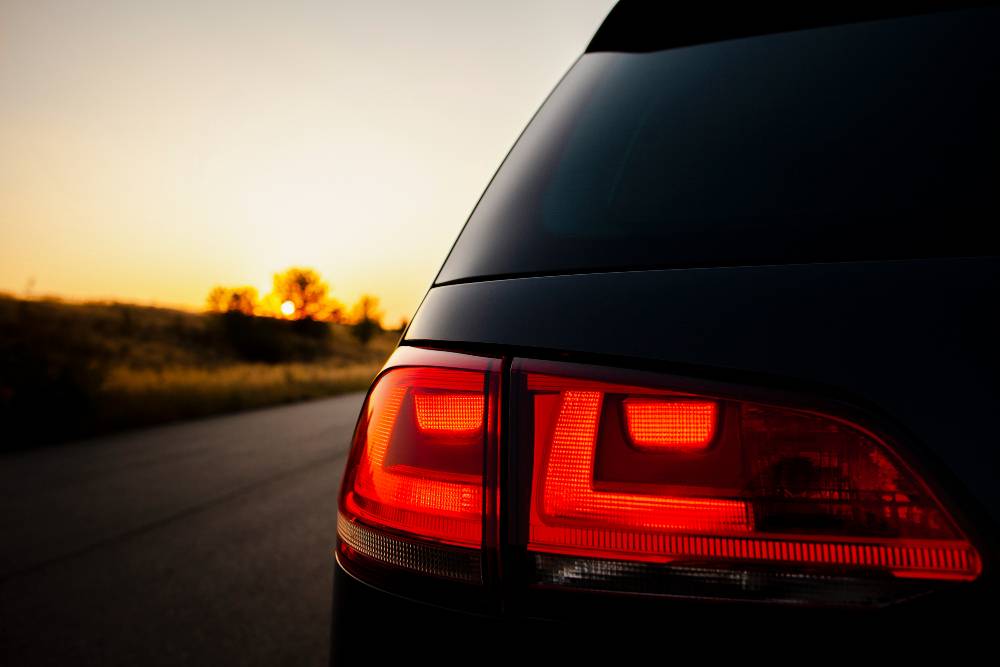 The Scorpio Xtreme gets a customised bullbar at the front. To complete the muscular looks, Mahindra also adds side guards and a roll cage to the car. The front is restyled with new bumpers and fenders. On the sides, the wheel arches are flared to make them look bigger; also the mod job includes side scoops, tail lamp bezel and a new rear bumper.
There is an option of a customized paint job too. Other accessories include off-road spec tyres, rear roll over bar, jerry can for carrying extra fuel, cycle rack and sun roof. The cargo bay can be secured with a removable lid, while the rear roof mounted scoop has been carried over to the Xtreme too.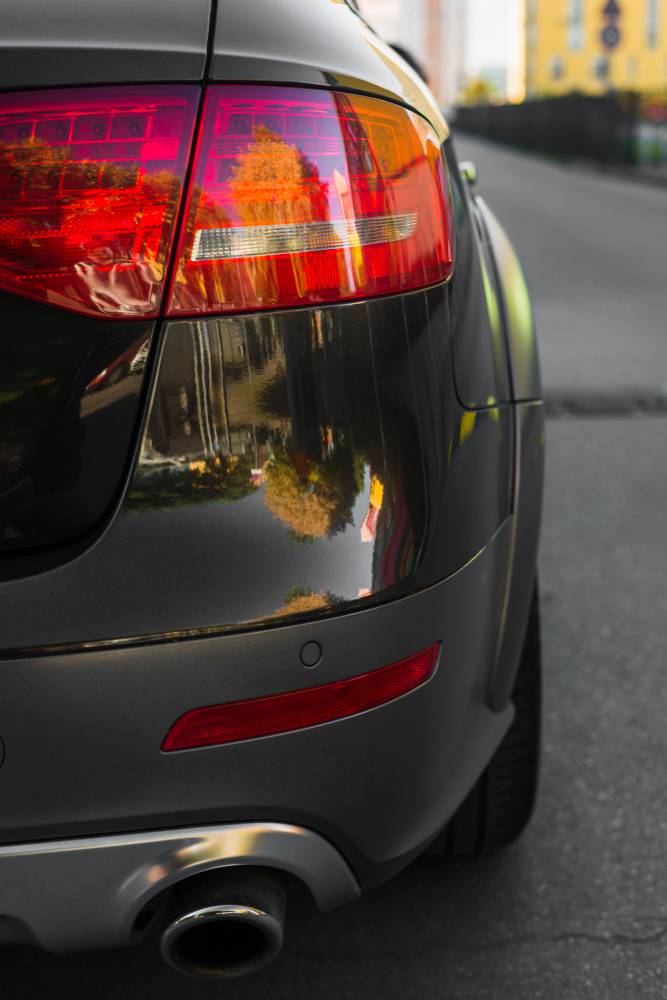 On the inside, Mahindra offers a lot of custom options like colour coded leather upholstery, custom floor mats, mood lighting, head-up display (HUD), upgraded music system and new rear seat option to fit in the smaller space.
Engine changes?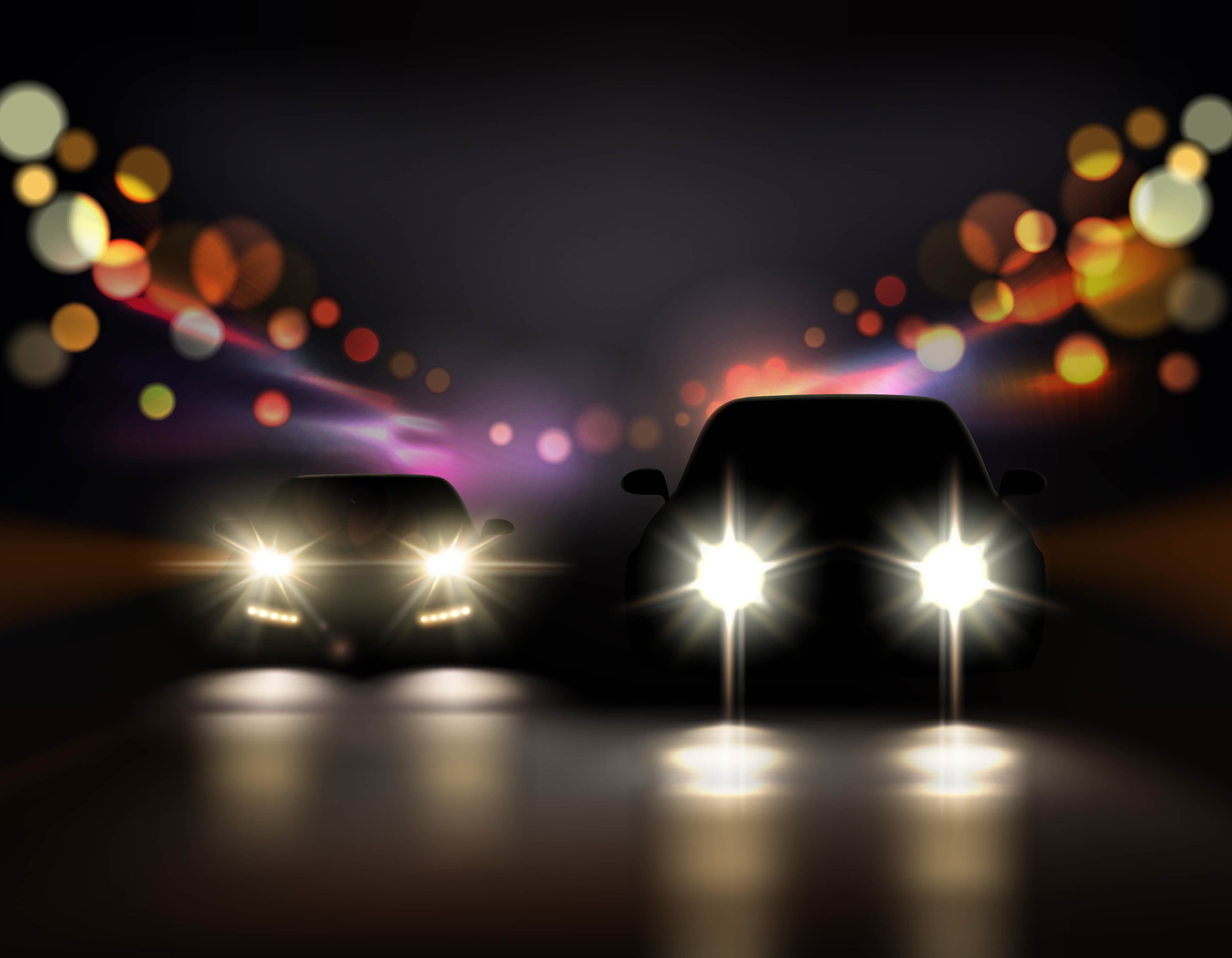 There are no engine changes done to the car. It continues to be powered by the mighty 2.2-litre four-cylinder turbo diesel mHawk engine that generates a maximum of 120 BHP. The 2.2-litre engine also gets a hybrid option.
There is an option of 4X2 or 4X4 to choose from. We are not sure if the customisation option is available with the 2.0-litre engine option that is only available in the Delhi-NCR market.
How much?
Mahindra charges about 7 lakh rupees (inclusive of taxes) for the entire customization job. You need to send a facelifted Scorpio to Mahindra's customization department based out of Kandivali, Mumbai. They will execute the custom job and send back the vehicle once it's ready.
Image Source: Rajesh Khera