The Tiago is slowly putting the Tata Motors brand back on track. The car has been constantly adding around 5,000 units to the sales of Tata brand monthly. More cars on the road means more chances of some getting into trouble. Here is the first reported big crash of the Tata Tiago.
How did this happen?
The hatchback was involved in the crash with a truck in what it seems to be an overtaking maneuver going wrong. As the road was made on a platform, it seems that the Tiago rolled over a few times before coming to a halt. The truck has also rolled over and fallen on the side of the road, and can be seen behind the Tiago.
The airbags of the car have opened and saved the occupants from critical injuries. The pictures indicate a gory sight, of the car's roof being ripped off. Thankfully, none of the car's passengers are said to be injured critically, in what seems to be a huge accident.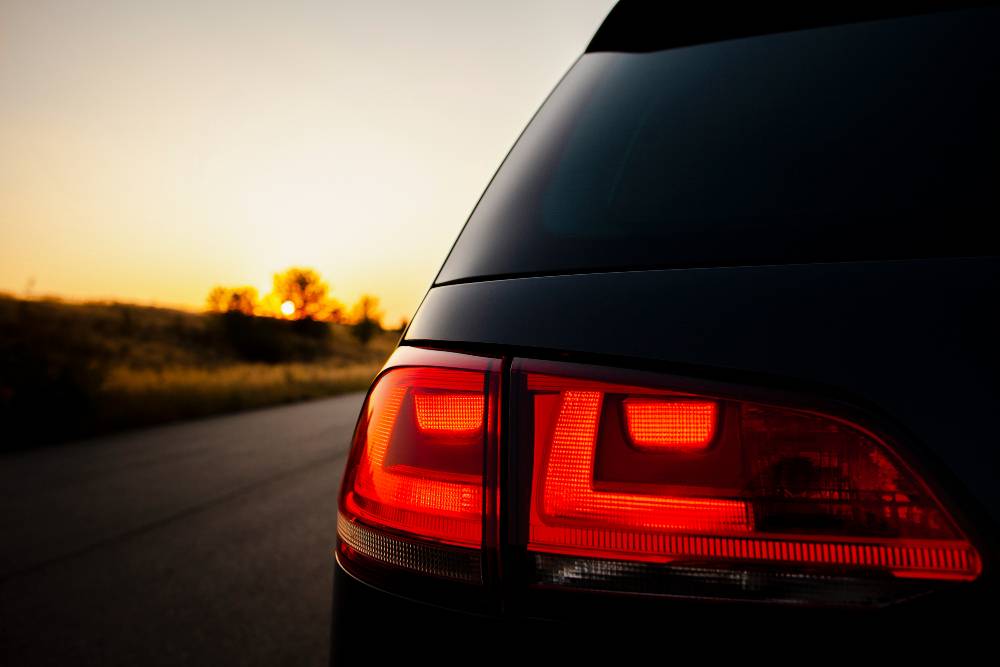 The Tiago's A-pillar remains intact on the driver side even though the roof has been uprooted giving a sight on the structural integrity of the hatchback.
Tiago's safety features
The Tiago comes with a decent set of safety features in the top-end variant. The car gets dual front airbags. There is also ABS + EBD as standard on the top variants. Even though the car has not been tested for the safety on the NCAP, the Tiago looks structurally from the crashes.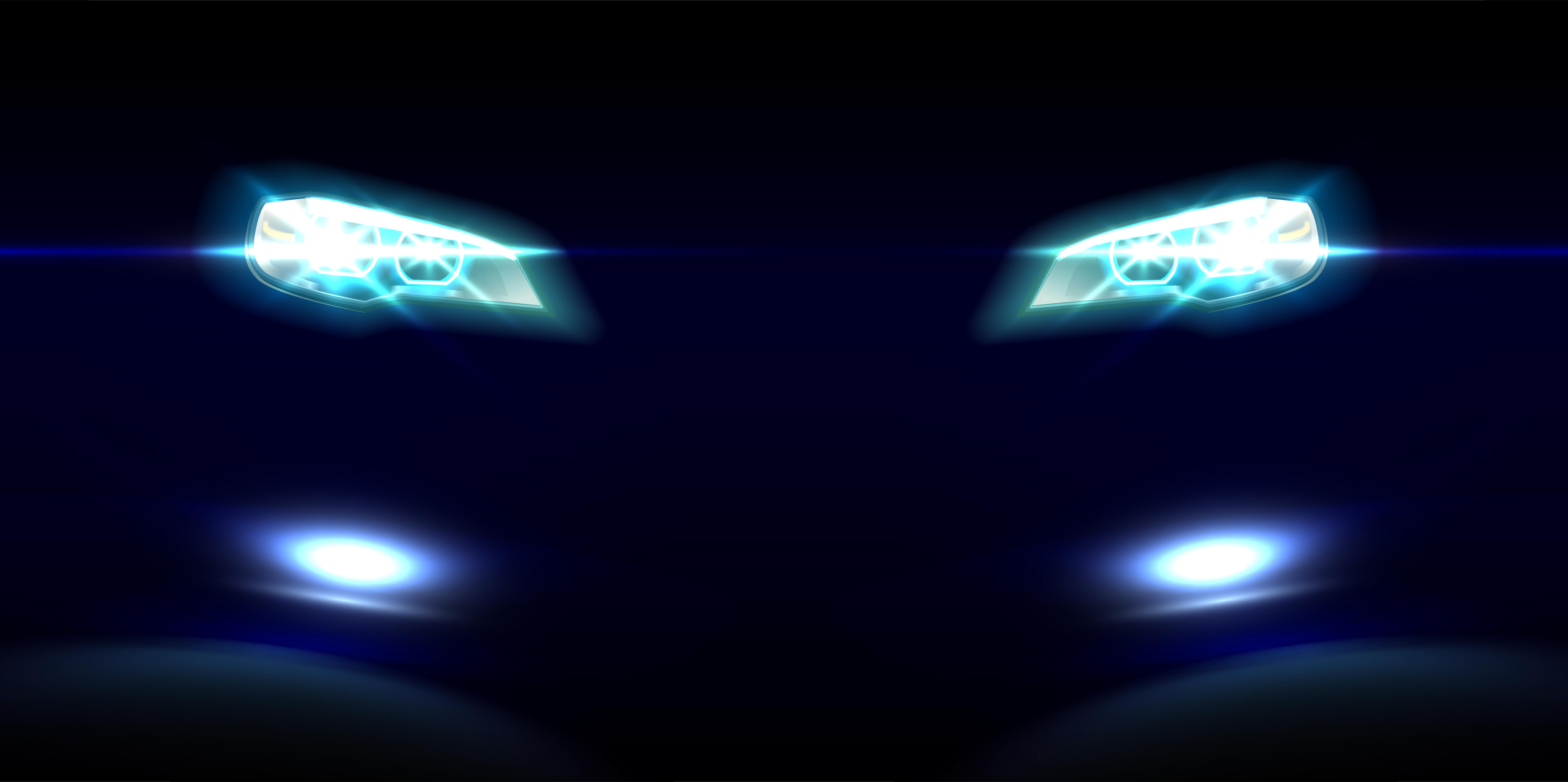 How to stay safe on the Indian highways?
Indian roads are deemed as one of the most dangerous highways in the world.
The trucks and other slow-moving vehicles possess a lot of threat to smaller vehicles, they are generally overloaded so stay far away from them.
Keep an eye on your surroundings by using all the three mirrors, get to know the position of the other vehicles.
If you do not have a clear view of the road ahead, do not overtake. Especially on the single-lane roads.
Do not change lanes suddenly. Give clear indication of your intention by using the side indicators before changing lanes
Never drive when you feel fatigued. Tiredness can make you less attentive which in turn can be very dangerous.
Picture Source: TBHP