The KTM 390 Duke is one of the best performance bikes out there. Not only in India, but this little rocket is loved all over the world for its sharp handling and power packed performance. It already is pretty wild styled and that's the reason most people don't modify their KTM's aesthetically.
However, there is room for something new everywhere, which brings us to a new concept, the Duke Scrambler. That's right folks, we today bring you a KTM 390 Duke which has been fully customized and turned into a badass scrambler. Take a look and enjoy the beauty before we delve into more details.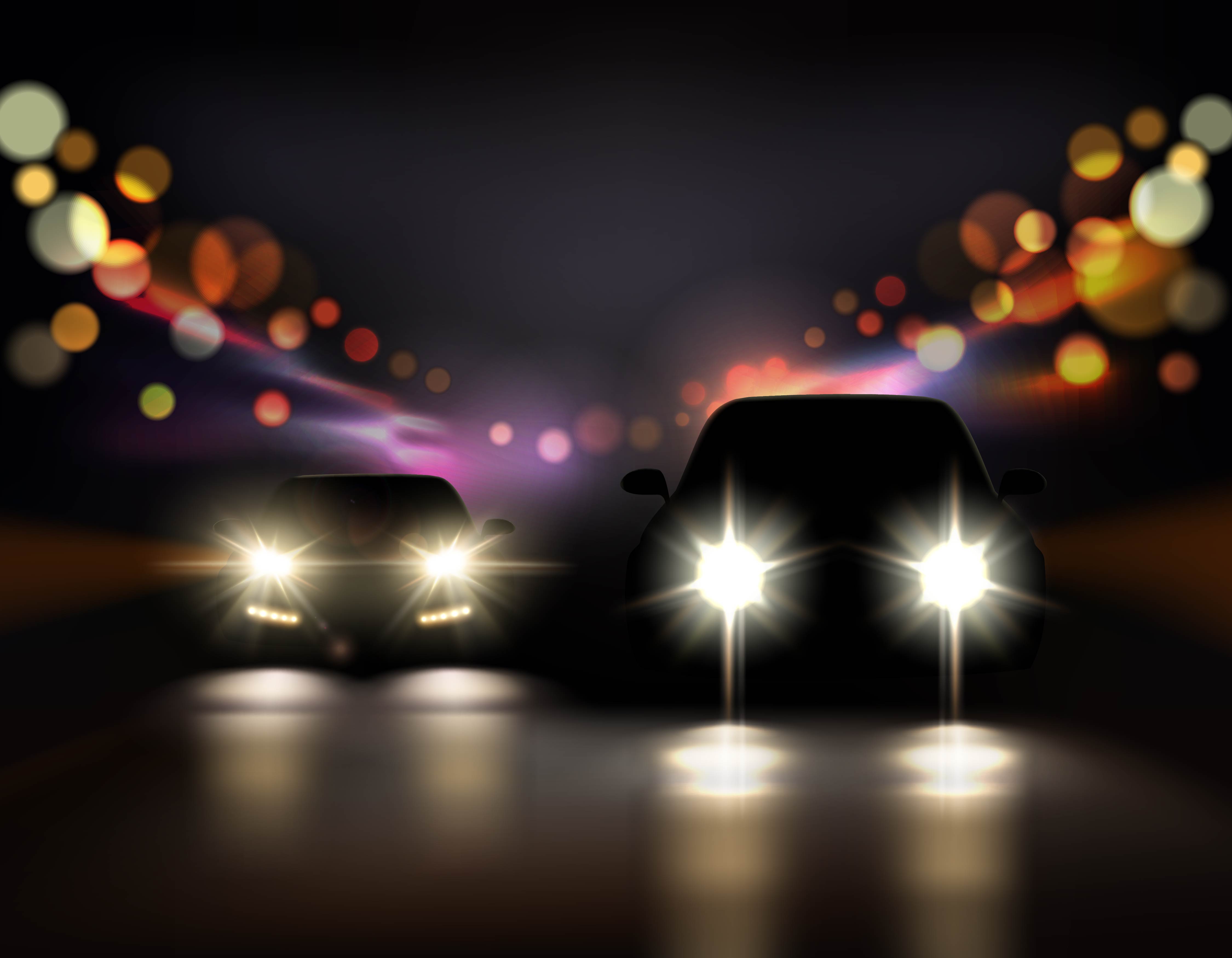 This modification job is actually done by Colt Wrangler Motorcycles, USA. This was done on a special order by a customer. As you see, the motorcycle has been completely transformed and looks radical. This style of motorcycles is known as scrambler, which is essentially a bike stripped of all unnecessary parts and fairings, with just the bare functioning pieces remaining. Let's now know in detail what all has been changed on the bike.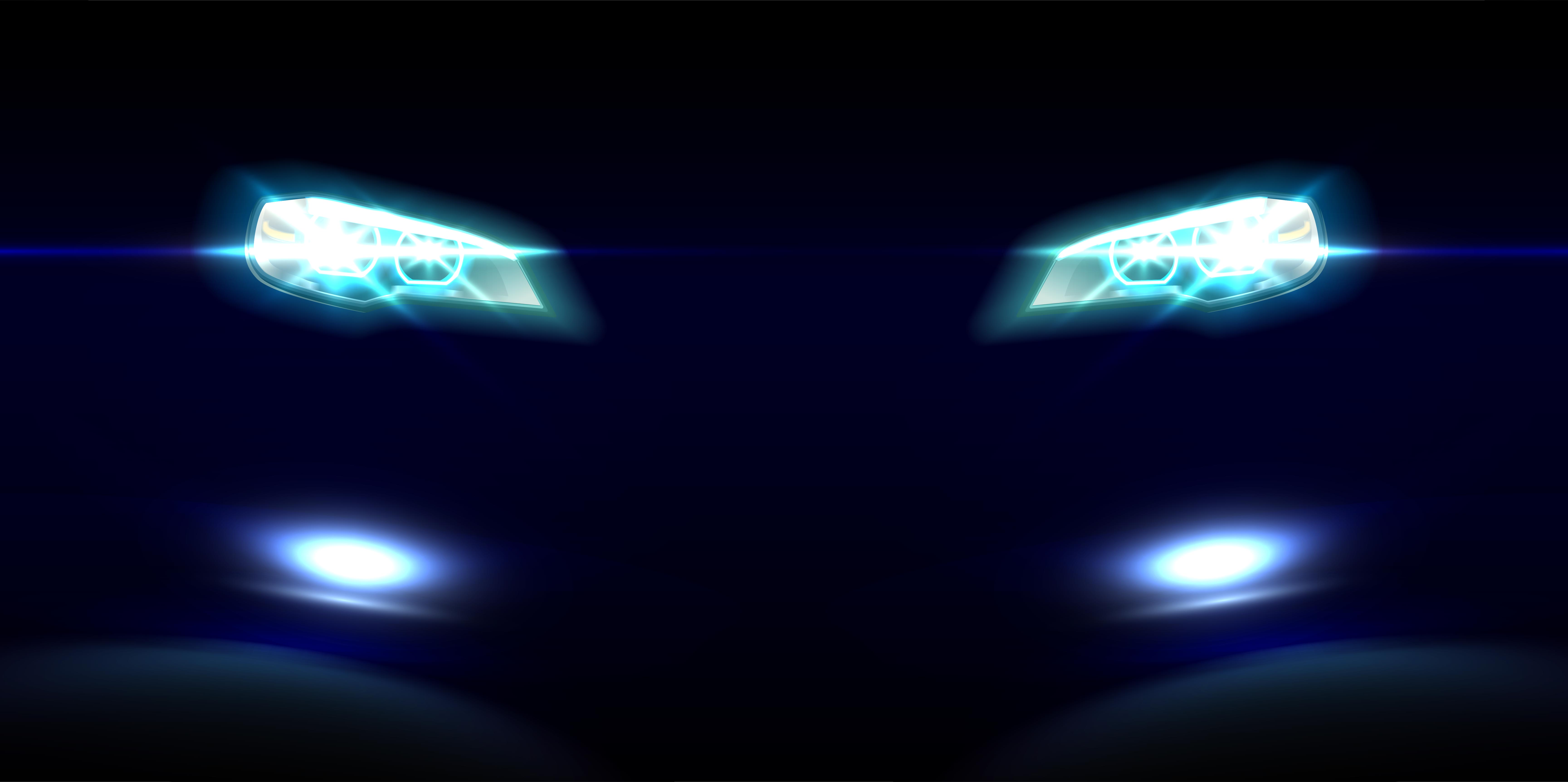 Starting from the front, the headlamps and cowling have made way to a new custom made steel plate, which has a pair of off-road lights fitted to function like headlights. This alone gives a butch look to the whole bike. Next big change is the fuel tank, which is actually taken from an old Yamaha RD400. It was then customized and made to fit on the bike. Additionally, the big instrument screen of the 390 Duke has been neatly incorporated in the fuel tank. This is something which looks very cool as it features functionality without compromising on the classic scrambler look.
Moving on, the stock seat has been replaced by a chic retro style saddle done in tan. Below it and between the frame are the LED tail lights and indicators flush with the body. The original trellis frame has been retained but the rear subframe has been designed and fitted by the customization house. Coming onto the mechanical bits, the stock engine hasn't been played with but much has changed around it. Like the front suspension, which has been raised and that sick looking meshed exhaust pipe. The engine now is fitted with a K&N intake pod filter and crankcase breather.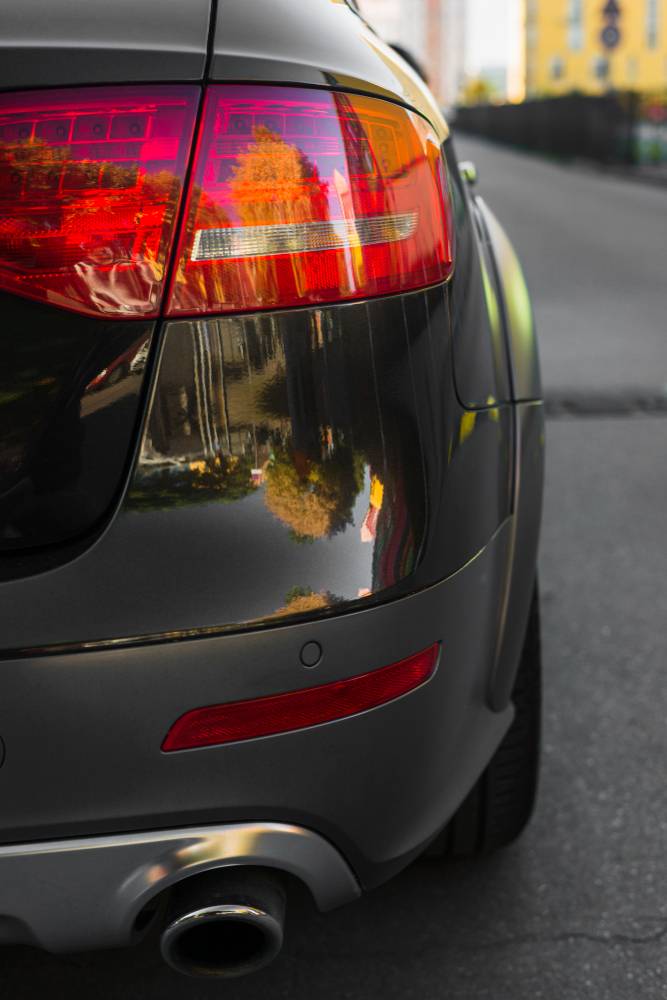 The colour you see on he tank and other exposed metal parts is not left unfinished but is actually a stained paint job. This was done on the customer's request. The tires too have been changed and are now typical knobby scrambler affair. To let you know, this whole custom job was done on a brand new bike, freshly off the showroom. What do you think of this radical Scrambler, let us know for sure.