Rolls Royce unveiled their first ever SUV, the Cullinan, earlier this year. The much-awaited SUV has already started to reach the garages of the customers who booked the car early. An Indian woman, Abhini Sohan, is set to become the first Indian customer of the first-ever Rolls Royce SUV.
First Indian to get Rolls Royce Cullinan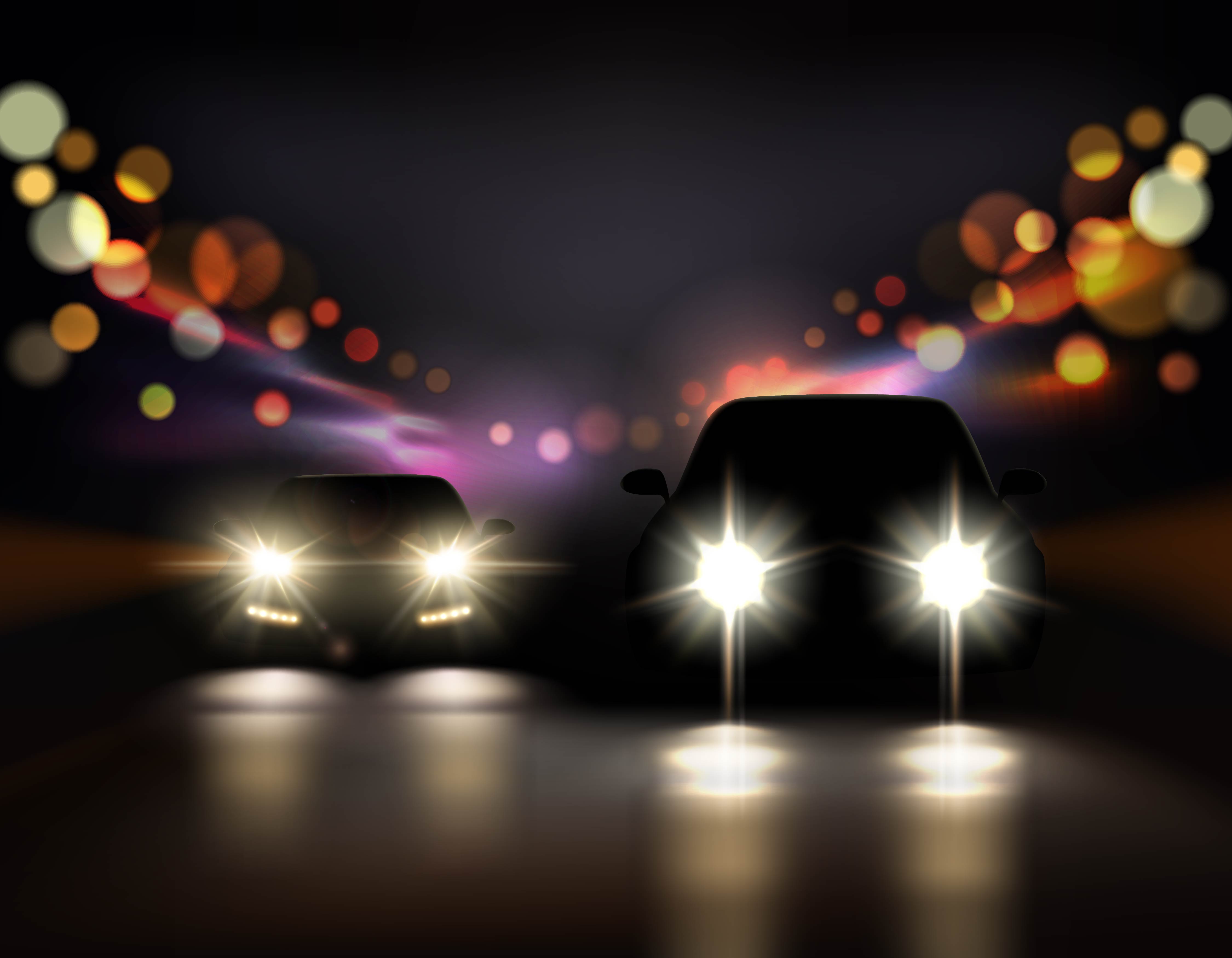 Sohan Roy, the founder of Aries Group in Dubai, has booked the Rolls Royce Cullinan. Mr. Roy has bought the car as a gift to his wife for their silver jubilee marriage anniversary. The couple announced the booking of the car last month at an event where Rolls Royce officially handed an award to the couple.
As all Rolls Royce cars are bespoke, they take a long time to be made as per order and the order will be delivered to Abhini Sohan on December 12, which is the date of the anniversary of the couple. Sohan Roy said that he has always been a fan of Rolls Royce and he was looking for something unique to gift his wife on the occasion of their 25th wedding anniversary. The Cullinan met the expectation of the elated businessman who booked the SUV soon after it was unveiled.
The Cullinan is not the most expensive Rolls Royce. It is priced at Rs. 2.2 crores in international markets but with the import taxes, it will cost around Rs. 5.5 crores in India. The Cullinan is based on the new Phantom 8 platform and gets some extremely luxurious features. The first ever SUV from the British brand gets a unique three-box shape. The SUV can be ordered in both 4-seat and 5-seat configuration. We are not sure which one was ordered by Sohan Roy. It also gets an electrically controlled rear seat that can be folded down with a touch of a button.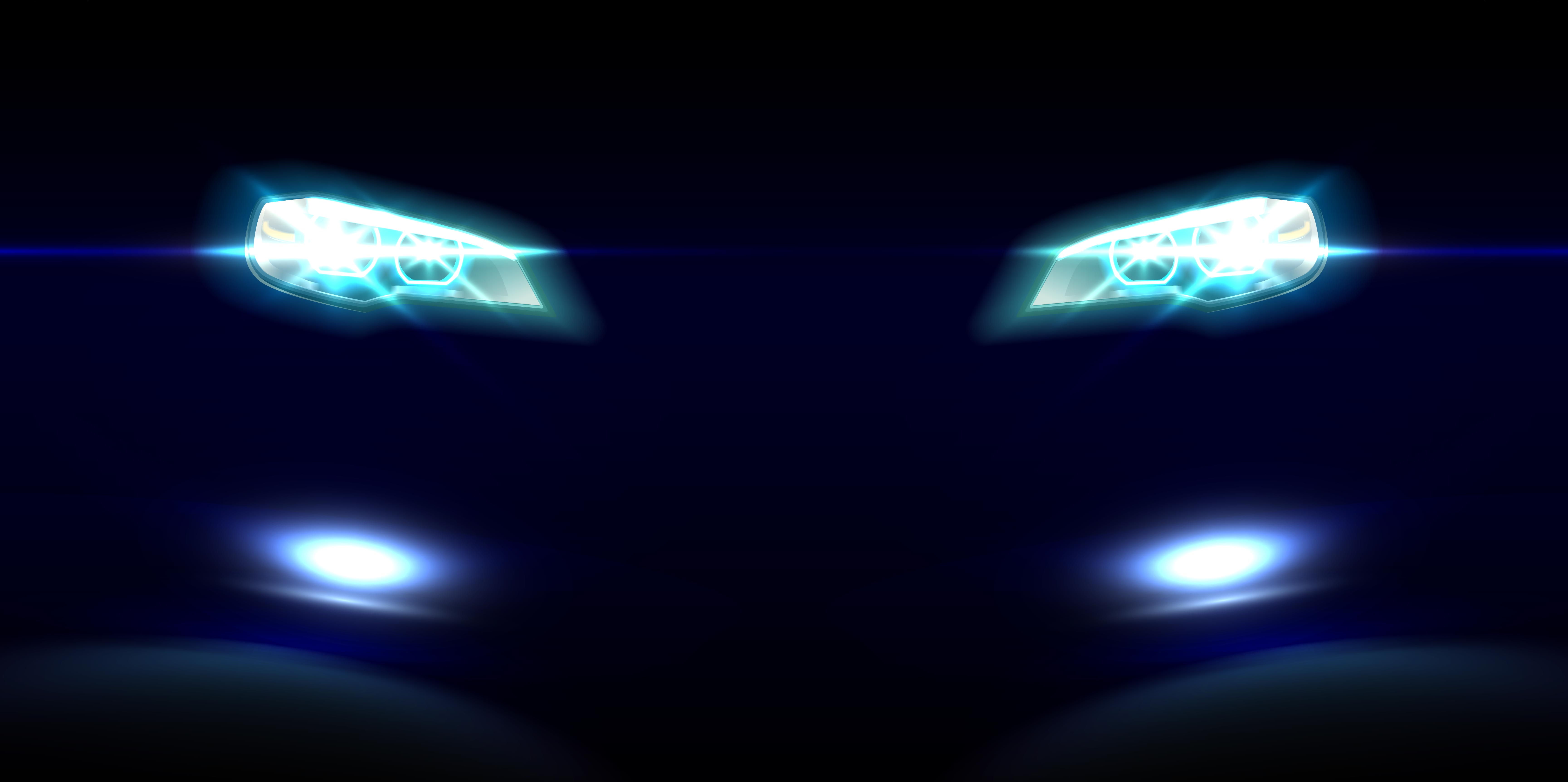 The feature list includes full leather seats, multi-driving modes, a magic carpet ride system, self-levelling air suspension, heated armrests, seat massager, starlit roofline, and much more. The SUV is powered by a 6.75-litre V12 engine that generates a massive 563 Bhp and 850 Nm. The peak torque is generated at 1,900 rpm, which allows the Cullinan to use all the torque during challenging situations. The car gets the 4WD system with grass, snow, sand, gravel, mud or wet grass drive select. The drive select changes the power distribution in the wheels and make the SUV much more capable. It also gets a water wading depth of 540 mm.