And it's also the most powerful Honda City in the world. Joel Joseph of RaceConcepts, a tuning shop in Bangalore, has created this monster, and it just took top honours at a recently concluded Bangalore Drag Fest.
Tell me more…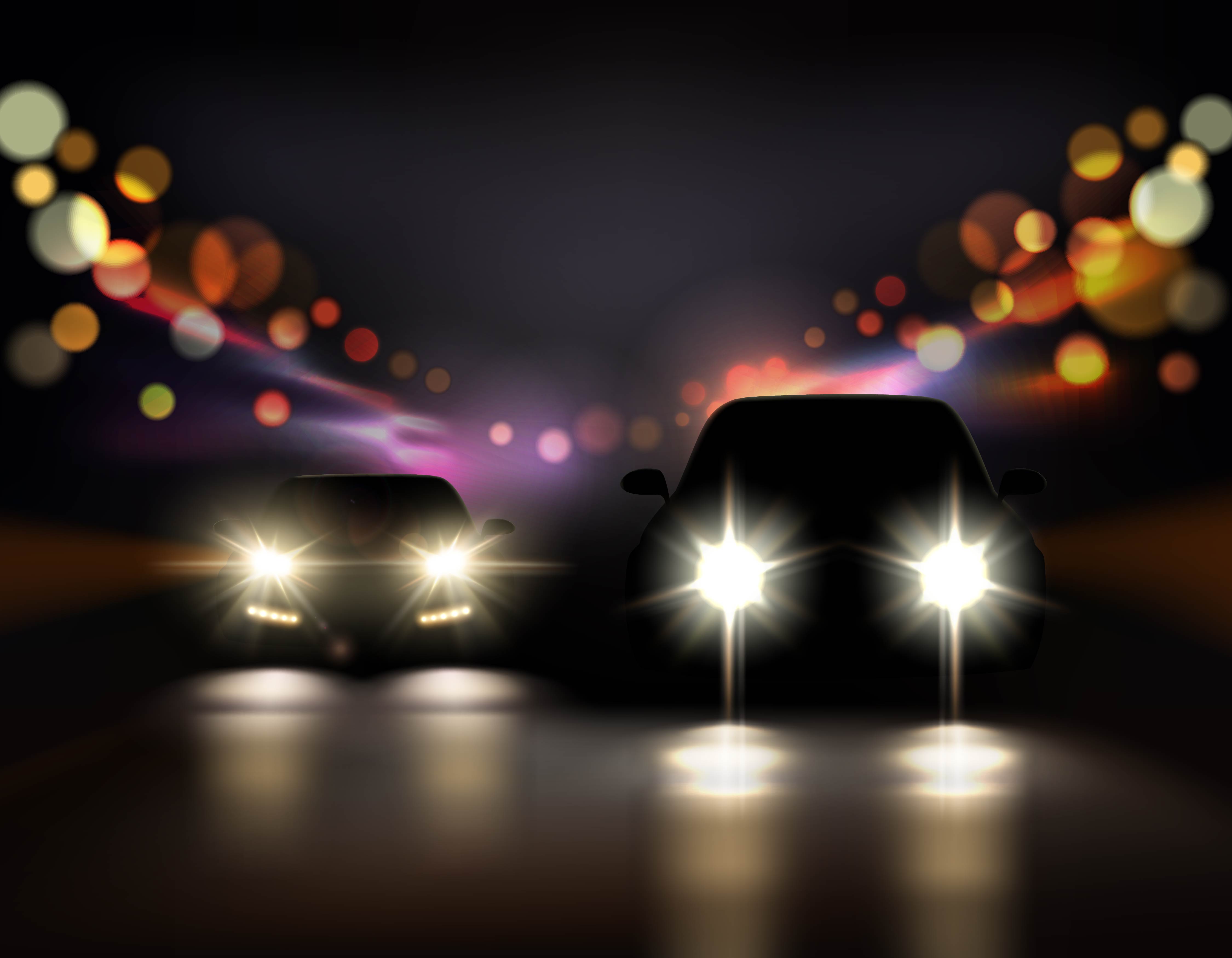 This Honda City started life as a 1.5 VTEC, and then Joel Joseph decided to tune it. It now has a Honda B15C2 SOHC RC engine that displaces 1500 cc. Unlike the stock Honda City which is naturally aspirated, this one here has been turbo-charged. It is now running a massive 23.7 psi of boost. This results in the engine outputting a mammoth 610 Bhp of peak power @ 8700 rpm (501 whp) and 480 Nm of peak torque at 7800 rpm. That's more power than the Lamborghini Huracan makes.
Fueling is handled by a RD1401 standalone ECU, designed and built by RaceDynamics. The car also has a custom loom from RaceDynamics. An LSD has also been added to help put the power down. The whole body has been stripped apart and has been replaced by new fiber glass panels that are more light weight.
The panels have been designed keeping aerodynamics in mind. The chassis has been reinforced to add strength and there is also a roll cage now. According to Joel Joseph of Race Concepts, the car has a fully functional dashboard, instrument cluster and most other factory components.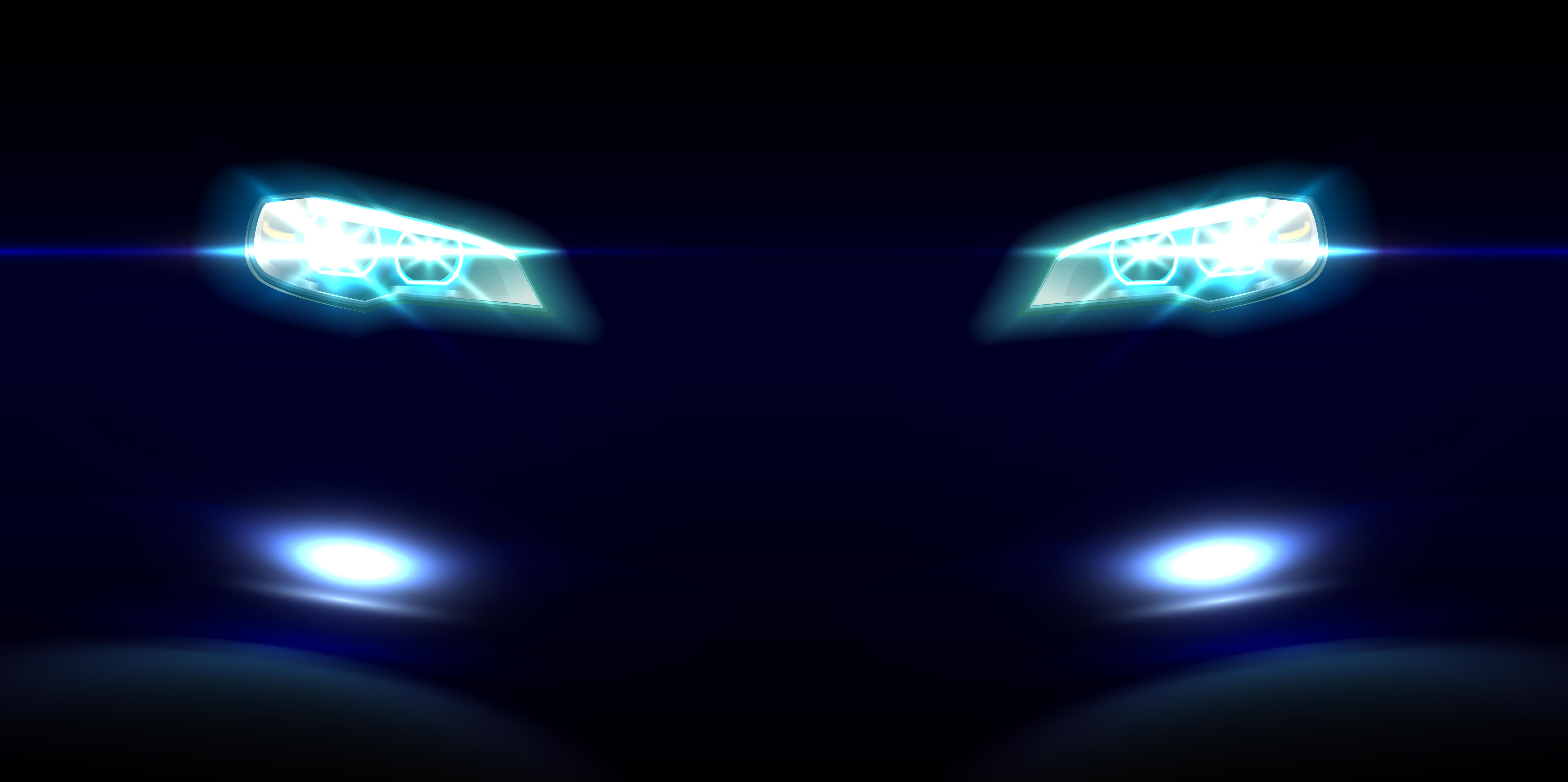 The main objective for this City was to be a mad drag car, something which the company has managed to do. At the Bangalore Drag Fest that was held in early 2017, the car managed to clock a 11 second quarter mile. To put it into perspective, the newly launched Dodge SRT Demon, which is a special drag car, does the quarter mile in 9.65 seconds. At the recently concluded The Valley Run, he managed a total of 12.668 seconds, which was second to the Lamborghini Huracan, which clocked a time of 11.293 seconds.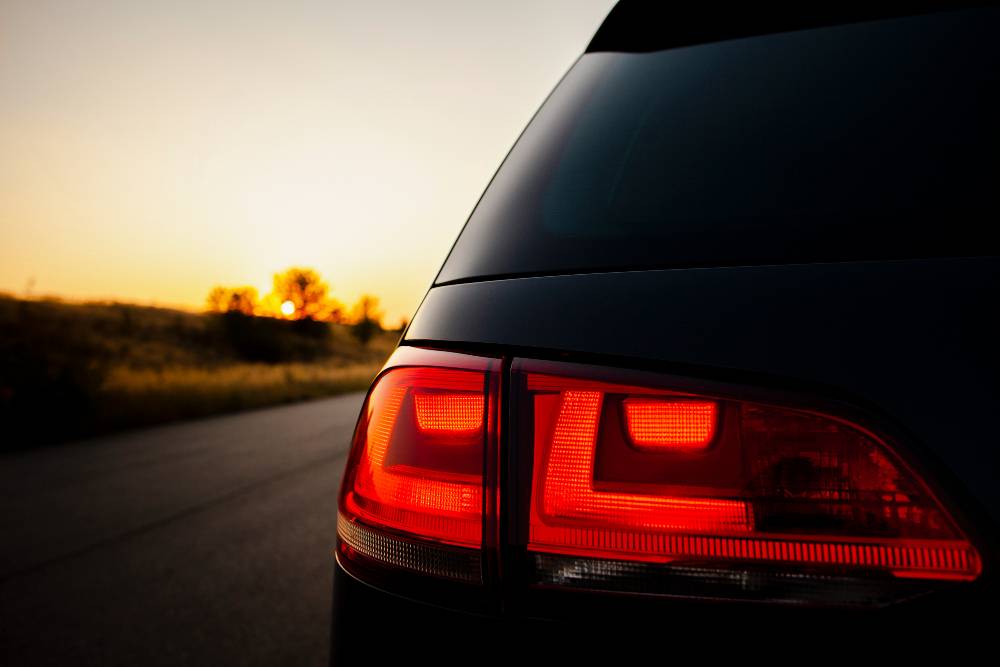 Since passion is never ending, we are sure this City will just get faster, with more and more improvements coming along.