We have come across many people who love classic or vintage cars. Many like it for its retro design and some like it for the simplicity. Across India, there are many vintage car and bike collectors and we have featured some of them on our website too. When we talk about these car collectors, most of them own these cars but, they rarely use them. Most of these cars may look mint from the outside but they might have some mechancial issues. Here we have a video of a man who has been driving the same car and scooter for almost 40 years.
The video has been uploaded by Baiju N Nair on his YouTube channel. Most of the car collectors that we have seen in the past would have a modern car or a bike as their daily drivier but not Dayanandan. He is not a classic car collector but, he owns a Bajaj Super scooter and a Premier Padmini. Both these vehicles have a story of their own and Dayanandan is seen talking about these vehicles in the video.
Also read: Hotwheels Hindustan Contessa out on the roads: Getting prepared for more modifications (Video)
He starts with the Premier Padmini. Dayanandan was a Central Government employee who is now retired. He was posted in Delhi and many other Indian states as part of his job. He was also posted in Bhutan as part of a project. When he was working for the government, he had official vehicles for use and after some time, he started thinking of buying a car for his personal use. At that time, there were cars like Hindustan Ambassador and Premier Padmini available in the market. He finally bought the Premier Padmini and ever since then he has been driving it.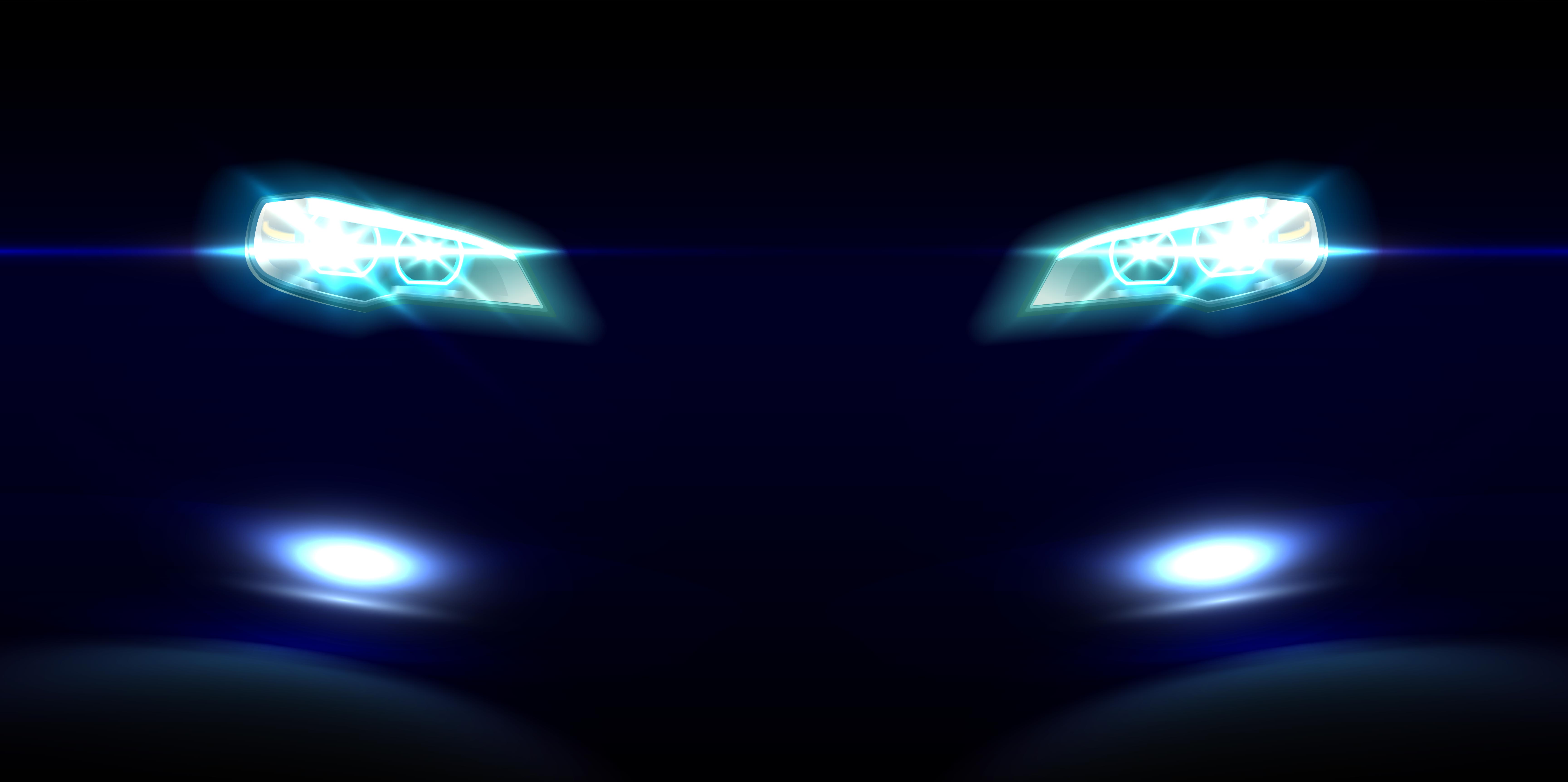 He took the car to all the places wherever he was posted inside India. The car was registered in Delhi and when he returned to Kerala after retiring, he got the car transferred to the local RTO. The Padmini has been with him for 40 years and during this time, he has not driven any other car. There is an emotional connection with the car and he also like the Premier Padmini because it offers him a very good view of the road ahead. He is not a person who like a lot of modern features in his car. So he has just got the seat covers redone. Other than that, everything else inside the car is the same as it came from the factory.
After getting the car to Kerala, he got the car completely repainted in Green and white dual-tone shade inspired from a Morris scale model that his son bought. The car misses out on many features like an AC but, Dayanandan is happy with the car and still drives it inside the city. Coming to the scooter, it is a Bajaj Super scooter which was a model before Chetak. He bought it when he was posted in Bhutan. He brought the scooter with him to India when he got transferred to Assam. The registration of the scooter changed from Bhutan to Assam, then to Delhi and finally to Kerala. The scooter has been with him for almost 35 years. He uses both scooter and the car regularly and many people have even approached him asking whether he is interested in selling the car.
Also read: Modified Royal Enfield Thunderbird 500 motorcycle from Eimor Customs look beautiful