Yes, you read that right! Mercedes Benz, one of the most revered car manufacturers around the globe, has decided to give the A class hatchback the same engine that powers the Renault Duster compact SUV you all know of. This variant is available under the A180d moniker.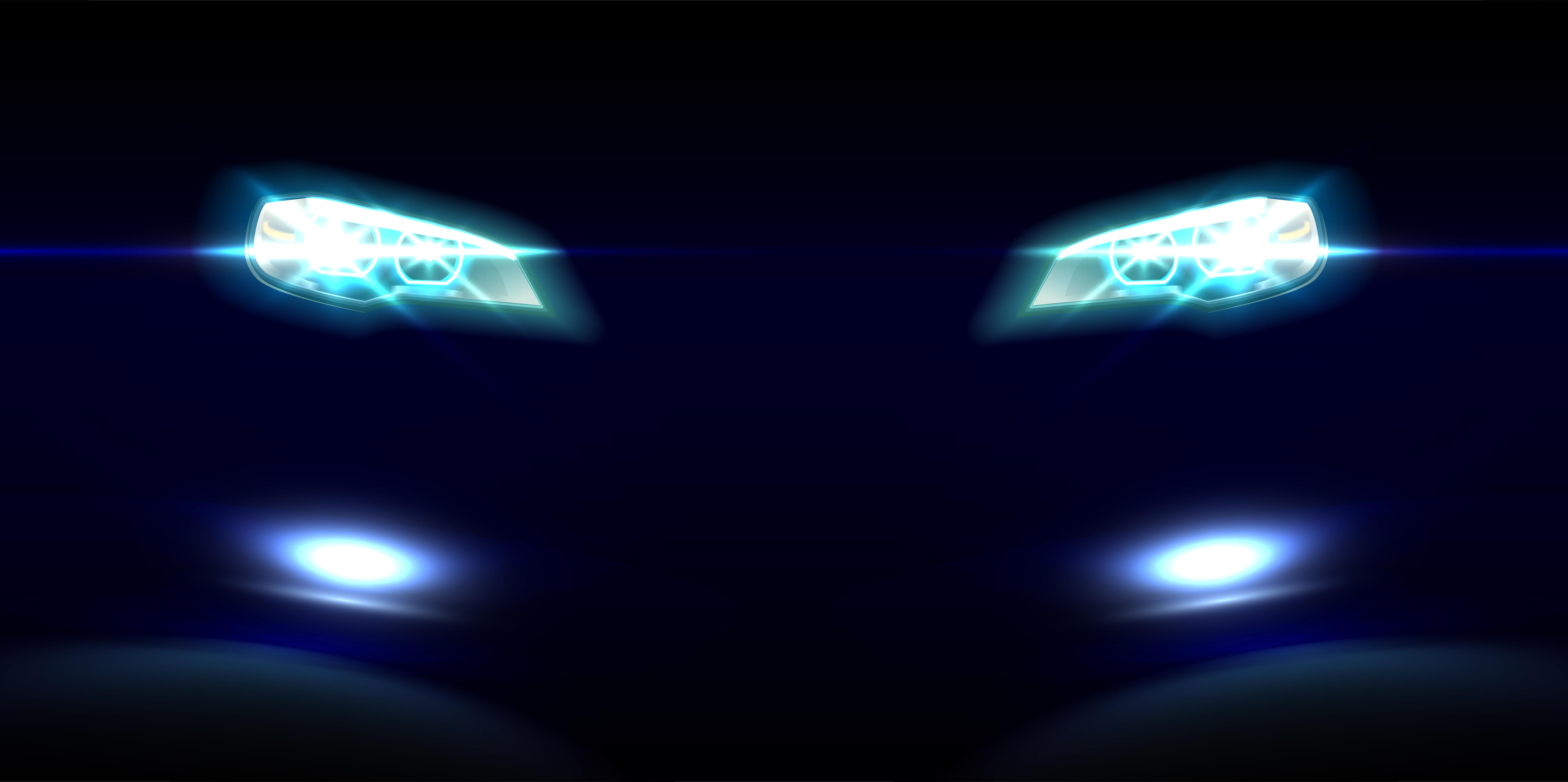 Powering the Mercedes A180d is the same turbocharged 1.5-litre, four-cylinder K9K oil burner that powers the Duster. Basically, Mercedes has given the renowned K9K engine a new ECU, a new alternator and a new AC alternator for its application in the A class hatchback. Also, the engine gets the idle start-stop feature for the A class. Other than this, it's basically the same tried-and-tested Renault-made engine that powers the Duster and even some other cars from Renault-Nissan in India.
For the India-spec Renault Duster, this engine outputs 110 PS and 245 Nm. For the A180d, however, the same engine has been tuned to generate a slightly higher output of 116PS and 260Nm. Also, while this engine is available in the India-spec Duster with a 6-speed manual and an AMT, the A180d gets a dual-clutch seven-speed automatic transmission.
According to Mercedes Benz, the A180d can hit 100 kmph from standstill in 10.5 seconds, which is, again, better than what the Duster offers. For the record, the 110 PS variant of the K9k-equipped Duster can dismiss the ton in 12.83 seconds. The Renault-sourced engine has been dubbed the OM 608 by the German premium carmaker. The A180d is available for $37,315, which is INR-equivalent of roughly Rs 25 lakh.
In India, the Mercedes A-Class range starts at Rs 32 lakh. The diesel variant of the India-spec A class is powered by a 2.2-litre turbocharged oil burner that outputs 136 PS and 300 Nm. The Indian subsidiary of the German premium car manufacturer has no plans of launching the 1.5-liter diesel engine variant of its upmarket hatchback. However, it's rather amusing to know that the engine that powers the once popular Renault Duster is now being used to power a much more upmarket car like the Mercedes A class.
Actually, Mercedes and Renault have collaborated to use the French car maker's 1.5-liter diesel engine in a number of cars. The A class using the Renault-sourced K9K motor is a part of this tie-up.
via TeamBHP