Maruti Suzuki recently announced that the production of Gypsy is officially halted now. The iconic vehicle had played many versatile role during its course of time and was employed by people of almost every field. It was used as by police, army, as an ambulance, government convoy vehicle and many other fields. The Gypsy was also a favorite of offroad enthusiasts as it was a gem of a vehicle to go off road with. Modifications and Gypsy go hand in hand, with a huge number of examples present across the country. Today, we bring you a video, courtesy DN Records, which features a very nicely done example of Gypsy. Take a look before we get into the details.
The Gypsy was had spartan interiors and had hardly any type of creature comfort. What it had, however, was tons of capability to go out in the wild and return unscathed. This is what made it such a big hit and Maruti managed to sell the car for so long without any major up-haul. Rather than being called a SUV, it was called an Utility Vehicle because of the built to purpose role it served. Let's now talk about the modified example here and see what all has gone into its making.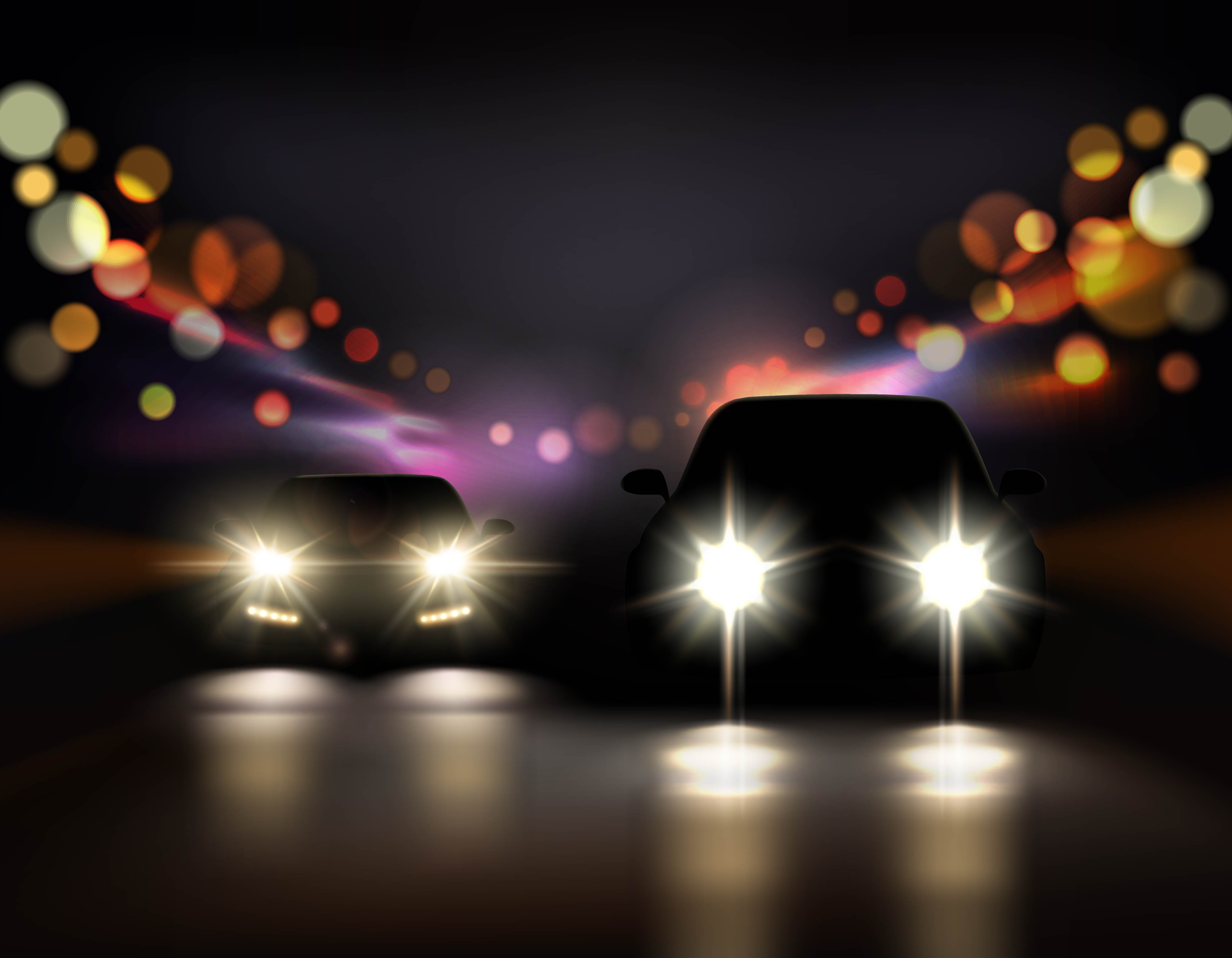 The first thing to catch attention on this modified Gypsy is its catchy orange shade paint job, which looks quite cool. The front bumper has given way to a more unconventional triangular steel structure that also acts as a bull bar. Unlike many other modifications seen in the past, this one does not have an array of auxiliary lights or LED bars. The original headlamps have been retained with a black cross over them. Rest of the front remains virtually unchanged.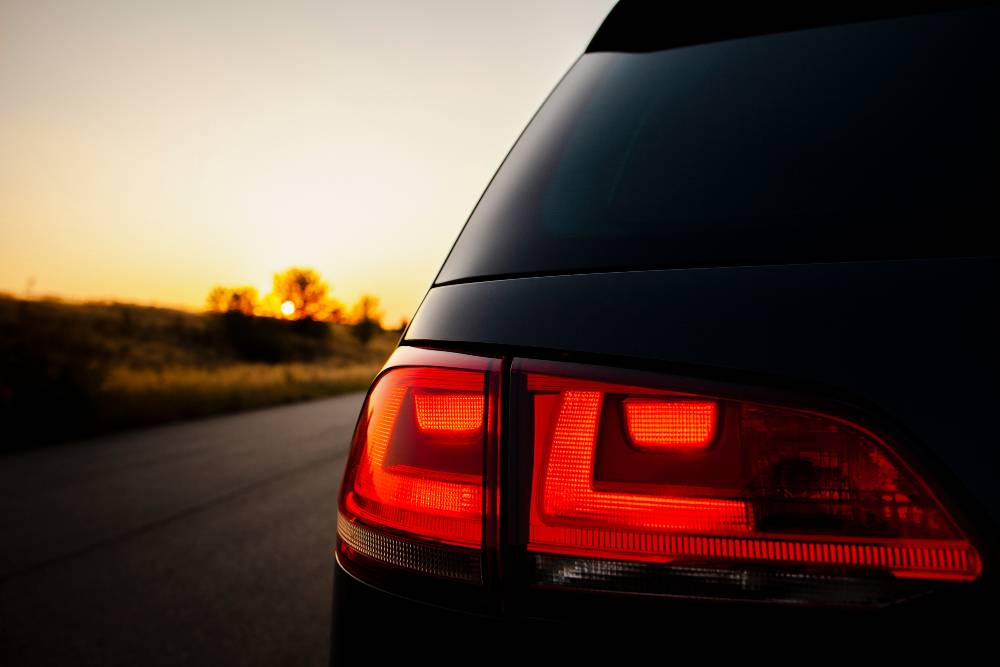 The sides feature a similar design policy as the front with minimal amount of changes made except for some body decals and stickers. The tires, however, are the talking point here as they are big, butch off road spec units with enough grip to go up a mountain. The rear remains the same with a spare tire mount taking up most of the tailgate space. The rear bed comes with the stock seats mounted on them, a far cry from what many modified Gypsys have. Actually, this is usable both on and off the road without much issue as it has not been modified wildly.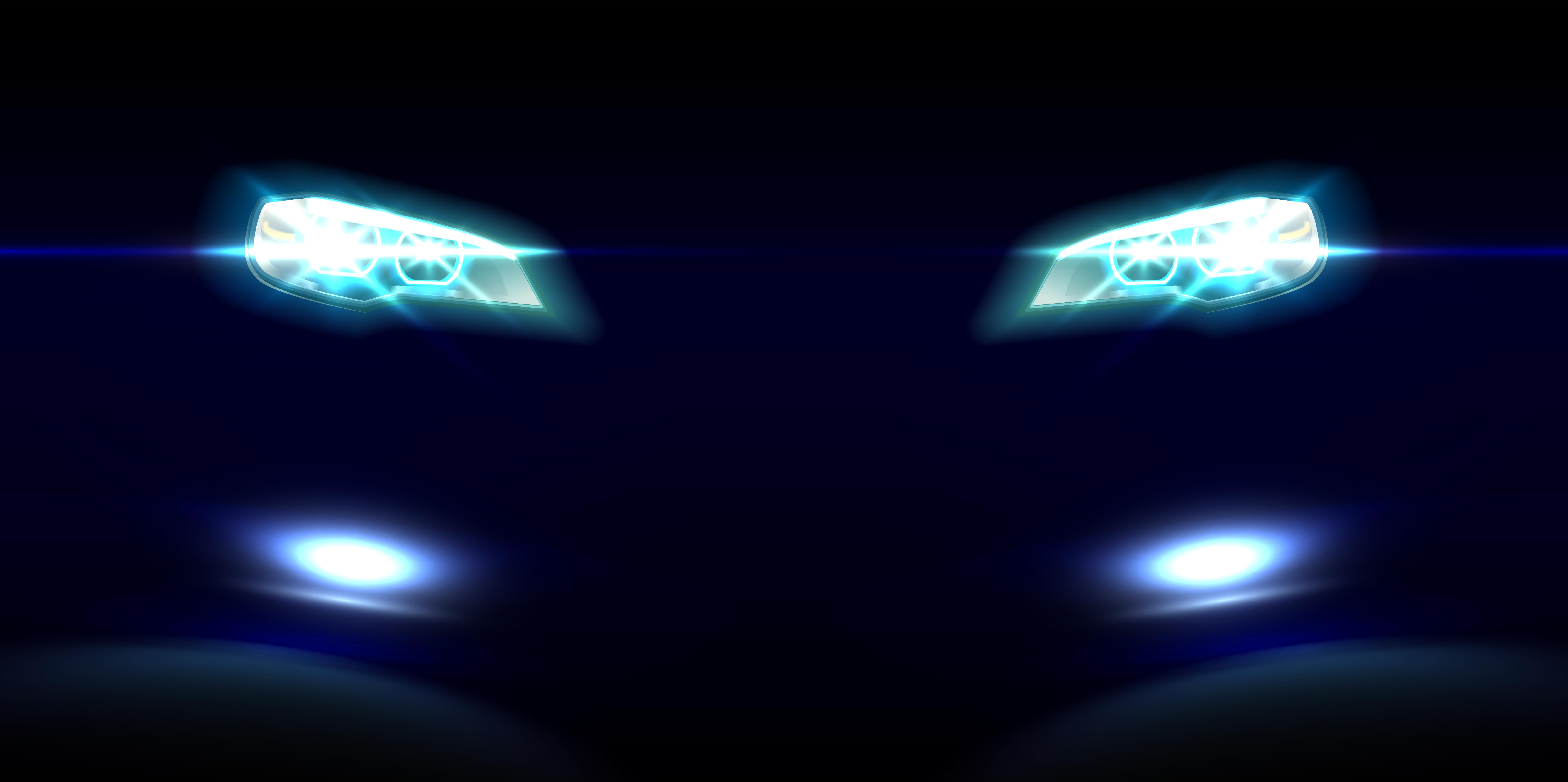 With the production of the Gypsy now stopped, it will be a matter of time before the stock runs dry. It was earlier rumored that Maruti Suzuki would bring in the latest version of the Jimny to India but that is also not happening now. this means that the off road enthusiasts will have to either choose between the Mahindra Thar or the Force Gurkha now. Also, if you are planning to get a brand new Gypsy, do it now before the stock ends.