The Honda Civic has remained one of the best-looking cars in the Indian automotive history. Even though the car was discontinued in 2012, the ageless design, the powerful engine makes it an excellent choice among the enthusiasts and the modders. Here is one such well-modded example of the car from the tourist hotspot Goa.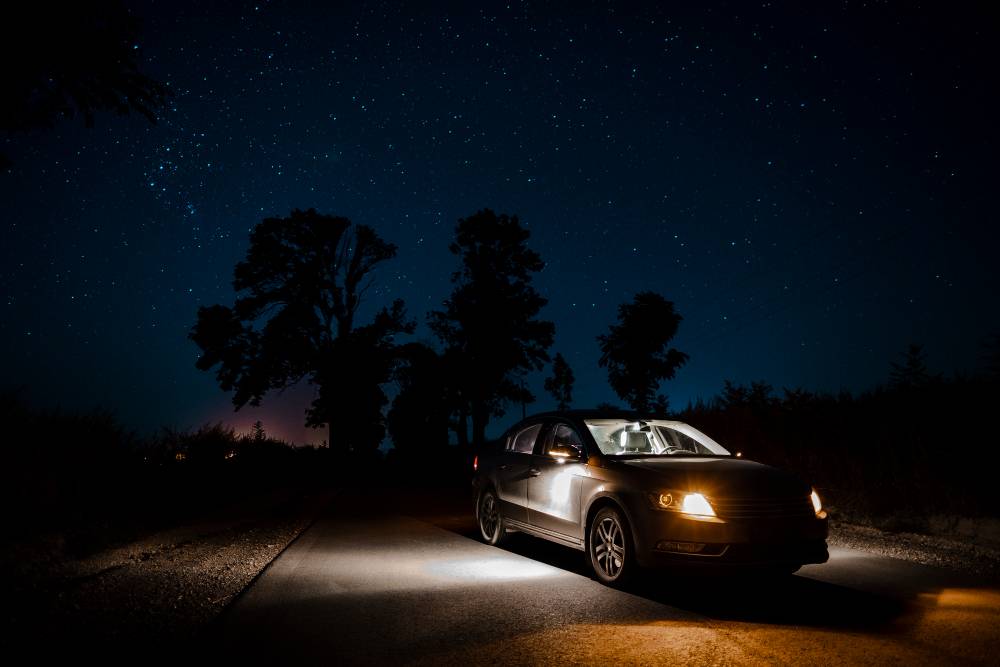 The modifications are very tastefully done, unlike the overdone ones that ruin the looks of the car. The first things you will notice are the scissor doors, they look beautiful when opened. The car also gets 18-inch alloy wheels from MOMO and low-profile Yokohama tyre with 225/40 section.
The modified Civic also gets a carbon fibre texture on the hood, boot lid and the trunk. There is red LED daytime running lamps that shine through the blacked out headlamp lenses. The rear also gets a big spoiler and LED tail lamps with smoked lenses. The car also features customised body kit that makes it look longer and wider than the stock Civic.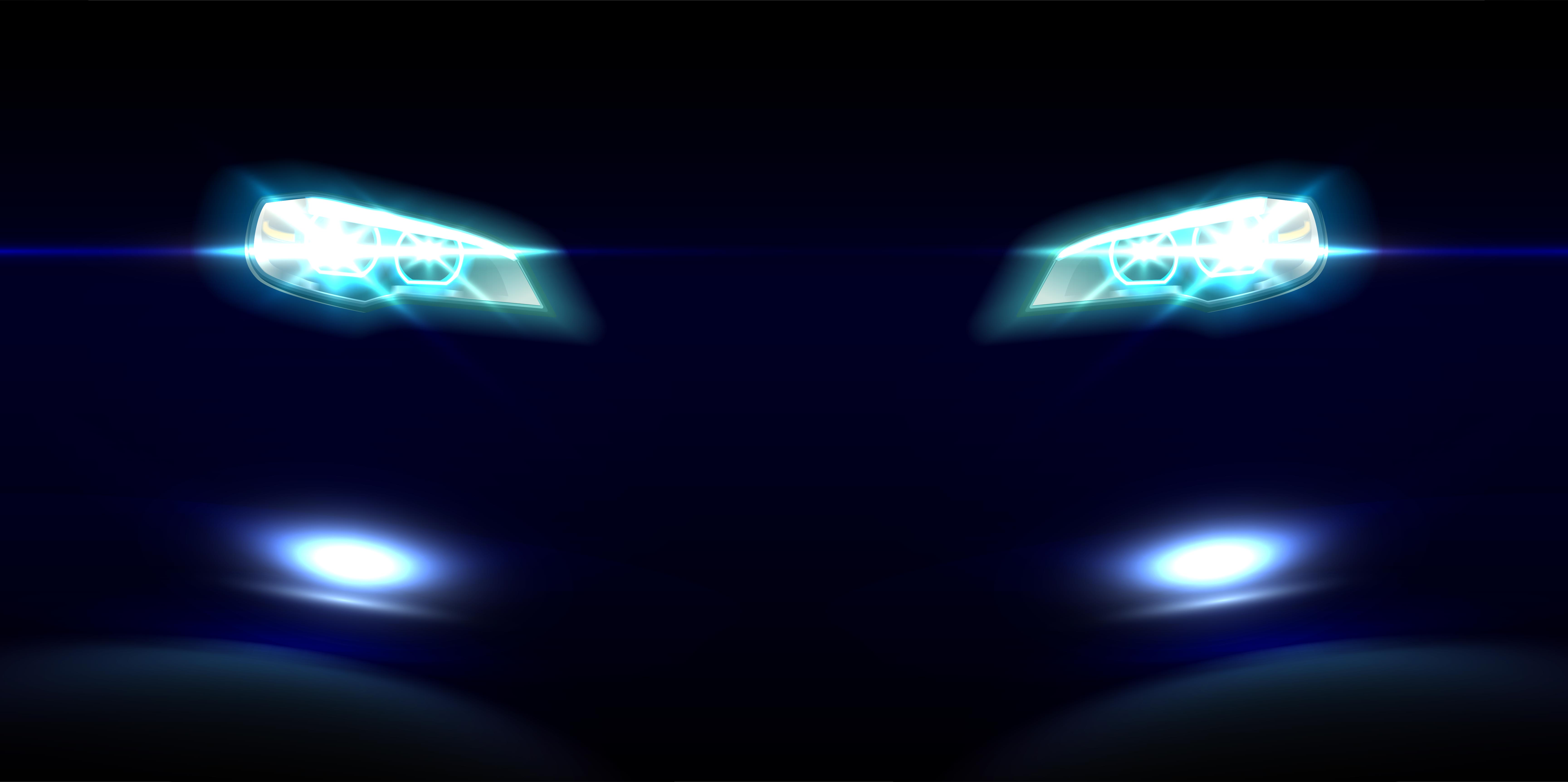 The performance modifications include K&N Typhoon intake that supplies more air into the engine. The twin-exhaust system helps the car to breathe out easily. To increase the rigidity of the body, the modder has also put strut bar in the Civic. There is also an exposed intercooler which suggests that the car has a turbo but we could not confirm that.
The body has been painted in sunshine yellow making it stand out even more.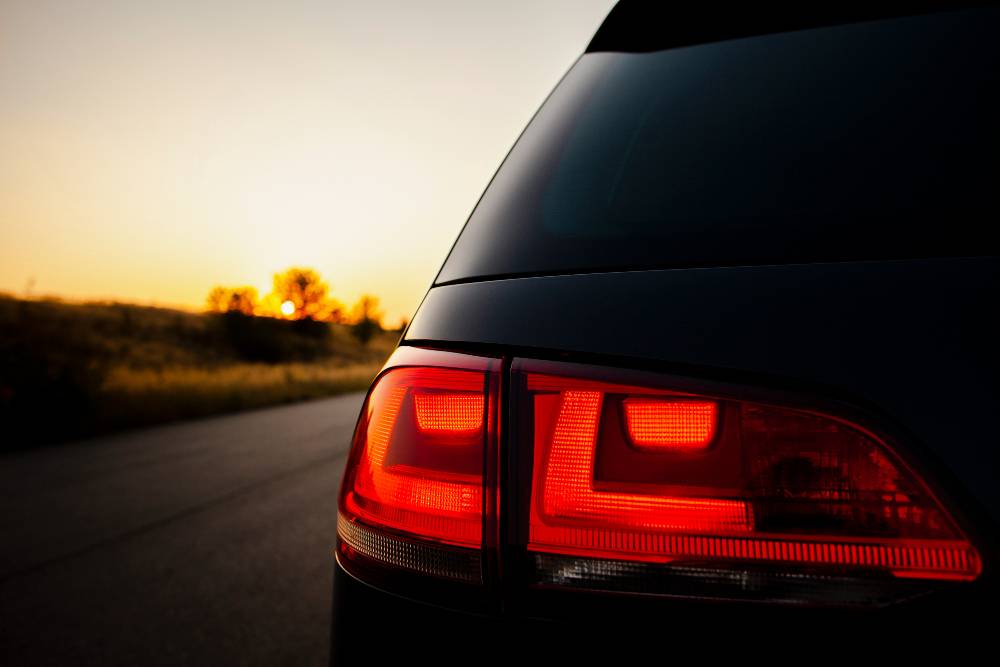 On the inside, the car received a carbon fibre textured steering wheel, Sparco seats, carbon fibre on the dashboard and high-end speakers and entertainment system.
Picture Credits: Ajish Koshy