The Isuzu D-Max V-Cross has become quite popular in the Indian market. It is the first lifestyle pick-up truck that has received a good response from the market. The Isuzu D-Max V-Cross is a global vehicle and is available in many different countries. The Isuzu V-Cross is also very popular among the modders circuit and there a handful of modified examples of the lifestyle pick-up vehicle in the country.
Here is one more modified example of the Isuzu D-Max V-Cross that has been done by Bimbra 4X4.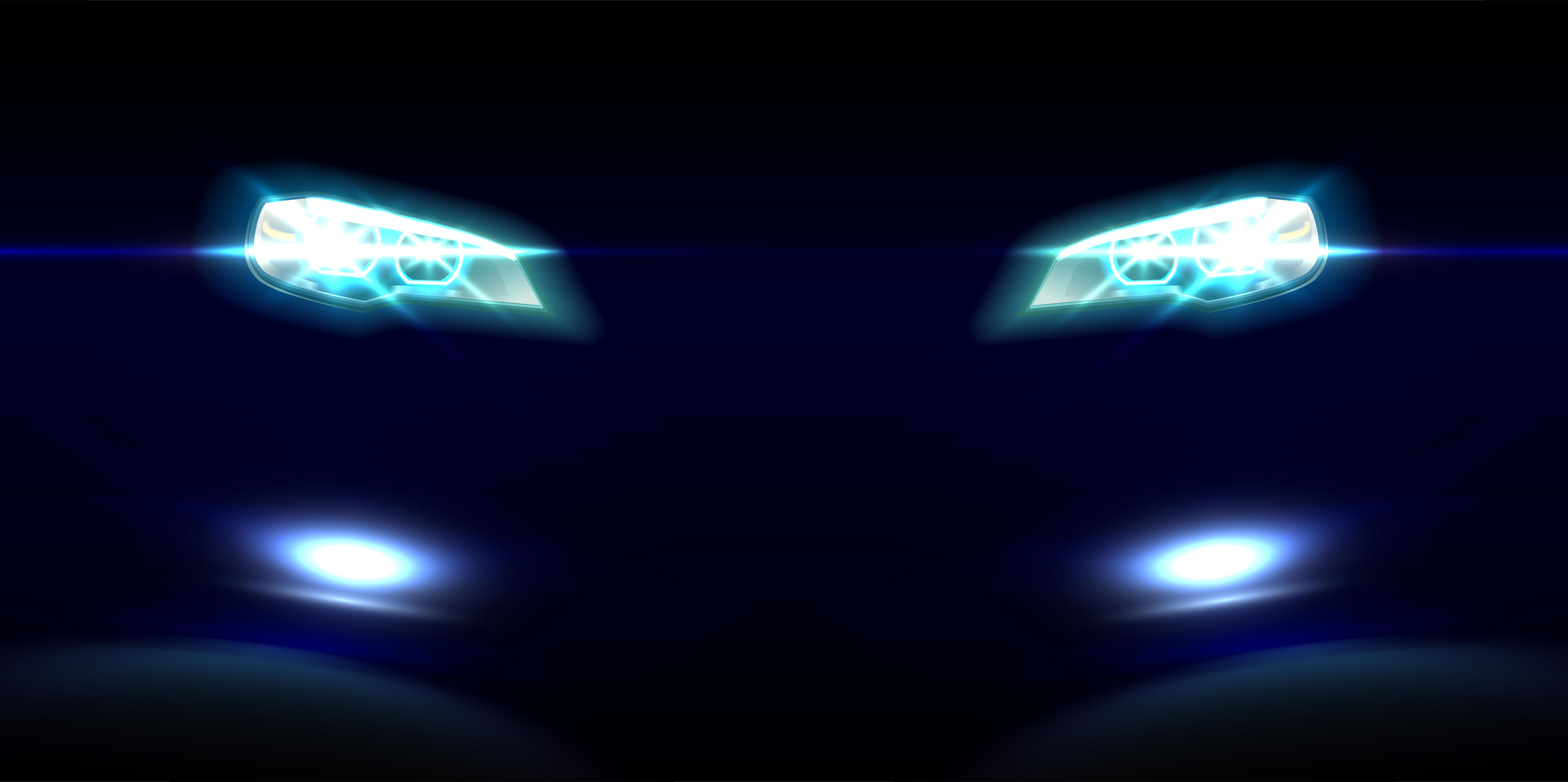 The Isuzu D-Max V-Cross seen here was used as a pilot car in the Budh International Circuit for a race event, which is why it gets flashers on the roof. The Isuzu D-Max V-Cross gets a new face with aftermarket off-road spec front bumper. There is an inbuilt winch in the bumper and fog lamps integrated to the bumper itself.
There are two small LED stripes that act as daytime running lamps. The headlamps have been updated to aftermarket ones too. There is a small LED bar mounted just above the registration plate in the front. The front grille has been updated with a new blacked out one.
The pick-up truck also gets a snorkel that enables it to go into deep waters. There are two flashers in the form of red and blue one that makes it much more visible on the road. However, these flashers are not road legal and the vehicle can be seized. The Isuzu V-Cross also gets a full body wrap that gives it a new identity. The Isuzu V-Cross gets big fat tyres with aftermarket blacked out alloy wheels.
It also gets aftermarket bumper in the rear with extra bars on the flatbed, giving it a very robust look. The Isuzu V-Cross is quite high even in its stock form but the vehicle is seen here also gets a lift-kit that increases the height even more and changes the stance of the vehicle completely. We are not sure if any engine modifications were done to the vehicle.
In the stock form, the Isuzu D-Max V-Cross is powered by a 2.5-litre turbocharged diesel engine that generates a maximum power of 134 Bhp and 320 Nm of peak torque. It gets a 5-speed manual transmission and 4X4 system. The Isuzu D-Max V-Cross also gets a low-ratio transfer case.
The safety net includes ABS with EBD, dual airbags, traction control, electronic stability control, and cruise control. In stock form, the Isuzu D-Max V-Cross is available in 6 colour options – Ruby Red, Orchid Brown, Cosmic Black, Titanium Silver, Obsidian Grey and Splash White.