The Isuzu DMax V-Cross is one of the most surprising success stories in the Indian car market. The pickup truck has become a favourite among off-roading enthusiasts, who are known to customize the V-Cross to make it even more suitable for off-roading. The Isuzu DMax VCross that you see below was customized Revheads Automotive and features a host of custom changes that really help enhance its looks while also enhancing the pickup's off-roading ability.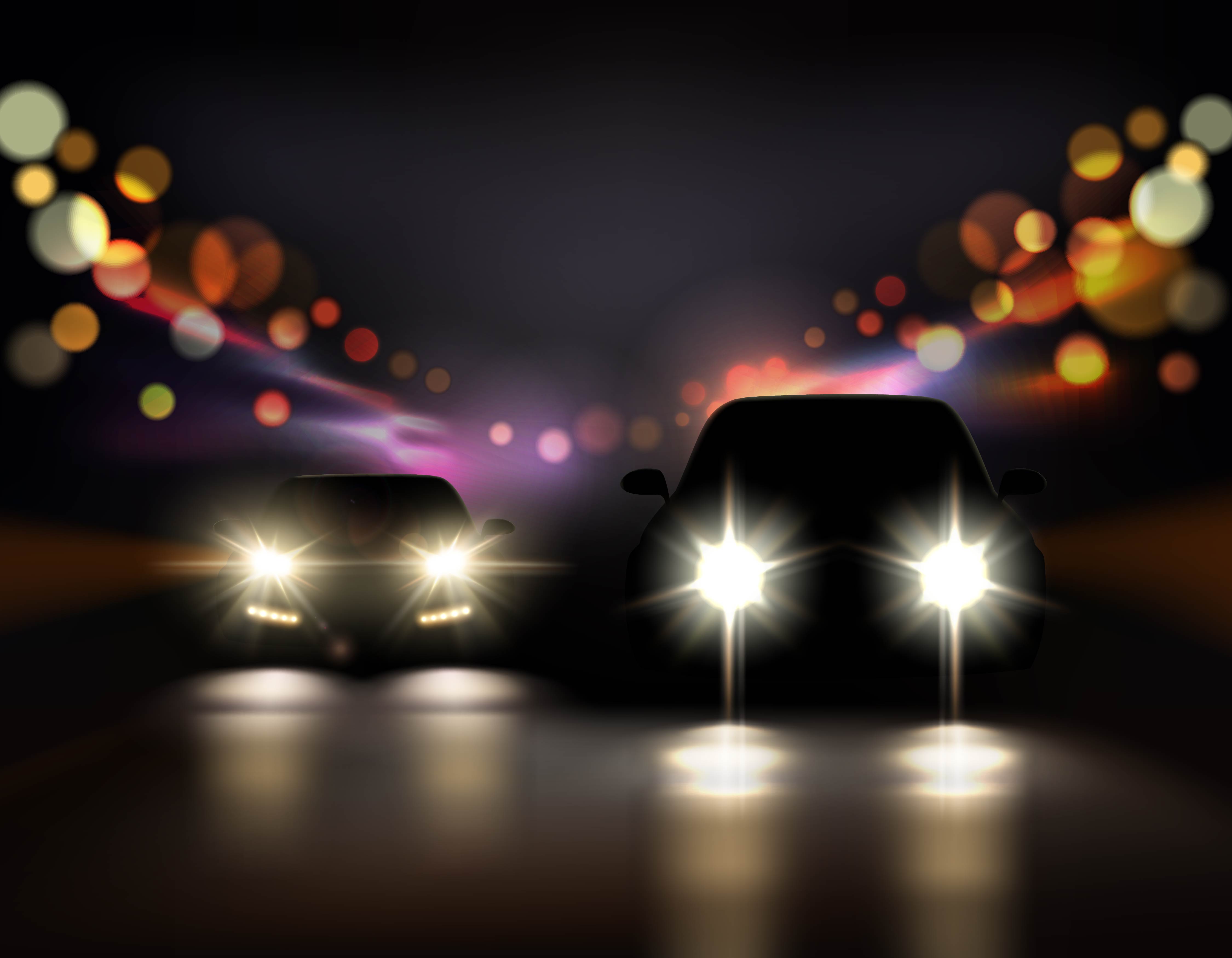 This modified Isuzu DMax V-Cross features a red wrap job across its body with a host of decals from Revhead. Up front, there are new LED headlamps on the pickup truck along with a custom Hammer 4×4 metal front bumper. The bumper plays host to two auxiliary lights that are mounted on its centre section and it also sports fog lamps on either side. The modified V-Cross also gets a winch up front the help it winch vehicles out of trouble while offroading.
Move to the sides and you'll notice that this Isuzu V-Cross pickup truck sits a bit higher above the ground compared to the stock version of the off-roader. This is due to the fact that the modified V-Cross has been fitted with a Pro Fender lift kit which raises the ride height by 2 inches.
Also seen on the sides is the automatic footsteps which open out to allow easier access to the interior whenever the doors are opened. The large custom ORVMS also play host to square LED lights. On top, the roof is painted matte black and features roof rails that can be fitted with a luggage carrier.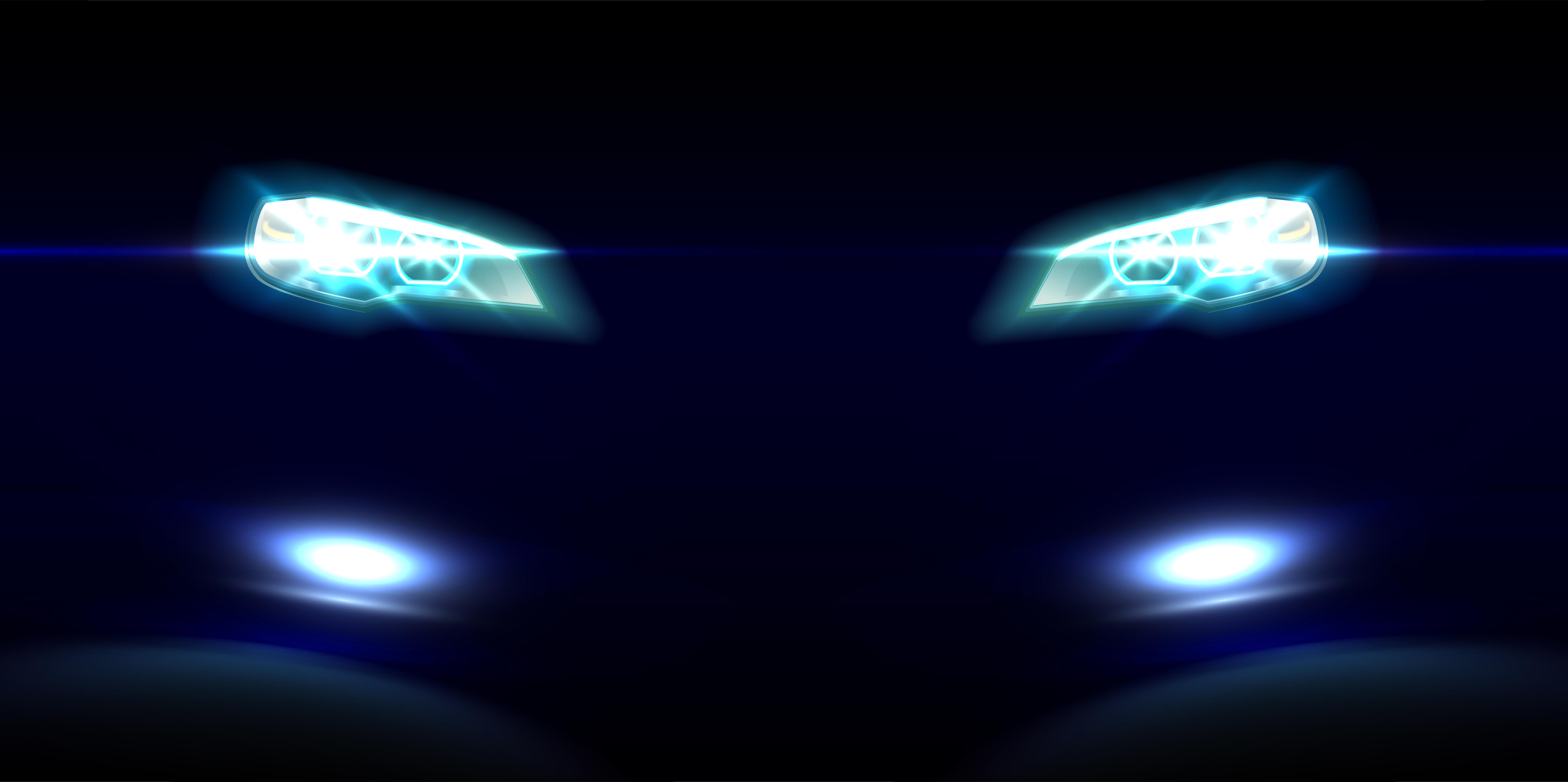 Step inside the V-Cross and you'll be greeted by a new 9-inch touchscreen infotainment system on the centre console and bucket seats that are upholstered with leather and suede. The driver's armrest is also upholstered in suede. The interiors feature and black and beige dual-tone theme. The V-Cross also gets an upgraded music system.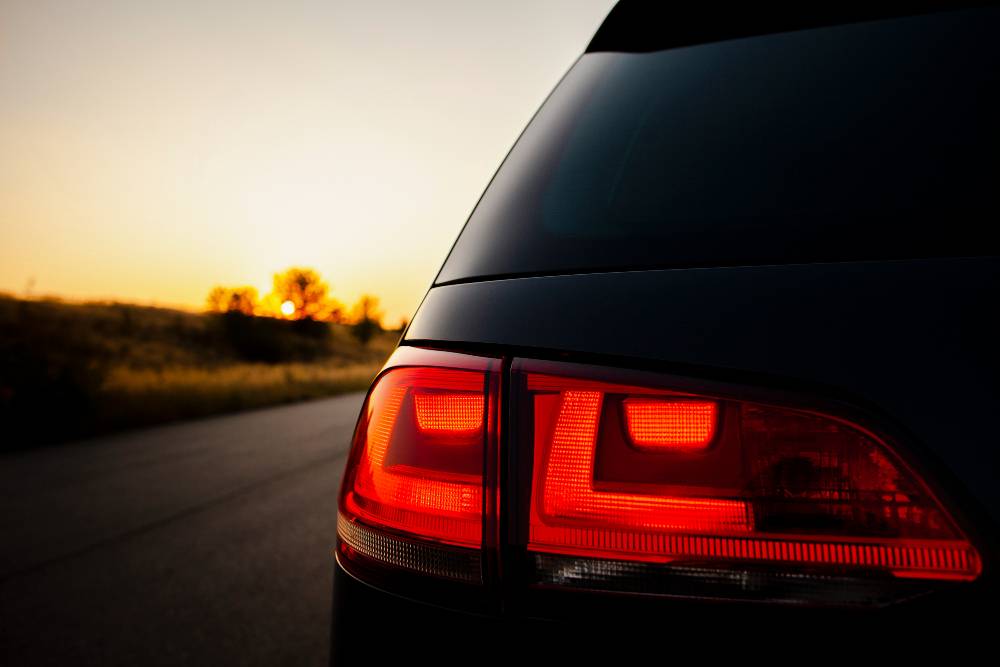 Moving to the rear of the Pickup truck, the changes are even more noticeable as the loading bay at the rear is now covered with a Carryboy sports lid from what is the R-Series tonneau cover range. This covers up the storage bay at the rear of the pickup truck and also features a light on the inside to illuminate the storage bay in low lighting conditions. The rear of the modified V-Cross also sports smoked LED taillights, a custom metal bumper which has two LED lights fitted to its lower end.
This Isuzu Dmax V-Cross is one of the best examples of its kind and shows you how easily you can transform your pickup into an off-roading beast with a big personality of its own.