Lifestyle vehicles are fast catching up in India and the Isuzu V-Cross is largely responsible for this. While the stock vehicle is capable enough, enthusiasts are moving in the right direction by investing a large chunk of their hard earned money to make the V-Cross look and perform even better. Like this massive white-n-black version, owned by Gurgaon based Sahil Khanna who is also a part of team Wanderers Adventure.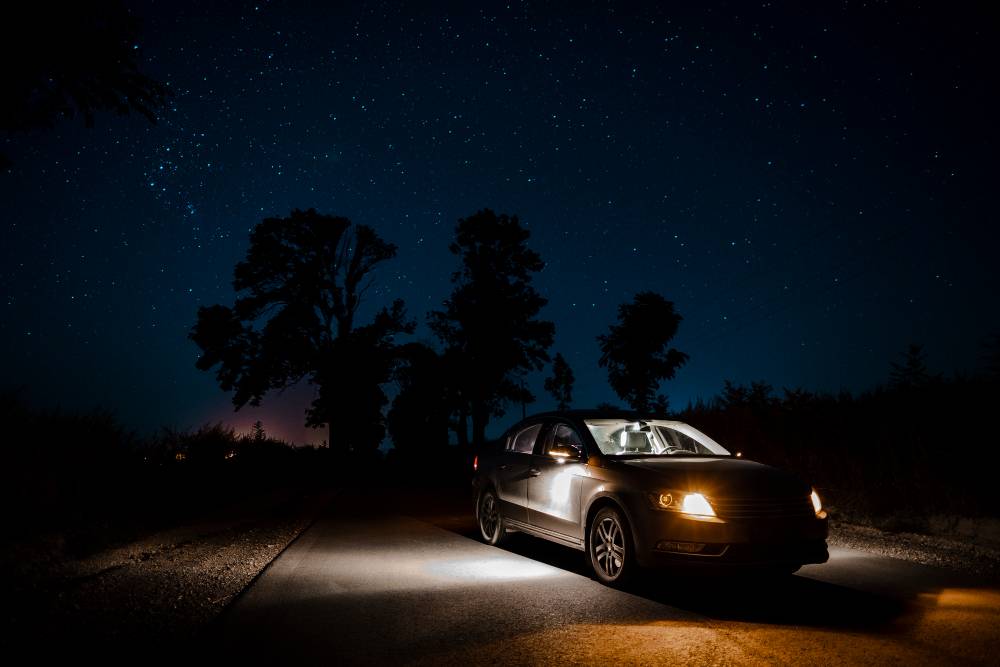 This January 2017 model and has been all over India. The reason why it has already clocked over 28,000 in just 13 months which means inspite of the after-market add-ons, this V-Cross is good enough as a daily companion too. The first logical alteration was the tyre-wheel set-up. This now runs on 16″ Lenso wheels wearing Maxxis Scorpion A/T tyres. It also gets a custom 3 tone wrap from IDE Auto works.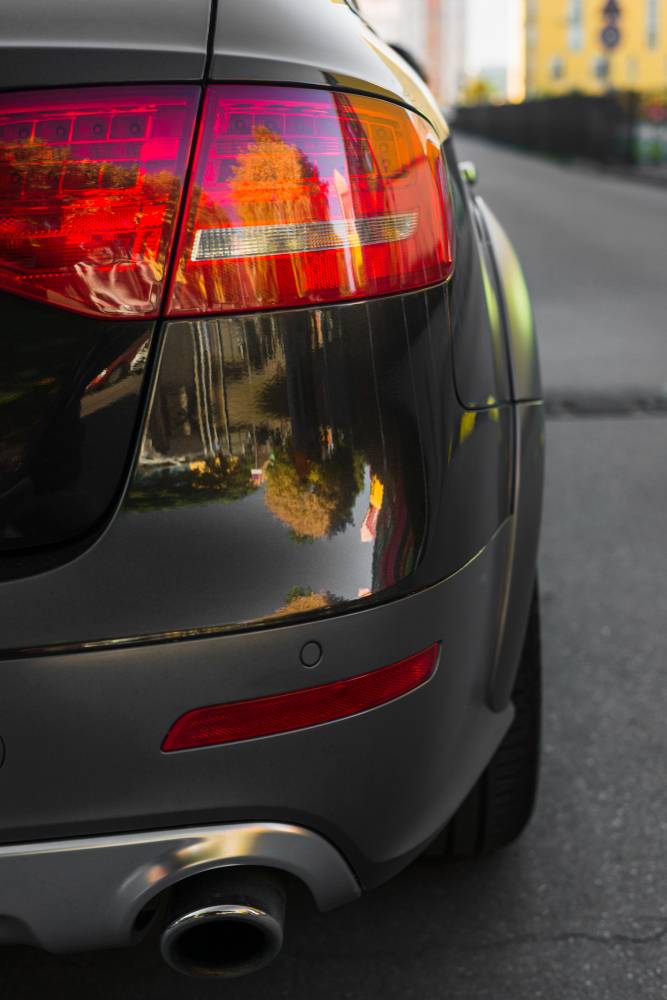 To participate in various events, Sahil lined up a list of practical mods. The SUV runs on custom map by Quantum tuning along with an after-market air filter and a high lift snorkel. And then there is the new independent rear two-link set-up with Amada extreme coil-overs which give this massive articulation as seen in images here.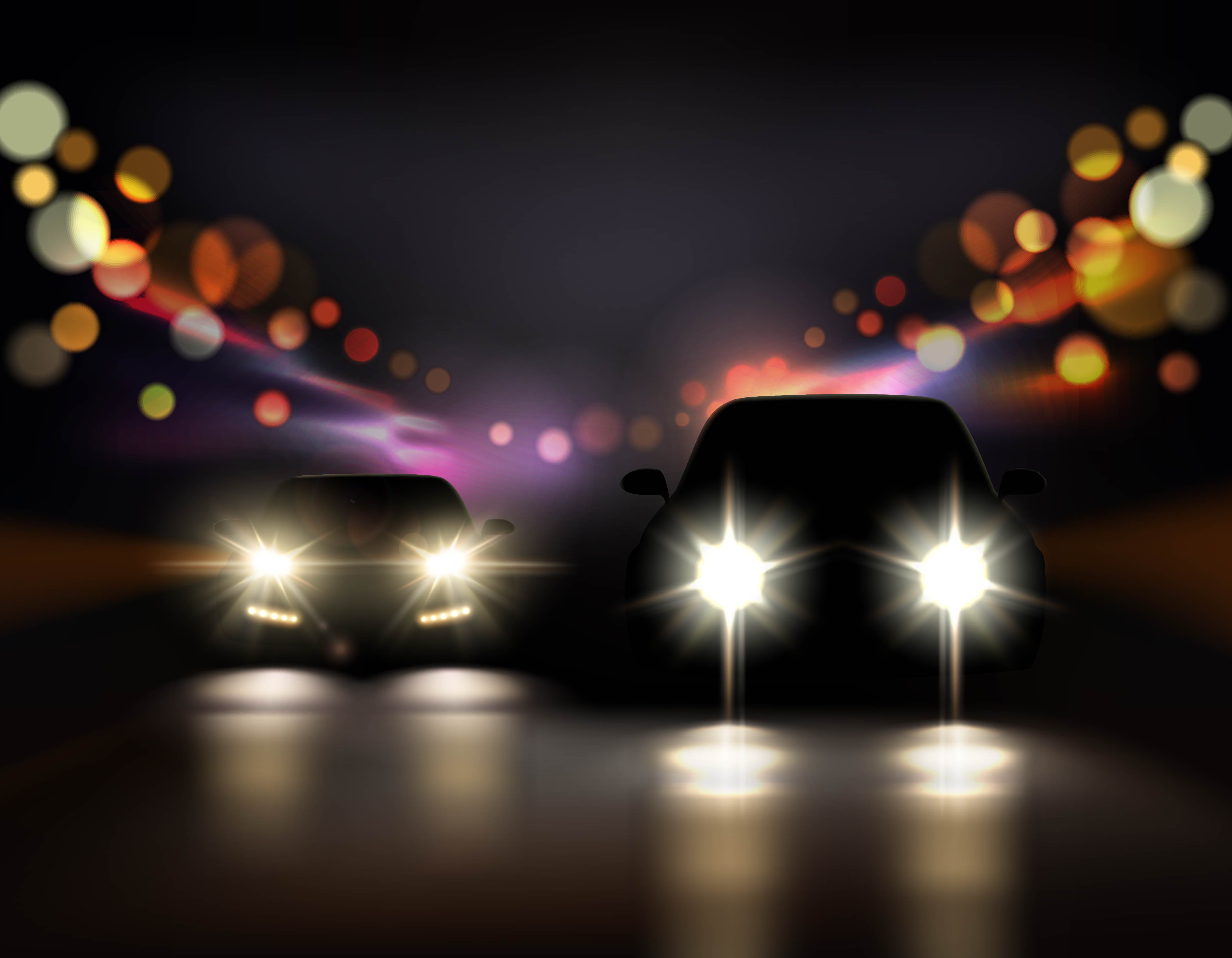 The V-Cross does not come with LSD (limited slip differential) but thanks to the articulation, all wheels remain contact with the road surface, thereby giving traction at all times. We were surprised to see the capabilities of this Isuzu at our shoot location – a specially designed track for off-road usage.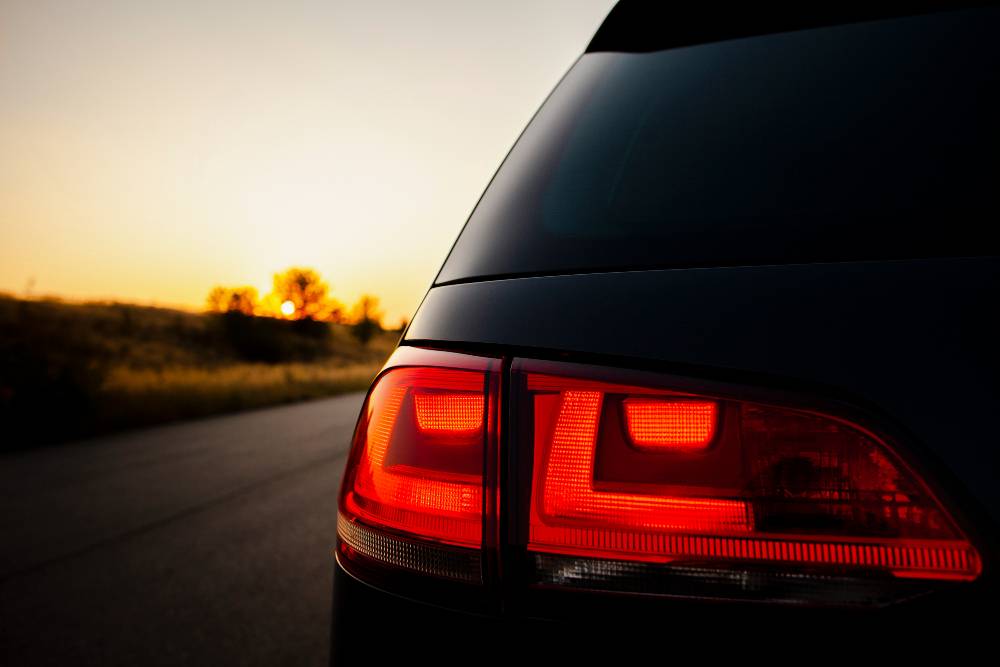 Sahil's skills and the V-Cross' capabilities have helped clinch titles at various events. This V-Cross bagged the 2nd position at the Ultimate Desert Trophy and the Royal Rajasthan Rally. It will now be participating in the Desert Storm with a special setup that is currently in the pipeline. And if all goes as planned, this will be the fastest V-Cross in the country. Remember you read it here first!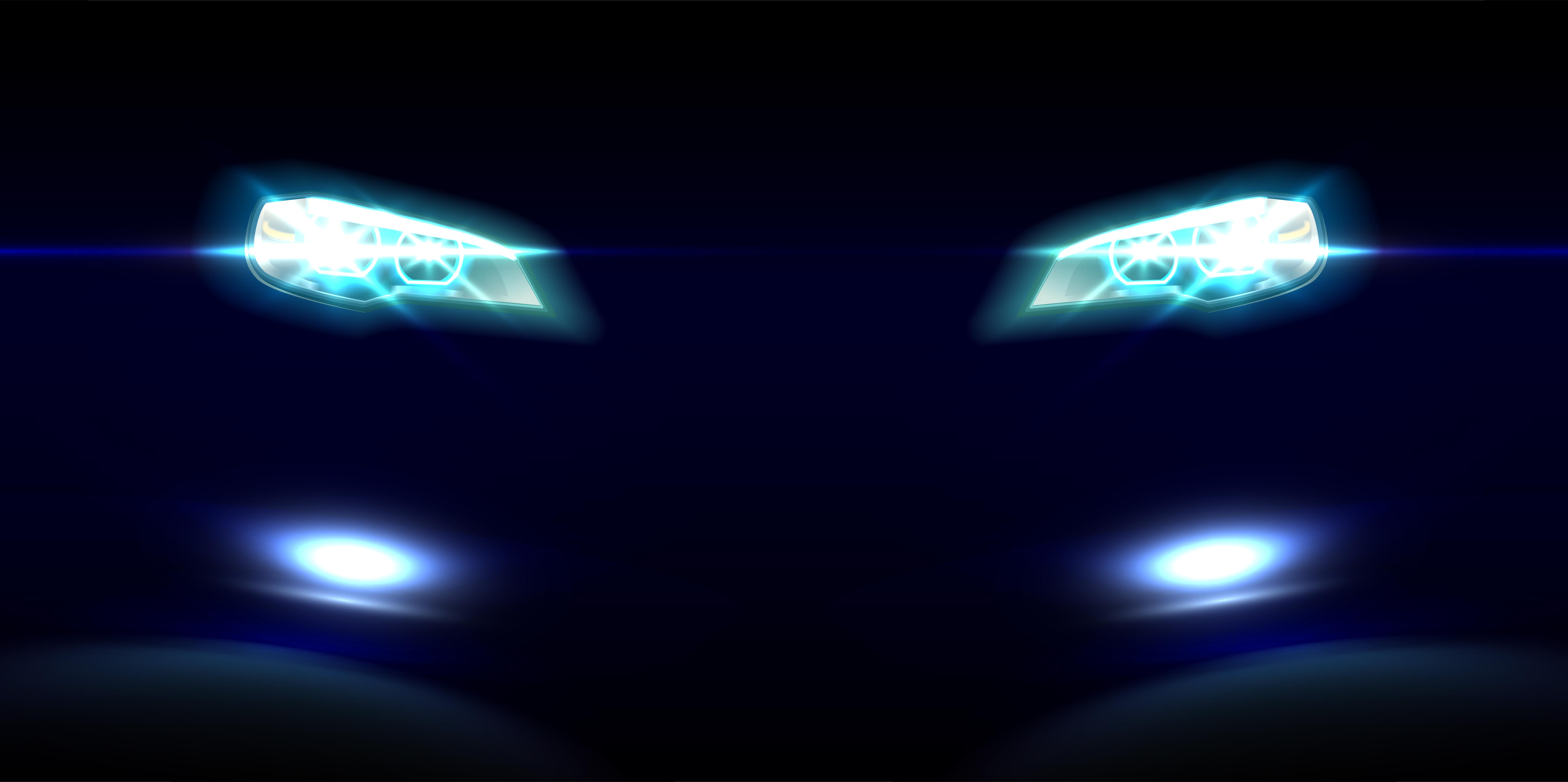 The V-Cross got a mild update earlier this year. It still carries forward the same 2.5-litre diesel engine that puts out 132 bhp of power and 320 Nm of torque. Prices start from Rs 14.26 lakh onwards, ex-showroom Delhi. ABS, dual airbags and 4×4 are standard.