The Mahindra Bolero is one of the most popular utility vehicles in India even after almost 20 years since its launch. It is known for its rugged build quality, dependability, a decent set of engines and an affordable price tag. Due to its tough build and cheap maintenance cost, it is very popular in rural and suburban areas. It is mostly bought for its workhorse utility nature and hence is not a very common vehicle in the mod circuits. People at SUN Enterprises, however, plunged their hands into a Bolero and converted it into a desirable camping SUV. Take a look at the picture below which shows the before and after modification transition of this Bolero.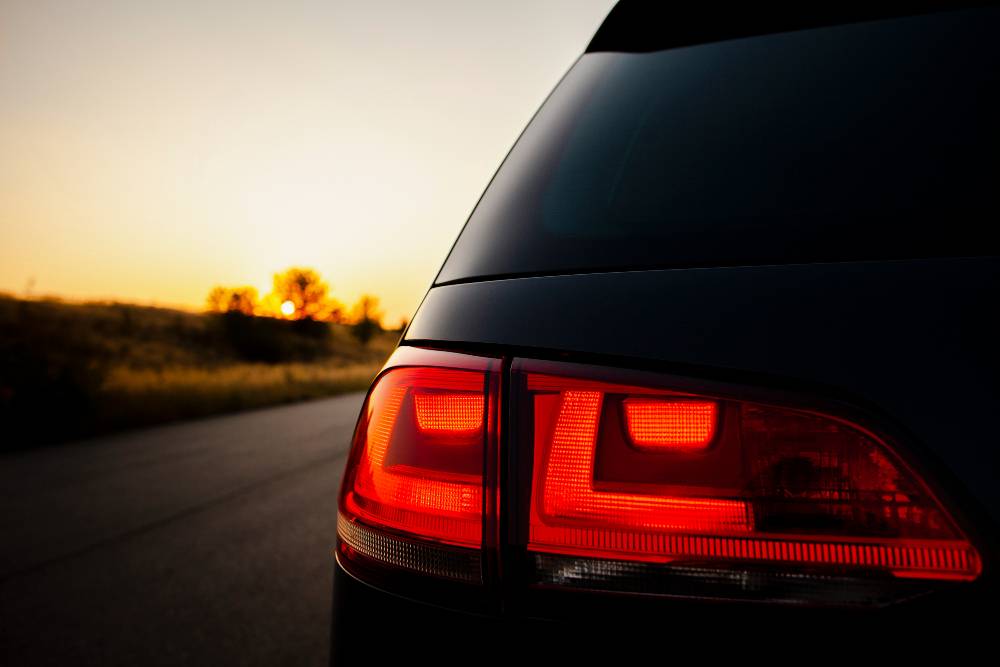 The Hulk green paint job makes it an instant eye-grabber. The major change here though is the roof which has been given a farewell on this Bolero. The roof and pillars have been cut-off and replaced with a metal frame. The roof has been covered with canvas reminiscent of the older Mahindra Jeep models. Topping it off is a metal exoskeleton which provides safety as well as utility.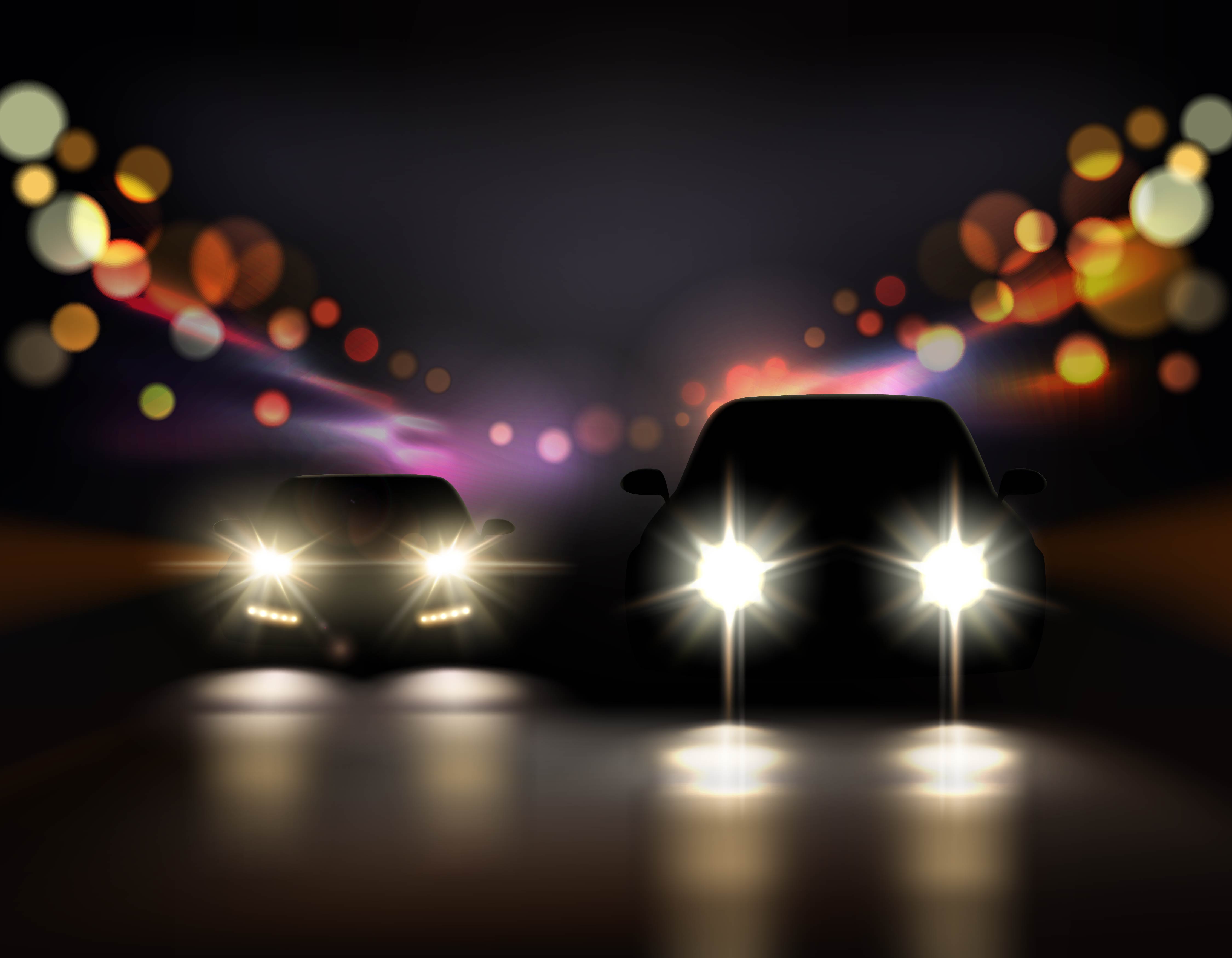 The canvas roof has foldable windows which can be rolled up or down as per the needs. It also gets nifty canvas sunroofs which can be opened or closed via chains. This means that one can have a good view of the sky without rolling the whole roof away. All this makes this Bolero one hell of a camping vehicle.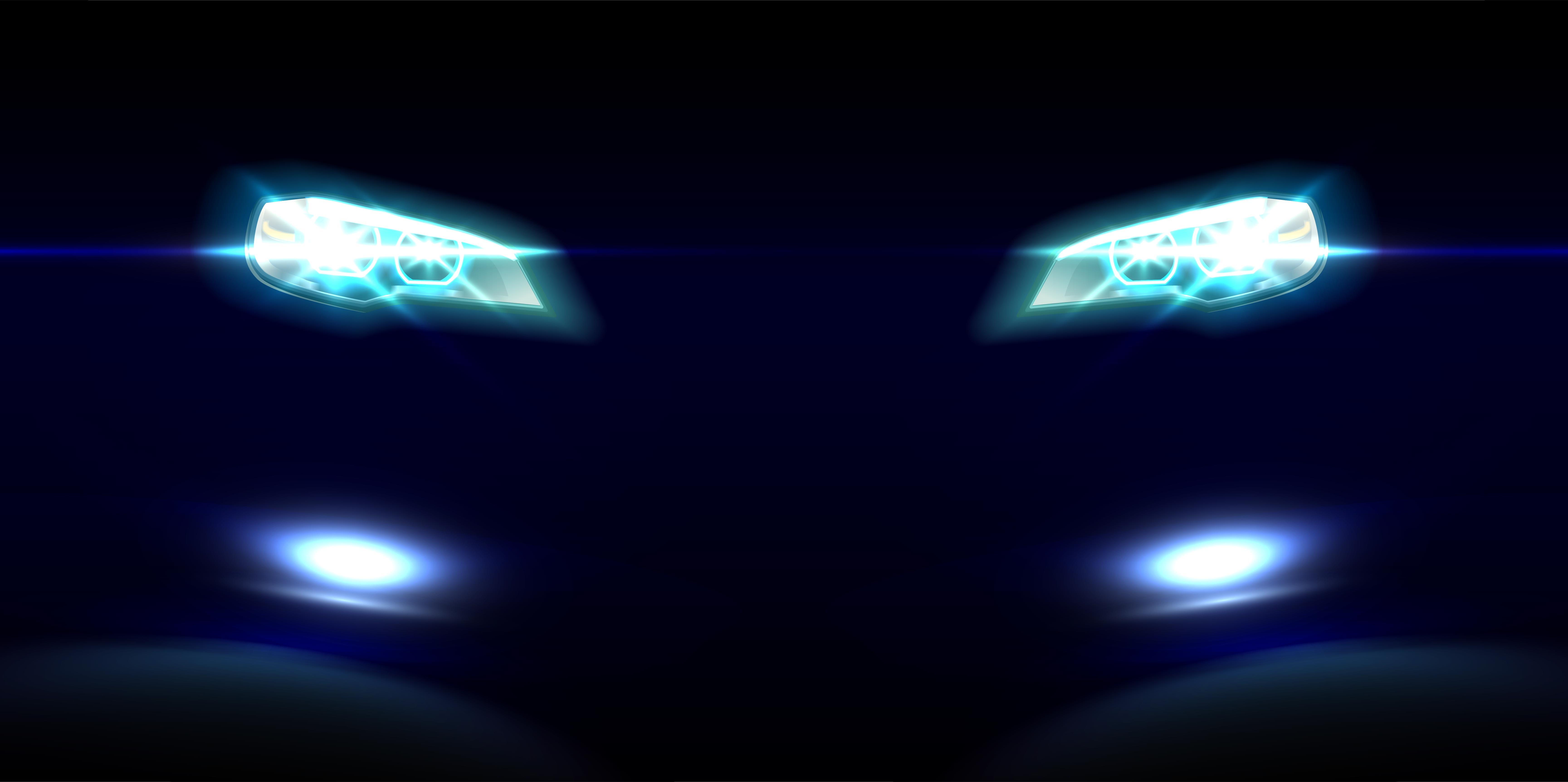 Coming to the front end, a custom off-road metal bumper has replaced the stock unit for good. The fenders all over the Bolero have been flared using aftermarket black plastic fitments which add to the overall appeal of the car. Another major aesthetic upgrade are those cool alloy wheels that have been blacked out and get a shiny hub top. The tires have been shod on with off-road spec tires from Maxxis which further add to the practicality of the car.
The sides also get custom steps which enhance the ingress and egress convenience. Moving to the rear, the bumper here also has been replaced with a custom off-road spec unit. The stock wheel mount of the Bolero has been mounted on the tailgate. Rest of the rear remains mostly stock, apart from the absence of D-pillars and windshield.
The interiors have been given a full revamp and now look quite premium. The stock seats have made way for custom leather-wrapped units complete with hand-rests and adjustable headrests. The dashboard has been kept close to stock. The seat belts have been retained and are now mounted on the metal frames in place of the pillars. All in all, this modified Bolero is the perfect vehicle for the camper in you and the weapon of choice for outdoor tours.