Mahindra Thar is one of the most customised vehicles in India. It is a pure enthusiast's car and most owners take the vehicle to a chop shop straight from the showroom. Here is a Mahindra Thar that has been modified to look extreme in every sense. The SUV gets an all-black treatment that makes it look even more brutal. It has been modified by the popular garage – Modsters.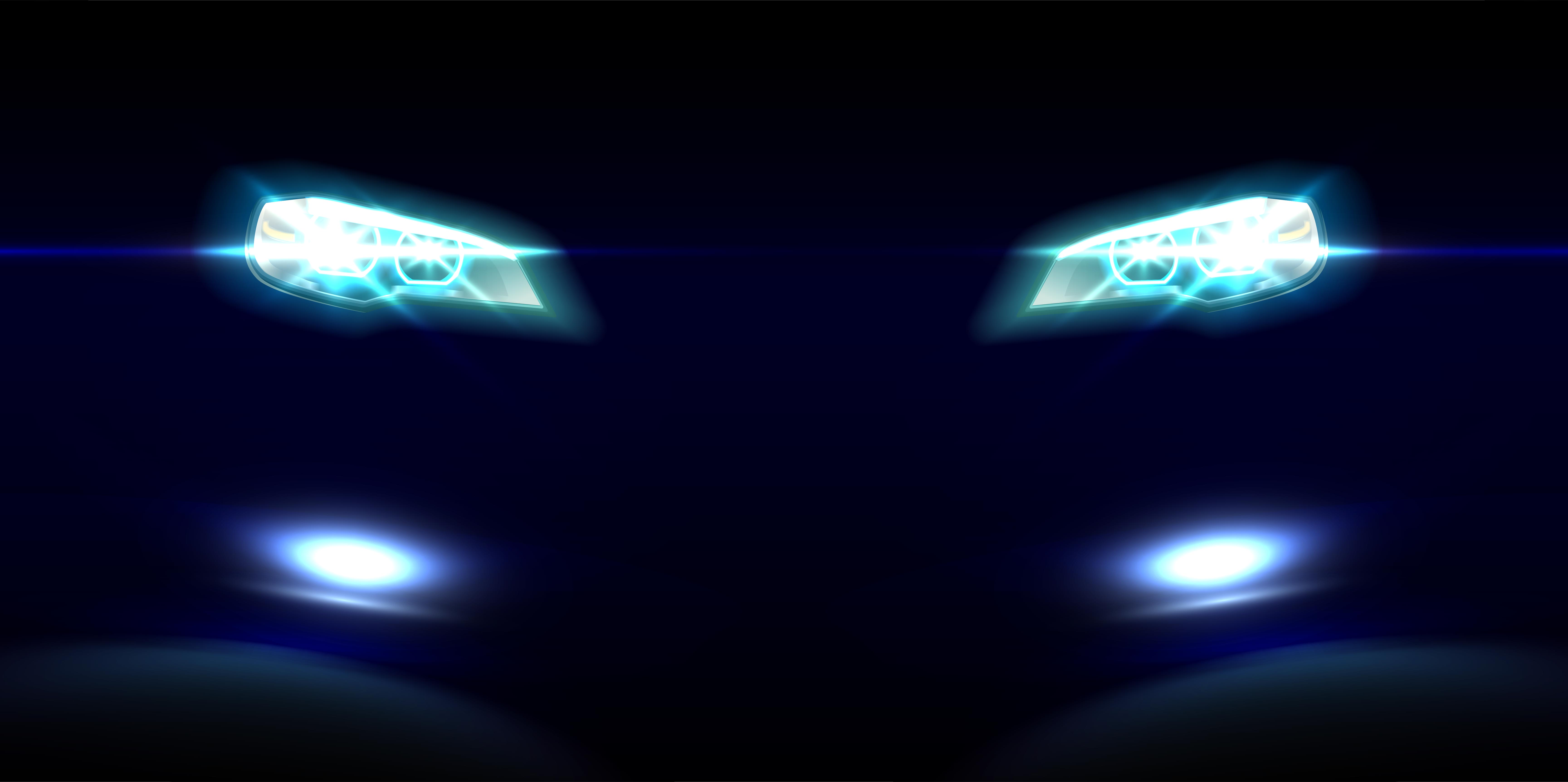 The SUV gets a Darth Vader type front grille that gives it a unique identity. It also gets a Hard Top from FRP and a 52-inch Bar LED on the top. All the other lamps, including the headlamps and the tail lamps have been upgraded to LED ones. Other modifications include a new off-road spec steel bumper and aftermarket black alloy wheels with big block tyres. All the parts in the SUV have been painted in black to give the Darth Vader effect.
The modifications are not limited to the exteriors. Even the interiors have been modified and the vehicle now gets Ivory seats, roof and side walls. It looks much more premium and is more plush than the stock Thar that has been designed for hardcore off-roading. The floor of the Thar gets Thermocol packing and a Vinyl sheet that adds better sound-proofing. The steering gets a new cover and a new set of head unit and speakers. The modder has also added power windows and the central system. To make parking the vehicle easier, it gets a rearview camera. The Thar also gets Audio Damping that allows better sound.
Mechanically, the Mahindra Thar remains stock. It is powered by a 2.5-litre mHawk engine that produces a maximum power of 105 Bhp and a peak torque of 247 Nm. It gets a 5-speed transmission with a 4X4 system. There is also a low-ratio transfer case that allows the Thar to be driven on the roughest of terrains. Other stock equipment includes mechanically locking rear differential and auto-locking hubs.