The Mahindra Scorpio Getaway didn't sell in large numbers, primarily due to the fact that it is a lifestyle vehicle. Yes, it does come with a 4wd option but the concept of a pick-up truck is something that Indian's don't really understand. They'd rather have a 7 seat SUV than a pick-up. Since the Getaway is more of an enthusiasts choice, there are many well done up ones out there. This is one such Getaway.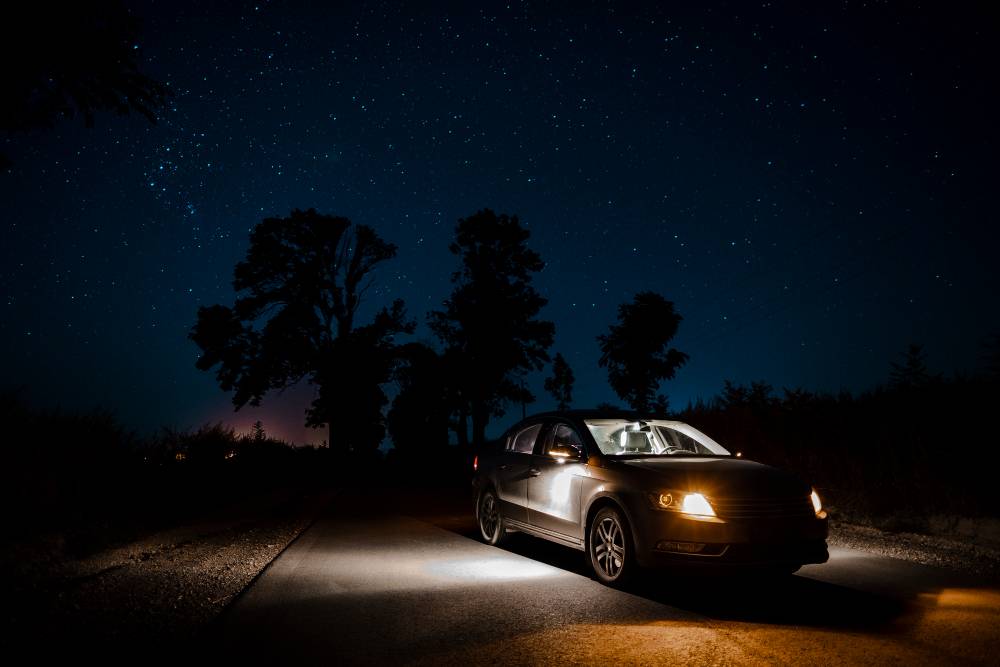 The Getaway has always been a good looking vehicle. This one looks more butch and muscular. The first that that you will notice is that the vehicle is considerably taller. The owner has gone for an after market lift kit which has raised the car by quite a bit.
He has also added massive 33″ tyres which sit on steel wheels. This makes the vehicle look a lot more intimidating. The front bumper has been replaced by a JDM spec off-road bumper which doubles up as a bull bar. The bull bar features a winch which has a capacity of 10,000 lbs.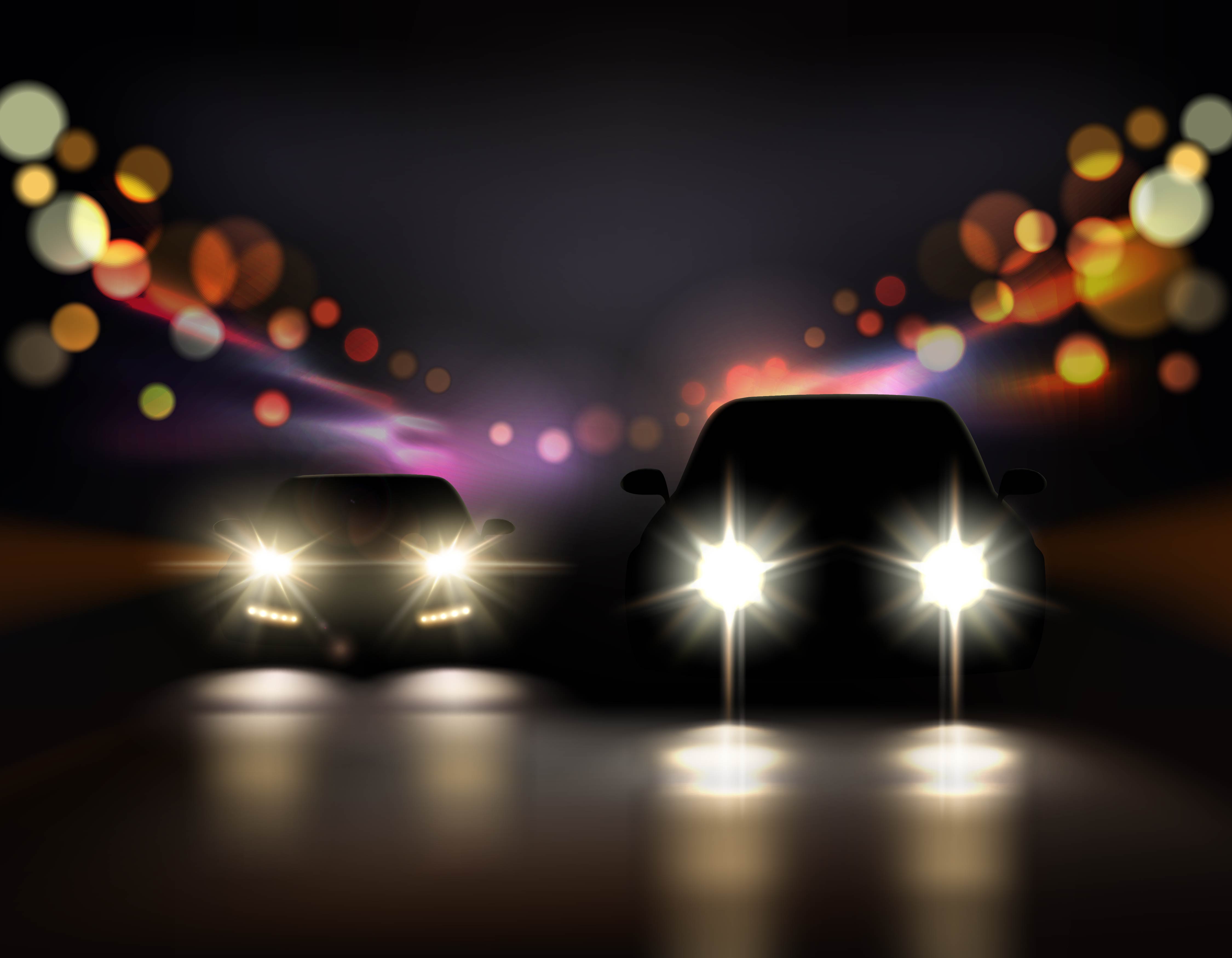 There is also a custom made roof rack which houses a 48″ LED light bar. At the back, the owner has covered the bed to make it look better. On the inside, there is not much change. The owner has opted to put in the President CB Radio which can be used for communication with other road users who are on the same frequency.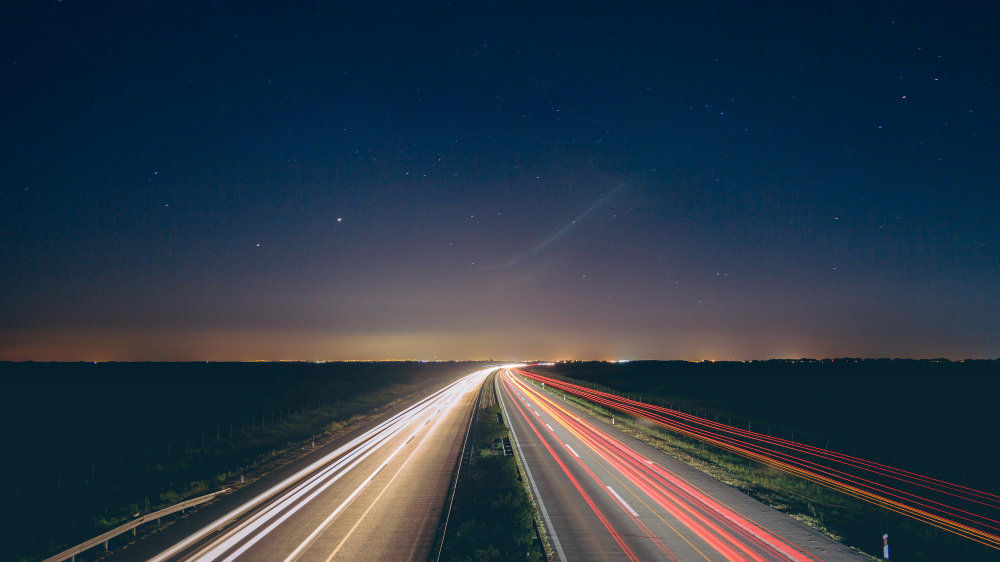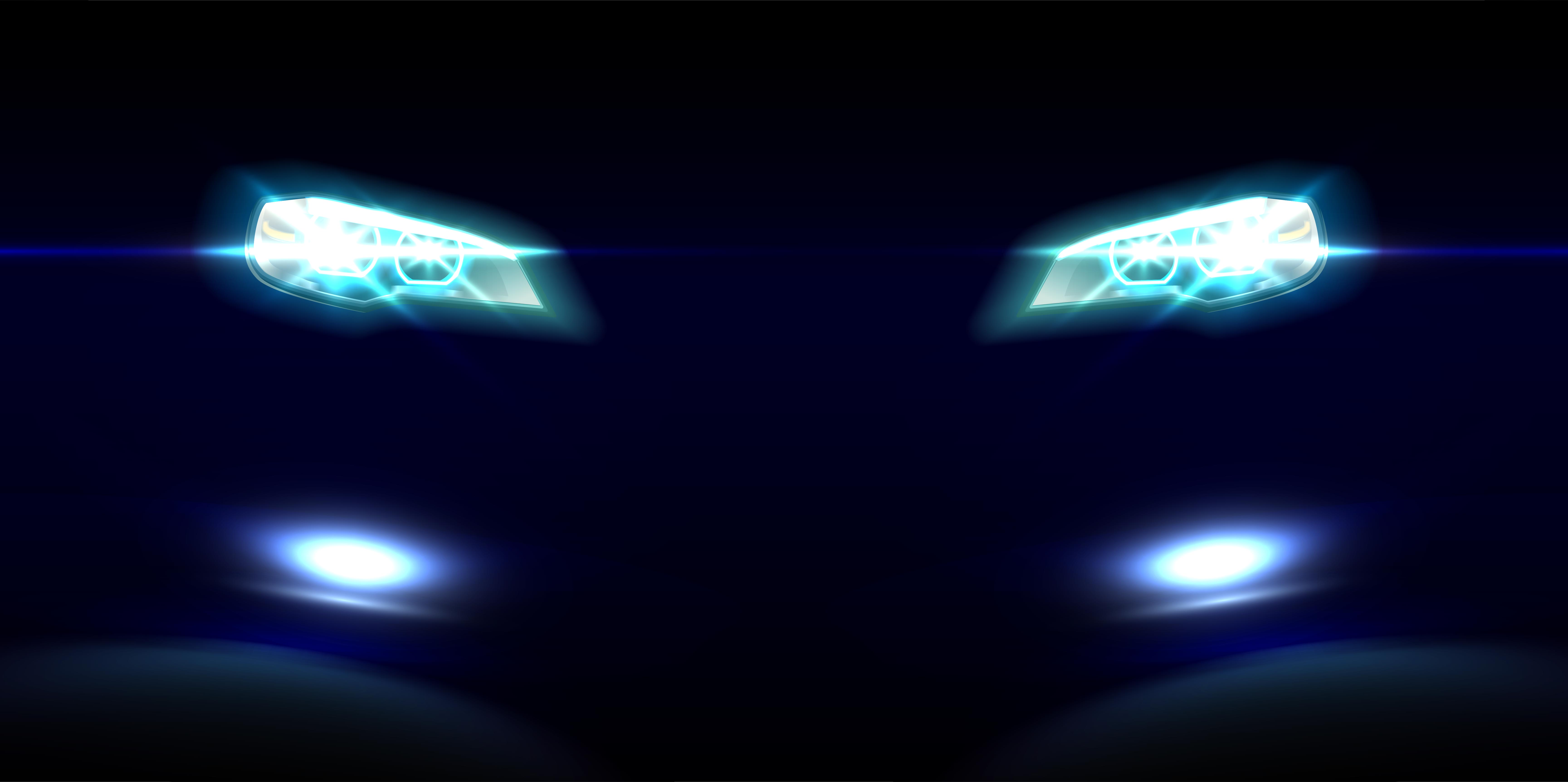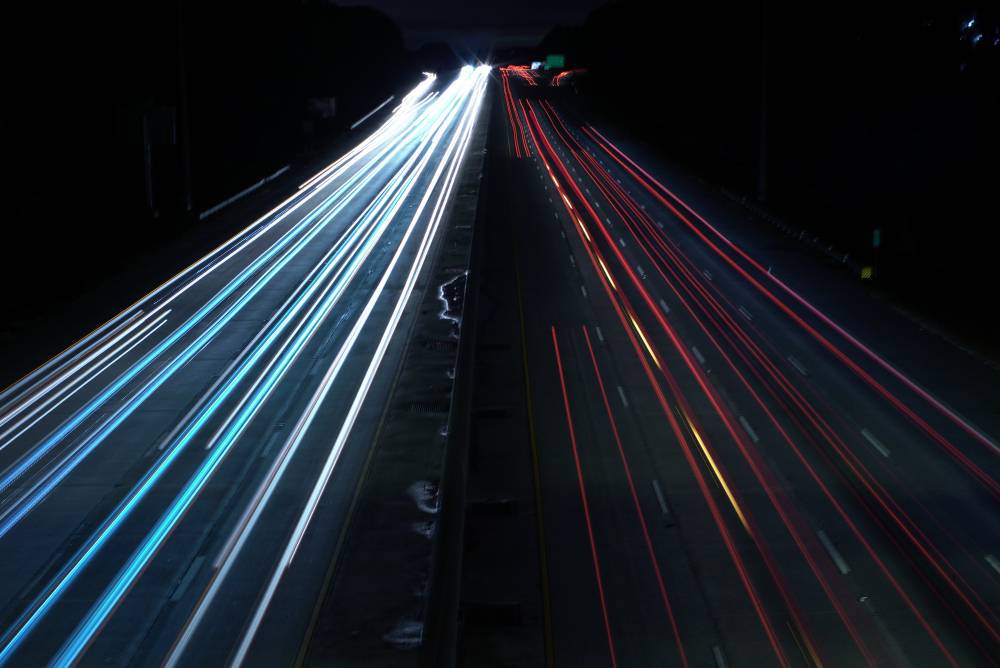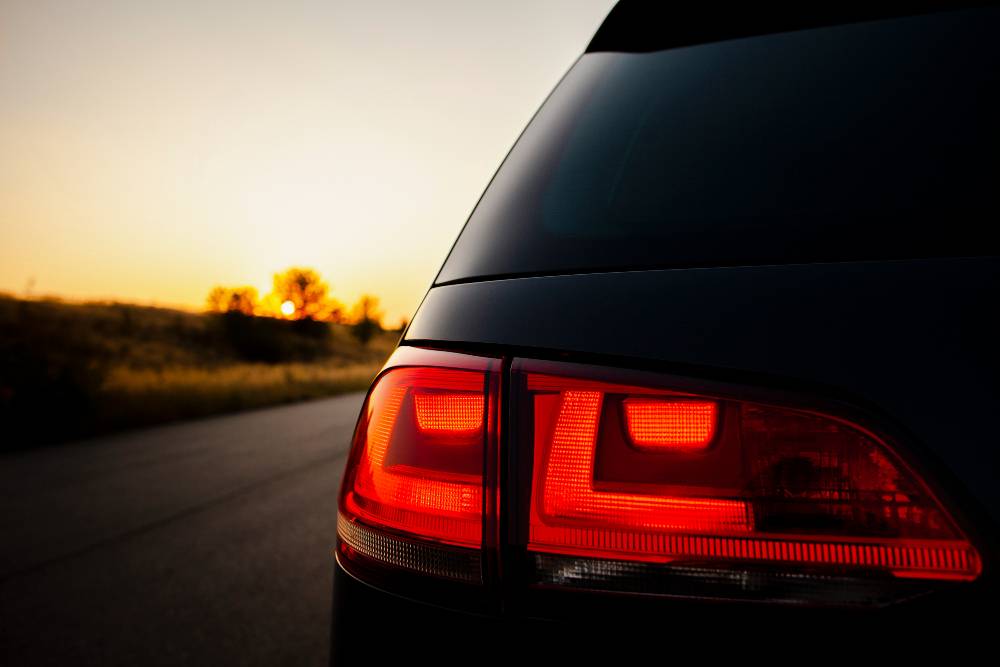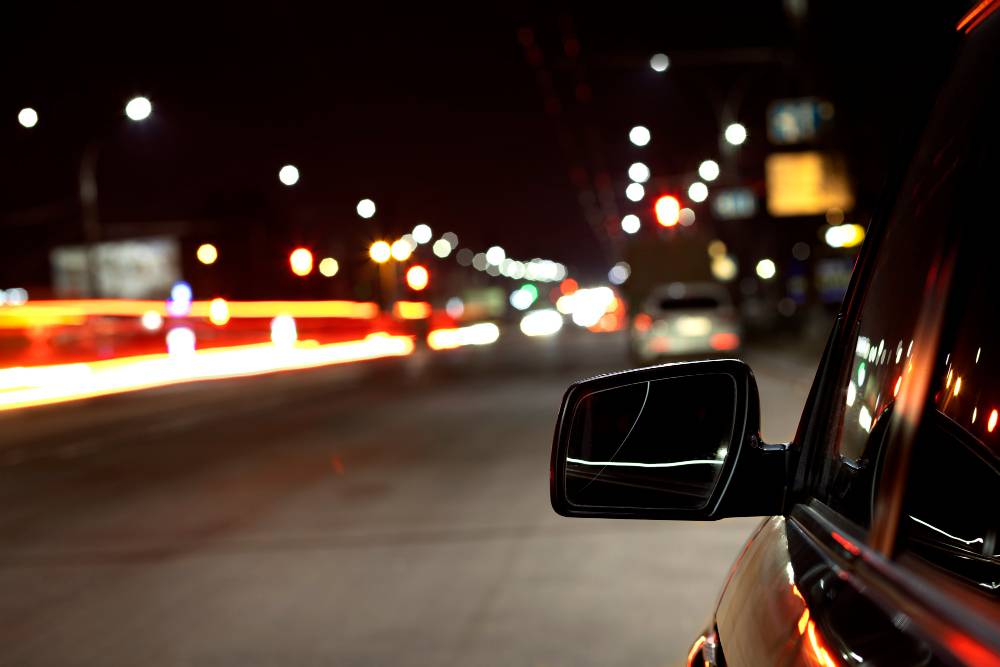 Pictures clicked by: MotorShots