A 'sports car' for masses – that's a job which the Skoda Octavia vRS is nailing since day one. All the iterations of the Octavia vRS have offered an uncompromised driver-centric appeal without compromising on the front of ride quality and practicality. It is this versatility of the Octavia vRS which has made several people its fans. It also offers extensive tuning possibilities, which allows the owners to explore the true potential of the car. Here's a prime example of a Skoda Octavia vRS 230, which claims a power output of 440 bhp with stage 3 tuning.
The entire details of this souped-up Skoda Octavia vRS 230 are described through a YouTube video on the channel of Shavi Maan Vlogs. In this video, we can see a white-coloured Skoda Octavia vRS 230, the third-generation version of the car which arrived in India as a CBU offering in limited numbers. While the car was followed by the launch of the limited-run Octavia vRS 245, the vRS 230 is still owned and appreciated by its owners. The owner of this white-coloured Octavia vRS 230 has modified it with some added bits, which make it even more desirable.
Also read: Skoda celebrates sedans with new TVC for Slavia
What are the changes?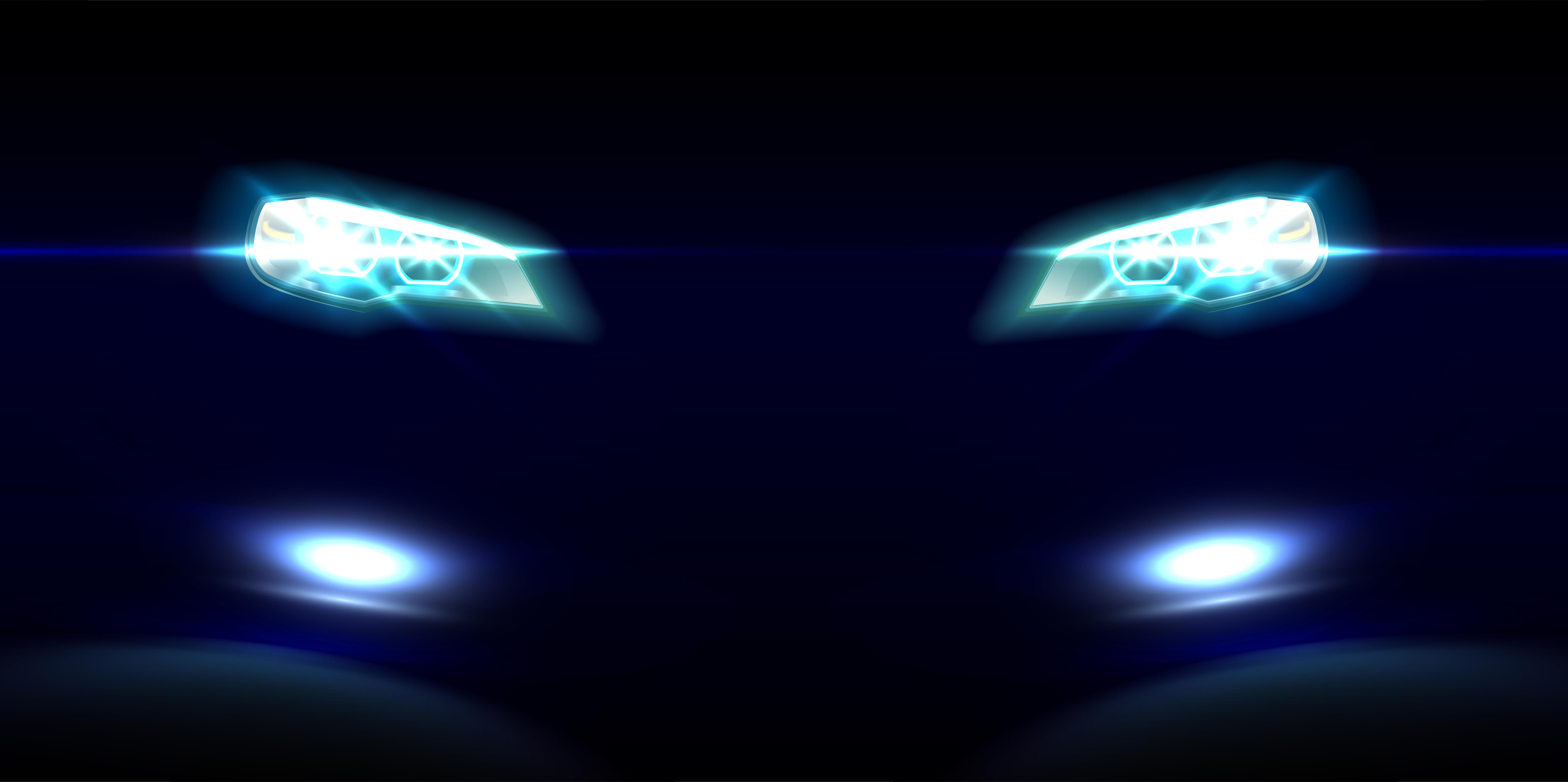 Let's start with the changes. The 2.0-litre four-cylinder turbocharged engine of this Skoda Octavia vRS 230 has gained Stage 3 Revo ECU tune and Stage 3 TVS Engineering TCU tune. With this change, the car now claims a maximum torque output of 440 bhp, almost double the 230 bhp of power output claimed by the stock version of this engine. It also claims a torque output of over 600 Nm.
The powertrain here in this souped-up Octavia vRS 230 also features customized piping and resonated Catback exhaust from Milltek, upgraded Franken IS38 turbocharger and upgraded Wagner Competition intercooler. The list of added parts also includes an R600 air intake, turbo muffler delete, turbo inlet and 90-degree bend pipe from Racingline. Other mechanical changes and add-ons include ECS tuning boost pipe kit, RS7 spark plugs, RS3 coil pack, 034 subframes locking collar kit and APR oil catch can. While all these changes might sound heavy, they have been added neatly in this Octavia vRS 230.
In addition to all the mechanical changes and add-ons, the owner of this Skoda Octavia vRS 230 has made a few tweaks to its visual appeal. This car now gets Racingline carbon fibre rear brace, AP Racing big brake kit, GAB Coilover kit, and Bloxsports forged spacers at front and rear. The changes to its wheel and tyre setup include 18-inch Oz Formula HLT 5 wheels with MRF ZTR Trackday tyres, EBC Yellow Stuff rear brake pads and braided brake lines. It also gets a custom rear diffuser, spoiler cap, front splitter, rear side diffusers and side skirts from Maxton Design.
Also read: Forgotten Hyundai cars & SUVs: From Terracan to Sonata Gold