Nissan one-ton is actually an SUV that was once used by the Indian Army. It is a capable off-roader and is meant to deal with toughest of the terrain. It recently made into the headlines after former Indian national Cricket team captain MS Dhoni bought one for this garage. After Dhoni, another cricketer Surya Kumar Yadav from Indian team also bought one. There are several garages in Punjab who specialise in restoring and modifying such vehicles. Here we have one such example where a Mahindra Bolero has been into a  Nissan 1-ton pickup truck.
View this post on Instagram
This Mahindra bolero-based Nissan 1 ton has been modified by Maan Modifiers who are based out from Punjab. The work done on this pick-up truck looks pretty impressive and no one could actually guess that it is based on a Mahindra Bolero MUV. The car has been completely transformed into a 1-ton pick-up. Maan Modifiers have paid a lot of attention to detail and that is what makes it special.
Also read: Mahindra Bolero Camper modified into a Jeep Gladiator (Video)
The whole pick-up was given a retro look. Most of the body panels on the Mahindra Bolero has been replaced with custom made body panels that give it a Nissan One-Ton look. At the front, it gets a custom made metal bumper with integrated fog lamps. A pair of auxiliary lamps are installed on top of it. It gets a massive front grille that is similar to what we have seen in original One-Tons. The front fender on this SUV has been created to accommodate the tall wheels.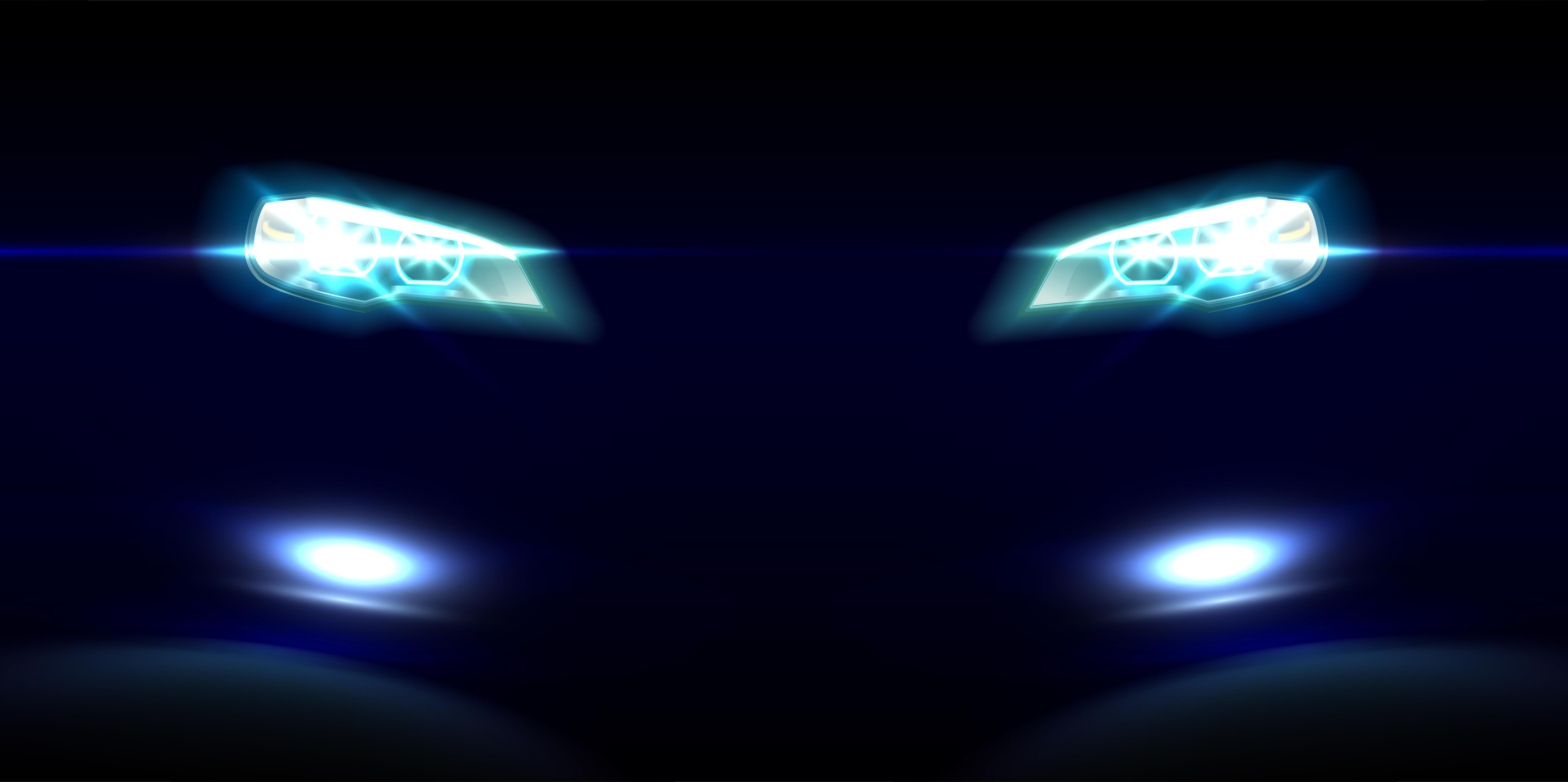 The headlamps are fixed on the fenders and they are actually aftermarket unit. There are only couple of videos available on the internet of this pick-up. There are no detailed images of the same available online. The whole pick-up gets a vintage yellow shade which adds to the retro look of the vehicle. Coming to the side profile, you realise that the door on this Nissan are actually from a Bolero. In fact, it looks like the cabin has been borrowed from a Mahindra Bolero that has been customised to make it look like a Nissan 1-ton.
The sloping front windshield on the Bolero was replaced with a custom made unit. The truck is actually finished in dual tone colour. As this is designed like a pick-up truck, it gets a cargo bed at the rear. The cargo bed area has been completely designed to go well with the overall design. While, front end and the dual cabin has been finished in the shade of yellow, the roof and the cargo bed in painted in black which actually looks good.
As we move to the rear, there is a custom made metal bumper and it comes with a tow hook. The front bumper gets shackles as well. The video does not show the interiors but, we assume that the owner of this SUV might have gone for an interior customisation to make his life easier while driving it. Overall looks of this pickup truck look good and is definitely one of the best looking Nissan one-ton replicas in the country. The overall cost of this modification work is around Rs 11 lakh and would take almost four months to finish.
Also read: 10 DC Design cars & how they look in the REAL world: Maruti Swift to Mahindra XUV500