The Honda Accord is a popular sedan worldwide. It is also quite popular among modifiers and there are a number of eye candy examples of modified Accords across the country. We have seen a number of mod themes on the Accord like lowrider and JDM-spec to name a few. However, the red Honda Accord featured here is different from every other modified Accord in India. It probably has the widest wheels on any Accord India. Take a look at the pictures here and decide yourself.
This Accord has been fitted with massively wide wheels that stick out a bit too much out of the car's body. The rear wheels are several inches out of the body line. For this to be done, spacers are used which increases the distance between the wheels and the hub as is seen here. The sedan gets custom aftermarket fenders on all wheels to mask the extra wide tire setup.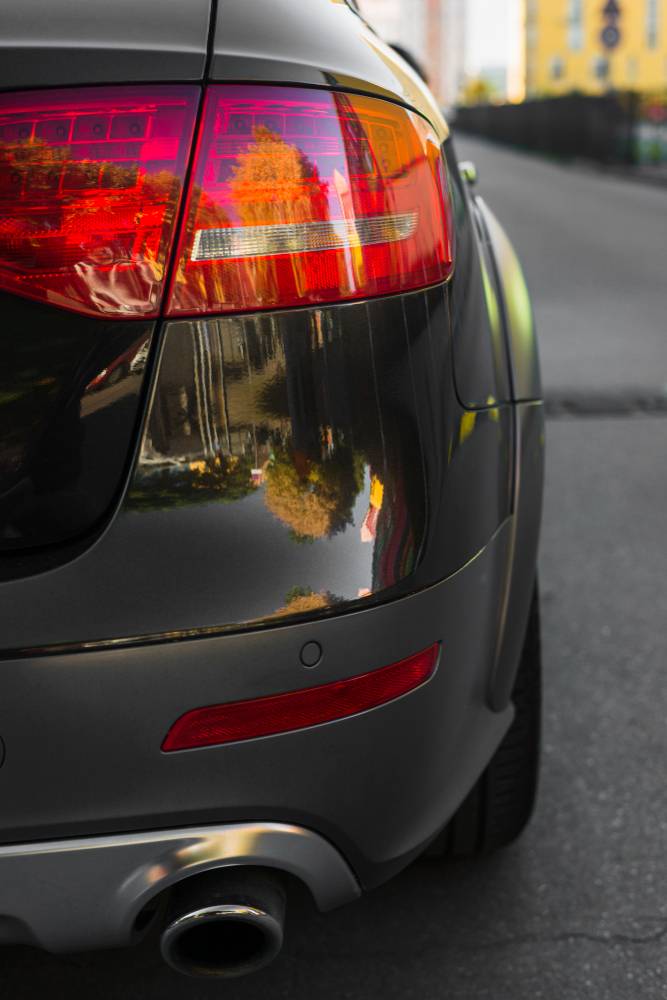 Apart from the wide tires, this Accord gets several other changes which make it look radical. The front end gets a custom bumper fitted with LED DRLs along with a blacked-out lip spoiler. This gives the car a lowered stance which goes well with the overall mod theme of this Honda Accord. Draped in a shade of bright red, it catches eyeballs even when miles away.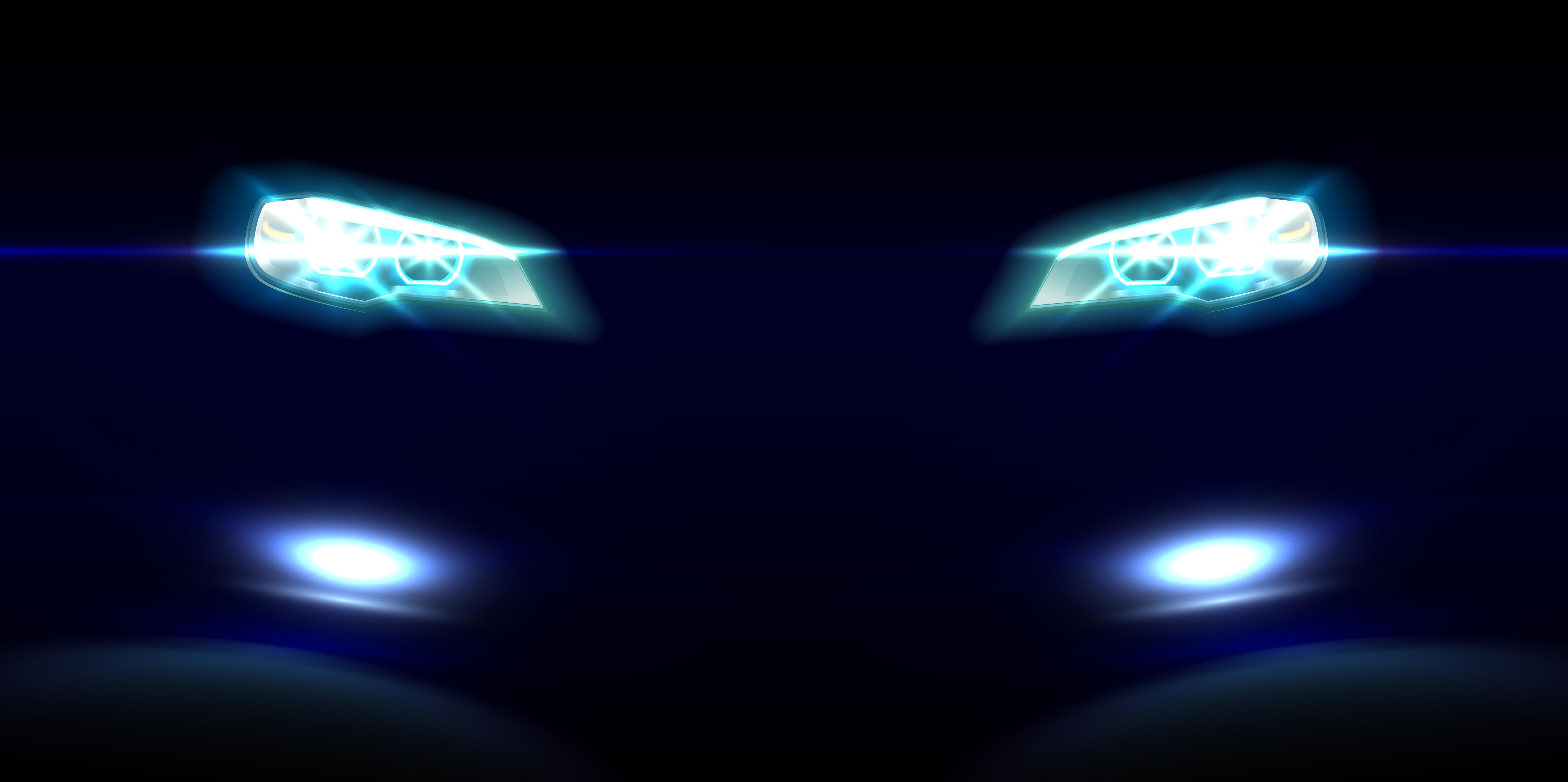 The side skirts and custom fenders further give it the lowrider look of this car. The owner of this car has also fitted a huge fixed wing on its boot which takes up its aesthetic quotient up by miles. The black wing contrasts with the red paint of the car and makes it look distinctively sporty. Don't think of any performance gains here as that wing is more of an aesthetic piece rather than anything else.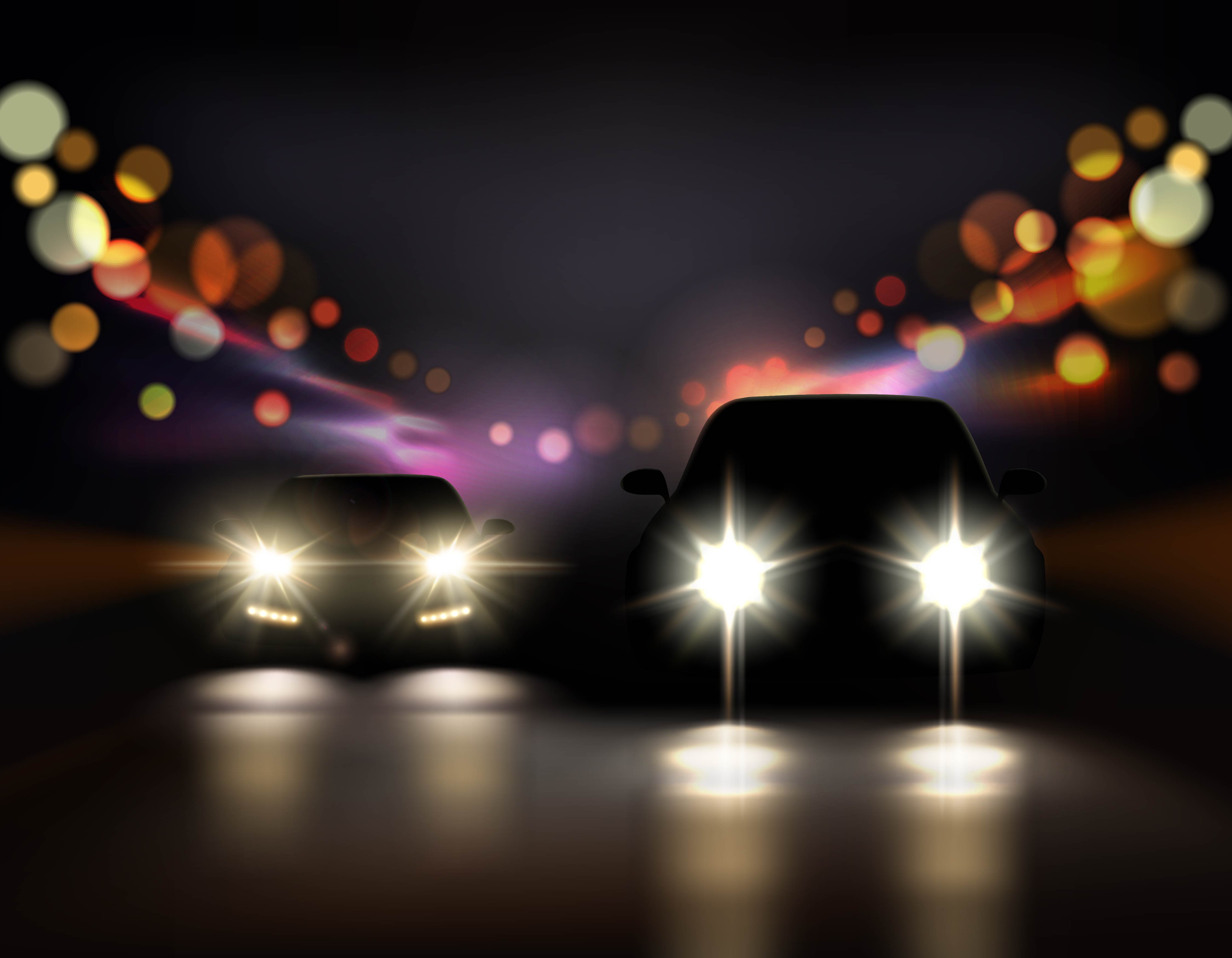 The rear gets a custom aftermarket bumper along with a diffuser. Twin exhaust tips are placed on either side of the diffuser and the stock exhaust system has been replaced with a sporty sounding aftermarket unit. The headlights and the tail lights have been replaced with aftermarket LED units that add to the looks of the car at night.
Talking about the wheel placement of this Accord, it affects the ride quality and handling negatively. Going by the super wide stance of this car, both of these aspects would have gone for a toss for sure. However, modifications and customisation are an extension of one's personality and the question finally rests upon what one wants. What someone may think of as cool can be quirky for others in the car modification scene, though most of the enthusiasts share the same view on customisations and modification to quite an extent.
Image Source – _salam_muhammed_ and photographer_ks_ on Instagram