For hardcore enthusiasts, biking is not just about picking up a bike and go on a ride. It is a complete expression for them, providing them with solace and chaos at the same time. It's like meditating in a warzone, something which can only be experienced if you have ever fallen in love with your machine. This love or bond is the reason why many guys go on long distance rides on their motorcycles. One such guy is Harish Rossi, a die-hard Valentino Rossi fan who has set a new limit of where superbikes can go. He recently rode his MV Agusta F4 RC all the way up to Khardung La.
The final leg of KHARDUNGLA, after no roads i so badly suffered with my neck , back , shoulders , wrist , because it was purely off roading for more than 30kms uphill , altitude varies and it was freezing to -4 degrees where i cant feel my hand and throttle , meanwhile air is too thin so the bike suffers to move with the clutch ,but I challenged myself to do it single handedly , stopped at few places for my own motivation and calmness and finally that relief when u reach the top step its totally worth it 🏍✌🏻 ….#vr46 #k2k #mvagusta #f4rc #repartocorse #khardungla #nature #leh #ladakh #amg #ferrari #dainese #dainesecrew #agv #agvhelmets #travel #traveldiaries #travelphotography #adventure #peace #ride #biker #bikelife #bikeporn #ice #snow #roadtrip #offroad

Harish Rossi ಅವರಿಂದ ಈ ದಿನದಂದು ಪೋಸ್ಟ್ ಮಾಡಲಾಗಿದೆ ಗುರುವಾರ, ಮೇ 30, 2019
For the uninitiated, Khardung La has an altitude of 17,582 feet which makes it one of the highest motorable roads in the world. Nestled amid the western Himalayas in Ladakh, it can be said to be the Mecca of Indian bikers and a lot of bikers pass through this place every year. What is special about Harish's journey is that he rode a superbike that produces well over 200 PS of power and is a hardcore track bike. To let you know, the MV Agusta F4 RC carries a mind-boggling price tag of Rs. 50.87 lakh (ex-showroom), making it one of the most expensive bikes to be sold in the country.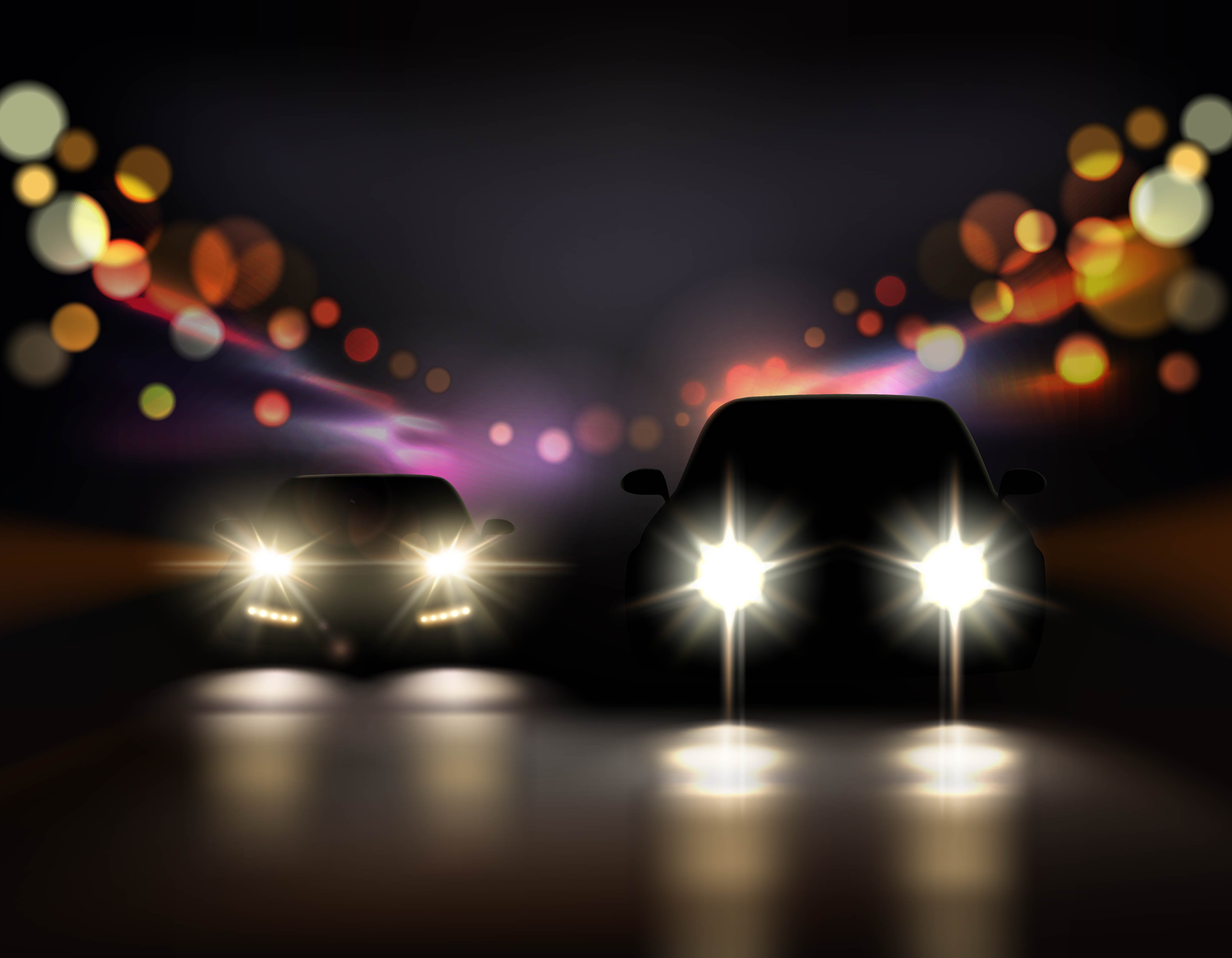 The route to Khardung La is laid with treacherous terrains and is quite a nightmare for any bike. Moreover, at an altitude of 17,000 plus feet, the oxygen levels go down substantially which not only affect the biker but also the bike. The engine requires a rich oxygen-fuel mixture but at such high altitudes, the limits of both the rider as well as the bike are tested to the extreme. Most bikers prefer adventure tourers when going on such rides but Harish had other plans and he bought his beloved on this tour with him.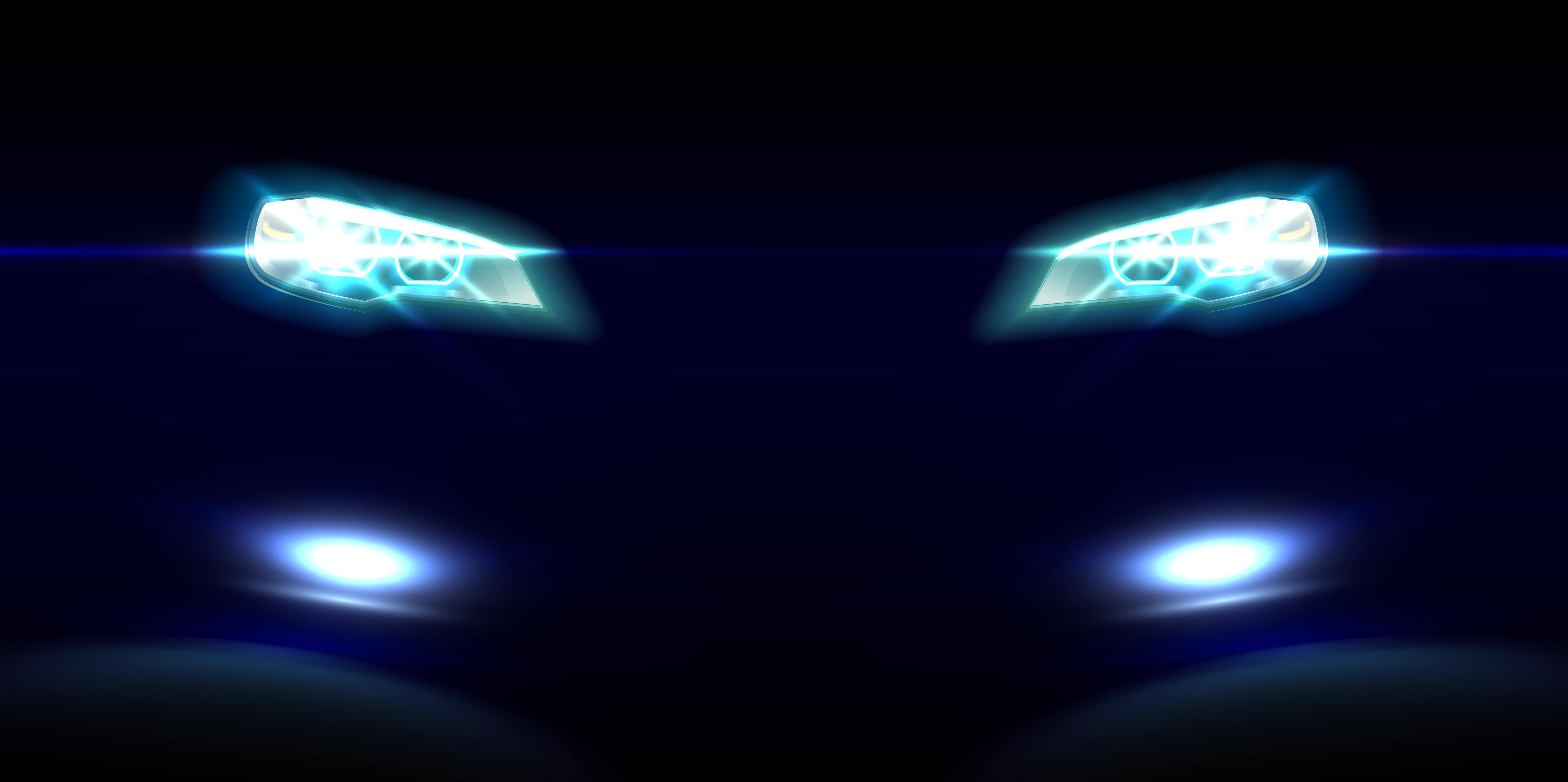 Talking about the bike, the MV Agusta F4 RC is powered by a 998 cc four-cylinder engine that pumps out a massive 199.5 Bhp at 13,450 of power along with 115 Nm of torque at 9,300rpm. It is actually is the lighter and faster version of the F4 and is hand built by a team of specialists. The RC in its name stands for Reparto Corse. The MV Agusta is built using magnesium and carbon-fibre parts in order to achieve incredibly light body weight. The F4 RC has a dry weight of just 175 kg, which is unbelievably low weight for a four-cylinder bike producing nearly 200 Bhp of power.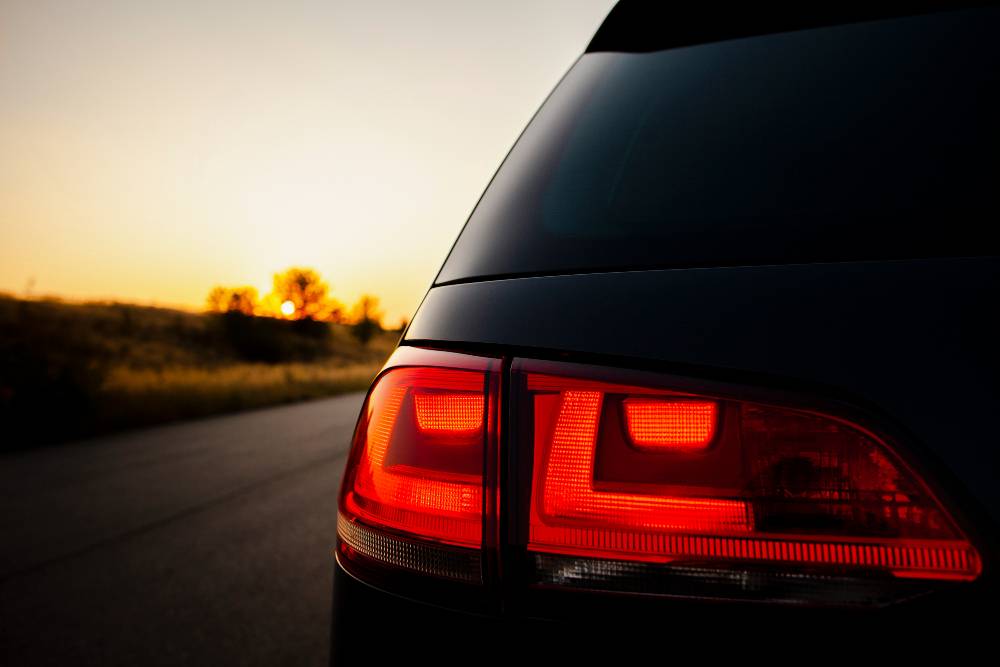 The bike rides on lightweight forged aluminium wheels that not only look spectacular but also reduce the weight of the bike. The bike comes with a unique livery on its fairing with a big AMG sticker. This indicates MV Agusta's association with the performance house.