The Mahindra Scorpio is one of the most popular SUVs of India. The rugged ladder on frame SUV is popular choice for many and has been going strong since a long time.
Today, however, we bring you a video which shows a Scorpio fitted with a custom LED strip below its tail gate. Now you might have seen that many times and think of that as common, but this one here does much more than just making the car look cool. Take a look at the video before we delve into details.
Interesting, ain't it. As you have seen in the video, the Scorpio now boasts of a multicolour LED strip that has many functions apart from just illuminating the boot part. It has been synced with Scorpio's electricals and functions accordingly now. The first function to be seen in the video is braking, upon which the strip goes on-off with a red lighting. Second function is of left/right indicator, upon which the LED strip runs a patterned light in the chosen direction. Next in line comes reverse gear function and doing so sets the strip into the programmed light pattern. Lastly, there is parking light function, which sets the strip to glow in various colours and in a set pattern.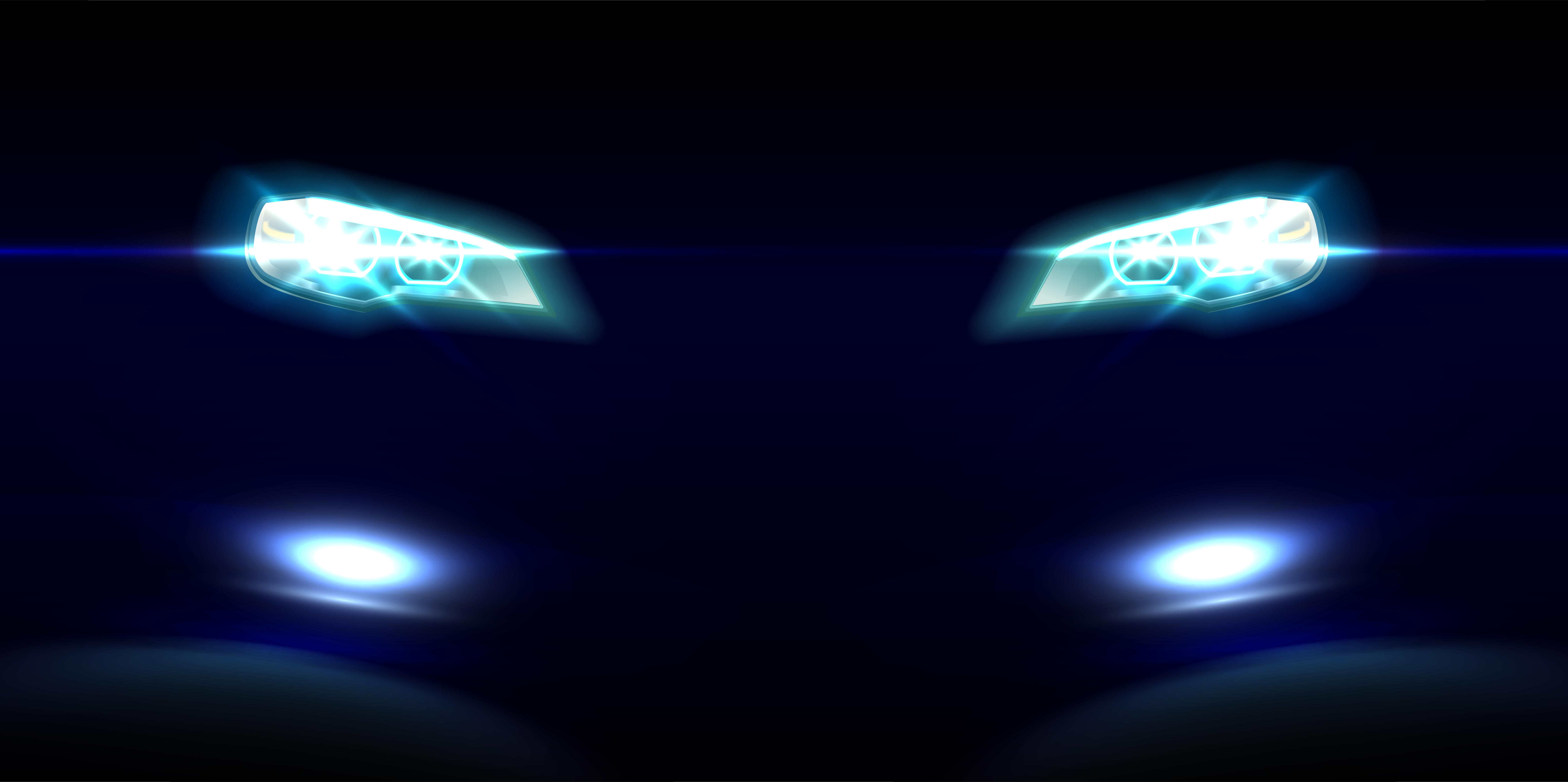 If used properly, this can be a pretty nice addition to your ride. The whole system retails for Rs. 1,250. The video is apparently from Bhopal and hence price could change based on where you buy it. With the winter season now in sight, this system can be especially helpful in conditions like fog where visibility takes a hit. However, it could also be misunderstood as just gimmickry lighting. This is because many people might not pay attention and think of it as just some playful lights, so that needs to be kept in mind. The price rate at which it's available is quite economical and you could get an even better deal if you look at the right places and bargain hard.
The Scorpio featured in the video is the S4 variant which has now been discontinued. It has a 2.2 litre diesel engine producing 120 bhp of power at 4000 rpm and max torque of 280 Nm at 1800 rpm. The rear wheel drive SUV had a 5 speed manual transmission mated to that powerful engine.