Famous superhero Deadpool is known for his antics and cheeky lines. He's a one off character and has no other match. Played by Ryan Reynolds on the silver screen, the character has got two Marvel movies to his name with more expected to follow. However, Deadpool hasn't got any personal set of wheels. Someone apparently took that into consideration and has created what is called as Deadpool's Nexon. Yeah, a pure Indian car for Deadpool. How cool is that. Now before we get into details, take a look at this video.
Now we never had guessed that creativity could yield such results. The Deadpool edition, as it is called, is a Tata Nexon compact SUV which has been painted and wrapped up nicely in signature Deadpool colours, that is, red and black. Rest of the car has been kept pretty much stock apart from the paint and wrap job. Deadpool was seen riding a red Vespa scooter in his second movie and we guess that this would suit his as well.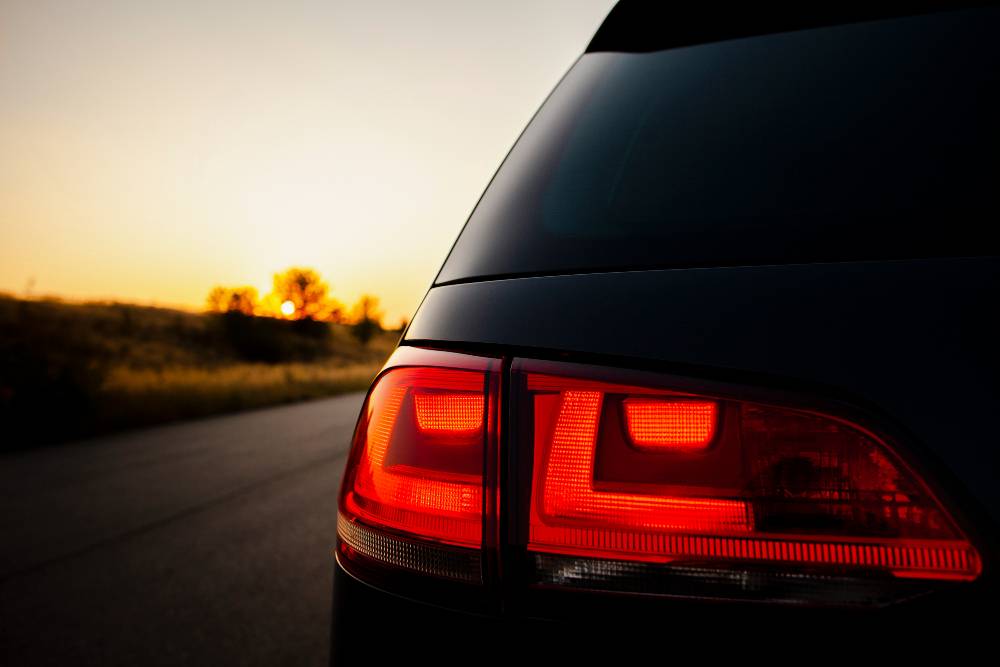 Talking about the car, it has been painted in matte red all around. The roof has then been done in glossy black to give the matte finish a glossy contrast. Below the window line, the car has been wrapped with glossy black cutouts to accentuate the Deadpool resemblance. The alloy wheels have also been wrapped in black with a single spoke been left sans wrap on all the four wheels. Upon closer observation, you will see that the front disc brake calipers have been painted yellow. The rear wheel drums too sport a yellow shade.
The Nexon here has not had any mechanical changes whatsoever. Talking about which, the Tata Nexon gets powered by either a diesel engine or a petrol unit. The 1.2 litre Revotron petrol engine produces 110 Bhp of power and 170 Nm of torque. The diesel, on the other hand, is a 1.5 litre unit which produces class leading 110 Bhp of power and 260 Nm of torque. In terms of gearbox, it gets both a manual and an AMT transmission.
Now Deadpool is one of those characters who don't fixate on anything specific and hence whether he would accept this generous gesture is quite a question. However, given his cheesy nature, we are sure he would give a thumbs up when the car is brought to him, Just like pictured below.