It is quite rare to spot an exotic, super or hypercar on the streets of India. Not only is it expensive to live with and maintain these marvels of engineering and works of art but acquiring one in the first place is also a costly affair as the price more than doubles over the actual sticker price. These red stallions are the stuff dreams are made of, and unfortunately, that's where most fans can afford to own these. However, this didn't stop a bunch of people from coming close to this. Turning up ingenuity to the maximum, these people turned their more affordable cars into some iconic cars from the Italian brand. Here are three such Ferrari replicas that are based on humble cars and are made in India.
Honda Accord – Ferrari 458 Italia
The first one is a Ferrari 458 Italia built on the bones of an older generation Honda Accord. Powered by the original 3.5-litre naturally aspirated V6 petrol engine, this car retains the front engine placement. Besides this, almost everything else on the car has been modified to look like the Italian supercar. The body has been replaced by a kit that is so well designed that it confuses most people at first glance.
Also read: Honda City OUTSELLS Maruti Ciaz and Hyundai Verna
The headlights are just like the 458 Italia's, and the bumpers, rimless doors, tail section and ORVMs also resemble the original.
Inside the car, the seating layout has been converted to a coupe. A redesigned dashboard, steering wheel wrapped in tan leather, as well as the seats all get this same treatment. The cabin thus has a feel which comes close to the Ferrari 458 Italia.
Honda City – Ferrari F 430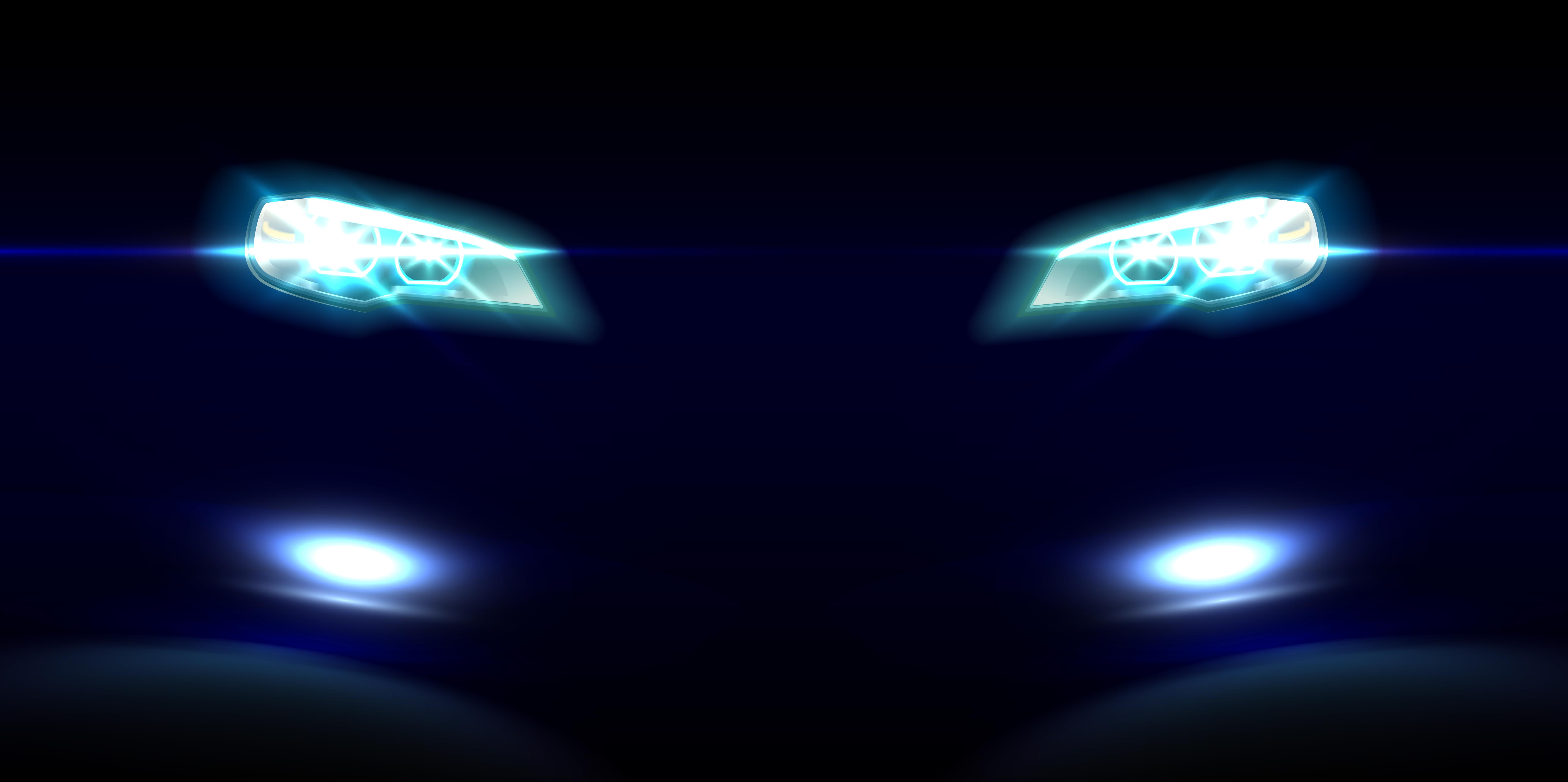 A Ferrari F430 is what you see? Well, this modification is enough to make you look twice. Based on a Honda City, the model from the year 2000 has been converted into a two-door coupe. The engine is stock, but almost nothing else is. The body panels have been heavily modified and even given faux air scoops over the wheel arches. The dashboard and the rest of the interiors resemble the F430s.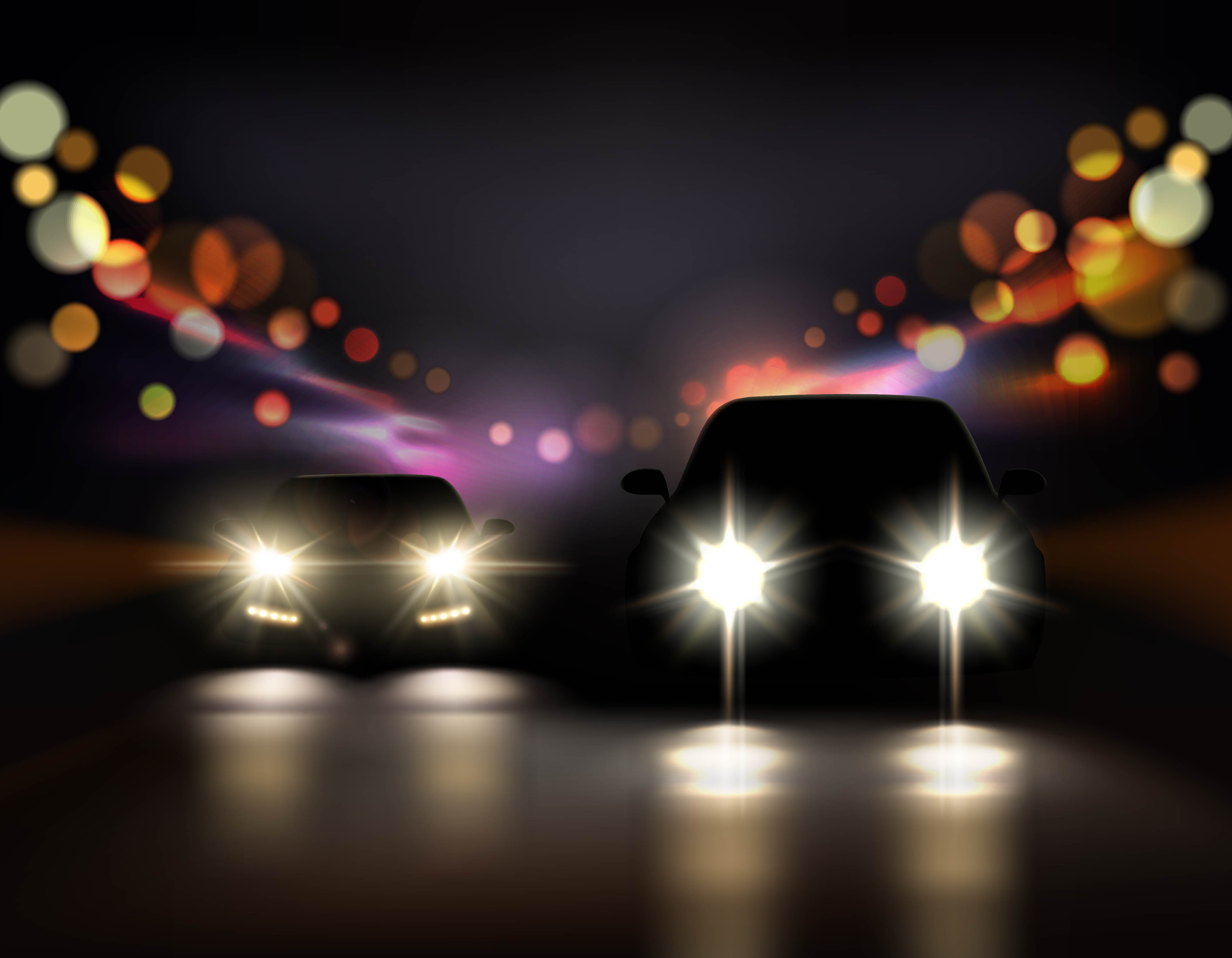 Toyota Corolla – Ferrari F 430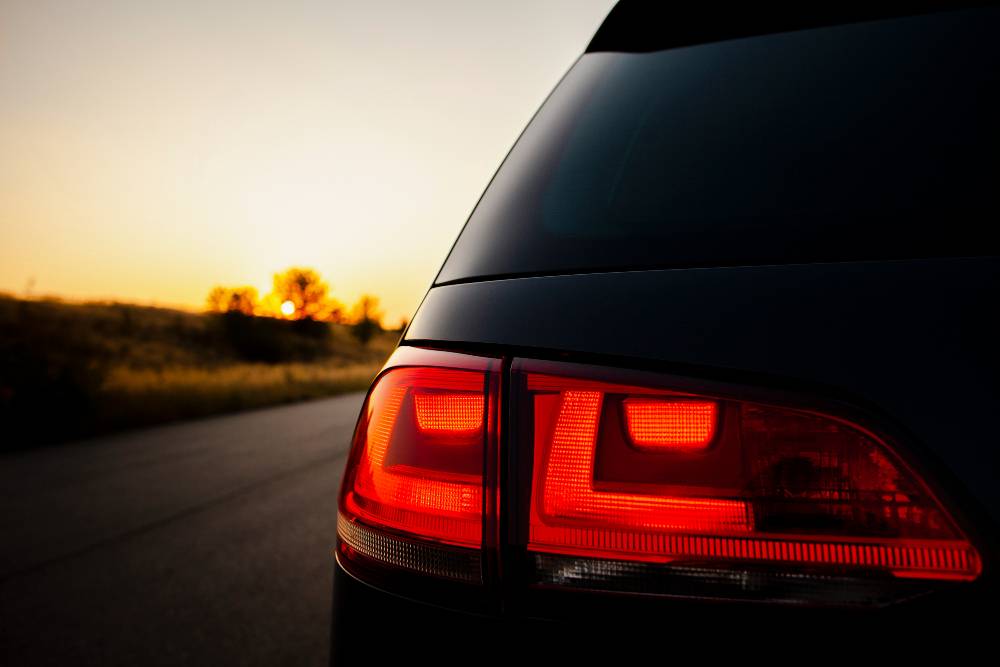 Yet another Ferrari F430 built on the base of a Toyota Corolla, this one has its body made out of fibreglass. The 1.8-litre engine of the Corolla has been swapped with a V8 which makes a claimed 483bhp, which is only a little less than the actual F430's 500hp. The interiors on this one too have been heavily modified, just like the body, to closely resemble the original's and is now a two-seater. This modification has a high ground clearance unlike the Italian car, but that would make it clear our infamous speed bumps more easily though!
Also read: Citroen"s 3 new cars for India DETAILED