If you have a large family that travels with you occasionally and need a vehicle that can ferry them around town under Rs. 7 lakh, there are not too many good choices in the market. However, in the past year, this segment of people-movers has opened up.
There have been two launches this year of vehicles that can carry large families. A large family vehicle should have the capability to transport seven people when needed in relative comfort. Almost all the sedans get ruled out and once is left to choose between MUVs or vans in this segment if below Rs. 7 lakh. Also read: Three cars for large families between Rs. 12 lakh – Rs. 18 lakh
Here are the top three choices below Rs. 7 lakh for a large family.
Maruti Ertiga
Price band: Rs. 5.92 lakh – Rs. 8.63 lakh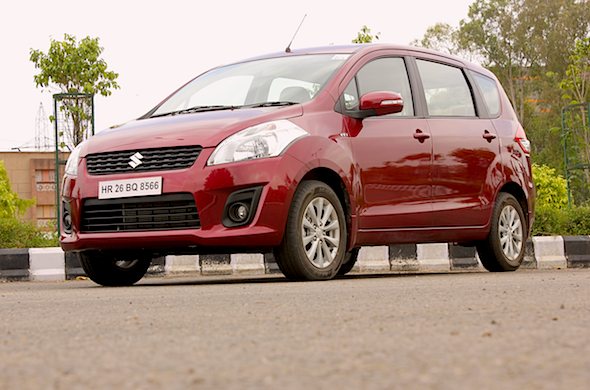 The Maruti Ertiga petrol variants are the ones that fall comfortably in the under Rs. 7 lakh price band. The Ertiga petrol comes in four variants – LXI, VXI, VXI (ABS) and ZXI. Three of these are under Rs. 7 lakh. The Ertiga petrol is powered by a 1.4 litre K-series petrol engine that puts out 94 bhp of power and 130 Nm of torque, with a five speed manual transmission. It has car-like handling and with only a few passengers on board, it is quite peppy. With a full complement of passengers it lacks luggage space. It can seat seven in three rows, but the last row isn't too comfortable for long trips.
The petrol Ertiga has a claimed mileage of 16 kmpl, although real-world conditions are around 12-13 kmpl for everyday use. Also read: Maruti Ertiga road test
Mahindra Quanto
Price band: Rs. 5.82 lakh – Rs. 7.36 lakh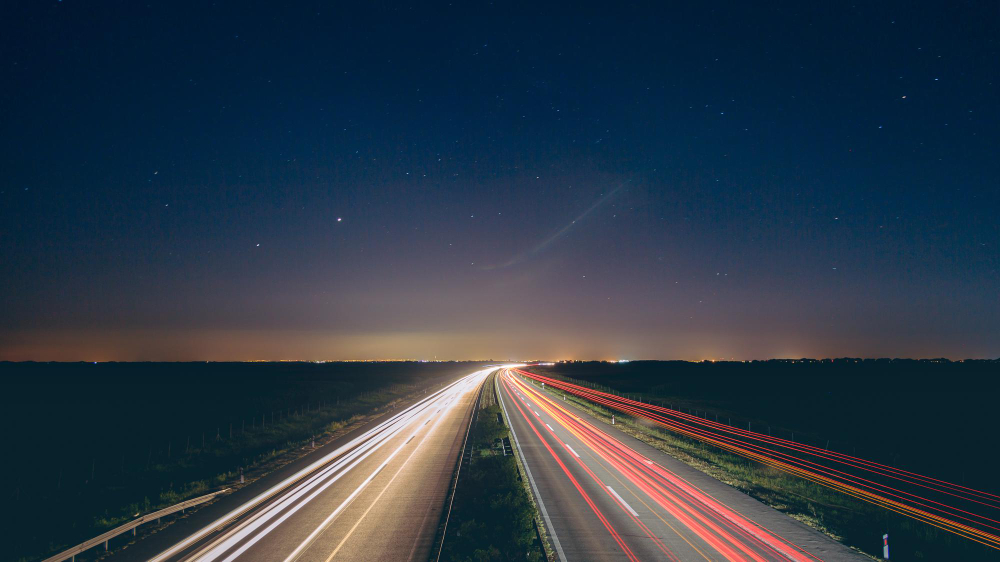 The Mahindra Quanto is in the sweet-spot of those looking for a vehicle to ferry seven people. It is based on the Xylo (Ingenio) platform but its overall length has been reduced to just under 4-metres. This makes for attractive pricing for the vehicle as it comes under the "small car" classification. The Quanto is powered by a 1.5-litre three-cylinder diesel engine that puts out 100PS (99 bhp) of power with a twin-scroll turbocharger, allowing for better boost levels at different rpm ranges. The vehicle has 240 Nm of torque with a five-speed manual transmission driving the rear wheels. In terms of seating capacity, the front two rows are relatively spacious, but the two jump seats in the boot are cramped and best suited to children only.
The Quanto is relatively fuel efficient with a claimed mileage of 17.2 kmpl, and real world mileage at about 15 kmpl on diesel. Also read: Mahindra Quanto road test
Tata Sumo Gold
Price range: Rs. 5.76 lakh – Rs. 7.10 lakh
The Tata Sumo Gold is a vehicle you should look at only if you are desperate for an inexpensive seven-seater. The Sumo Gold is dated and fit and finish still needs improvement. It has been updated with an 83 bhp common-rail diesel 3-litre engine but refinement levels are not that good. Two of the variants come with power steering and AC, and these are the ones you need to look at. It is spacious and can carry seven people and their luggage quite comfortably. However, it has a bit of a commercial cab image. Fuel efficiency is a claimed 14 kmpl. Also read: 7-seater SUVs and MPVs launched in 2012
If you really are on a tight budget but need a vehicle that is flexible enough to carry seven people at a pinch, the Maruti Eeco comes in a seven seater variant too, priced at under Rs. 3.2 lakh. The other vehicle you could also consider is the Mahindra Bolero, although there is only one variant under Rs. 7 lakh.