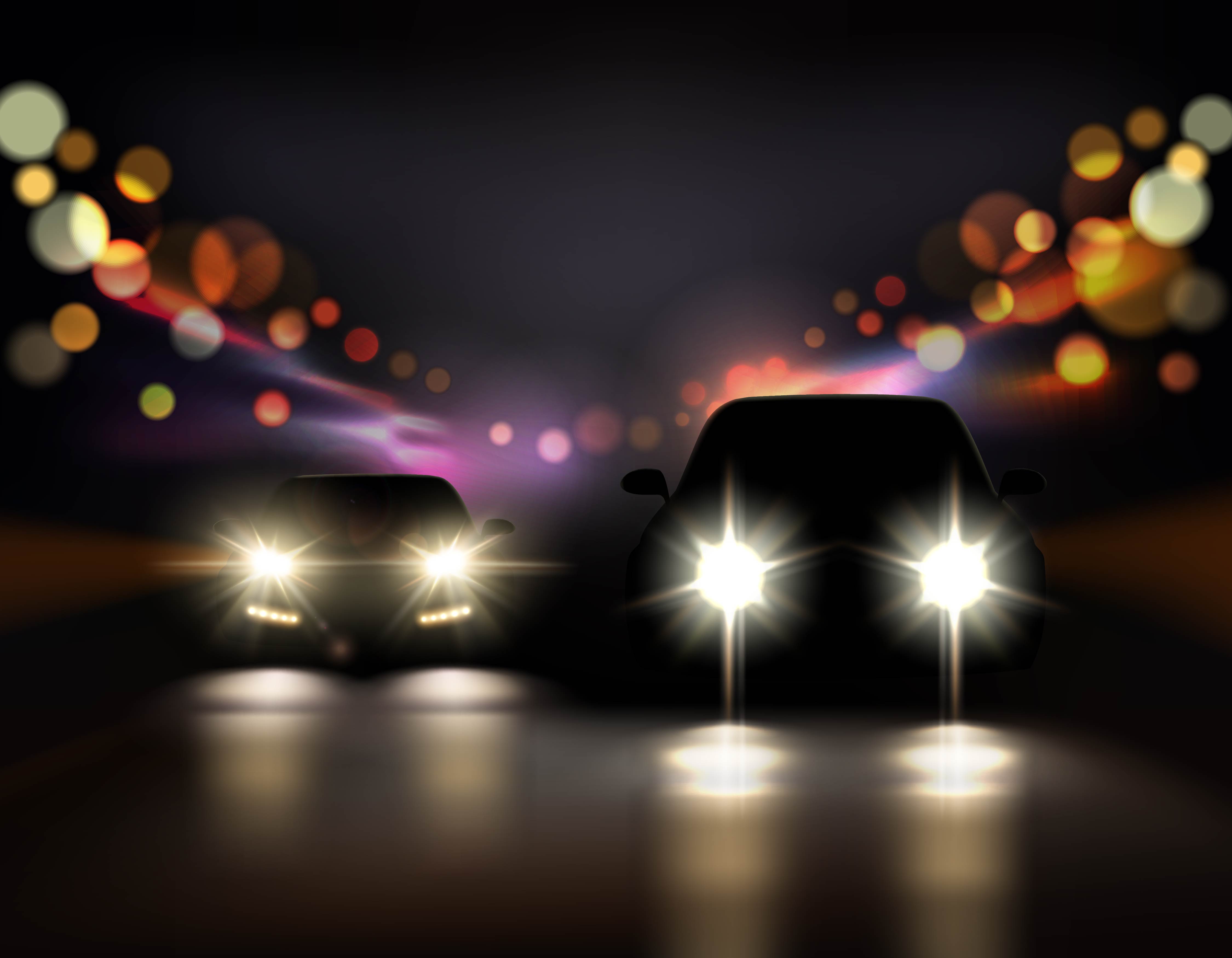 There are cars that you buy for performance, cars that you buy for comfort, cars that you buy for fuel efficiency, but have you ever thought about the cars that could leave you with a smile on your face – an expression of total bliss – every time you take them out?
No, we're not talking about expensive sports cars, luxury sedans or swank SUVs. We're talking about cars that are accessible to most people, affordably priced. If you had to pick three cars that would plaster your face with a grin every time you drove them, here's that indicative list of the three cars that we think are incredibly blissful to drive.
Volkswagen Polo GT TSI
Why it would put a smile on your face: Perfect combination of power, comfort and luxury
Price: Rs. 8.48 lakh
The Volkswagen Polo GT TSI is just what the doctor order to put some fun back in your life. It blends sportiness, comfort and convenience in one nice-looking package. The Polo GT TSI is a premium hatchback that works best for those who love driving, but also want convenience thrown in. It comes with a 1.2 litre turbocharged four-cylinder petrol engine that puts out 103 bhp of power and 175 Nm of torque, mated to a seven-speed dual-clutch automatic transmission. The compact dimensions, well-weighted steering and sporty suspension make this a fun-to-drive car. And it does not compromise on the luxury quotient as well – with nice upholstery, infotainment system with Bluetooth, automatic climate control, remote powered windows, etc. The interiors are well laid out and the car is silent, with a sporty ride quality. It's a car that can keep you smiling every time you take it out.
Also see: Hot car launches for May 2015
Renault Duster AWD
Why it would put a smile on your face: All the ruggedness and offroad ability that you need, and the comfort of a sedan
Price: Rs. 12.40 lakh – Rs. 13.55 lakh
The Renault Duster AWD, all-wheel drive model, is the vehicle to pick up if you have an outdoors streak in you. It comes in two trim variants. It combines the ride quality and comfort of a sedan with the ruggedness and sportiness of an SUV. This SUV works well as a daily driver and for those long trips to the mountain or desert. The Duster all-wheel drive comes with a 1.5 litre diesel engine that puts out 110PS of power and 245 Nm of torque with six-speed manual transmission and electronically controlled all-wheel drive. The 210 mm of ground clearance, large 16-inch wheels and robust independent suspension all around helps it traverse all kinds of terrain with a magic-carpet-like ride quality. It also has a great power-to-weight ratio that helps for peppy driving on the highway, plastering a smile on your face as you render other vehicles into mere specs in your rear view mirror.
Also see: Duster AWD road test and review
Ford Classic 1.6 Titanium
Why it would put a smile on your face: Old but still a brilliant driver's car.
Price: Rs. 6.58 lakh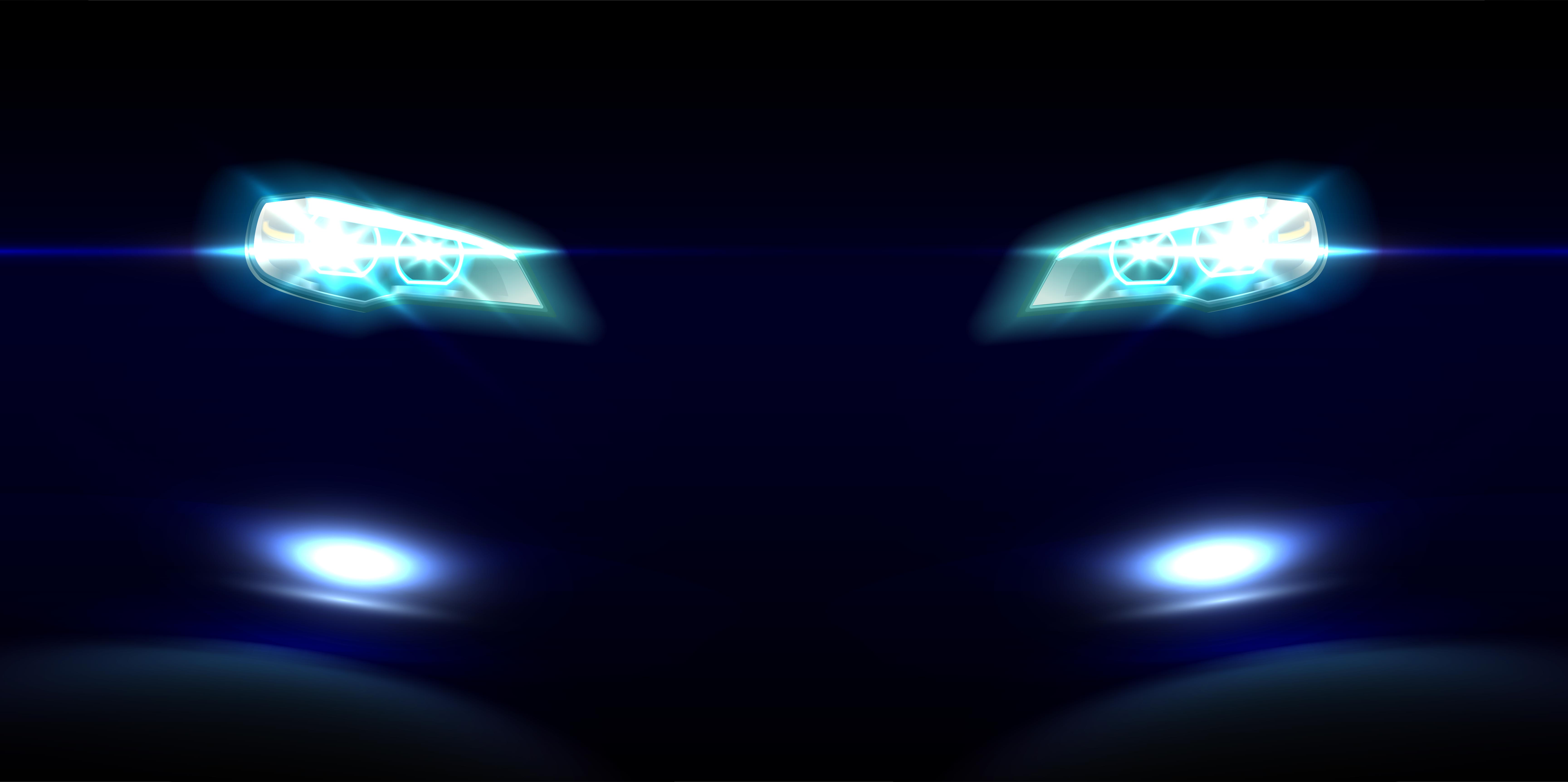 For some buyers, bliss would be getting the most bang for your buck, without knocking out your bank balance. The Ford Classic 1.6 Titanium (formerly Ford Fiesta Classic) may be a car that has been around since 2005, but it still steals the show when it comes to offering a blissful drive to its owner. The Ford Classic 1.6 is still regarded in enthusiast circles as a great "driver's car".  It is powered by a 1.6 litre petrol engine that puts out 101 bhp of power and 146 Nm of torque with a five-speed manual transmission. While most manufacturers have shifted to electric power steering systems, this mid-size sedan at compact sedan money still uses a hydraulic power steering system that offers driver's a "connected feeling" with the road. The car has brilliant handling and good ride quality and is a car that can have you grinning every time you drive it. No wonder it still sells more than its newer sibling, the new Fiesta.
Share your thoughts on which cars you find blissful to drive.
Also check out this story: Toyota's 5 upcoming cars for India