Many buyers in India buy SUVs and MUVs for the sheer space and comfort that they offer. But comfort is a relative term, because the inherent design of an SUV means that it may not be as comfortable as a similarly priced or powered sedan. Using CarToq's tools to sort out which SUVs in India offer the most comfort, among premium SUVs priced between Rs. 12 lakh and Rs. 20 lakh, we get about six choices to pick from.
However, among these six here are the top three most-comfortable SUVs/MUVs (yes, they are grouped together as they serve largely similar functions).
Toyota Innova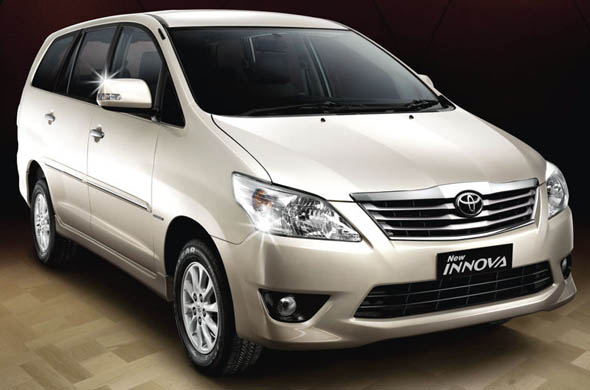 The Toyota Innova is very popular among both private buyers and the commercial market for one primary reason – and that's comfort. The Innova rests much lower than other typical SUVs and MUVs in its segment, and has a long wheelbase at 2,750 mm, allowing for plenty of legroom inside the vehicle. The top-end Innova V variant with individual bucket seats in the middle row is the most comfortable of the lot, with adequate legroom to stretch out and recline. The Innova's suspension is well balanced and body roll is minimal, giving occupants a comfortable ride.
Chevrolet Captiva
The Chevrolet Captiva is a rather under-rated SUV. It is priced a shade below Rs. 20 lakh, which makes it expensive, but it is a rather comfortable SUV. Being a monocoque chassis, the drive is quite car-like. The seats are very supportive and its ride quality is good. It's engine is quite refined and sound deadening is good – which leads to very little noise creeping into the cabin. At a pinch it can be converted to a seven seater and last row comfort too is quite decent.
Tata Aria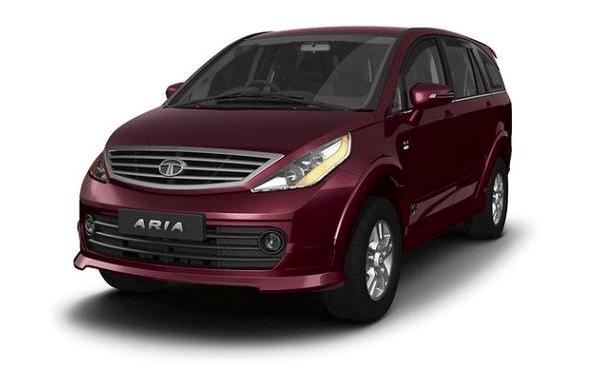 The third most comfortable SUV/MUV in this segment is the Tata Aria. The Aria has three rows of seats and is a full-fledged seven seater with some luggage space as well. Although the Aria is a body on frame construction, it is quite comfortable with adequate legroom and headroom in all three rows. Tata has done a good job with the suspension and has managed to control body roll to quite an extent. The suspension though is still on the softer side – giving it good ride quality over undulating surfaces.
Besides these three, the Skoda Yeti is probably one of the most-comfortable SUVs of the lot. However, it is much smaller than all the rest and is at best a four-seater with limited luggage space. That's the only reason we've not included it in the top-three. But if you are looking for a compact SUV that's powerful and comfortable – the Yeti ticks all the right boxes.
The XUV500 comes in next. It isn't truly comfortable as last row space is a bit cramped. Middle row seat space is good, but because it has a stiff suspension setup, it tends to throw passengers about when driven at speed. It, however, is a very sporty vehicle to drive.
The Tata Safari is hugely comfortable at low speeds. It has good interior space and is comfortable for five adults. As a seven seater it doesn't quite work because the jump seats in the boot are uncomfortable. The Safari suffers from plenty of body roll and isn't that comfortable at high speed.
The Mahindra Scorpio and Ford Endeavour don't even make it to this list, as their handling and ride quality is not really among the best of the lot when it comes to comfortable SUVs.
Tell us which you think are the most comfortable SUVs in the Rs. 12 lakh to Rs. 20 lakh price range.